«Generation 3.14» will Help Overcome the Language Barrier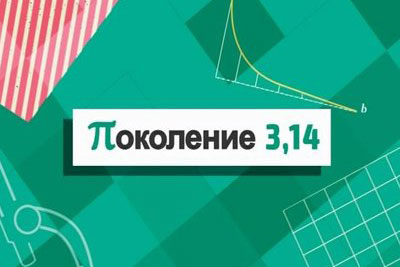 What do people do to learn or to improve their foreign language? They enroll in courses, attend language clubs, read books, talk online and communicate at work with their international colleagues. But there is another technique to improve listening comprehension, pronunciation, grammar and to expand vocabulary. This technique is to watch films and TV programs in a foreign language.
XXI International Conference "Modern Russian Language: Functioning and Teaching Issues", which was held in Budapest, presented a cycle of TV episodes "Generation 3.14". The author and hostess of the cycle is Marianna DYAKOVA, assistant to SPbPU Vice-rector for Research, associate professor of the Department of Russian as a Foreign Language (Institute of International Educational Programs), presenter of "Saint Petersburg" TV Channel.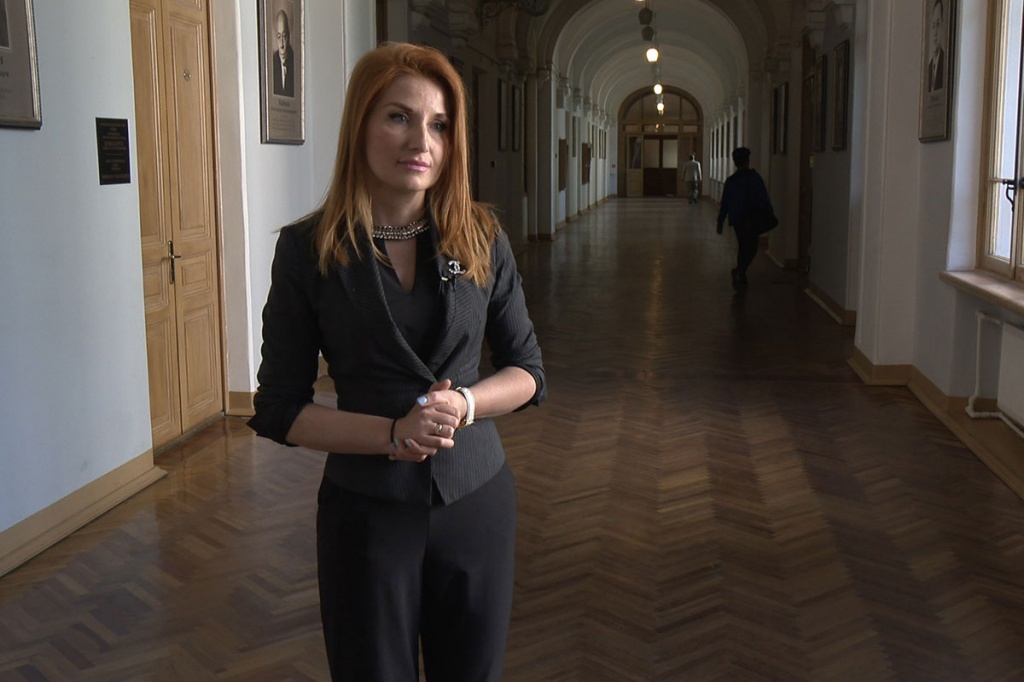 Participants of the Conference in Budapest were particularly interested in the opportunity to use "Generation 3.14" episodes in teaching Russian as a foreign language, teaching Russian for engineering, and to supply professional and adaptation material.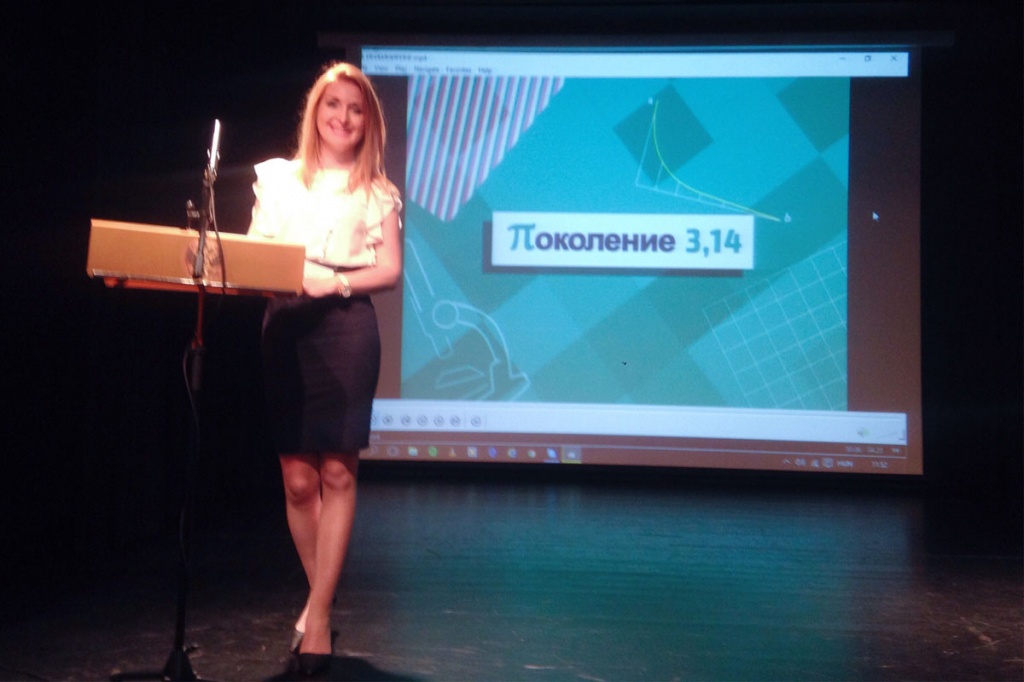 The presentation of the TV episodes cycle was followed by the discussion where international partners exchanged opinions and worked out important guidelines. Generally, the Conference outlined the paths to cooperation with foreign universities, i.e. Suleyman Demirel University (Almaty), Adam Mickiewicz University (Poznań) etc.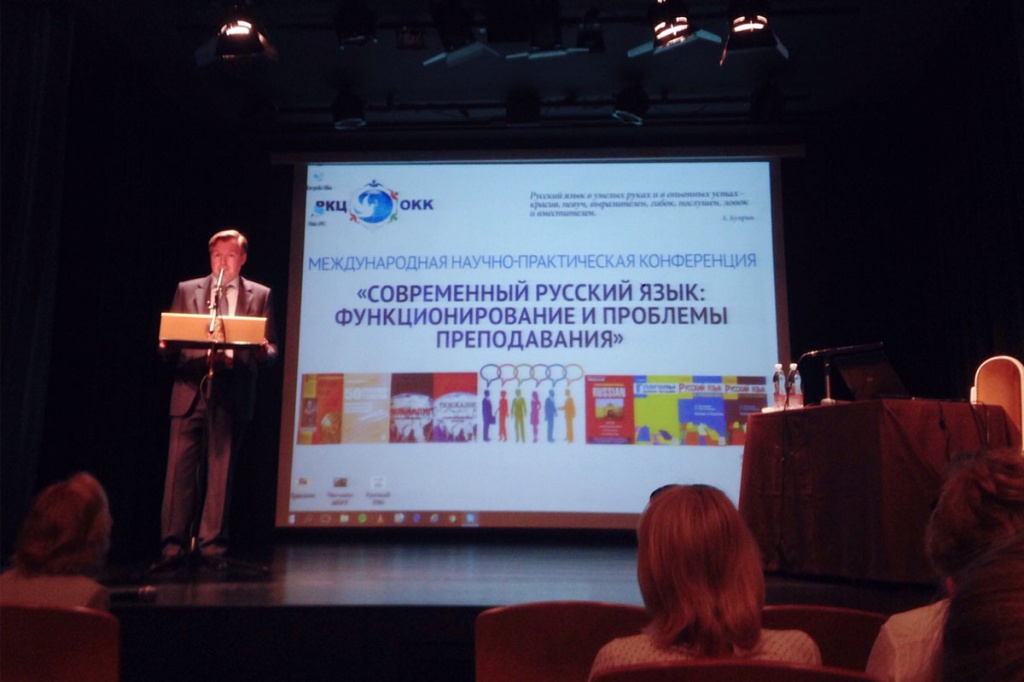 Print version