Technopolis Project: The Best Mail.Ru Group Developers Will Teach Java-Programming to the Students of Peter the Great St. Petersburg Polytechnic University
On May 27, 2016 in the Research Builllding a cooperation agreement was signed between Peter the Great St. Petersburg Polytechnic University and Mail.ru Group - one of the biggest Russian high-tech and media companies. Such social networking services as "Odnoklassniki", "Vkontakte" and "Moi Mir" are among its assets.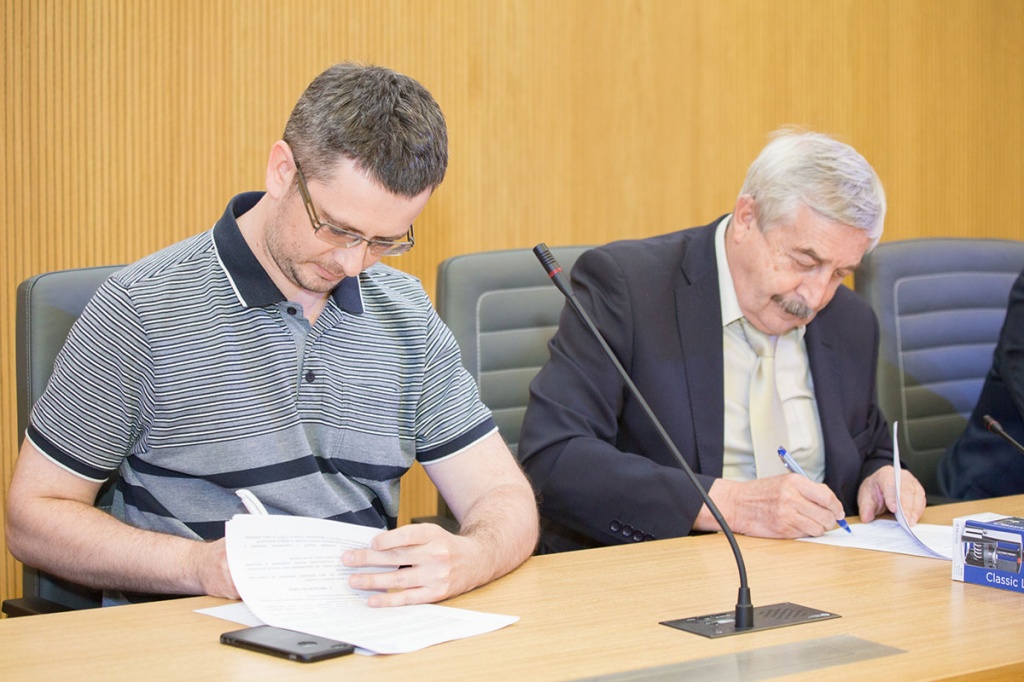 During signing the agreement a presentation was made about the joint educational project called "Technopolis", according to which the best developers of "Odnoklassniki" social networking service will teach Java-programming to the students of the Polytechnic University. Enrollment for "Technopolis" will be available on a competitive basis for all students and institutions of SPbPU. The first class will accept up to 40 students. The free additional educational program will last 4 semesters and the classes will start as early as in September.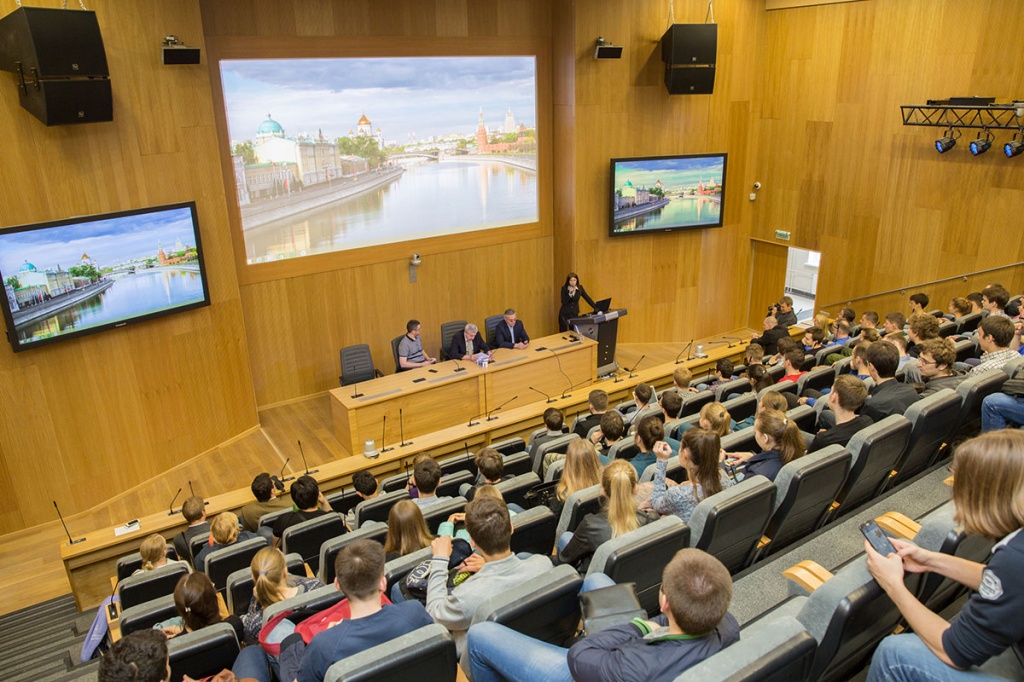 As part of the "Technopolis" course the students will learn more than 10 subjects: starting with the basic course of Java- and web-technology and finishing with narrowly focused disciplines, among which there are "Security of Internet Applications" and "High Load Systems Design".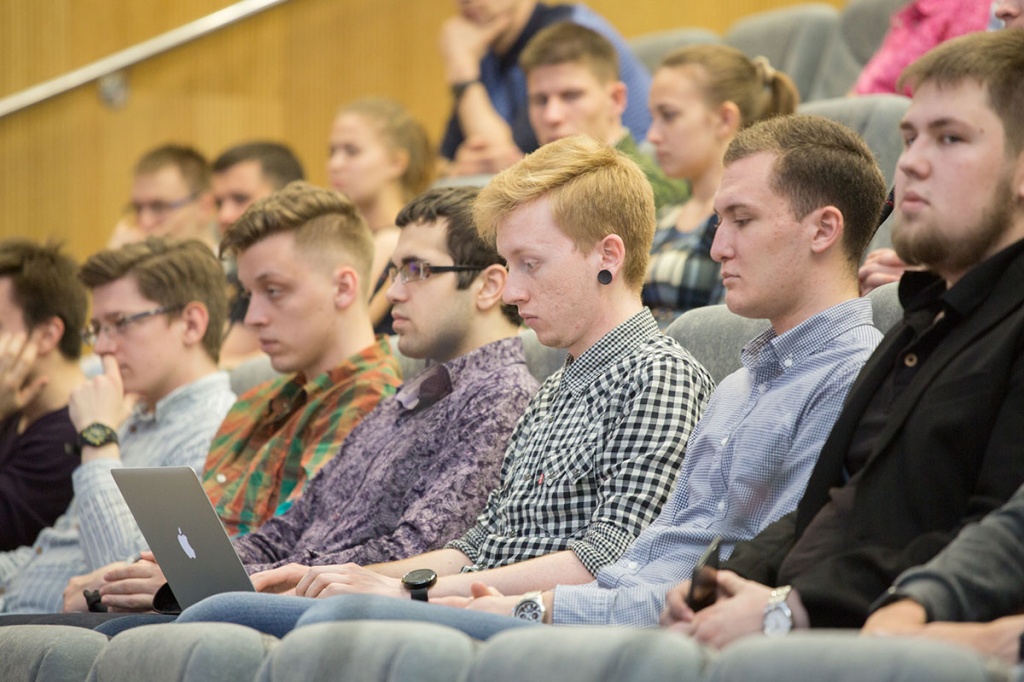 Media Center, SPbPU
Print version