Open Polytechnic: University Education for Everyone, Everywhere
From May 24 to 26, 2016, Peter the Great St. Petersburg Polytechnic University hosted an open youth event called Modern Methods of Teaching Students. This event aimed at involving students into a single learning environment, Open Polytechnic, comprised a series of lectures given by the faculty of six University Institutes, namely, the Institute of Energy and Transport Systems, the Institute of Humanities, the Institute of Industrial Management, Economics and Trade, the Institute of Civil Engineering, the Institute of Physics, Nanotechnology and Telecommunications, and the Institute of Applied Mathematics and Mechanics.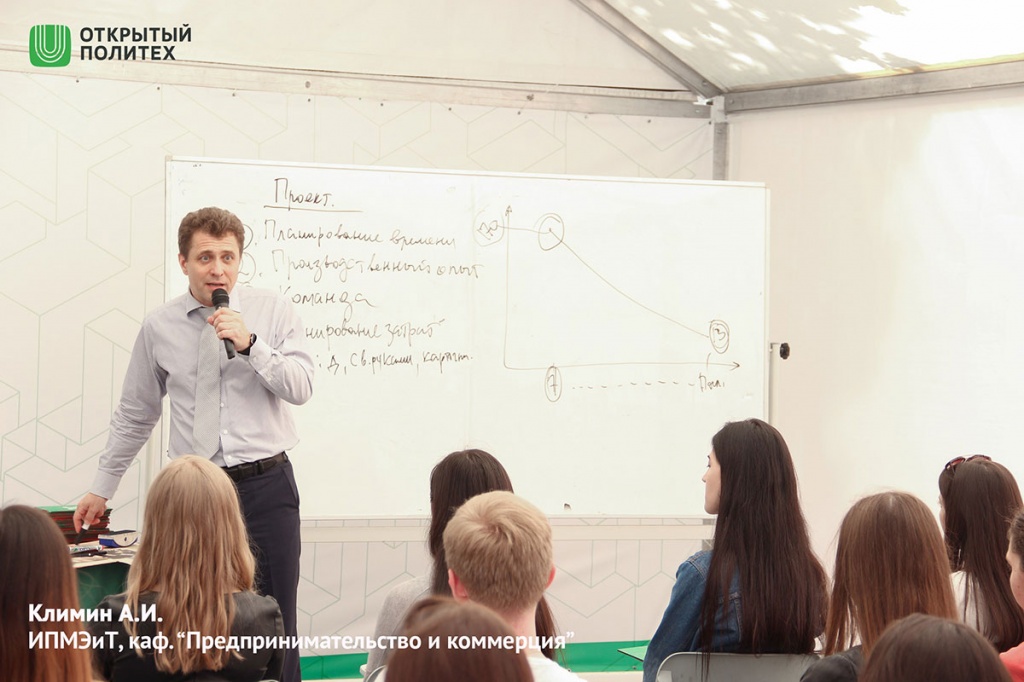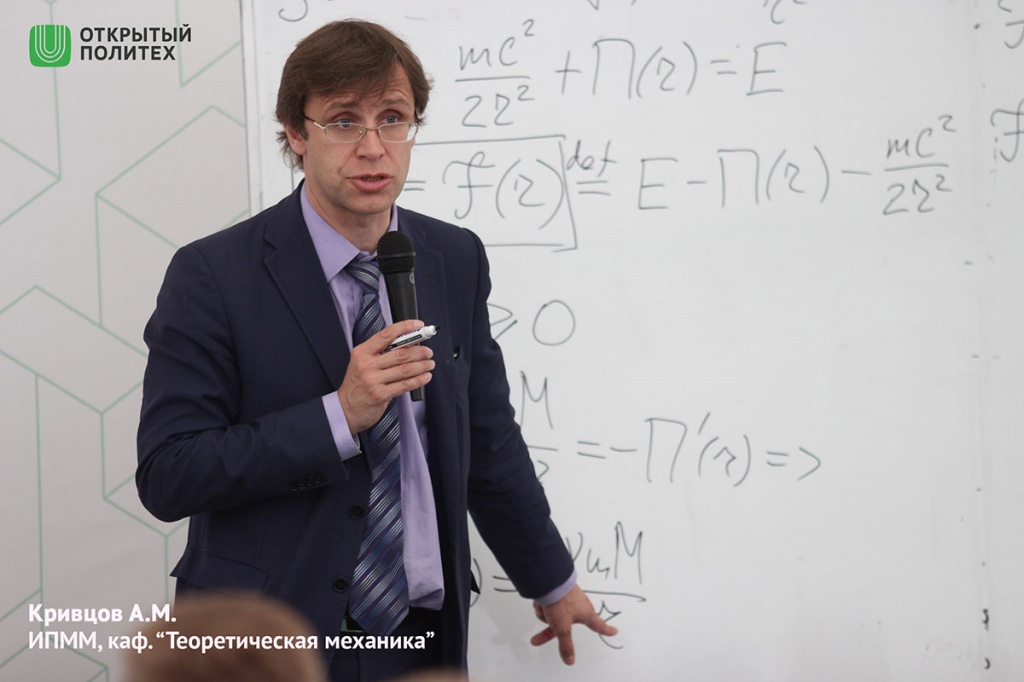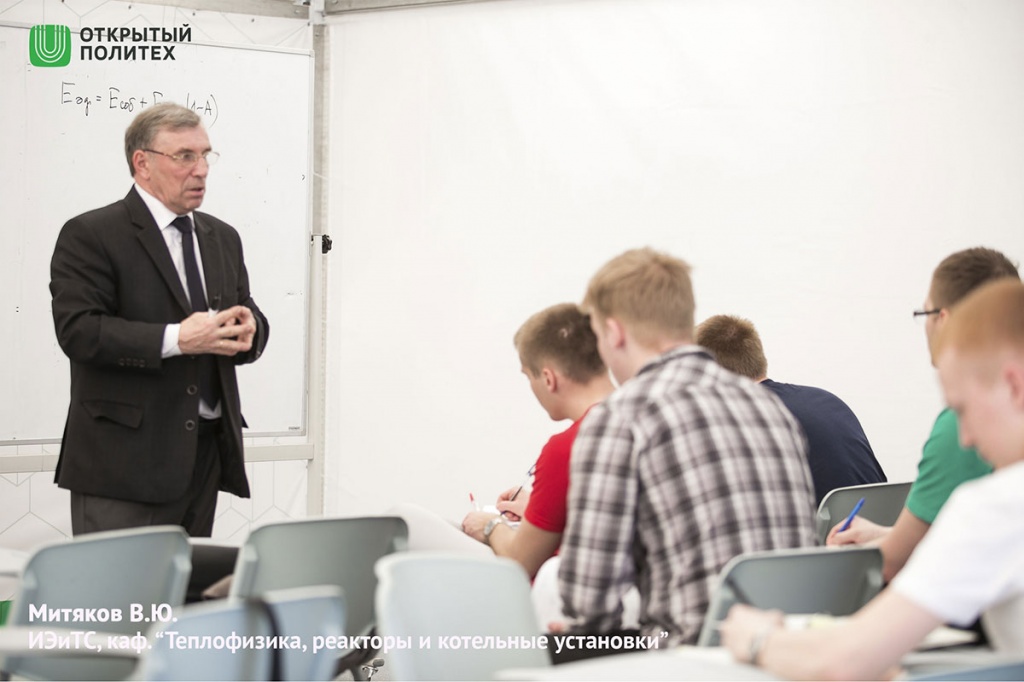 General information:
Open Polytechnic gives access to e-learning resources developed by SPbPU faculty and staff experts, external resources that can support the educational process, and R&D projects in the field of Innovative Forms and Technologies in Education.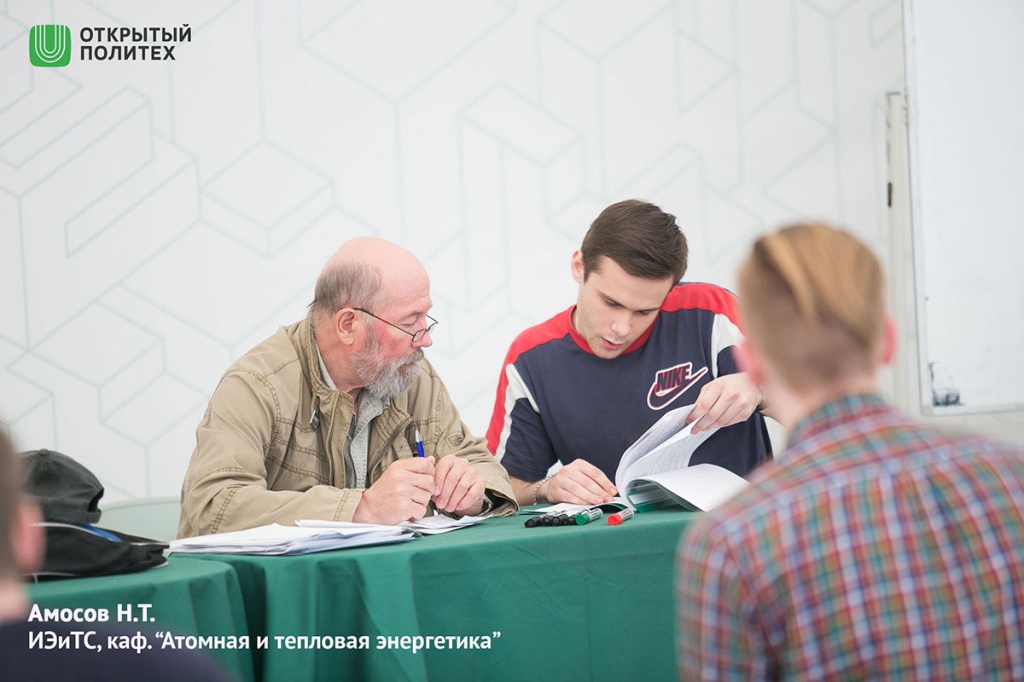 Media Center, SPbPU
Print version