Polytechnic University teaches BIM technology on Coursera
The Civil Engineering Institute in cooperation with the Open Polytech have launched an online course in English named "BIM: from sketch to the digital twin" on the international Coursera platform. The course was developed with the support of the Program to enhance the competitiveness of leading Russian universities among the world's leading scientific and educational centers (Project 5-100-2020) for 2020.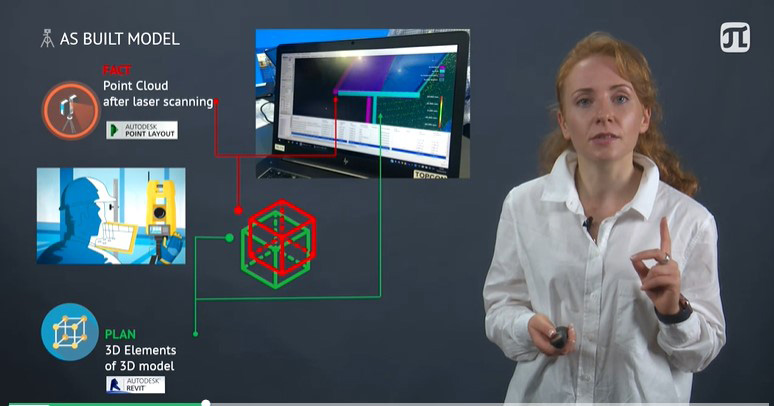 "BIM-technologies are actively used all over the world as a tool for substantiation of investment and construction project implementation, development of design documentation, quality control of construction and operation of buildings and structures," said the project manager, director of the Center for Additional Professional Programs and associate professor of the Higher School of Industrial, Civil and Road Construction of the CEI Ksenia STRELETS. "The digital model of the building, being an object-oriented parametric model, can be used as a database. Competences related to information modeling of buildings are becoming more and more in demand on the global market. Thus, for example, on the market of architectural and construction design in connection with the active introduction of BIM-technologies, due to the requirements of time, a completely new profession of a 'BIM-manager' has recently emerged."
The course "BIM: from sketch to the digital twin" will allow students to quickly form the basic practical skills of work in the field of building information modeling, coordination of joint work of architects and designers in the BIM-environment.
Course attendees will acquire skills of work in Autodesk Revit, learn to design architectural and construction drawings, master methods of development of construction schedule using Autodesk Navisworks. While studying advanced BIM tools, you will learn how to create scripts in Dynamo and the principles of organizing collaborative work on projects and the construction process in BIM 360. In the final part of the course students will learn what is a digital building twin and how they can predict all the operational costs of the maintenance of buildings.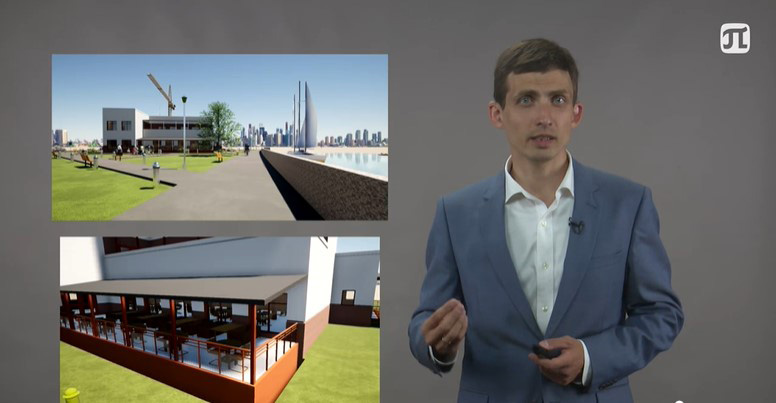 Teachers of the Civil Engineering Institute and BIM-leaders of the modern construction industry took part in the course development.
"The uniqueness of the course roots in the fact that within one training program you will get an idea of the possibilities of using BIM-technologies at all stages of the life cycle of an investment and construction project," believes one of the authors of the course, senior lecturer of ISI SPbPU, general director of Vysotsky Consulting Ltd. Alexander Vysotsky.
Course language: English, level Intermediate
Course authors: Alexander Vysotsky, senior lecturer of SPbPU, Director General, Vysotsky Consulting" Ltd., Olga Korshunova, assistant professor of SPbPU, Technical Director, Vysotsky Consulting Ltd., Yulia Zolotova, BIM-manager, BPS International GmbH.
You can sign up for the course by following the link.

Prepared by the Center for Additional Professional Programs CEI SPbPU
Print version