Science@Polytech: Dr. Jue Wang about Economic Relations between China and the USA
On December 3rd, 2018 Dr. Jue Wang from Leiden University (the Netherlands) delivered an open lecture at SPbPU Supply Center for International Activity. The lecture was devoted to economic relations between China and the USA and caused a huge interest among students and faculty.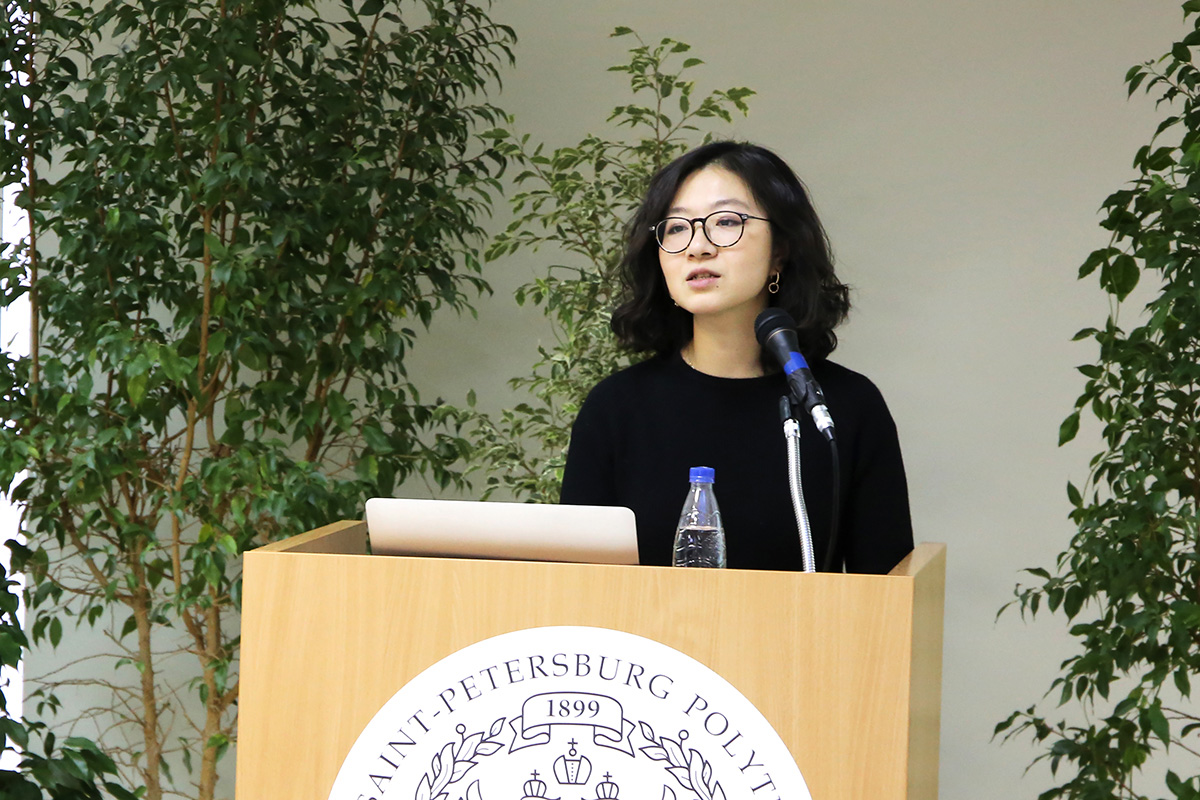 The lecturer focused on the key aspects of Chinese political economy and peculiarities of China's external economic relationship and Chinese overseas investment. A separate part targeted China's role in regional and global economic governance as well as International economic organizations, including the IMF, World Bank, Asian Development Bank, New Development Bank and Asian Infrastructure Investment Bank.
Print version