CSTCY of Polytech and Two More Universities will Jointly Develop the Youth Education in Russia
The Center for Scientific and Technical Creativity of the Youth (CSTCY) of SPbPU and also similar facilities in two other technical universities - Bauman MSTU and Tupolev KNRTU-KAI – unite to promote the youth education and innovative creative work.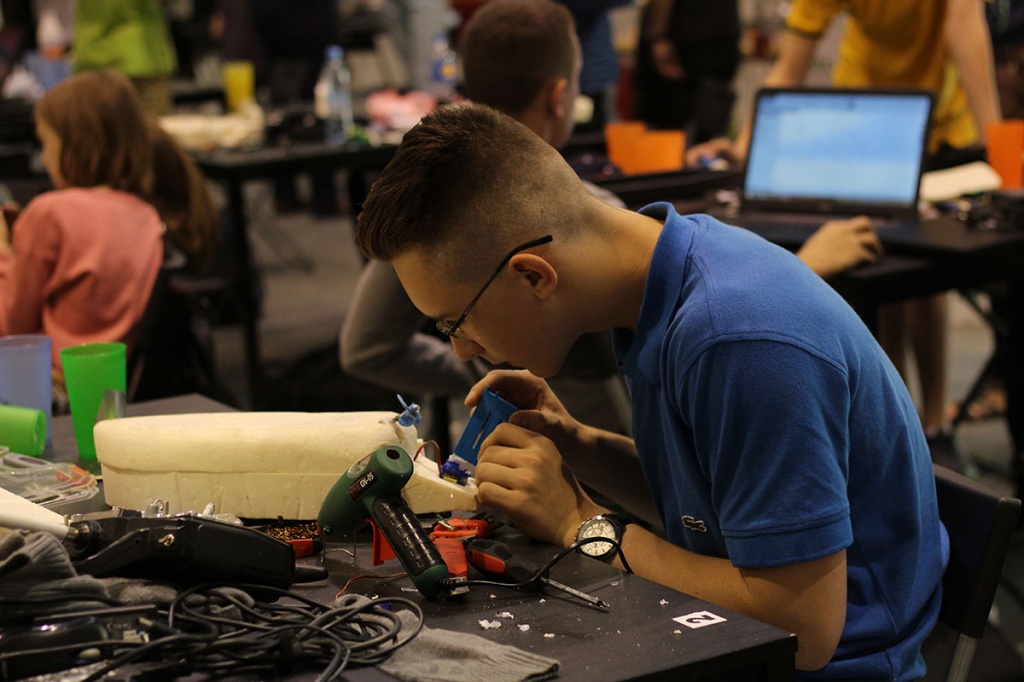 "Now, a network of centers for youth innovative creativity (CYICs) is expanding in Russia, which allows youngsters in any region of our country to implement their creative technical ideas. Such agreements contribute to strengthening cooperation between CYICs, the "network effect" occurs and participants of CYICs, with proper project documentation, will be able to use each other's groundworks and implement large joint projects," – commented Deputy Director of CSTCY Sergey LE-ZAKHAROV.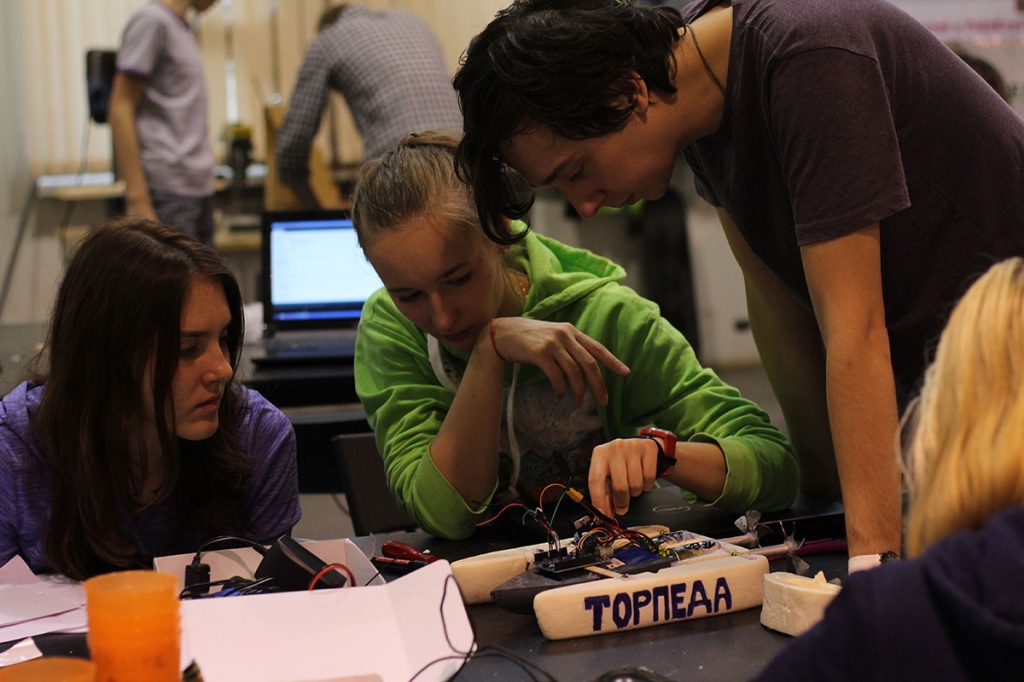 According to Vladimir NELYUB, Director of Interbranch Engineering Center "Composites Russia" of Bauman MSTU (base center of CYIC "Bauman Fab Lab"), cooperation in this field can change the approach to the system of youth engineering education: "We strive to make the educational process continuous and contributing to the development of engineering skills from an early age. The educational system in CYIC amplifies school curricula and helps to develop such unique skills in children and teenagers as creative thinking, independent research work, teamwork etc. But the most important is an opportunity to become immersed in the profession, broaden the mind, and use the acquired knowledge in future studying and work."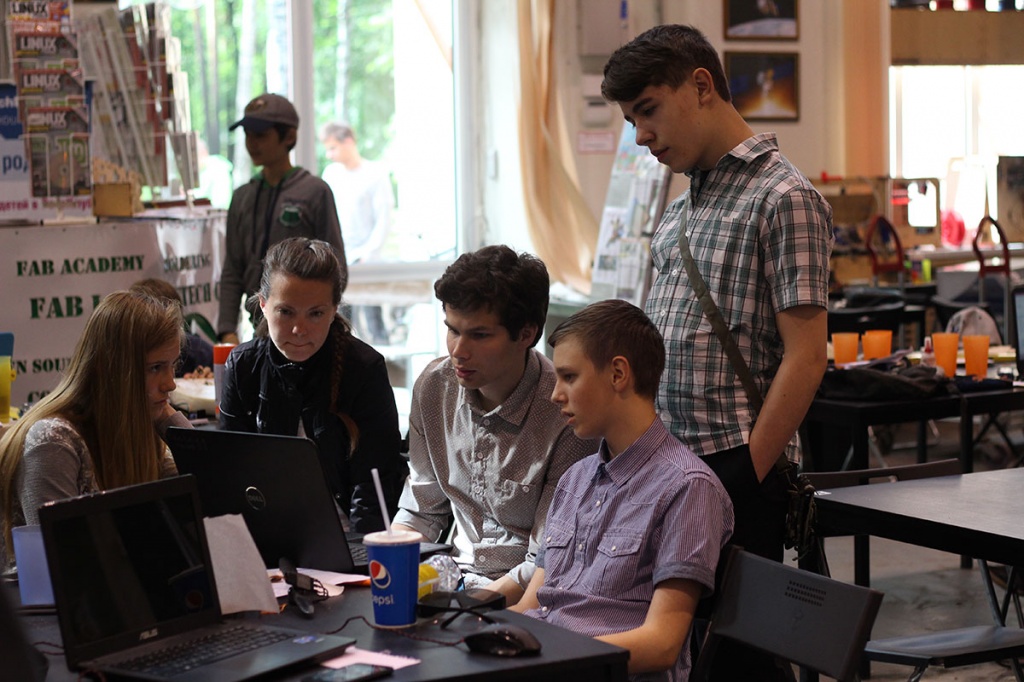 From now on, centers for youth innovative creativity of Polytech, Bauman MSTU, and KAI will exchange experience and technologies at joint meetings, conferences, and other events, aimed at popularization of scientific and research creativity, and implementation of joint projects, the earliest of which is the contest of creative ideas of the youth "Technomaker" (the final of the contest will take place 10-11 September this year).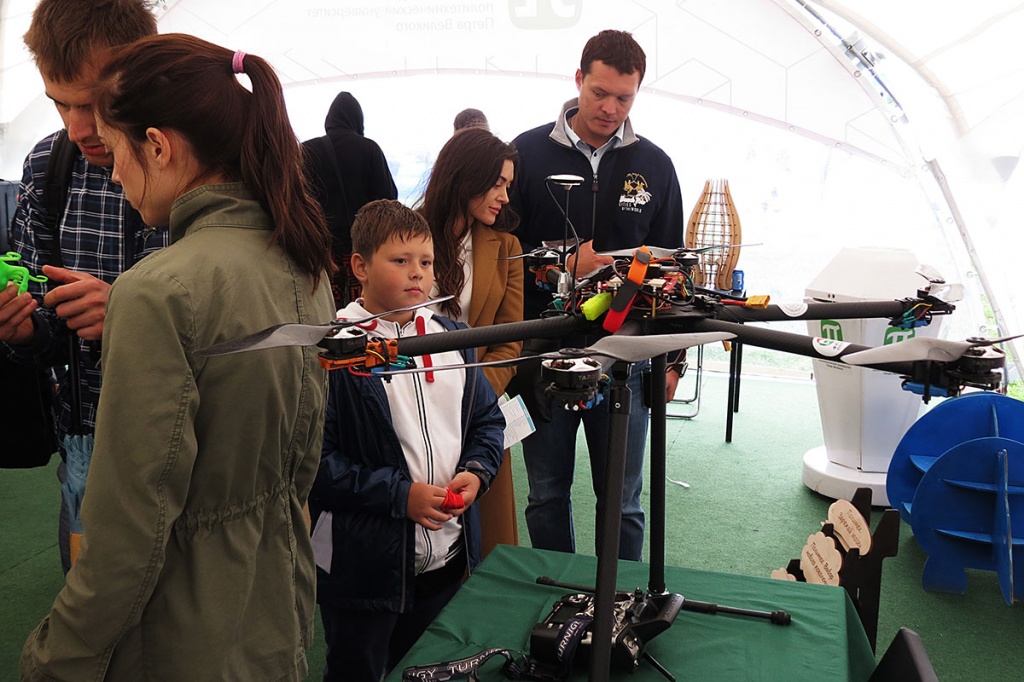 Media Center, SPbPU
Print version