Pedagogical Issues in Teaching International Students Discussed at Polytech
Pedagogical Issues in Teaching International Students Discussed at Polytech
Peter the Great St. Petersburg Polytechnic University hosted the International Polytechnic week – 2017 that took place from May 22nd till 26th. Contemporary methods in teaching Russian as a foreign language and international students' adaptation issues were the focus of a discussion at the XI International conference "Contemporary issues of international education".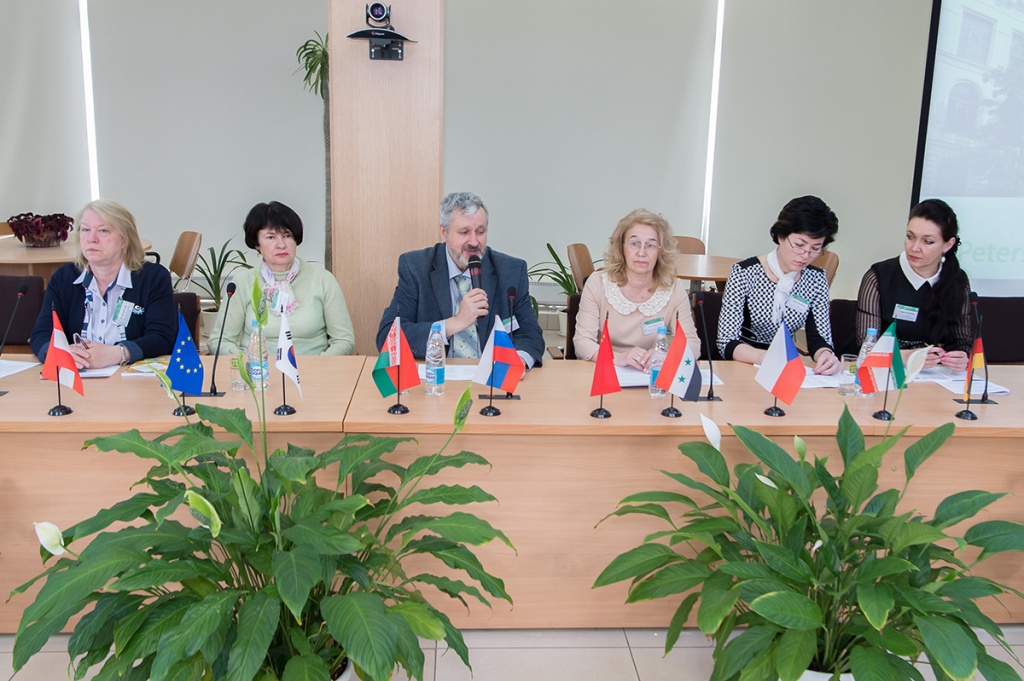 The conference united specialists from Belorussia and different Russian cities – St. Petersburg, Moscow, Petrozavodsk, Voronezh and Belgorod. The colleagues shared their experience in setting up out of school educational activities for international students.
The plenary meeting was opened by director of the Russian Language Center Mrs. I.I. Baranova who declared educational cooperation the main topic of the international forum. Mrs. Baranova dedicated her speech to the teaching of Russian language to international students in terms of new forms of cooperation between SPbPU and overseas universities.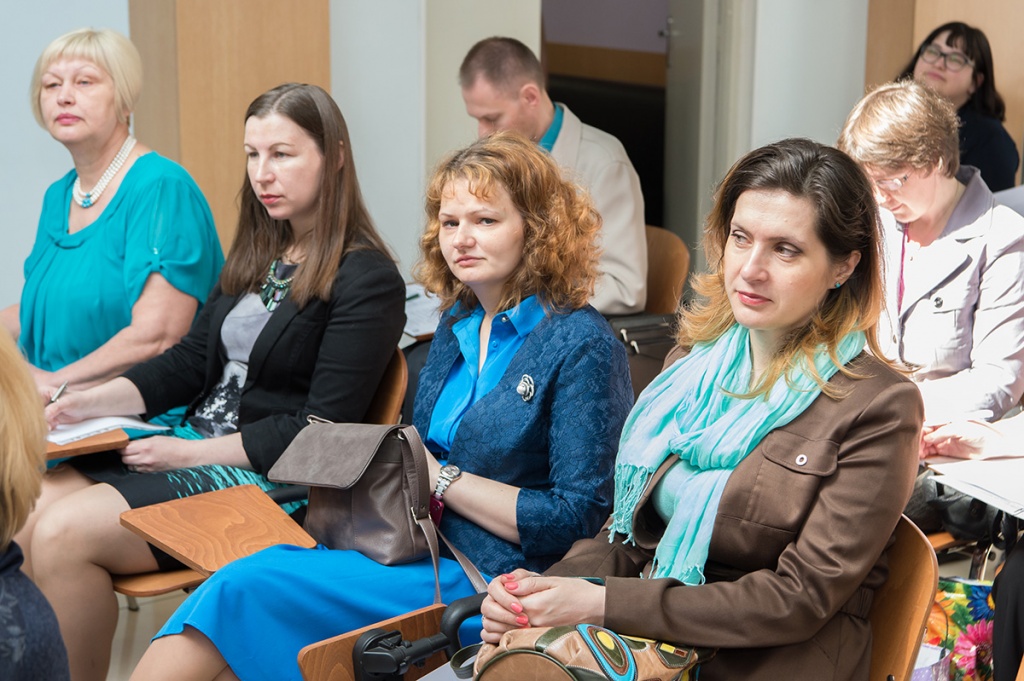 The High School of International Education Programs offers a wide range of courses for international students. According to statistics for 2016/2017 the total number of students enrolled in Russian language courses exceeds 1600 people.
The share of students coming from the Asia-Pacific region is the largest, Chinese students constitute exactly 50% of the student population. Embarking on a course outside Russia, they are supposed to be able to understand lectures in Russian two years later.
At the end of her speech Mrs. Baranova was approached by head of the department of natural sciences of the Voronezh State university Mrs. I.P. Rodionova about the possibility of making an experimental Russian textbook based on subject vocabulary.
The discussion got a new impulse after the discourse presented by head of the Russian language department of the Peoples' Friendship University A.S. Ivanova. She made an introduction into the structure of linguadidactic description of the elementary Russian language for international students. Features of engineering education were the subject of the research made by prof. I.B. Avdeeva of the Moscow Automobile and Road Construction State Technical University (MADI), department of "Russian language for international students".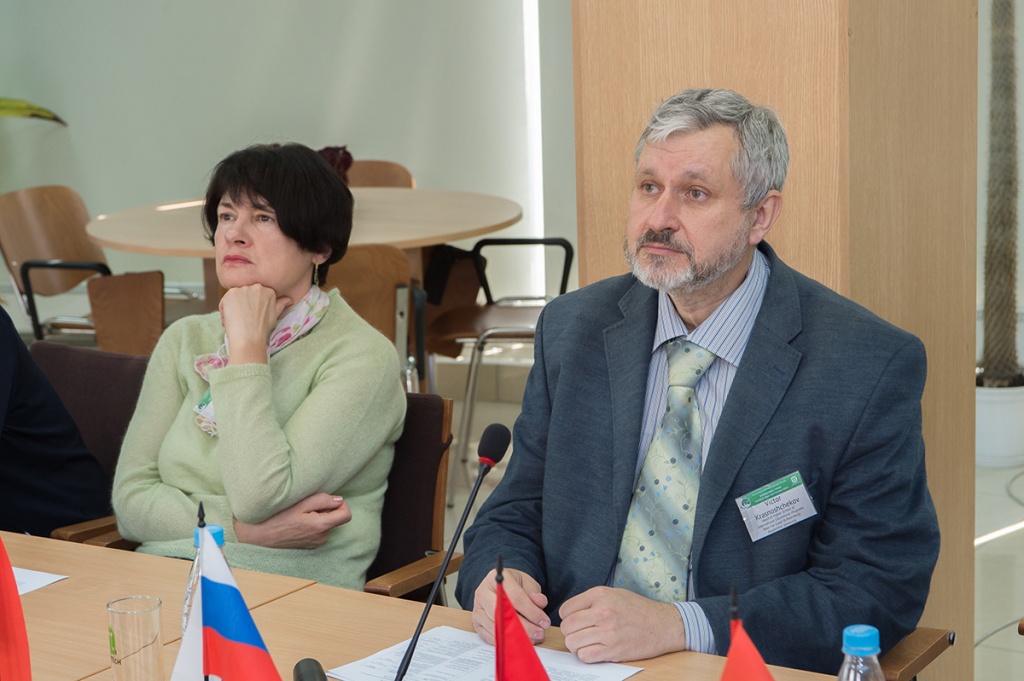 Description of methods for ensuring education quality at the High School of International Education Programs was given by its director Mr. V.V. Krasnoshchekov who spoke of the programs offered, the university partnership, education and adaptation peculiarities.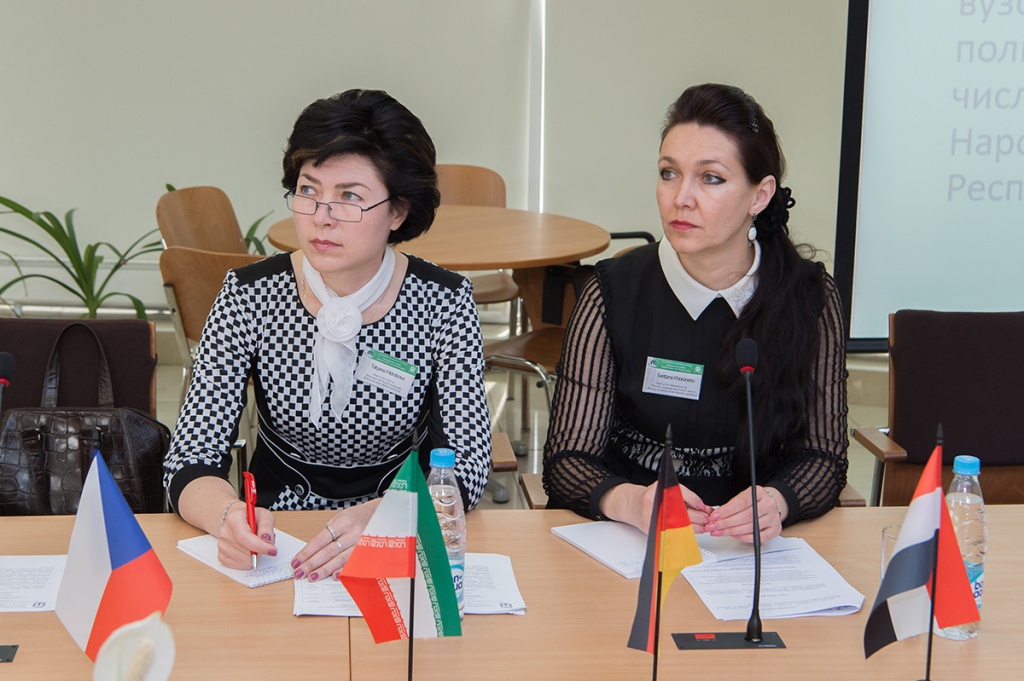 At the end of the meeting a discourse analyses on the theory and methods of teaching Russian as a foreign language in the Republic of Belorussia was presented by T.N. Melnikova (Belarusian State Medical University) and S.S. Khoronenko (Military Academy of the Republic of Belorussia).
Print version