Assalama Lara, a student from Syria: "I want to know more about Russia"
Assalama Lara, a student from Syria: "I want to know more about Russia"
With the beginning of the academic year, most international students move on to a new stage of studying at Polytechnic University. One of them is Assalama Lara, a student from Syria. She graduated from the preparatory faculty and will soon start her postgraduate studies. She told us why she decided to move to Russia and how she chose our university.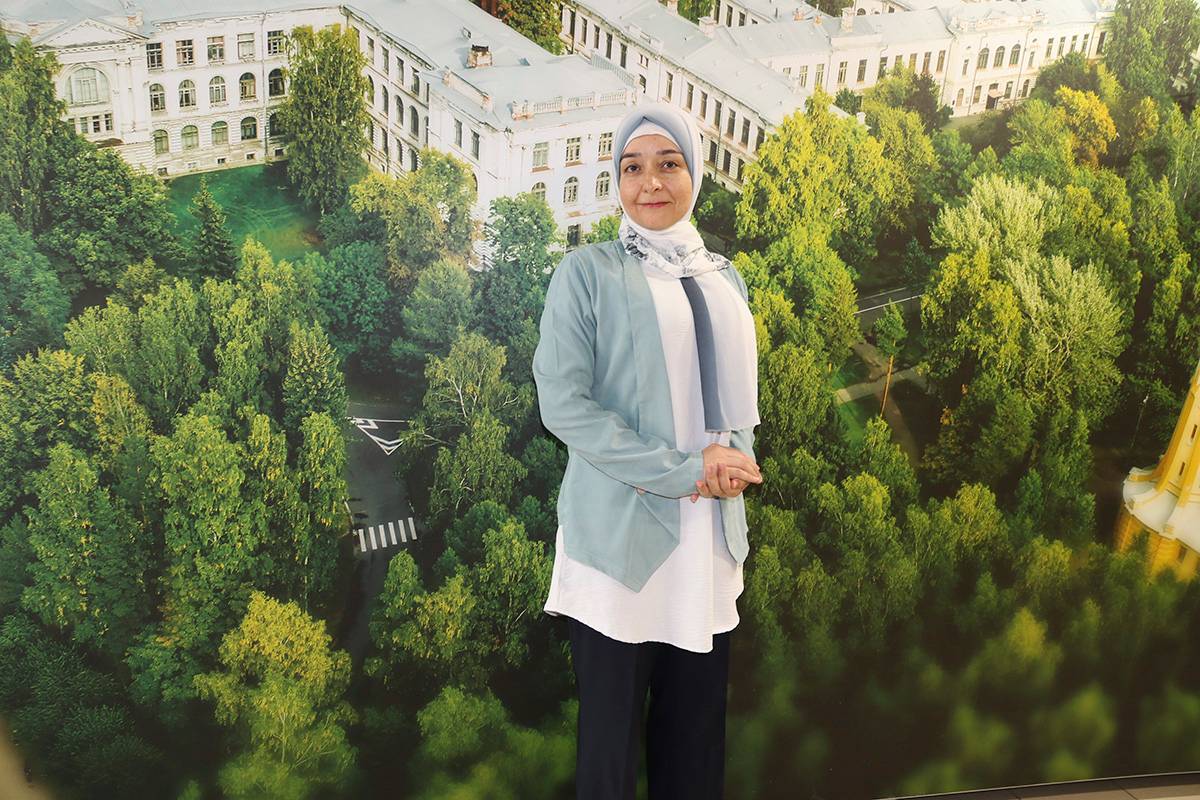 — Lara, why did you choose Russia out of all the countries?
— Many of my friends have studied or are studying here. They tell me only good things about teaching methods and student life. That's why I made up my mind. It was my first time abroad, and I like it here. Now, based on my experience, I can say that Russians are very friendly and respectful of foreign guests and their culture.
— How did you adapt, were there any difficulties?
— They helped me in everything: with paperwork, enrollment and settlement, and so on. Tutor support is particularly well developed at Polytechnic University. Tutors answer all the questions, suggest solutions or find someone to help. One of the important aspects was also the fact that Russia is a safe country, especially for women.
— How did you choose Polytechnic University?
— It is a very prestigious university. Along with its long scientific history and traditions, it has quite a high ranking. And among its various programs, I was able to find the one that was perfect for my research project.
— What is the focus of your research?
— The project focuses on developing a system that uses artificial intelligence (AI) to control prosthetic limbs. I did this work as part of the Advanced Control Systems and Information Technology in Industry training program at SPbPU. We achieved impressive results and presented them at the 26th SAEC conference. At the same time, I participated in the Open Doors 2023 Olympiad, and fortunately, my hard work was rewarded: I received a full scholarship for postgraduate studies. This gave me the opportunity to continue my research in the field of measurement and control information systems.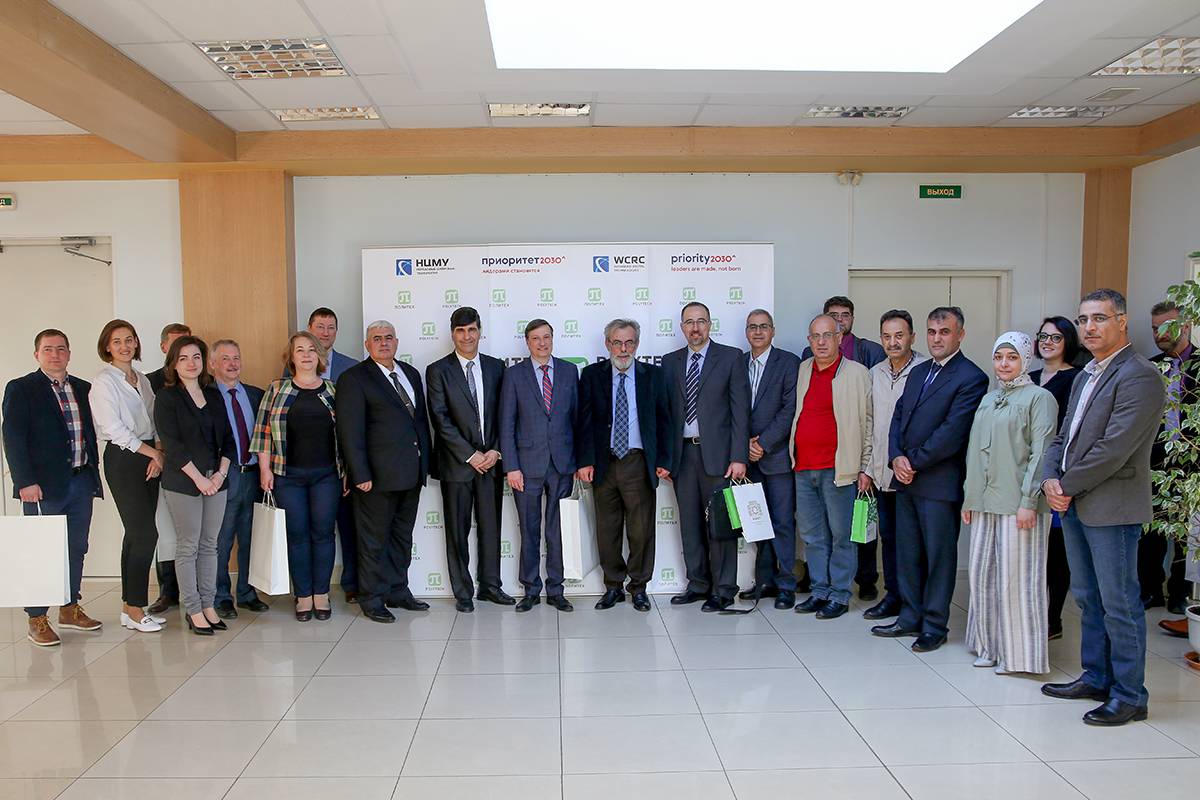 — What made you interested in this particular field?
— Since childhood, I have been interested in the way things work. After studying to be an electronic systems engineer, I got a master's degree in control systems. In recent years, this field has been developing very actively. In graduate school, I will focus on implementing machine learning techniques to improve the design of control systems for robotic arms using sEMG signals. These are pulses of electrical activity that are produced by muscles during contractions. They provide valuable information about muscle activity in motion. I hope to contribute to the prosthetic and robotic industry.
— Have you made any new friends at Polytechnic University?
— The university has a positive atmosphere; polytechnics are very hospitable. Many foreigners study here. We get to know each other, talk about the traditions of our countries, go to student clubs. There are a lot of events that unite us.
— Was it difficult to learn Russian?
— Not very. It turned out that Russian and Arabic have a lot in common: cases, genders, sentence structure. The most difficult thing is pronunciation. But constant practice helps. I try to communicate in Russian whenever possible. Over time, I have gotten much better at it. This progress is the result of hard study and constant practice with roommates and people I've encountered at the university, in stores, banks, subway and just on a walk.
— Share your plans, what will you do after postgraduate school?
— I would like to return to the Institute of Applied Sciences and Technology in Damascus as a researcher and teacher. I have experience working on projects, including in a supervisory role. I aim to learn as much as possible about the programs I am interested in at Polytechnic University in order to start research in the near future.
Print version