Career guidance marathon at SPbPU brought together more than 120 Chinese students for the first time!
Career guidance marathon at SPbPU brought together more than 120 Chinese students for the first time!
On August 21, 2023, the Career Guidance Marathon for Chinese applicants organized by the Higher School of International Education Programs came to an end.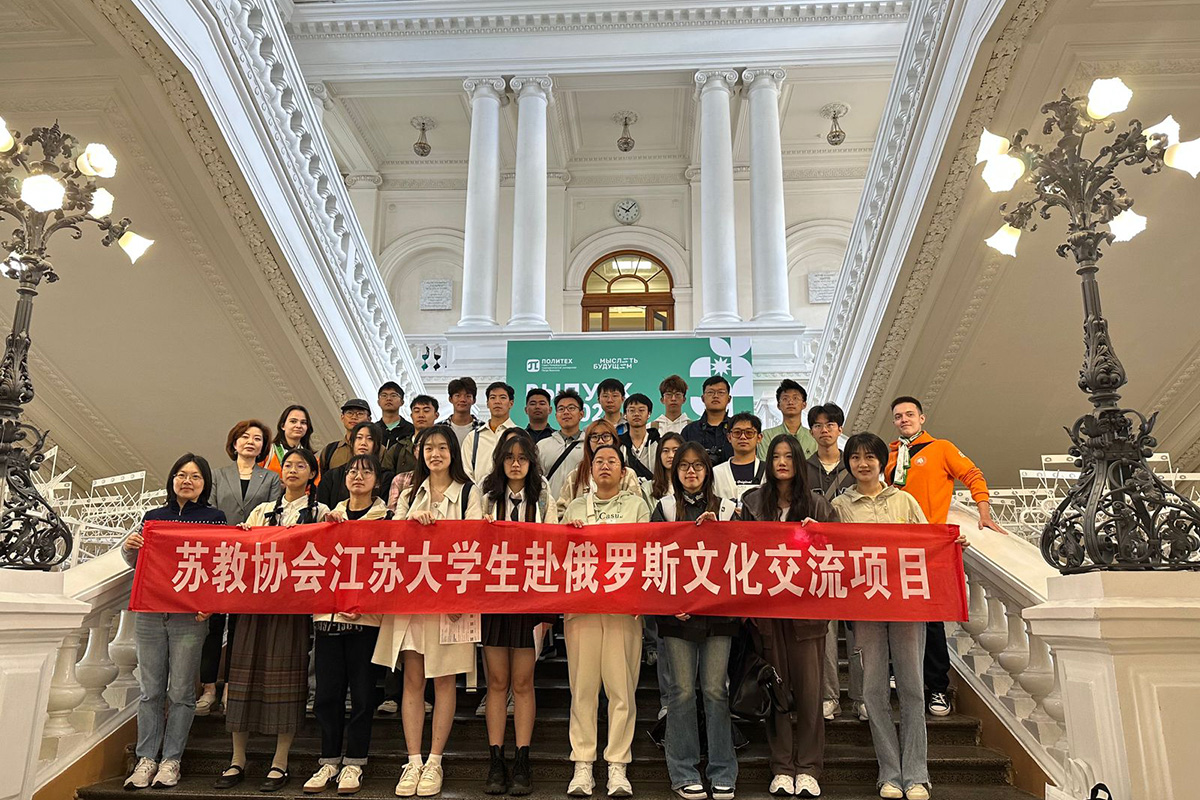 The main objective of the Career Guidance Marathon is to familiarize Chinese high school students planning to enroll in SPbPU with how the Polytechnic University is organized, what educational and scientific opportunities it offers to foreign students, in what environment classes, research activities and extracurricular activities take place.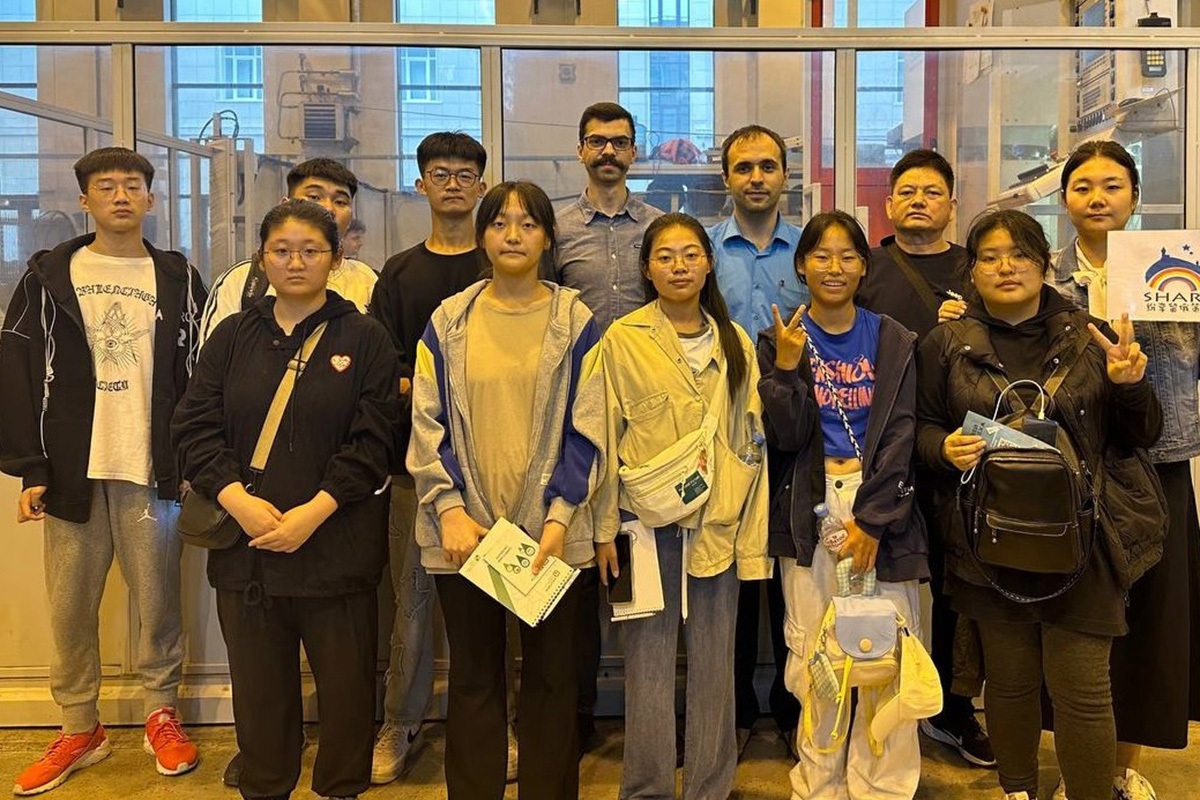 The career guidance marathon has become a truly landmark event, emphasized Dmitry Arseniev, Vice-Rector for International Affairs. It allowed us to resume the traditions of face-to-face study visits, which were lost during the pandemic, and which contribute to attracting talented foreign applicants to SPbPU.
All the more so because it was the first time an event of this scale was held at Polytechnic University. According to the interests of each group, representatives of a number of institutes and centers, as well as the Polytechnic History Museum, were involved in the marathon. Of course, for each group, the teachers of the HSIEPconducted master classes on Russian language and culture. For some of the Chinese applicants it was their first acquaintance with the Russian language, while others were able to improve their language skills.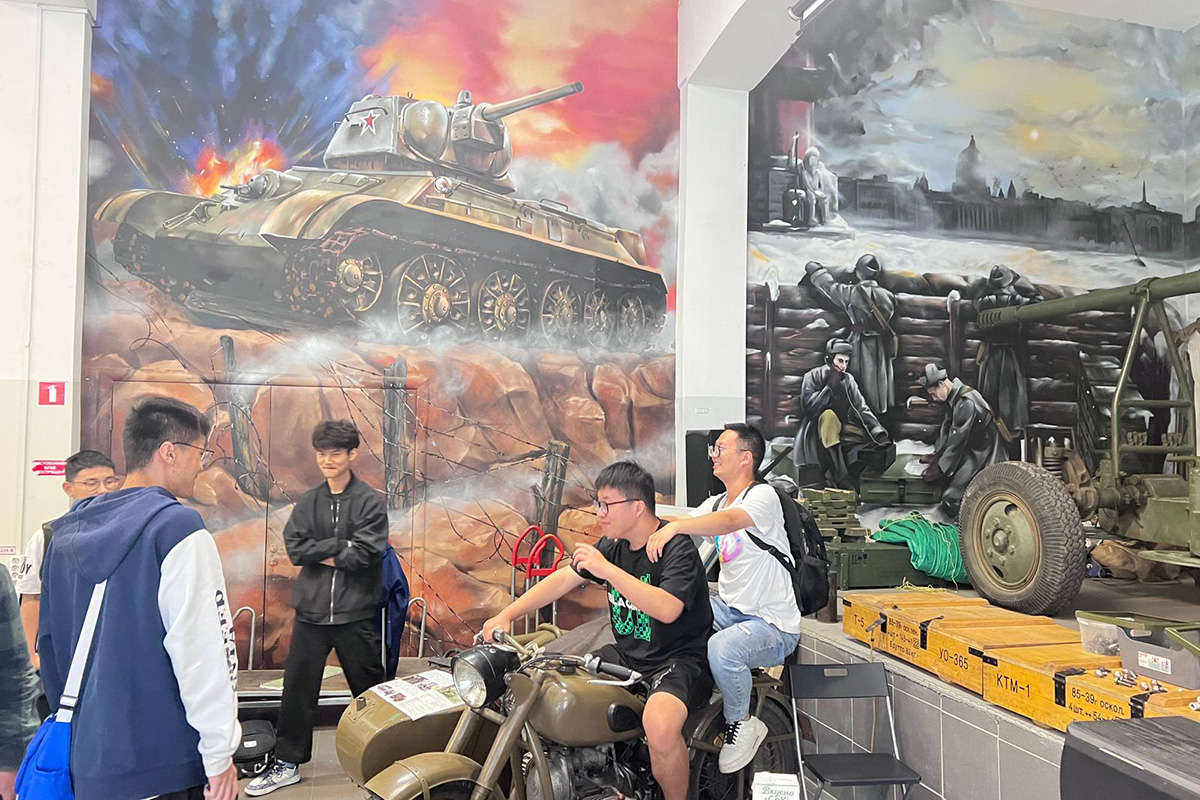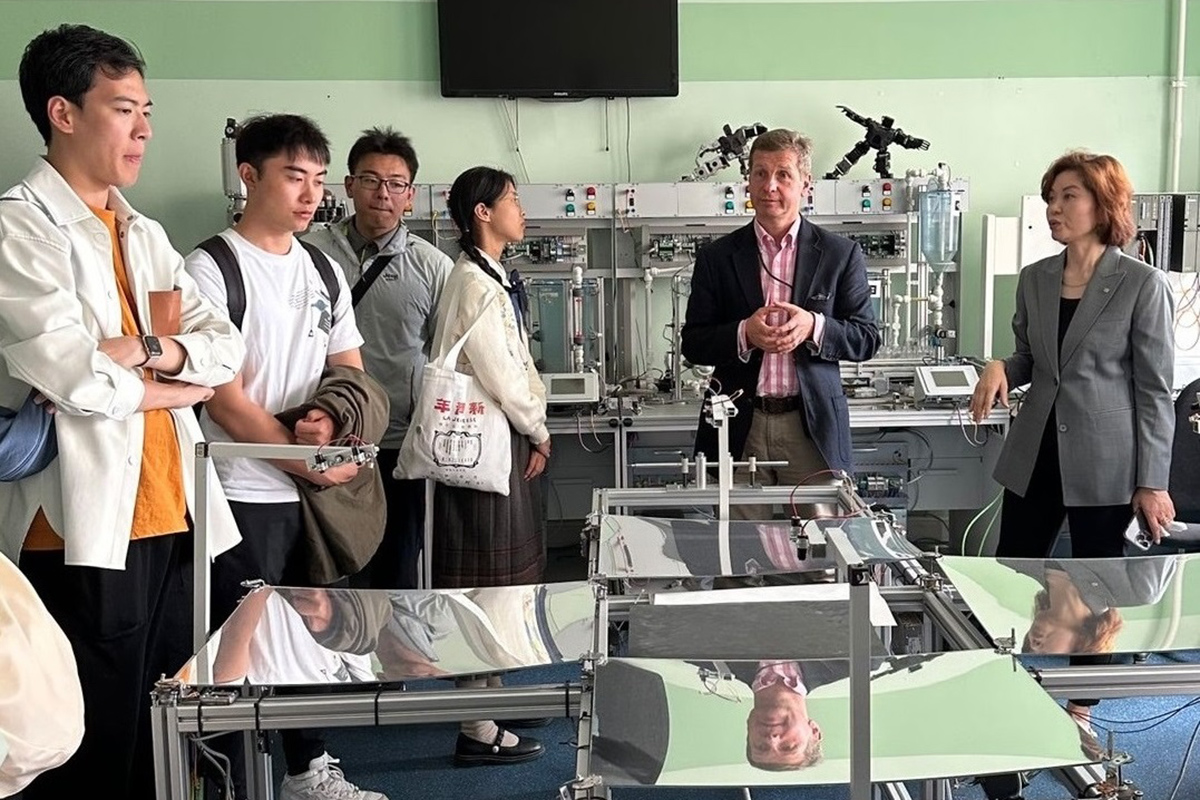 Each group of «marathon runners» was accompanied by representatives of the TutorForces volunteer service team. So the Chinese guys in an informal atmosphere were able to establish new friendly ties and make sure that the university has all the conditions for comfortable adaptation of foreigners to a new cultural environment.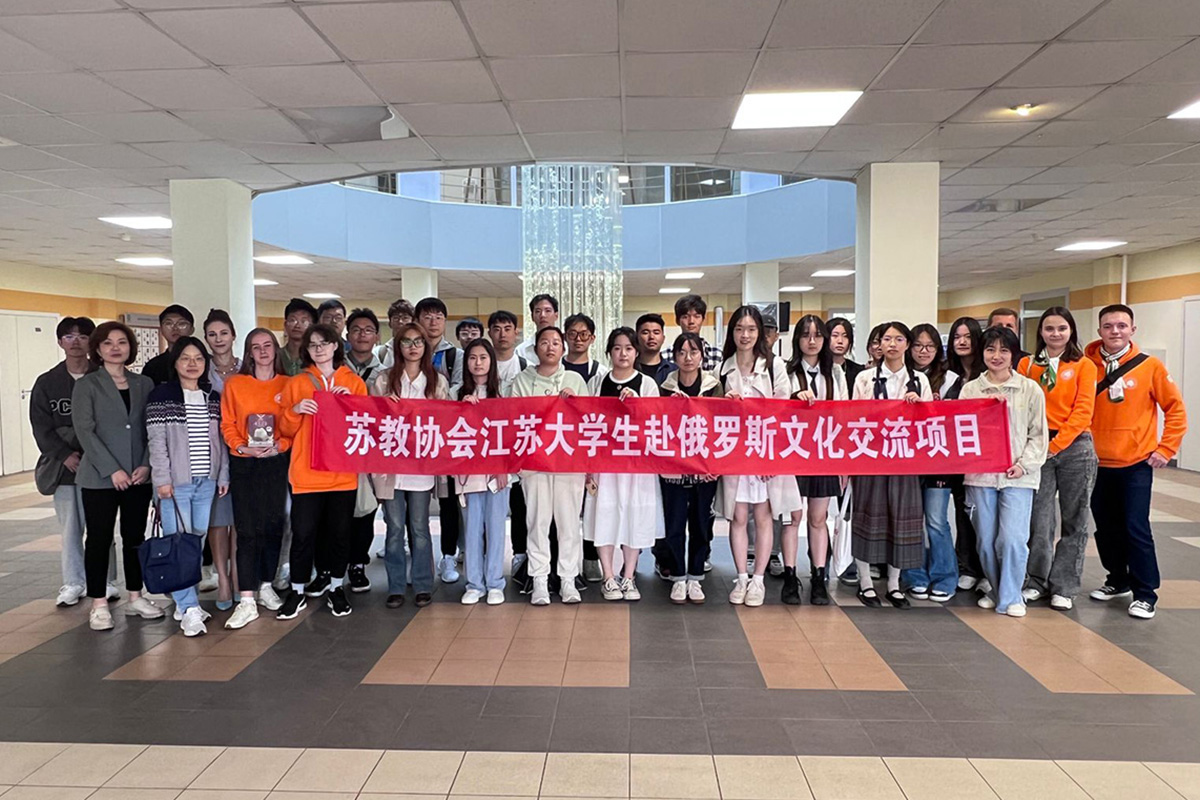 One of the initiators of the marathon, Ms. Bao Yanli, Director of the Project Department of the Jiangsu Provincial Education Association, said: This event was an important step towards the development and deepening of SPbPU's partnership with Chinese educational institutions. We hope that it will serve to improve the quality of training of Chinese students at Polytechnic University and in Russia in general.
Print version