Chinese companies praised the Polytechnic University's potential in sciences and innovations
Chinese companies praised the Polytechnic University's potential in sciences and innovations
Along with other world universities and companies, Polytechnic University participated in an international conference dedicated to the technology transfer. This event, which had brought together nearly 1000 participants from more than 30 countries, took place in the middle of November 2018 in Nanjing (Jiangsu Province, China). The Head of the Department of International Scientific and Foreign Economic Relations S.S. ANTONOV told us about the approaches that Polytechnic University uses in its cooperation with Chinese partners and the role that the official representative office of SPbPU in China plays in it.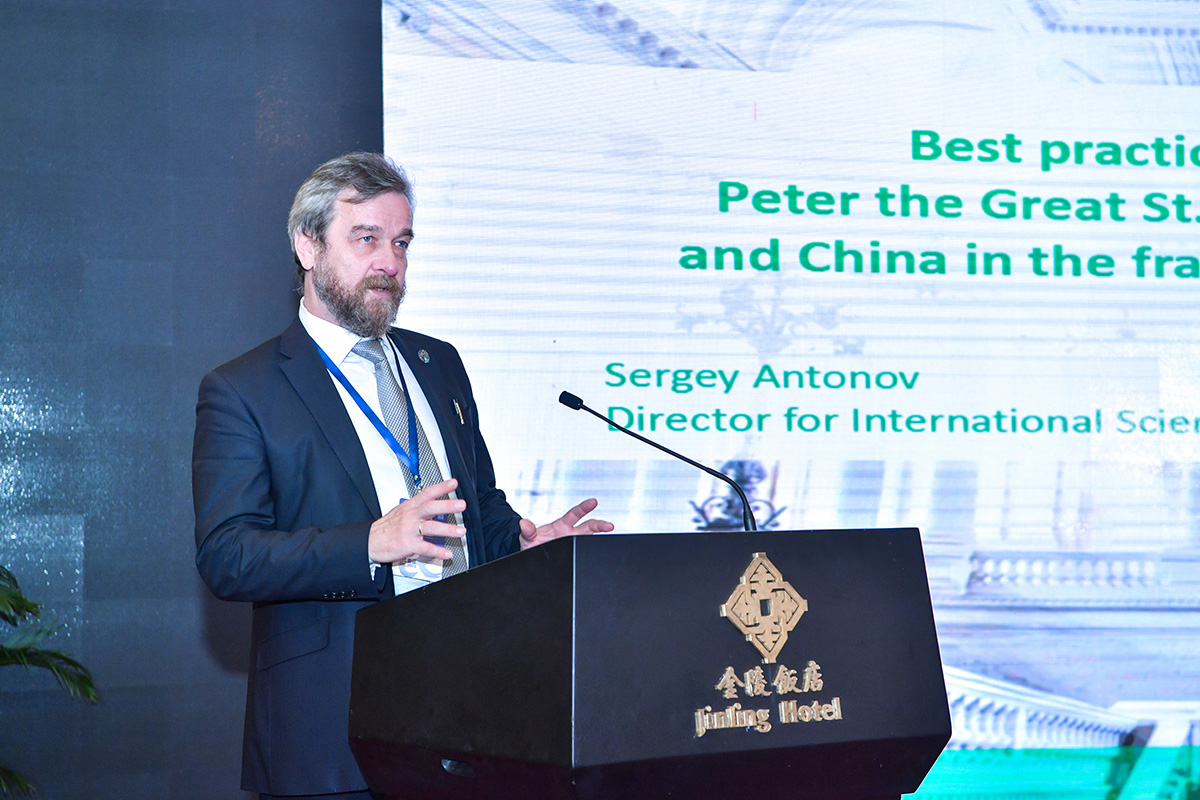 Technology transfer presumes close interaction of science and industry. Representatives of the academic and business community highly praised the potential of Polytechnic University in this sphere. In particular, the Director of the Center for Advanced Photonics and Electronics at Cambridge University, Professor of the Nanjing University in China Dapin Chu distinguished the successful SPbPU breaking into the Chinese market. Representatives of Chinese companies also spoke positively about the international activities of Polytechnic University: partners from China's largest energy company Nari GROUP described the plans for further cooperation and interim results.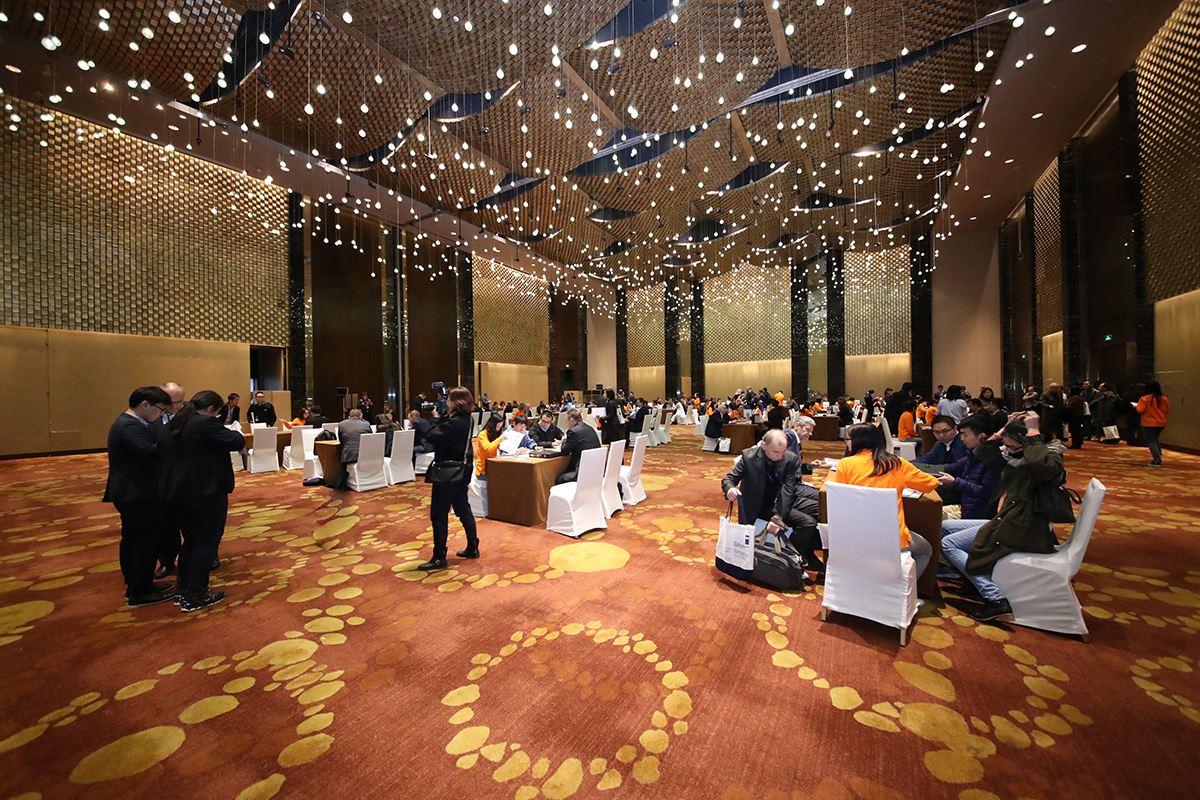 The project session at which participants presented innovative projects in biomedicine, energy saving, smart manufacturing and other related areas became the key event of the conference. Polytechnic University presented two projects: advanced technologies for sewage and drinking water treatment and practical options for the use of terahertz radiation, which will replace precarious X-rays and help create new security systems for airports. The Chinese party expressed genuine interest in both areas, which was confirmed by the B2B session that took place as part of the event. Representatives of Chinese companies and enterprises could meet with foreign organizations that had interested them; in the result of this, SPbPU held 15 bilateral meetings on possible scientific and technological cooperation. This included visits to two companies, during which the parties signed protocols of intent. SPbPU is planning to implement its projects with Jiangsu Jinzi Environmental Technology Co., Ltd and Haibowei (Jiangsu) Technology Development Co., Ltd. This became the next stage of Polytechnic University's consolidation on the Chinese market as of a center of high-tech solutions.
"The success of this event is based on three global aspects. This includes a serious preliminary preparation and thorough translation of all documents into Chinese and the huge work done by the authorities of Jiangsu Province. And, of course, the enormous support of the Representative Office, which, thanks to its permanent presence in China, provides and maintains sustainable links with potential partners for SPbPU," S.S. ANTONOV concluded.
Print version