Chinese students choose International Polytechnic Summer School
The International Polytechnic Summer School, which started in July at SPbPU, is popular among Chinese students. 325 participants from the Celestial Empire chose educational modules taught by leading Russian experts. Among the most popular areas are IT, energy, Russian language and culture.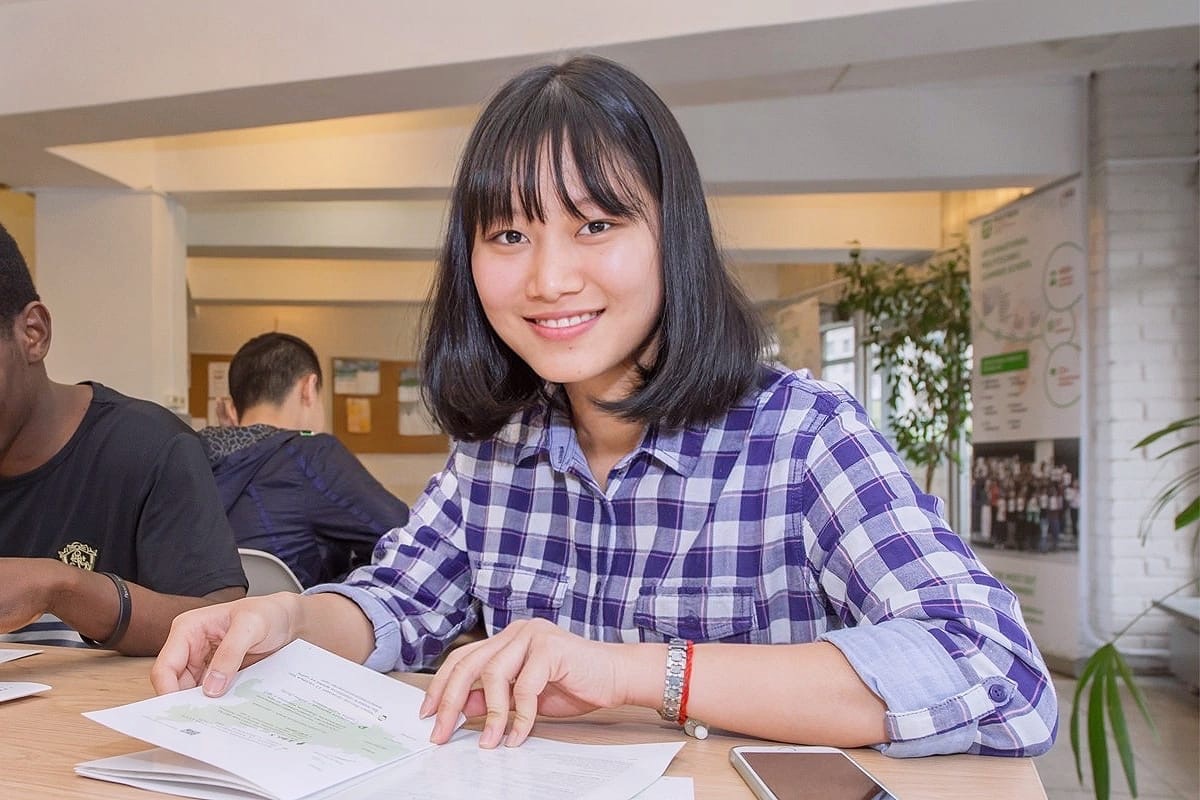 The International Polytechnic Summer School programs are a convenient format for those who want to try a new direction, acquire new knowledge and skills, and work in an international team on an interesting project. On average, one course of the summer school lasts 2-3 weeks. This is enough time to get acquainted with the features of the chosen direction and to obtain basic skills, and in the future, perhaps, continue to study it in more detail in the master's or graduate school.
Students from China take part in the Summer School in whole groups. Most of them come from Zhejiang University (a strategic partner of SPbPU), Shanghai Maritime University, and Beihang University. Classes are held in English; in addition to the educational part, there is a rich cultural program for all students of the International Polytechnic Summer School: interactive online excursions, conversation clubs and quizzes.
International Polytechnic Summer and Winter Schools, which are implemented by our partner — Peter the Great St. Petersburg Polytechnic University — are an important factor to improve the skills and knowledge level of our students. It also increases the rating of our university. On behalf of the university, I hope that even more of our students will participate in SPbPU's international programs. And we, in our turn, plan to expand the areas of cooperation between our universities, commented Xun Lin, head of the project department of the Shanghai Maritime University's International Cooperation Department.
Prepared by the SPbPU International Office
Print version