Completing Another Program "International Business Russia - Europe 2016"
Completing Another Program "International Business Russia - Europe 2016"
June 16, Peter the Great St. Petersburg Polytechnic University hosted the Closing Ceremony of the International Program of Extended Education "International Business Russia - Europe 2016".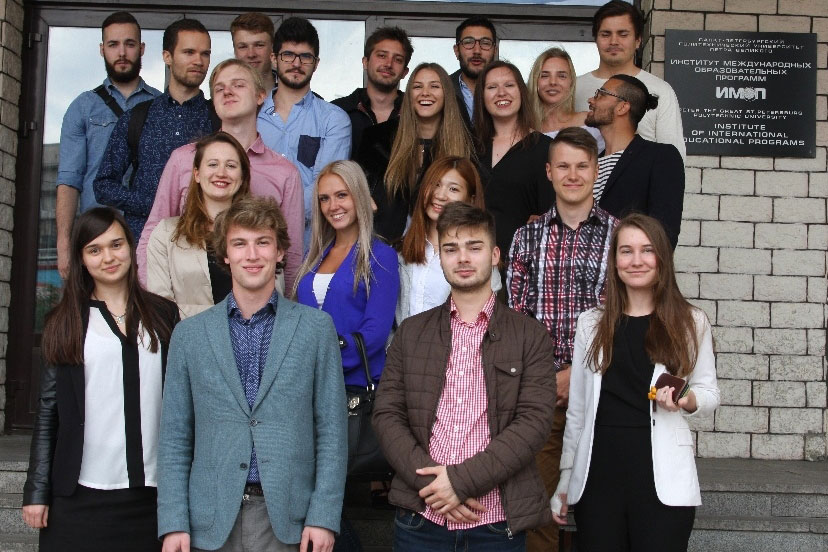 The Program was organized by SPbPU International Educational Projects Office in collaboration with the Institute of Industrial Management, Economics and Trade. It has been held since 2005. This year the Program has involved 26 people, among whom 2 people are from the Institute of Humanities (SPbPU), 24 students are from universities of Bulgaria, Germany, Italy, Latvia, the Netherlands, Finland, France, South Korea.
The semester consisted of compulsory courses, elective courses and interdisciplinary project. All classes are given in English by both lecturers and tutors of our University, and experts of specialized companies.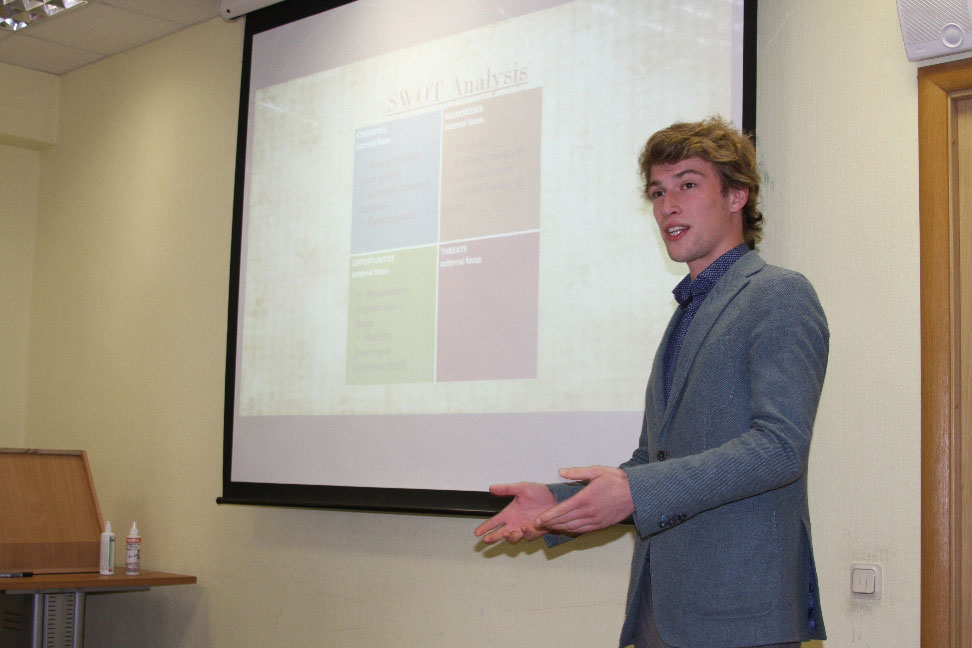 Students could attend lectures of visiting professors, who have international experience, including native speakers from Great Britain, Germany, France, Finland. The outcome of the Program was defense of interdisciplinary projects, whose authors received special certificates on completing this educational Program at SPbPU.
Upon finishing the Program, international enrollees shared their positive impressions. They benefited from professionalism of lecturers, who made their interesting courses interactive, helpfulness of the Program organizers, the opportunity to learn more about Russian culture and mentality, to travel across the country. This opportunity was provided by the staff of SPbPU International Office.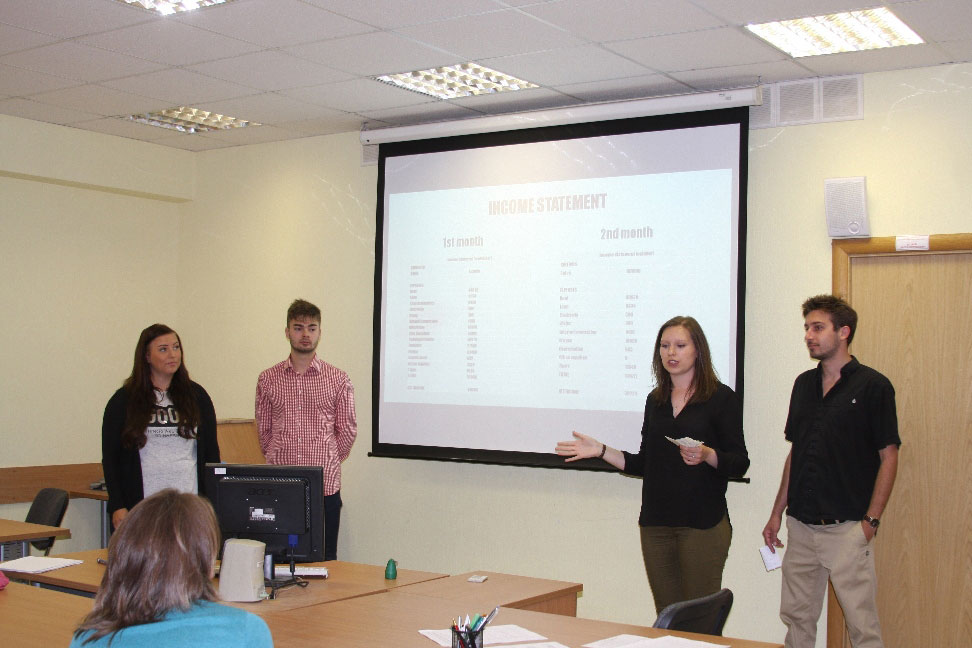 Russian students, who studied for two semesters within the Program (one semester - in the Polytechnic University, the other - in a foreign partner-university), shared their impressions emphasizing the opportunity to improve their English, to broaden their mind and to make new friends in Europe. In students' opinion, the main priority of the Program is visits to international companies and project work in international teams.
International Educational Projects Office
Print version