Erasmus+ "green" logistics as the new approach to ecology, economics, and society
Erasmus+ "green" logistics as the new approach to ecology, economics, and society
Last October The Education, Audiovisual and Culture Executive Agency in cooperation with the National Erasmus+ office monitored Erasmus and Tempus international education projects carried out at St. Petersburg Polytechnic University. The purpose of the monitoring was to assess the consistency of results for the implemented projects and the quality and methods of the ones in progress.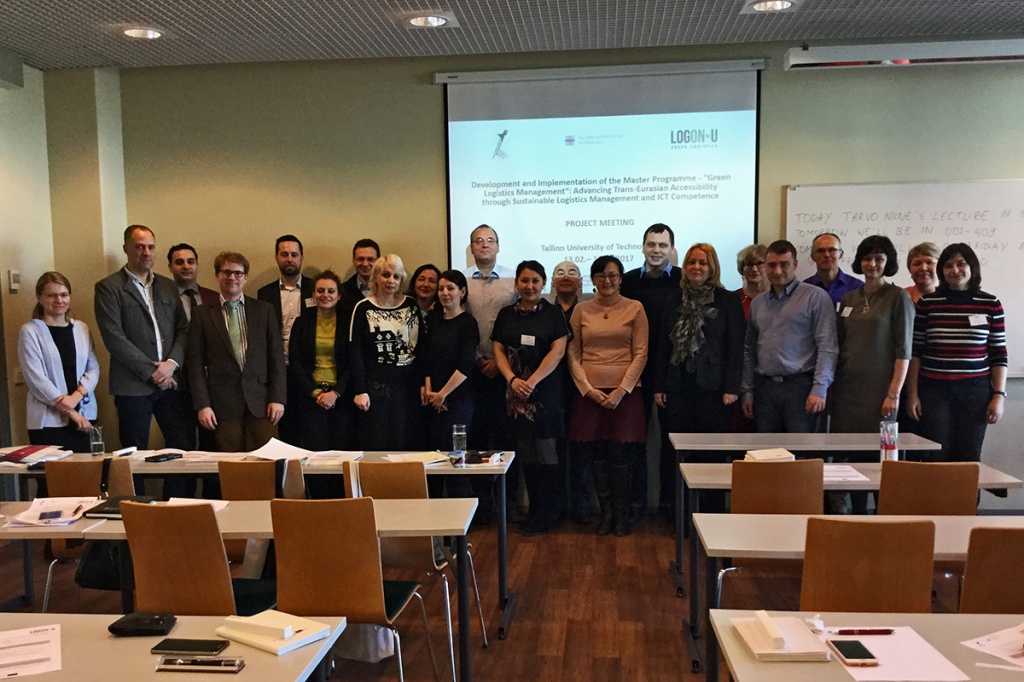 SPbPU contribution to these projects was highly acclaimed by the monitoring commission. It didn't go unnoticed that the project management followed strict and precise regulations.
The programs are focused on professional practice, one of the examples best illustrating this trend is the SPbPU participation in the third reunion which united partner universities working on the Erasmus program "Green Logistics Management". It took place at the Tallinn University of Technology in February, 2017.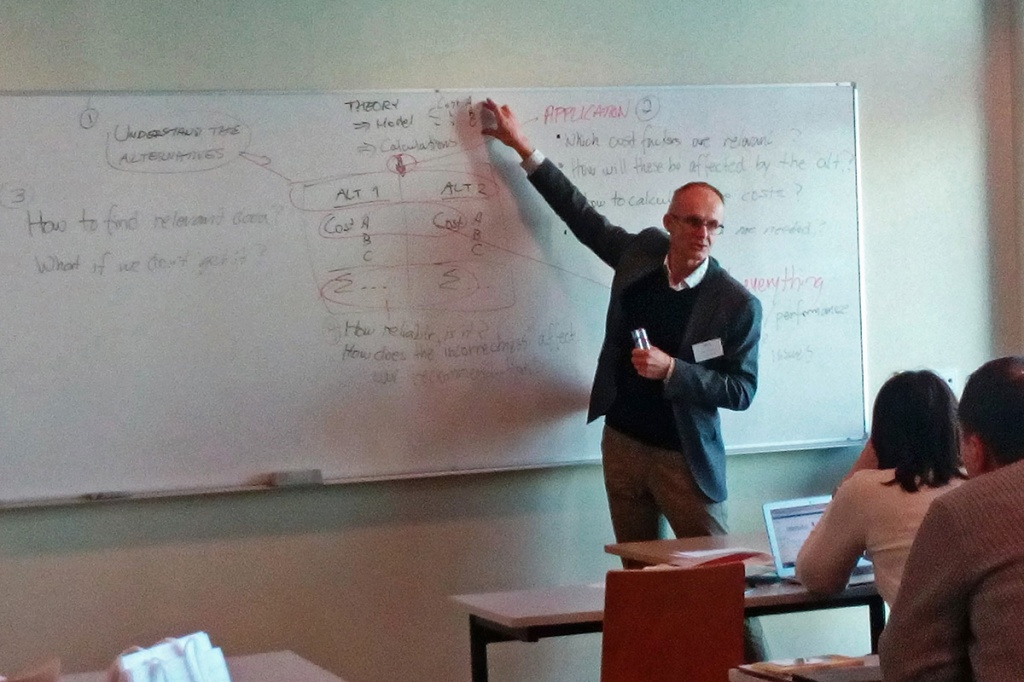 "Green Logistic Management" is a full-scale program based on Master's "International Logistic Systems" of the Institute of Industrial Management, Economics and Trade of SPbPU. The program is fully underway, the enrollment continues. The European partners of the program, among which are The University of Applied Sciences of Wismar, the Tallinn University of Technology, the Linköpings University, have enough experience in logistics and even dispose of a series of science schools where the greater part of the programs are technical. Upon the completion of the course the graduate's expertise will extend beyond his particular specialty area. He will have a wider range of competencies in logistics which will certainly be a tool for him in future. The next stage of the partnership will be encouraging student mobility and creation of joint short-term programs and double degree programs.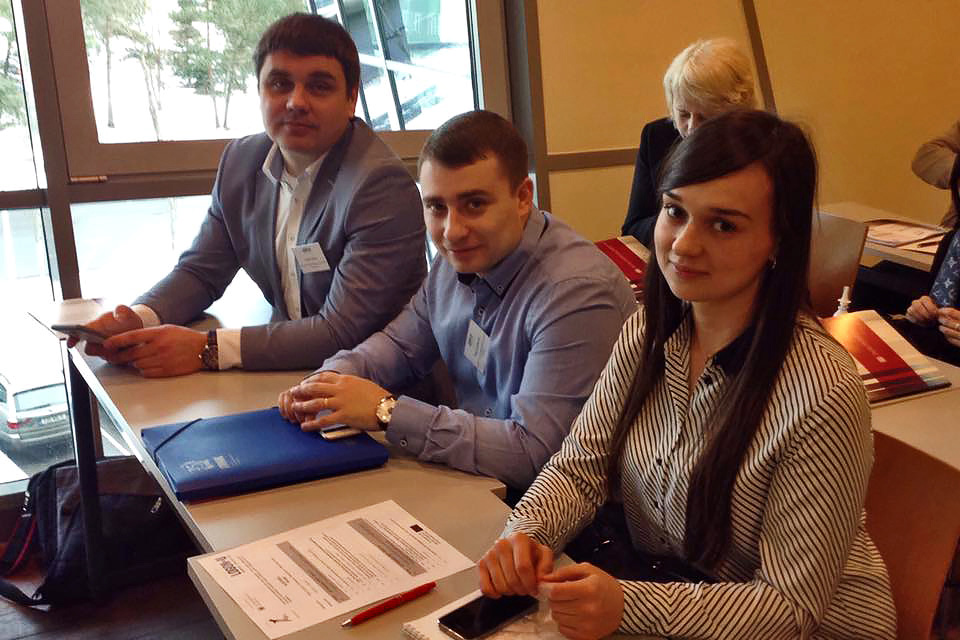 The "Green Logistics management" coordinator at SPbPU Mr. N.S. Lukashevich filled us in on the accomplishments of the foreign colleagues. There is a company that for years now has been producing mushroom-based eco-friendly packaging as an alternative to plastic one. The figures reveal that the company has reduced its energy consumption by 98% compared to plastic foam production. Another advantage is the variety of shapes the packaging frame can take. Underground tunnels meant to help wild animals cross highways safely are still a surprising sight in our country. The last but not least is the adoption of a "smart warehouse" technology by many companies. Energy efficiency achieved by the use of motion sensors increased by 40%.
In 2017 there has been 33 Erasmus applications submitted by SPbPU and partner-universities. This is another evidence of the university's leading position when it comes to undertaken projects and applications for the Erasmus education projects.
Print version