Intellectual economy in the new world order
Polytechnic University hosted the 8th scientific and practical conference «Intellectual Engineering Economy and Industry 5.0» (IEEI_5.0). The theme of this year's conference was «Formation of Intellectual Economy and Industry 5.0 in the New World Order». The conference was organized by the Higher School of Engineering and Economics, IIME&T. The event was focused on discussion of scientific problems and practical experience of forming in our country and abroad the intellectual economy and implementation of the Industry 5.0 concept.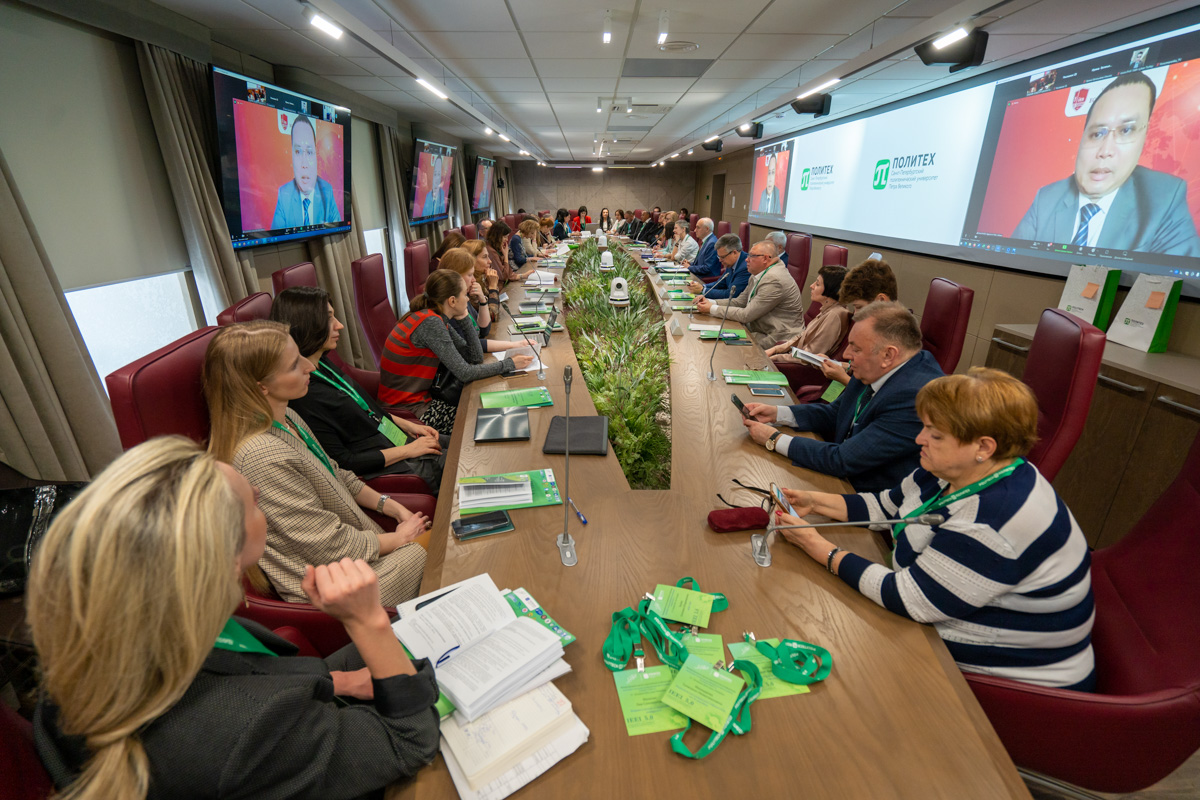 Conference participants analyzed the current state of the economy, taking into account external global challenges in the new reality. It is important to remember the political and economic sanctions, carbon neutrality, the study of the problems of formation of intelligent digital economy, the digital transformation of industrial, regional economic systems, including enterprises and complexes, the analysis of the development of digital economy and Industry 4.0/5.0, the study of the features of platform economy and intelligent ecosystems. As well as developing proposals and summarizing the results of practical activities in the field of innovation clusters, finance, economic and information security, identifying the digital divide and labor market problems and summarizing the experience of training of engineering and economic personnel.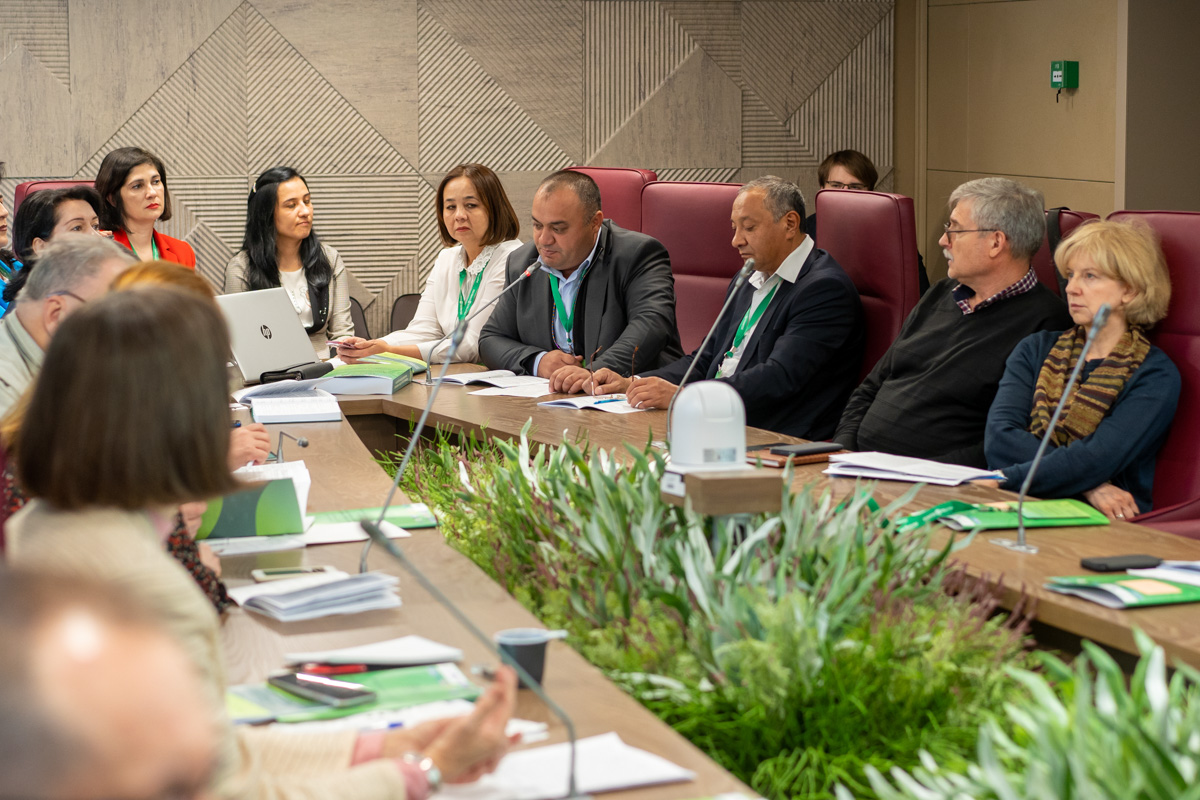 Foreign participants of the conference from Vietnam, Morocco, Turkey, Pakistan, Belarus, Uzbekistan, Kazakhstan noted the relevance of the issues addressed at the conference. The peculiarity of the conference was its format.
9 sections were held at the universities-partners of the organizing committee. During the conference were summed up the results of the V.V. Novozhilov competition of scientific works of students and postgraduate students. Lectures on development and application of advanced digital technologies in economy by the professor of the National University of Uzbekistan Gulhajon Makhmudova were held, and the participants discussed the topic of «Artificial Intelligence Technology» to assess the impact of environmental factors on human health. The participants also visited the Main Building and Museum of SPbPU, the Economical Production Research Laboratory, the Supercomputer Center, and also went on excursions to Kronstadt and Peterhof. As a result, the participants and organizers came to a consensus to continue work on the topics of the conference and hold the next one in 2024.
Print version