International Polytechnic Winter School: pre-opening
The International Polytechnic Winter School is preparing for its official opening. The «Transport Vehicles» and «Civil Engineering» programs started this week. There will be 60 students from Yanshan University and Jilin University (both in the PRC). A total of 26 programs will be held at the International Polytechnic Winter School 2022. The number of international students who signed up for them exceeded 460. Like last year, they will study online.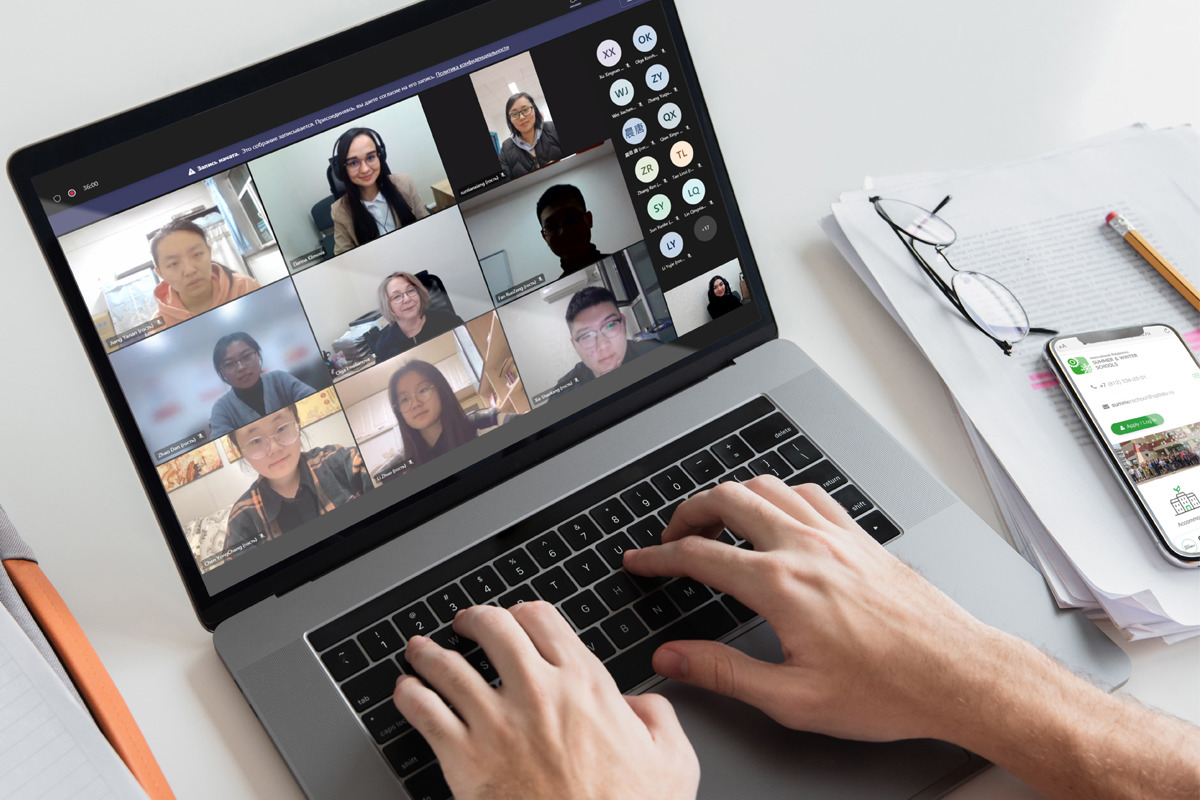 Head of International Educational Programs and Academic Mobility of SPbPU Olga emelyanova, Deputy Director of International Relations at Institute of Mechanical Engineering, Materials and Transport Anton NAUMOV, technical director of Vysotskiy consulting, co-author and lecturer of «Civil engineering» Olga KORSHUNOVA participated in the welcoming meeting devoted to the opening of the first programs of the school. Ms. ZHU Hong, Deputy Head of International Relations, represented Yanshan University, and Prof. YOSHINO Tatsuo spoke on behalf of Jilin University. The meeting was moderated by the coordinator of international short-term educational programs of SPbPU, a leading manager of international educational programs and academic mobility Darina KLIMOVA.
Prepared by the SPbPU International Office
Print version