Opening of International Polytechnic Summer School 2015
About 300 students from 36 countries – from Australia to Venezuela and Canada, from Germany to Ecuador and Japan – are going to take courses at our University at the International Polytechnic Summer School.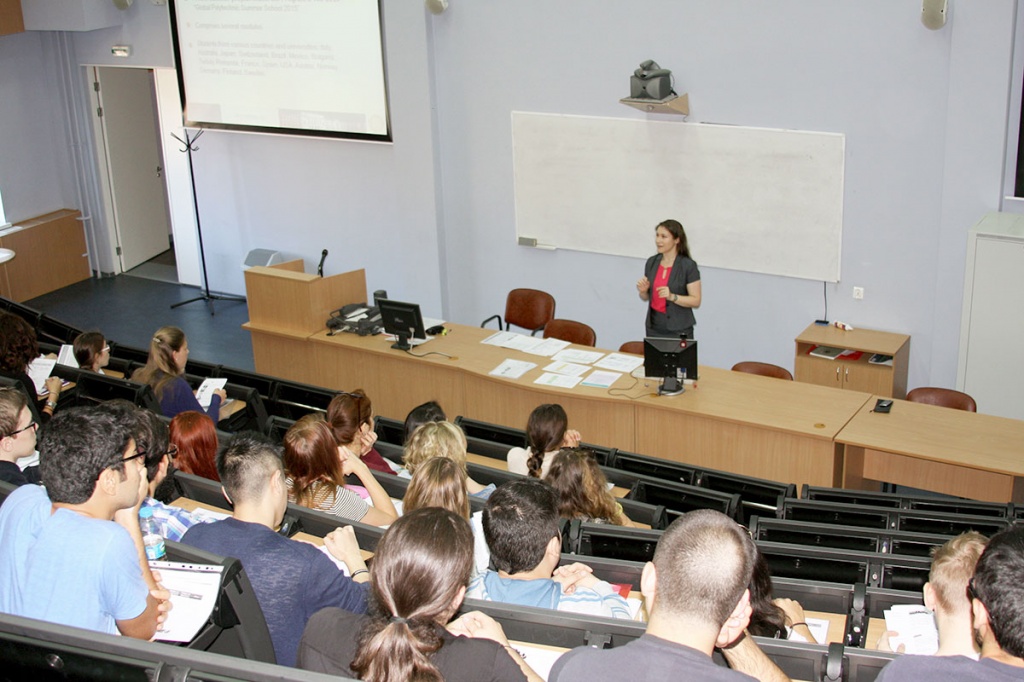 The program has been inititated by the Department of International Educational Programs in cooperation with the Institutes of SPbPU, such as: Institute of International Educational Programs, Institute of Industrial Economics and Management, Institute of Physics, Nanotechnology and Telecommunications, Institute of Computer Sciences and Technologies, Institute of Civil Engineering. The School runs from 29thof June to 20th of September. For nearly three months, students are going to be trained in various areas – the Russian language and culture, business and management, physics, information technology, design and civil engineering. The participants of the Summer Polytechnic School are not only going to attend lectures and take part in tutorials and business games, which will be conducted by experienced Russian and foreign teachers, but will also work in small groups, and will be able to communicate in informal surroundings.Also a lot of interesting cultural and excursion activities will be organized during this program. At the end of the module, the students will receive an internationally recognized certificate confirming participation in the international program.
"I started looking for summer English-language engineering schools in Europe in January – says a student from Concordia University (Montreal, Canada). – It was difficult to find a suitable option because most of them were either for Master's or PhD students, not for Bachelors, or not in English, or not in Engineering. So when I found the International Polytechnic Summer school, I sent an application immediately".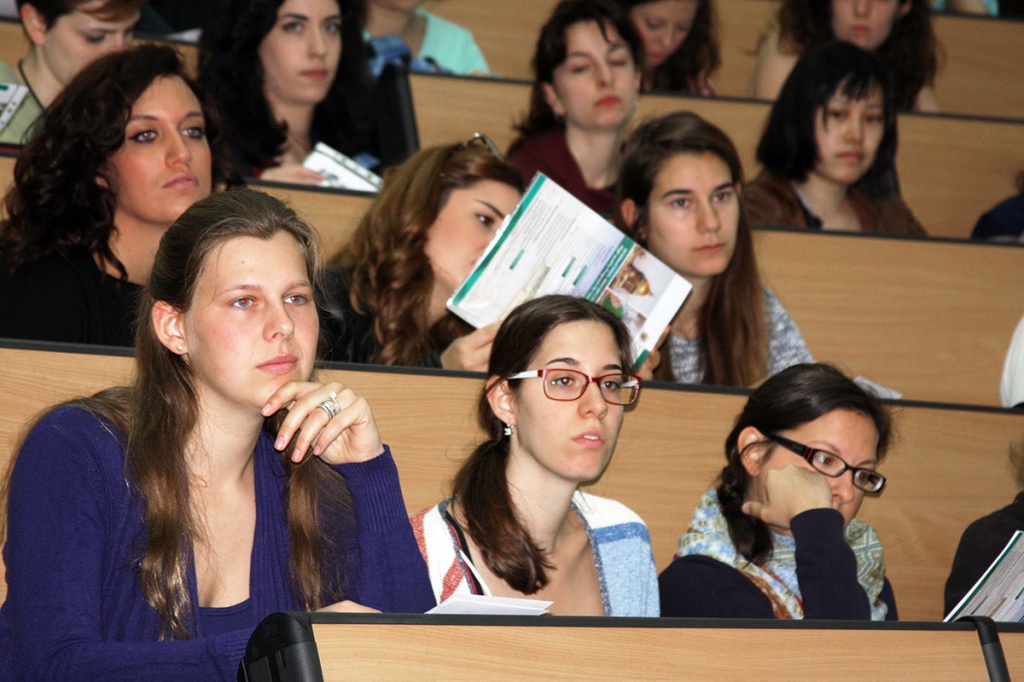 As the organizers explained, the Polytechnic Summer School - is a traditional meeting place for young and active people who are interested in spending their summer holidays not just relaxing, but also improving their professional skills and knowledge. "During this time, due to the intense and carefully planned program, a multinational group of students has an opportunity to get acquainted with our country, history, communicate with each other, and learn a lot of things that are not in textbooks",, – says the head of the Coordination Department of International Educational Programs O.I. Krylova.
This year will be the first time when students from the leading universities of Brazil - São Paulo State University (UNESP) and the University of Brasília, will take part in the International Polytechnic Summer School. UNESP is the leading university of the country with a recognized high level of academic and research activities.A cooperation agreement between SPbPU and UNESP was signed in 2014. "Development of academic contacts is one of our key priorities – continues Olga Igorevna. – Despite all the difficulties that have emerged in the relations of Russia and foreign countries, we maintain close contacts with many universities and we are grateful to our colleagues for their willingness to participate in the dialogue". For example, the programs of the International Polytechnic Summer School have become an excellent starting point for friendly relations between SPbPU and Shanghai Jiao Tong University (China). It is one of the leading universities of China in the fields of engineering, technology, and health care. The university is a member of the C9 League (an alliance of 9 elite universities of China). Currently, a Memorandum of Cooperation is being signed between the universities, under which 14 students from China begin their studies in SPbPU this summer.
Brought to you by the Media Center of SPbPU
Print version