International students of Polytechnic University for the first time at the "Army-2022" forum
International students of Polytechnic University for the first time at the "Army-2022" forum
International students of Polytechnic University took part in the «Army-2022» international forum. Pre-Master's students Yuan Zhenyue from China and Ho Minh Nhut from Vietnam spoke at the conference «Fundamental and Applied Aspects of Food Security», which was held at the All-Russian Research Institute of Phytopathology. Polytechnic students made reports in the section «Modern approaches to plant protection in the works of young scientists», which was organized jointly with the Council of Young Scientists of the Russian Academy of Sciences. The Higher School of International Educational Programs at SPbPU coordinated the participation of international students in the international forum.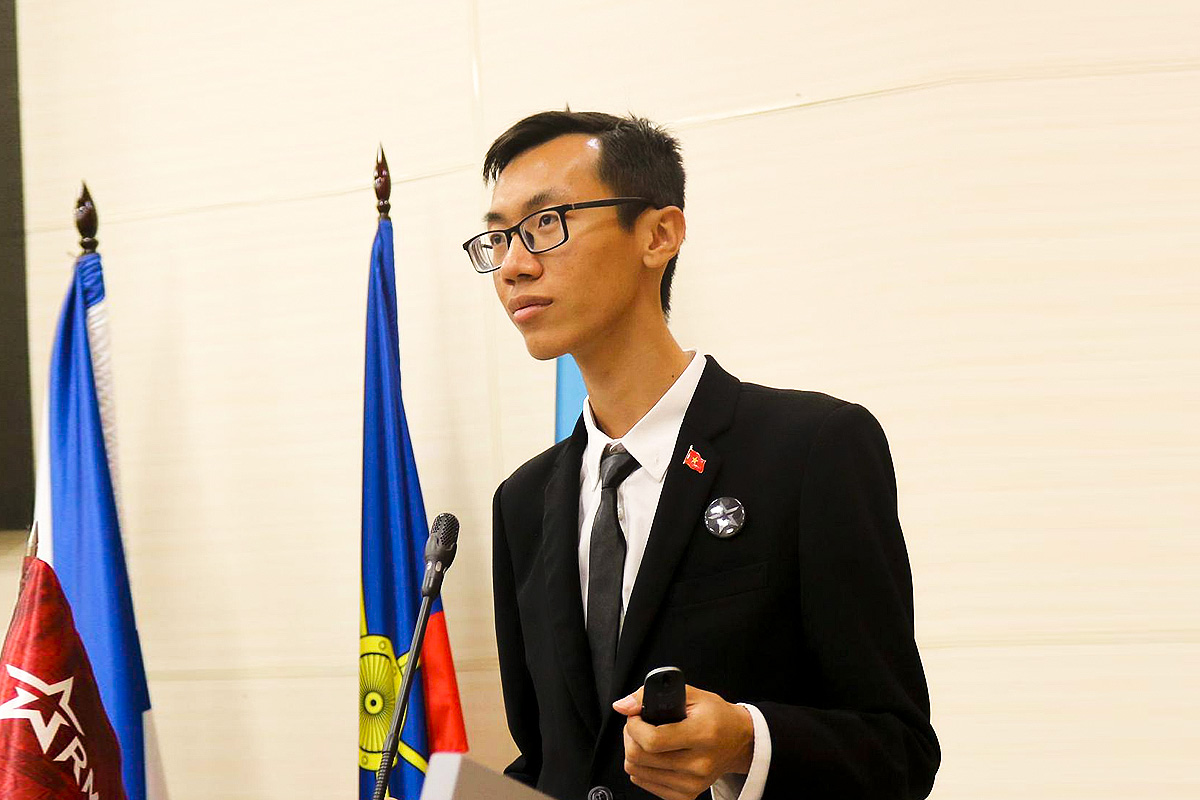 We would like to remind you that Polytechnic University is a permanent participant in the exhibition and scientific-business programs of the international forum. This year the university demonstrated advanced developments at its own stationary stand, partners' stands and in other locations. SPbPU experts shared their experience and best practices at conferences, business meetings and round tables. International students of Polytechnic University took part in the forum for the first time. At the conference on food security, Yuan Zhenyue presented the concept of an integrated machine for fruit sorting and packing, and Ho Minh Nhut made a presentation on probiotics production. This is the fifth All-Russian Scientific and Practical Conference with International Participation «Fundamental and Practical Aspects of Food Safety», which is in line with the instructions of the Russian Federation President regarding provision of food safety of our country. Also during the forum polytechnics visited the Patriot International Exhibition and Convention Center.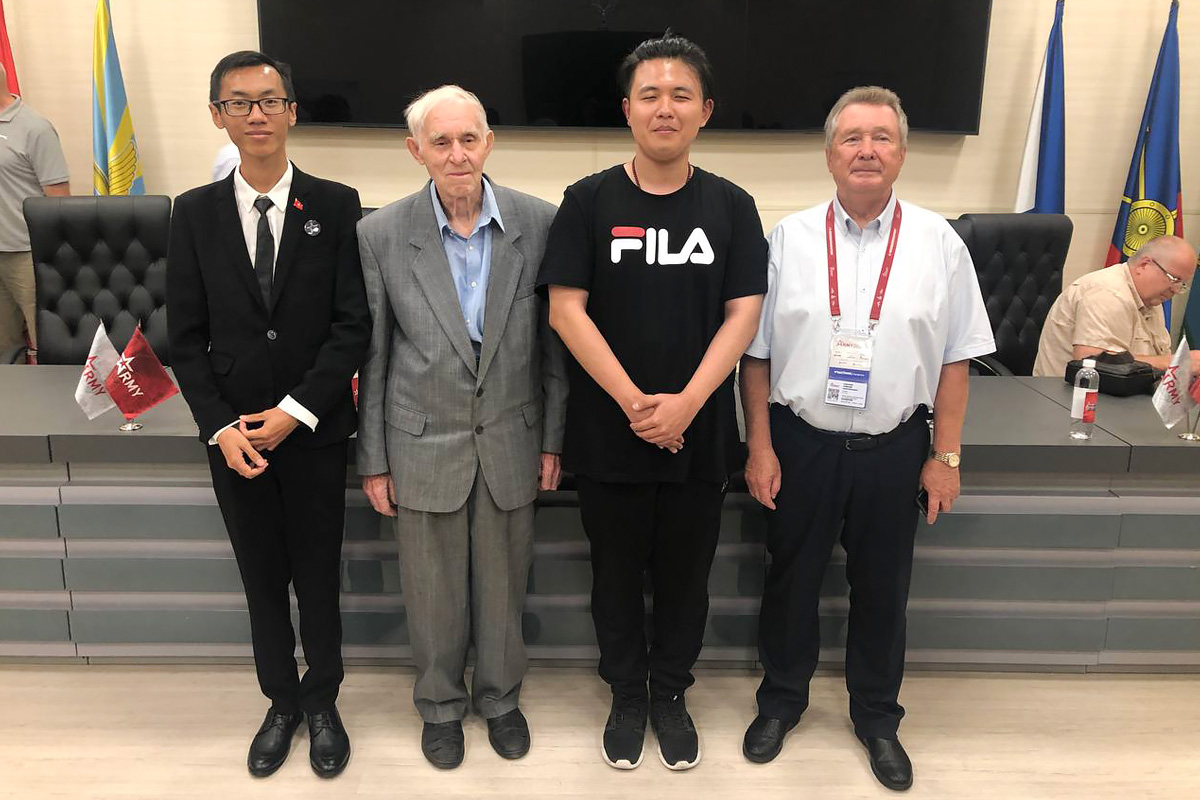 The International Forum 'Army-2022' is quite impressive in scale, I am proud and happy that I was able to take part in such a significant event, and I am grateful to Polytechnic University for such an opportunity. Our university, together with other participants, demonstrated the highest achievements of science and technology, which almost two million people saw during the forum, shared Yuan Zhenyue, an SPbPU student from China.
Prepared by the SPbPU International Office
Print version