International students of Polytechnic University received scholarships from the Government of St. Petersburg
International students of Polytechnic University received scholarships from the Government of St. Petersburg
Polina KASKIV and Diana YURKOVLYANETS, SPbPU students from Lithuania and Latvia, became the winners of the St. Petersburg Government scholarship competition for the academic year 2021-2022. The competition was held among the students — compatriots from the Baltic countries, studying in the state educational institutions of higher professional education of St. Petersburg. As a result, the winners were 15 students from different universities of the city, who showed outstanding abilities and achieved significant success in their studies.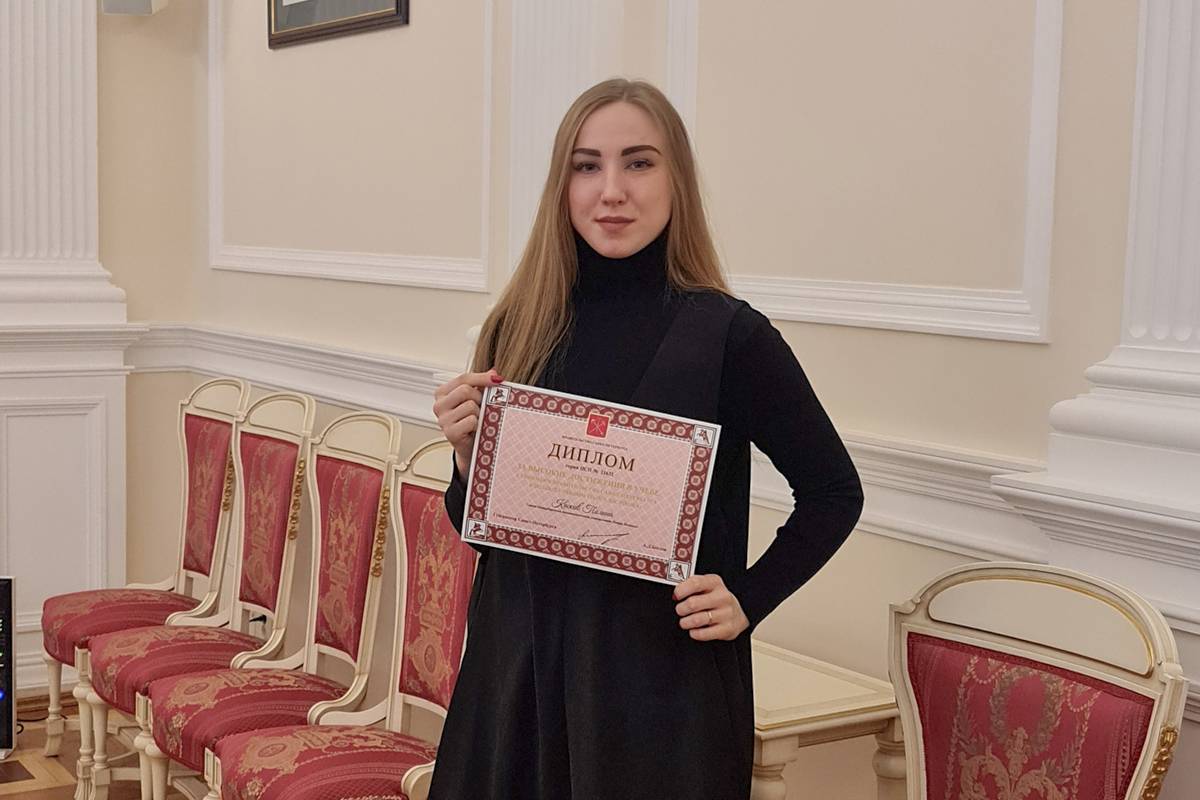 On December 20, 2021, officials from the Committee on Foreign Relations met with the winners of the contest in Smolny. First Deputy Chairman Sergei MARKOV greeted the audience on behalf of the Committee, who wished the audience good luck and new achievements and presented diplomas to the winning students.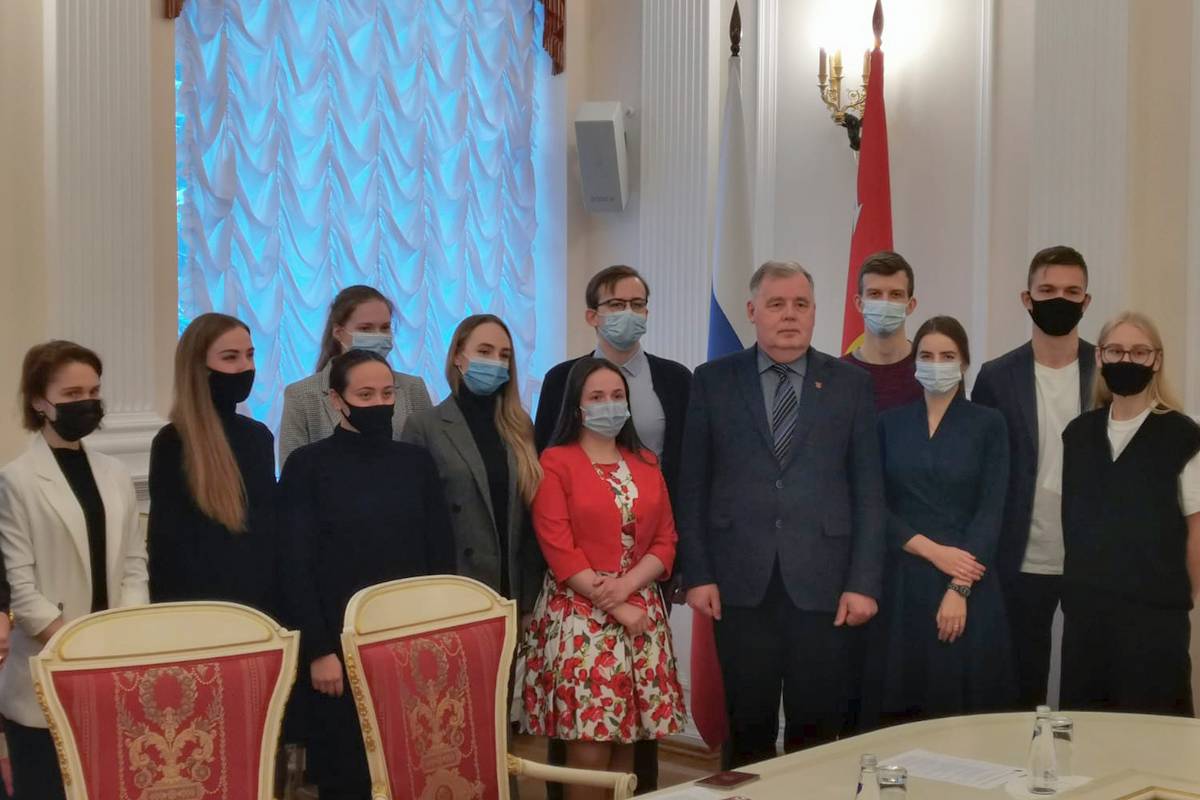 It was a pleasure to get to such a meaningful place and receive a named scholarship. By the way, I had the highest score out of 15 students. I will try to continue to please my university with my achievements, shared Polina KASKIV, a student of the Institute of Mechanical Engineering, Materials, and Transport at SPbPU.
This is my third scholarship of the Government of St. Petersburg. I am very glad to receive it once again. Since I am now at home and am studying remotely, the news about the scholarship was a pleasant surprise for me, shared Diana YURKOVLYANETS, a student of the Institute of Advanced Manufacturing Technologies.
Prepared by the SPbPU International Office
Print version