Joint Polytechnic Institute: SPbPU and Xi 'an Technological University launched a grand project
Joint Polytechnic Institute: SPbPU and Xi 'an Technological University launched a grand project
In October this year, our heads of state Vladimir Putin and Xi Jinping held talks within the framework of the One Belt, One Road initiative aimed at building a more equitable multipolar world. In line with the fact that Russia and China share the desire for equal and mutually beneficial cooperation for progress and social well-being, Peter the Great Polytechnic University and Xi 'an Technological University opened a Joint Polytechnic Institute.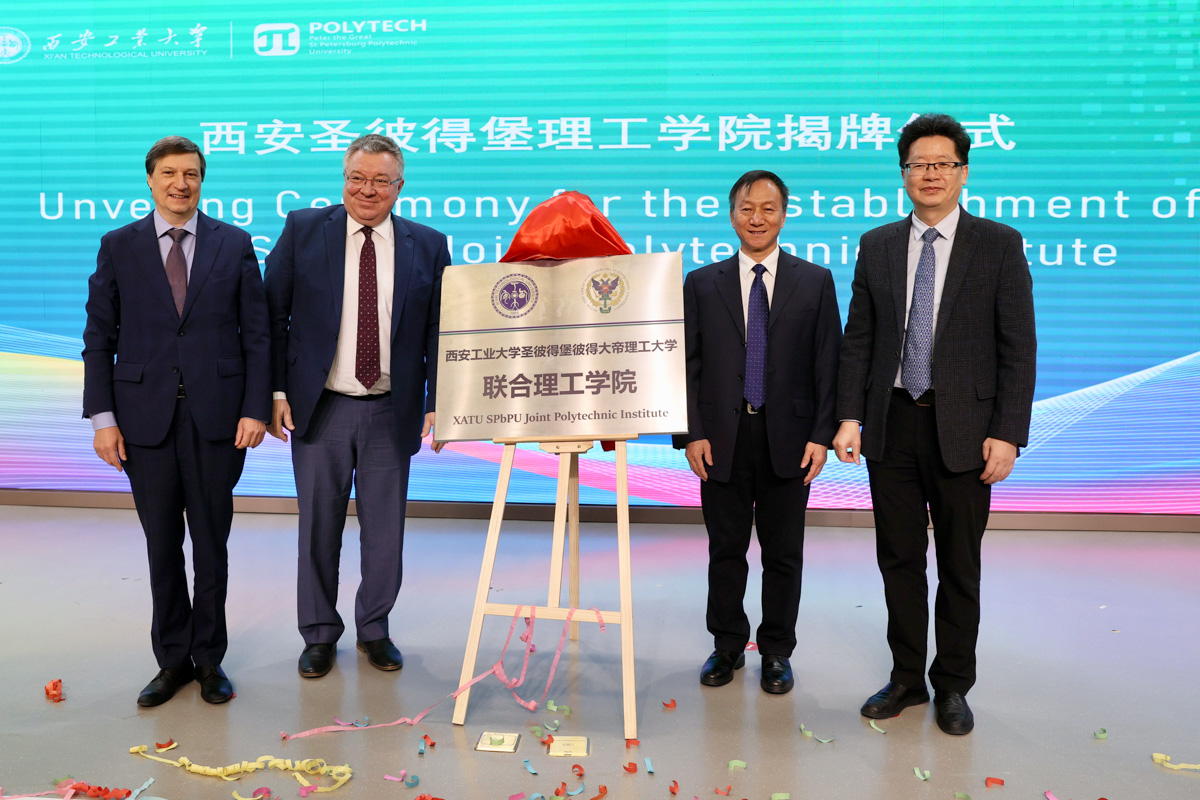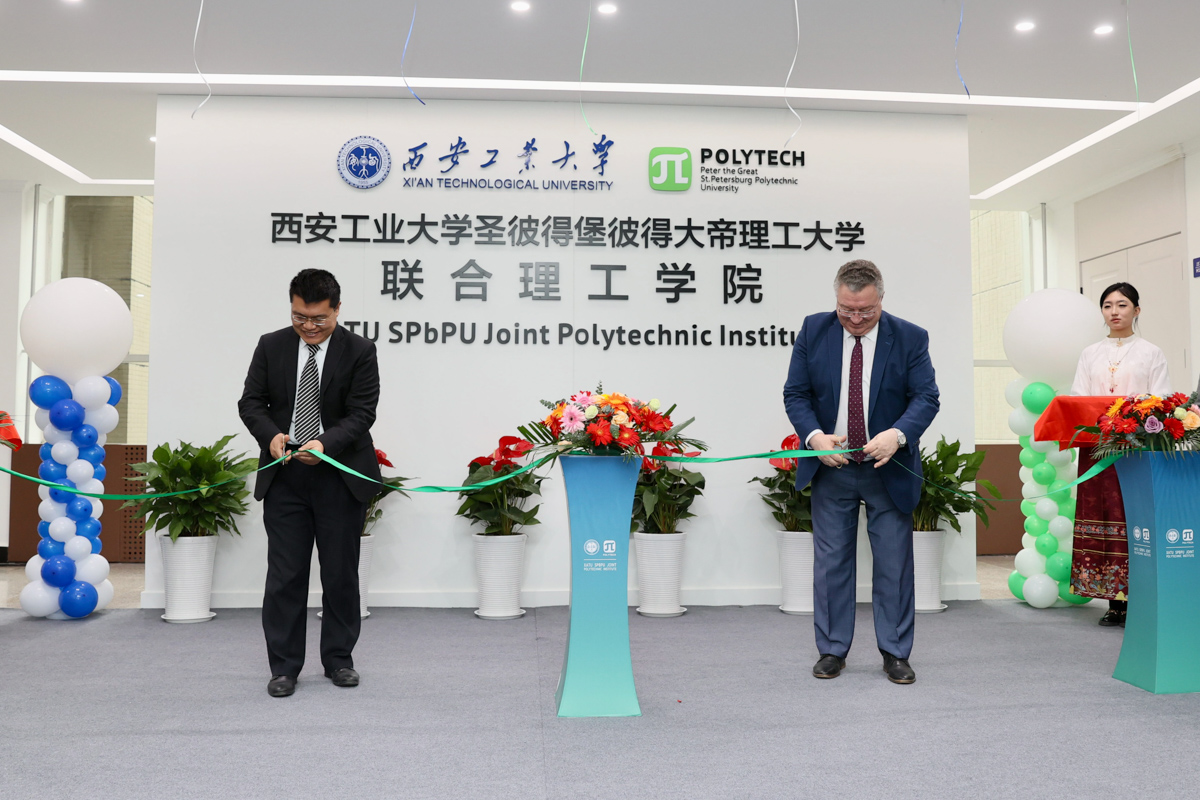 The cooperation between the two universities began in June 2019, when Peter the Great Polytechnic University and Xi 'an Technological University opened the TU Xi'an — Polytechnic Internship Center.
On the initiative of the Chinese side, taking into account the successful experience of cooperation, in January 2020 negotiations were held on the possibility of implementing the project for the establishment of a joint Russian-Chinese institute in accordance with the National Education Development Program of the Ministry of Education of China and the grant competition for «Establishment of joint Chinese-foreign educational institutes» in the structure of universities in China. In 2022, an agreement was signed to establish a joint institute on the basis of XATU and SPbPU in the Ministry of Education of China.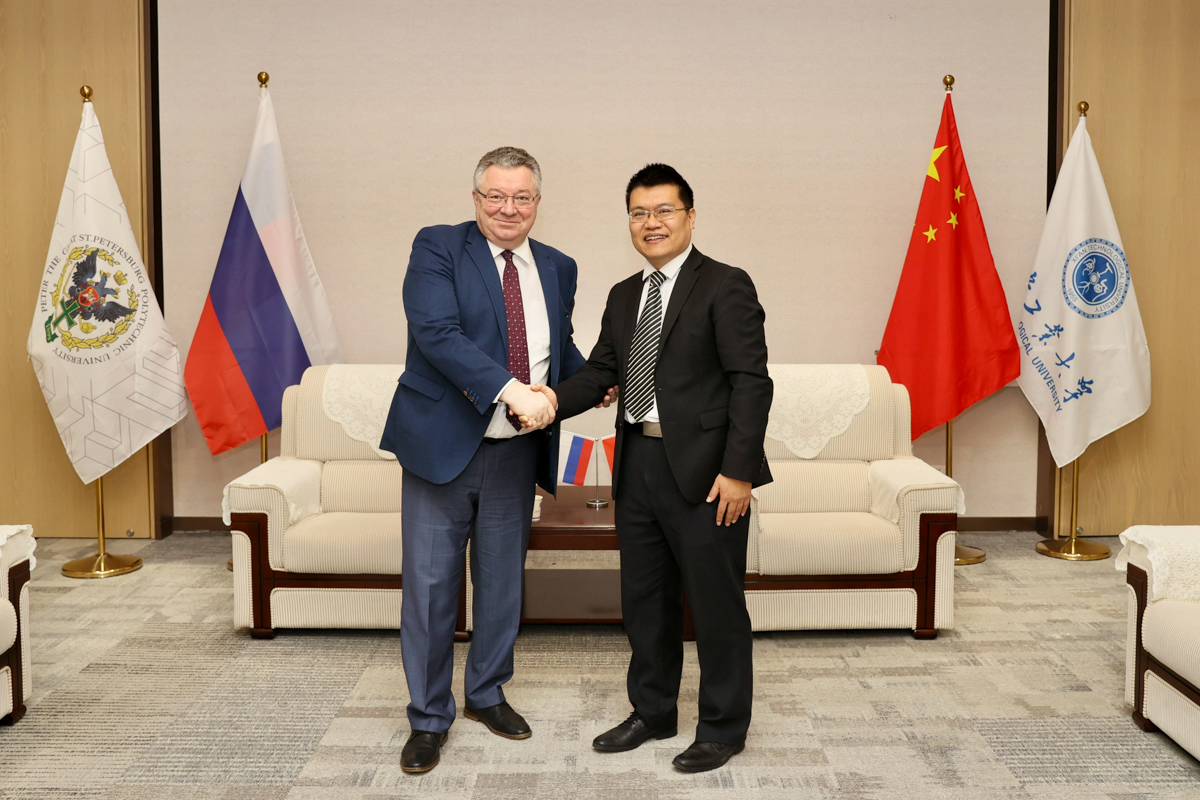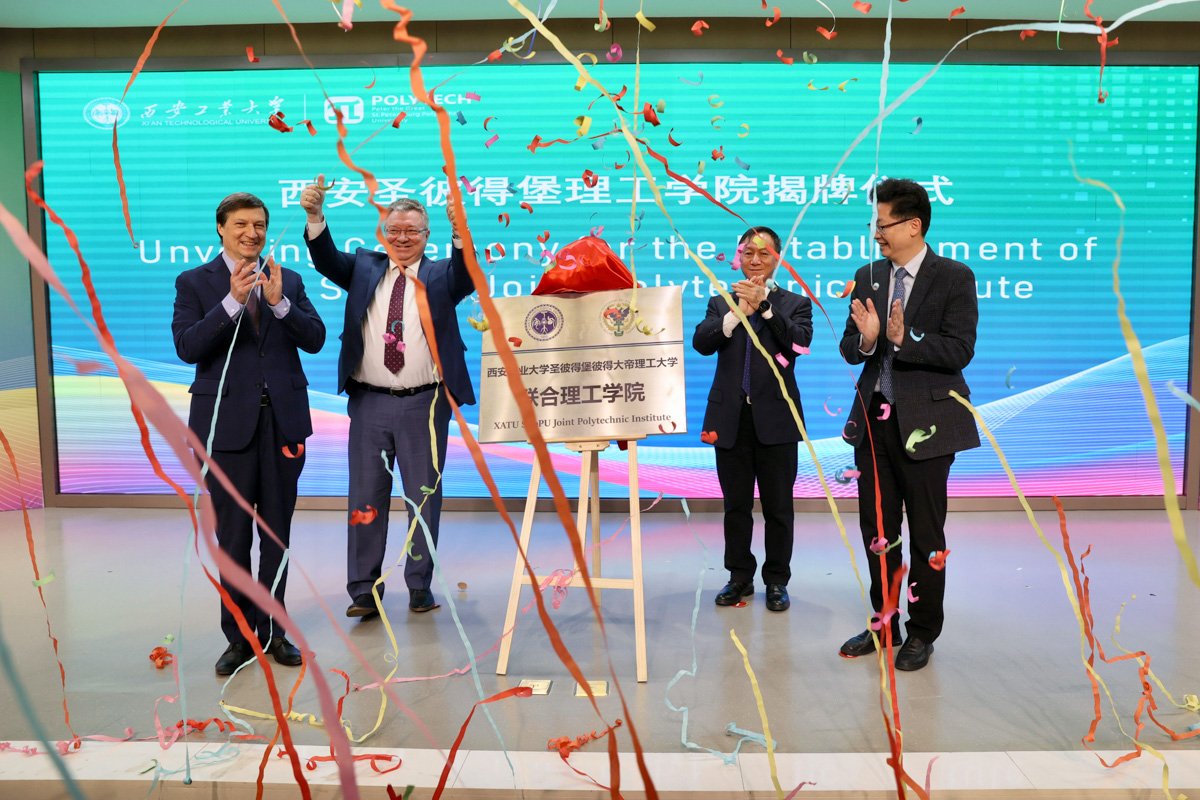 Upon receiving the confirmation of the Chinese Ministry of Education on the approval of this grand project, the Joint Polytechnic Institute was officially opened on November 15, 2023! The main objective is to expand opportunities for cooperation in scientific and educational activities: this includes training in new engineering areas, academic mobility of students and teachers, participation in conferences, joint publications and research activities.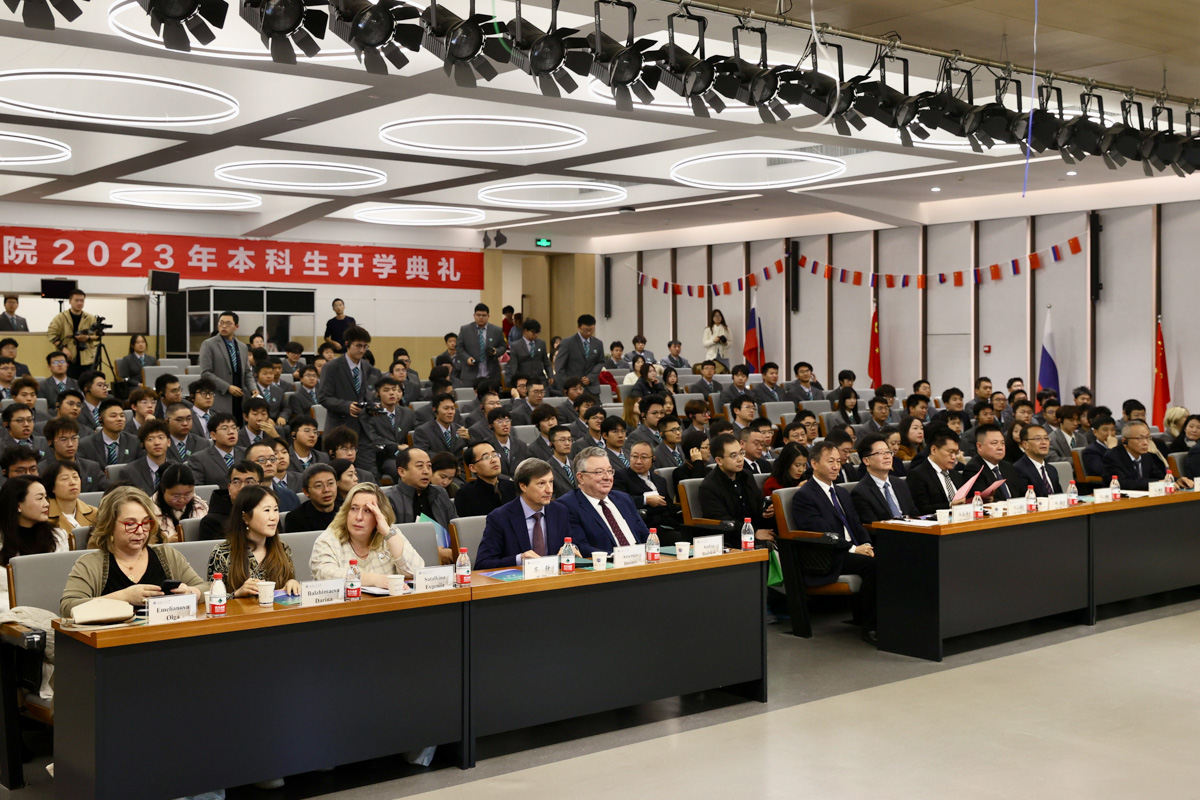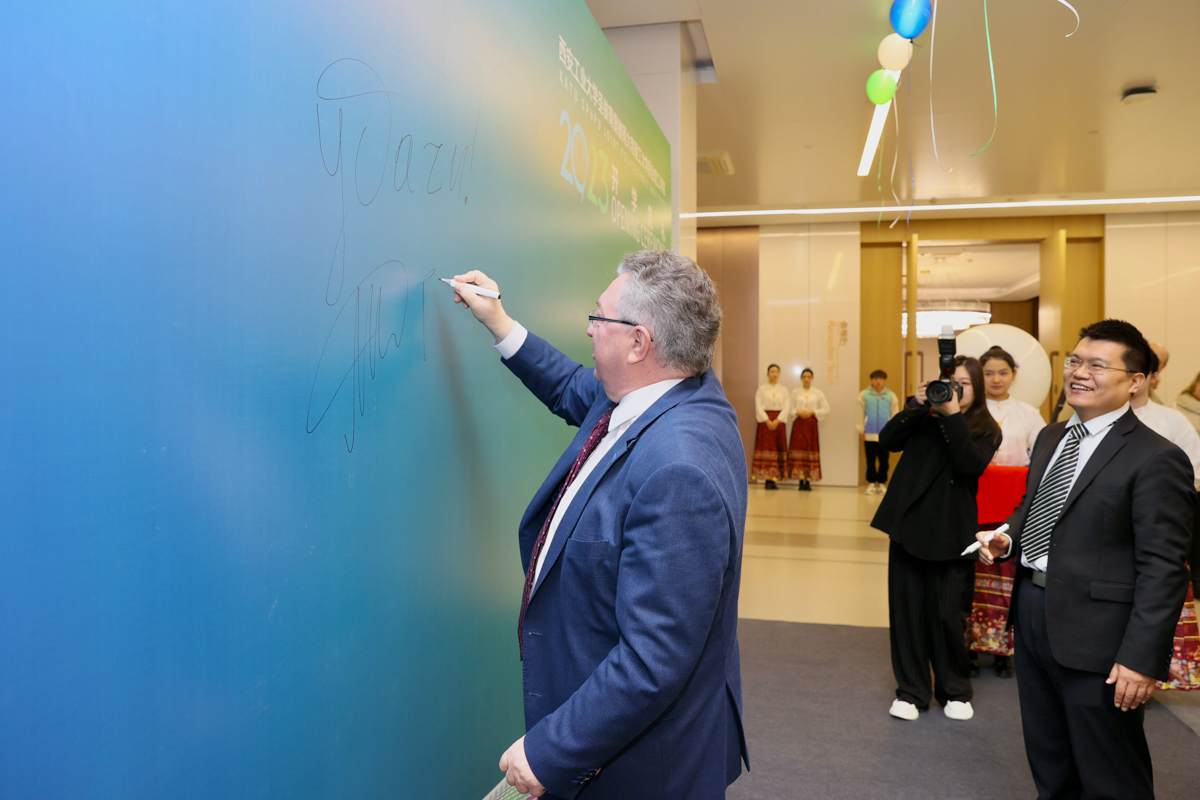 The joint institute that we are opening today is a guarantee of the implementation of a long-term program of strategic partnership between our universities. The first students who are here have already started their studies this year at our institute. And the best teachers, professors, scientists-practitioners from Xi 'an Technological University and Peter the Great Polytechnic will give lectures. Students of the Joint Institute have a unique chance to take the best of Russian and Chinese education, to immerse themselves in the scientific, research, and cultural environment of both countries, and to establish close friendly contacts with young people from St. Petersburg Polytechnic, Rector of SPbPU Andrei Rudskoi congratulated everyone on the opening of the Joint Institute.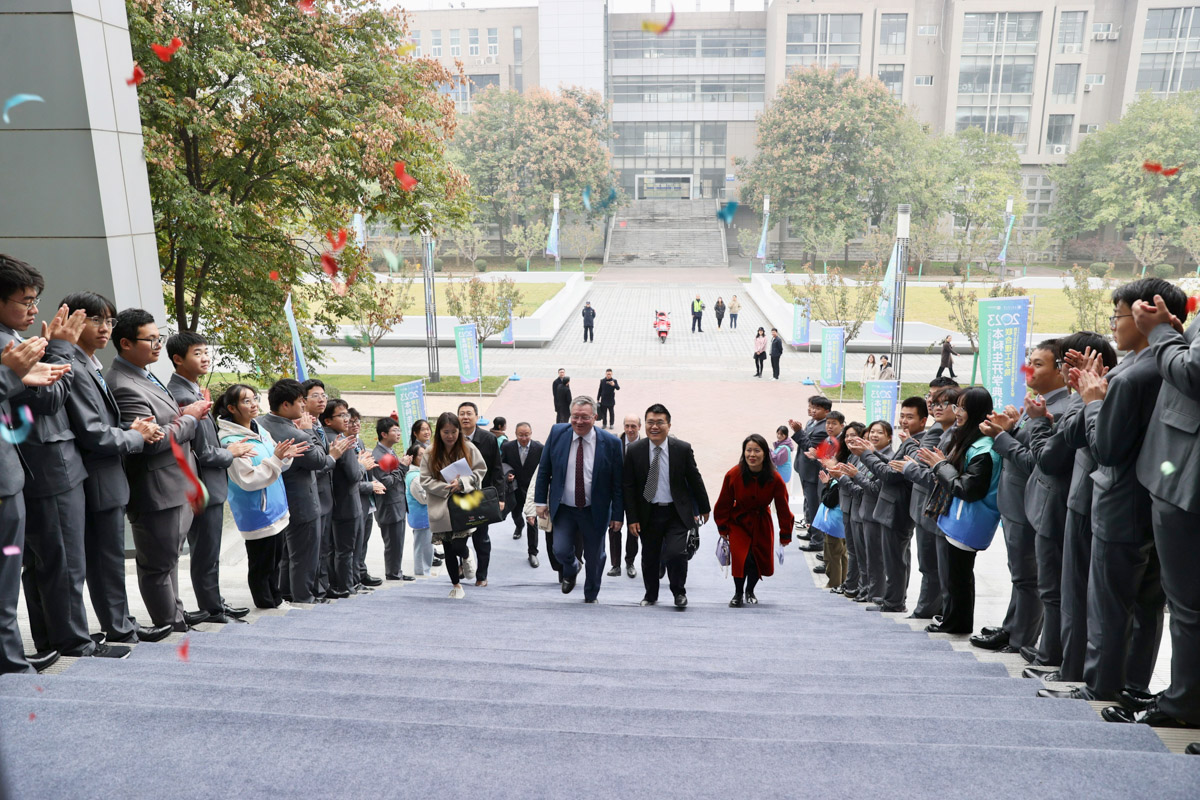 Students of the Joint Institute will study in a separate building equipped with all the necessary scientific and technical facilities. Classes will be held in English in three bachelor's degree programs: design and technological support of machine-building production, materials science and materials technology, electric power engineering and electrical engineering.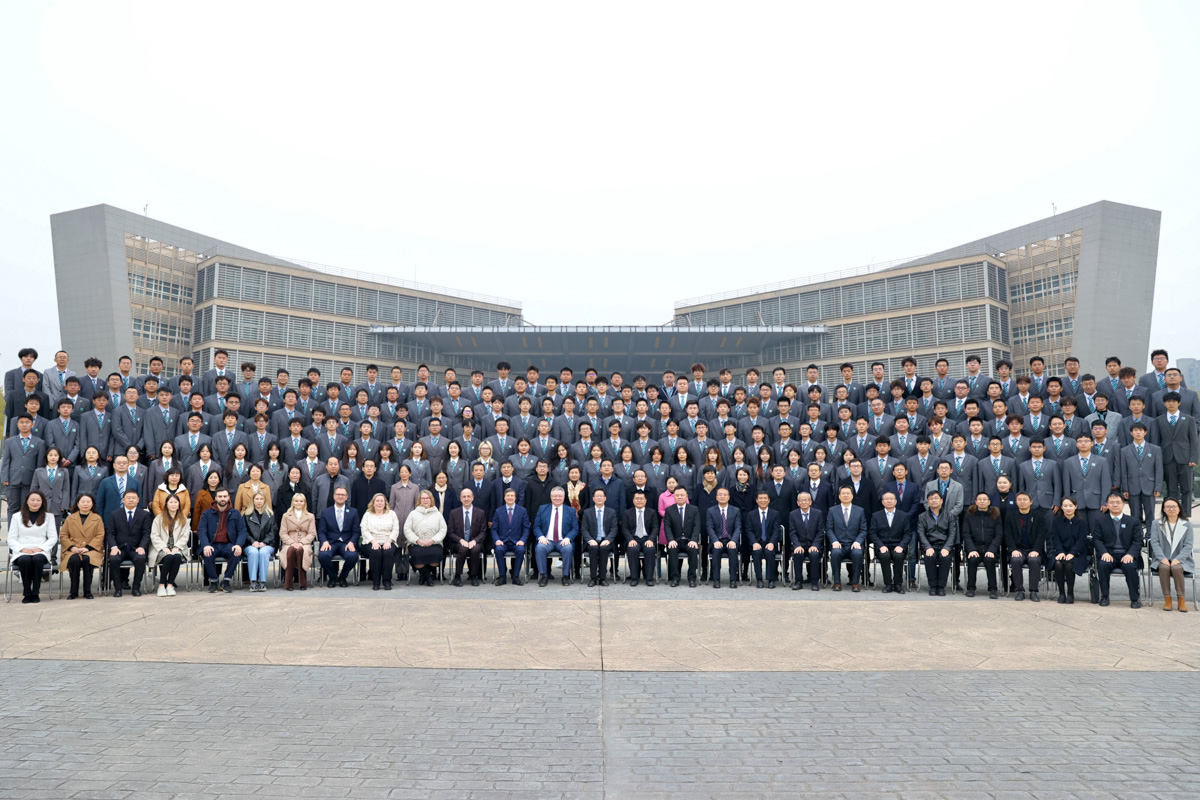 Cooperation between our countries is becoming increasingly close. In these conditions, we need to be the kind of specialists who are able to respond quickly to international challenges and changes and who have the appropriate competencies. The task of the Joint Polytechnic Institute of Xi 'an Technological University and St. Petersburg Polytechnic University is to train such specialists, said Yao Yao, president of XATU.
Print version