Participants of the international seminar in Orenburg appreciated Polytechnic University's experience in attracting foreign applicants
Participants of the international seminar in Orenburg appreciated Polytechnic University's experience in attracting foreign applicants
Peter the Great St. Petersburg Polytechnic University shared best practices in attracting foreign applicants from Central Asian countries at an international seminar in Orenburg. representatives of Russian universities and foreign institutions took part in the seminar along with SPbPU. It was organized by the ANO «Commonwealth of Eurasian Nations», the Department for the preparation of foreign citizens and the Research Institute of History and Ethnography of the Southern Urals, Orenburg State University.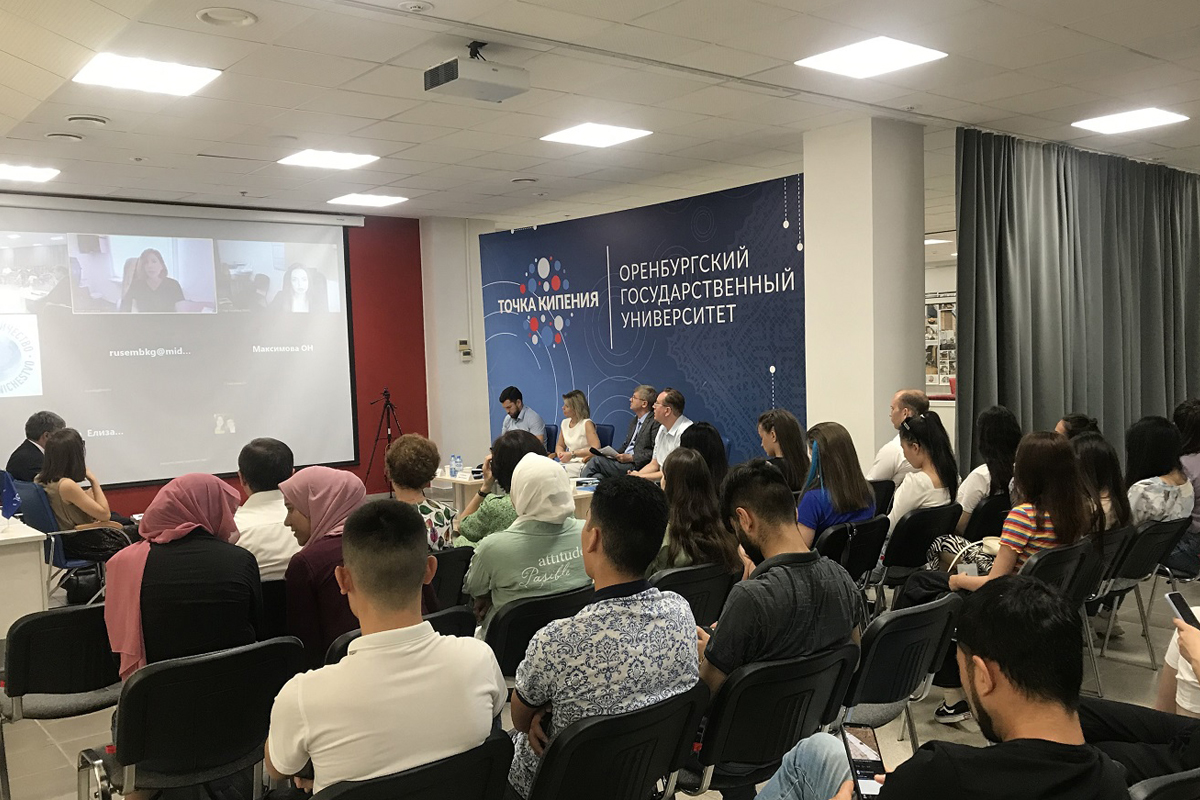 Participants discussed modern forms of recruitment activities of Russian universities in Central Asian countries. head of the Rossotrudnichestvo representative office in Tajikistan Ivan Ivanov, attaché for education and science of the Russian Embassy in Kyrgyzstan Robert Fedorov, and coordinator of educational programs of Rossotrudnichestvo representative office in Uzbekistan Tatiana Kolokolova spoke about existing demand for educational services and the specifics of work in the region, as well as the forms of state assistance in the field.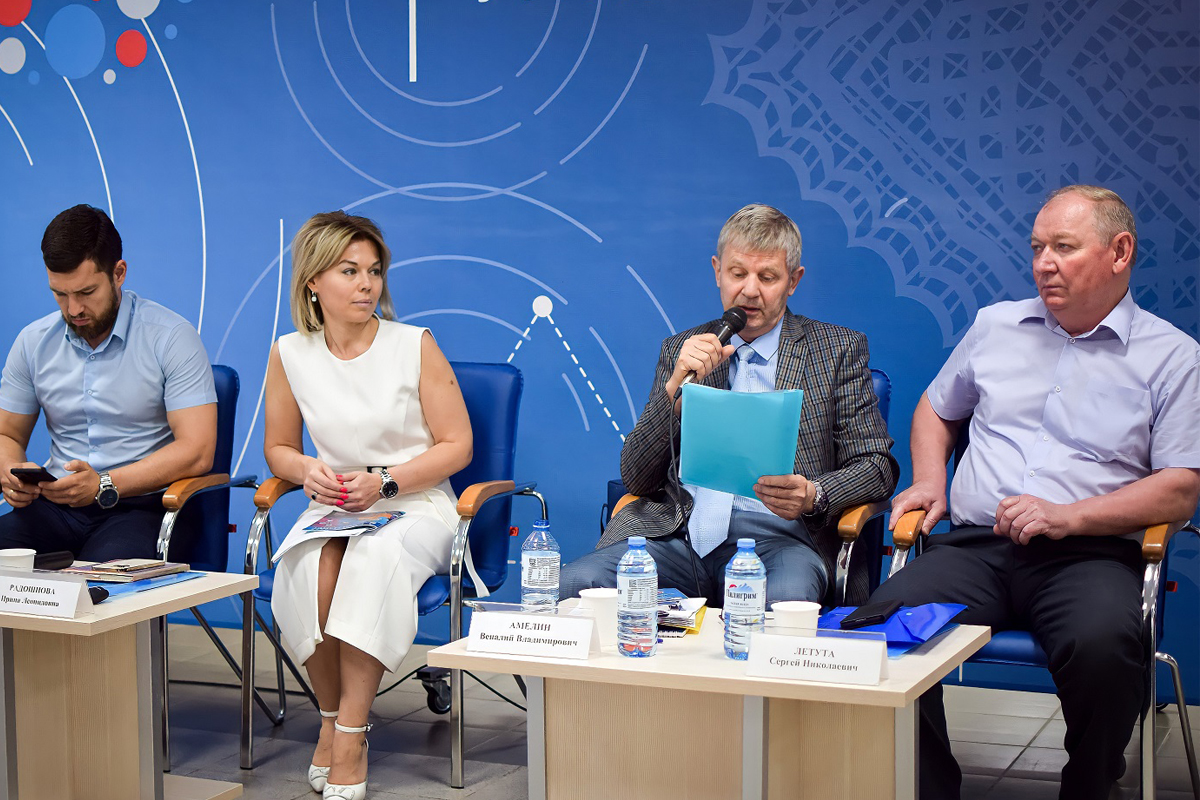 A series of master classes were given by representatives of SPbPU International Office, during which the students learned about the remote forms of work abroad that are implemented by Polytechnic University. The participants appreciated the clear algorithms for consulting webinars for foreign applicants, the features of preliminary «warming up» the audience in social networks and the in-depth approach to organizing online exhibitions, which even included the creation of virtual 3D-tours with elements of a video game and built-in video chat. In addition, students learned about PR-technologies and opportunities for the use of current newsbreaks in the media of Central Asia. Polytechnic University also shared its experience in large-scale restructuring of the Admission Office and its transformation into a multifunctional center that integrates all the information and communication services and structural units of the international services responsible for the admission and registration of foreign applicants, documentation to support students during their studies.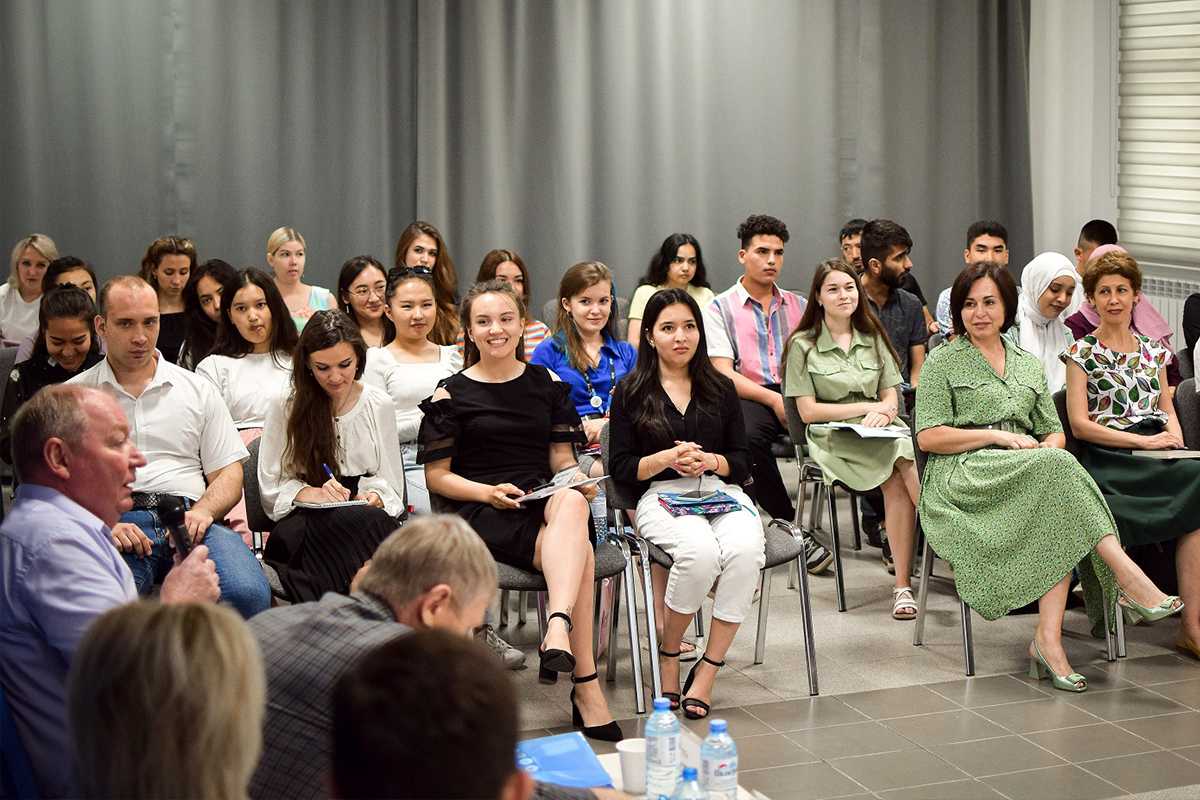 Undoubtedly, during the coronavirus pandemic, many remote forms of work received a second wind and new points for growth and development. We can say with great confidence that in the next few years they will not lose their relevance and will show high efficiency. Our task is to timely track modern trends and audience demands and react to them promptly, says Maria Bocharova, director of the Center for International Recruitment and Communications at SPbPU. I am also happy that we have many advertising and PR activities with partners in Russia and abroad, in particular the representative offices of Rossotrudnichestvo, with which we have implemented a series of webinars for foreign applicants from the Middle East, Latin America and the CIS countries.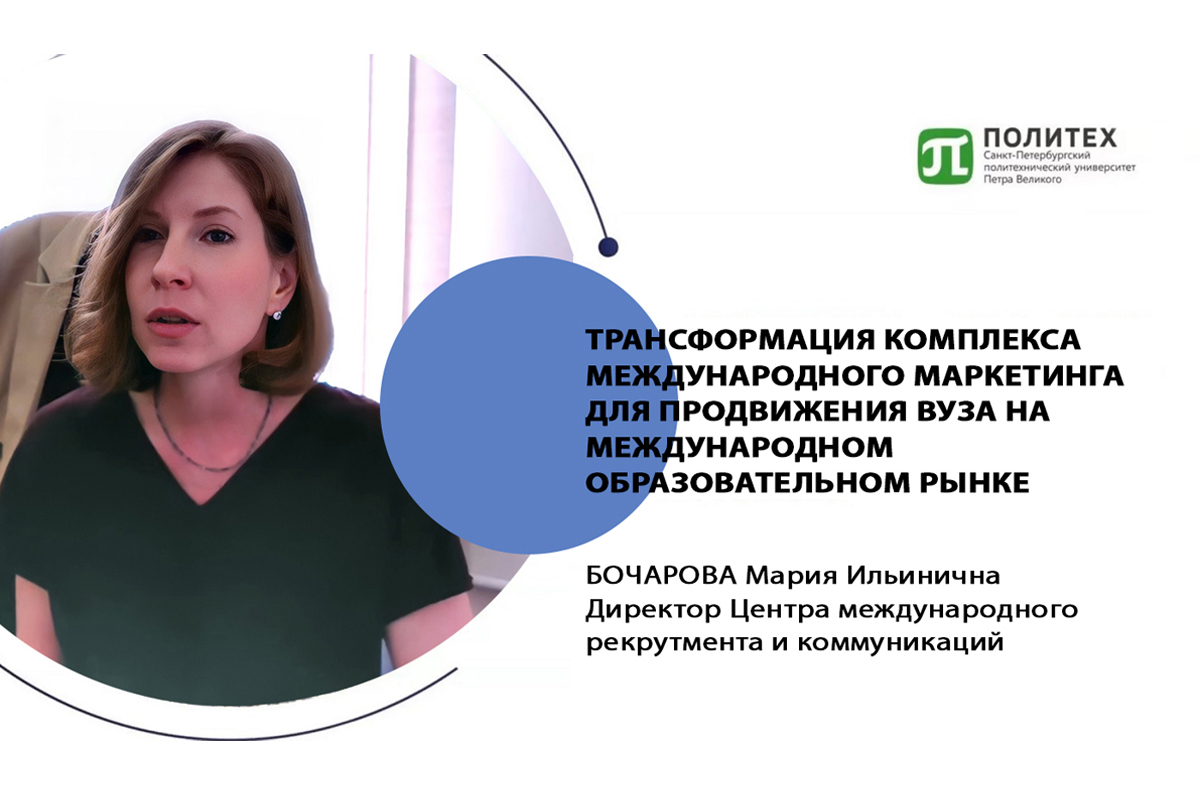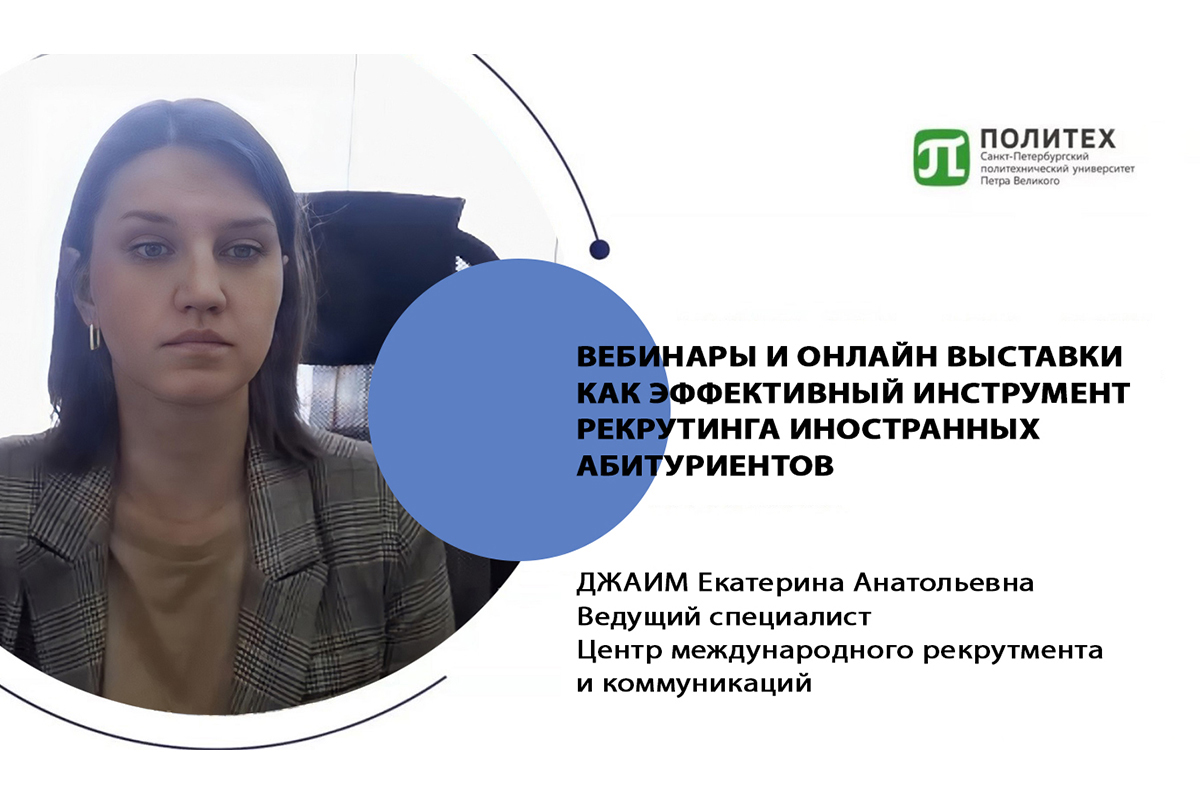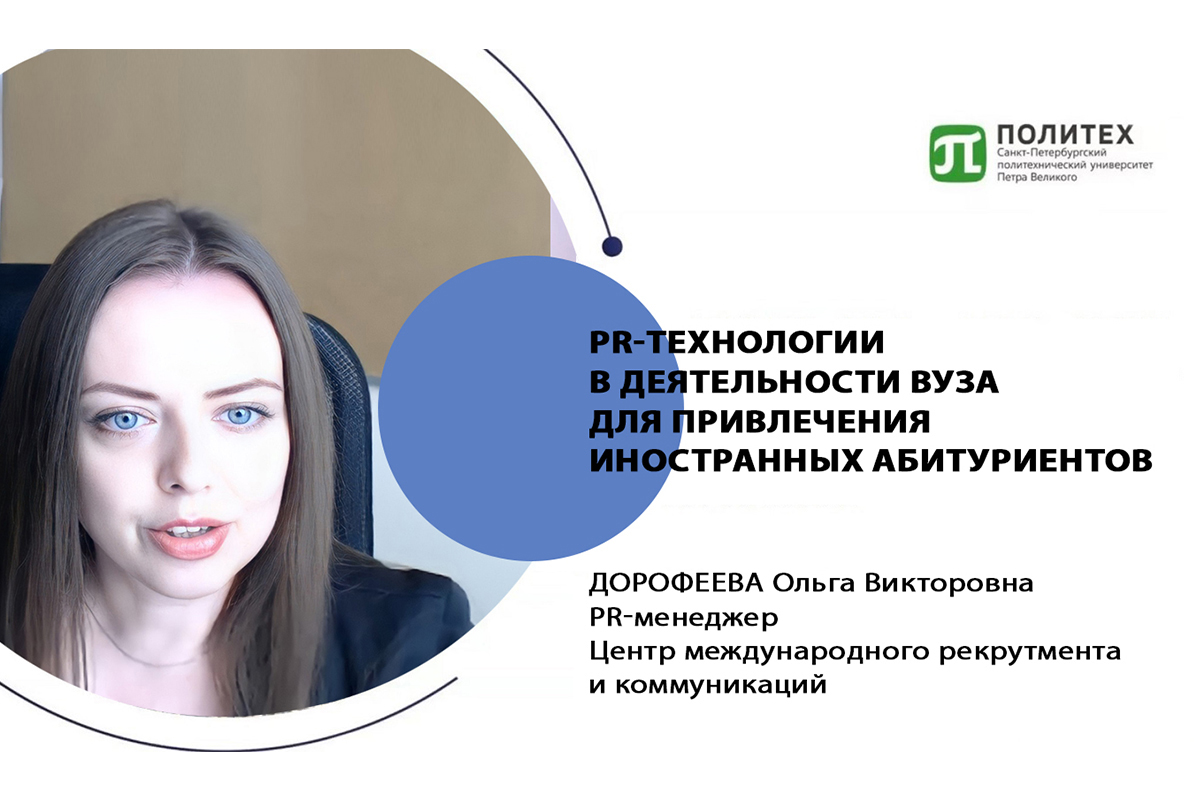 Prepared by the SPbPU International Office
Print version