First online exams for foreign applicants: well done!
The admission campaign for the academic year 2020/2021 for foreign applicants for the first time is completely held remotely. It affected not only the application process, but also entrance examinations.
The first exams for foreign applicants were held at Polytechnic University on June 15: the SPbPU Admission Office for foreign citizens organized and conducted entrance tests for Bachelor's degree programs in remote mode. All applicants outside of Russia were able to pass admission exams without leaving their homes. For their convenience, Polytechnic University services developed special instructions for online exams well in advance; those were translated into 9 languages and posted on the relevant website sections. Thanks to this, prospective students were able to get acquainted with the technical support of the examination process, as well as get psychologically ready for entrance tests and bestir themselves in the right way. Requirements for applicants' computers and laptops for participating in online exams are stated in a simple way and are available to the vast majority of modern young users.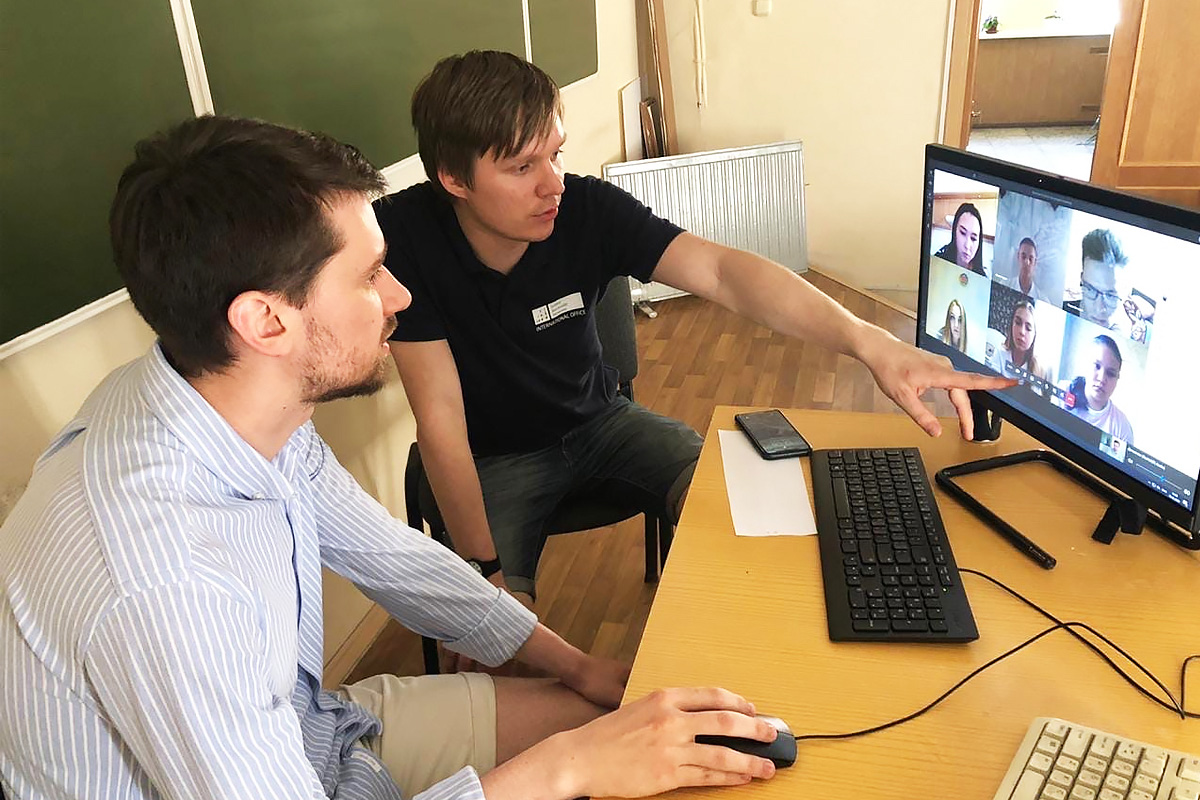 Over the past week, entrance examinations in Russian, mathematics, social studies and chemistry have successfully taken place. About 100 foreign applicants took part in those. Most of them passed the exams quite successfully, and now they can rightfully consider themselves students of Polytechnic University.
"No doubt, we were seriously concerned when preparing for the online entrance tests: this was the first experience of the kind for us. We were a little bit worried about the organizational side of the matter, if we would handle it smoothly, and whether there will be any technical problems with the communication of applicants, because many of them are thousands of kilometers away and in different time zones with the examiner. But everything went well and efficiently, the system for carrying out such tests has now been fully developed, which we are very pleased with; we are proud of the results that our applicants have demonstrated. I'd like to express special thanks to Svetlana Kalmykova, Director of the Center for Open Education, for the assistance in getting ready for the online exams," commented the head of the International Education Office, Evgenia SATALKINA.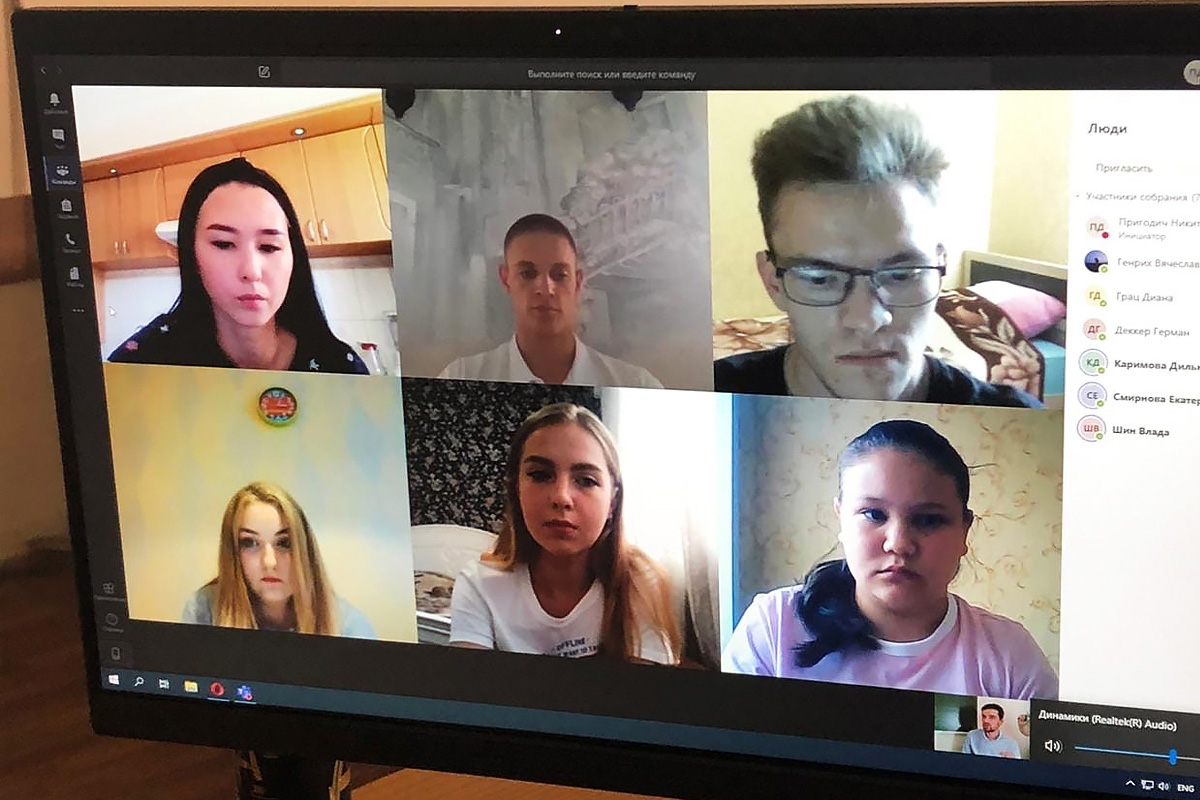 Remote entrance tests for all foreign students of Polytechnic University will be taking place in several stages until the end of summer. You can follow the updated schedule of entrance exams in the online format, find out everything about the enrollment of foreign citizens, as well as apply for training in the relevant sections of the official SPbPU website.
Prepared by the SPbPU International Office
Print version