Polytech Days in Uzbekistan: a new strategic partner
Peter the Great St. Petersburg Polytechnic University and Tashkent State Technical University named after Islam Karimov (TSTU) signed a strategic partnership agreement. The ceremony was held as part of the Days of Polytechnic University in Uzbekistan.
The delegation of Polytechnic University headed by Rector Academician of the Russian Academy of Sciences Andrei Rudskoi was welcomed by Rector TSTU Sadriddin Turabjanov. The visit of the polytechnic began with a visit to a large-scale photo exhibition held at TSTU by the Museum of History of SPbPU. Museum Director Valery Klimov presented to the participants the key milestones of formation of SPbPU, the history of Polytechnic University in Tashkent, and the modern history of Polytechnic University and Tashkent State Technical University.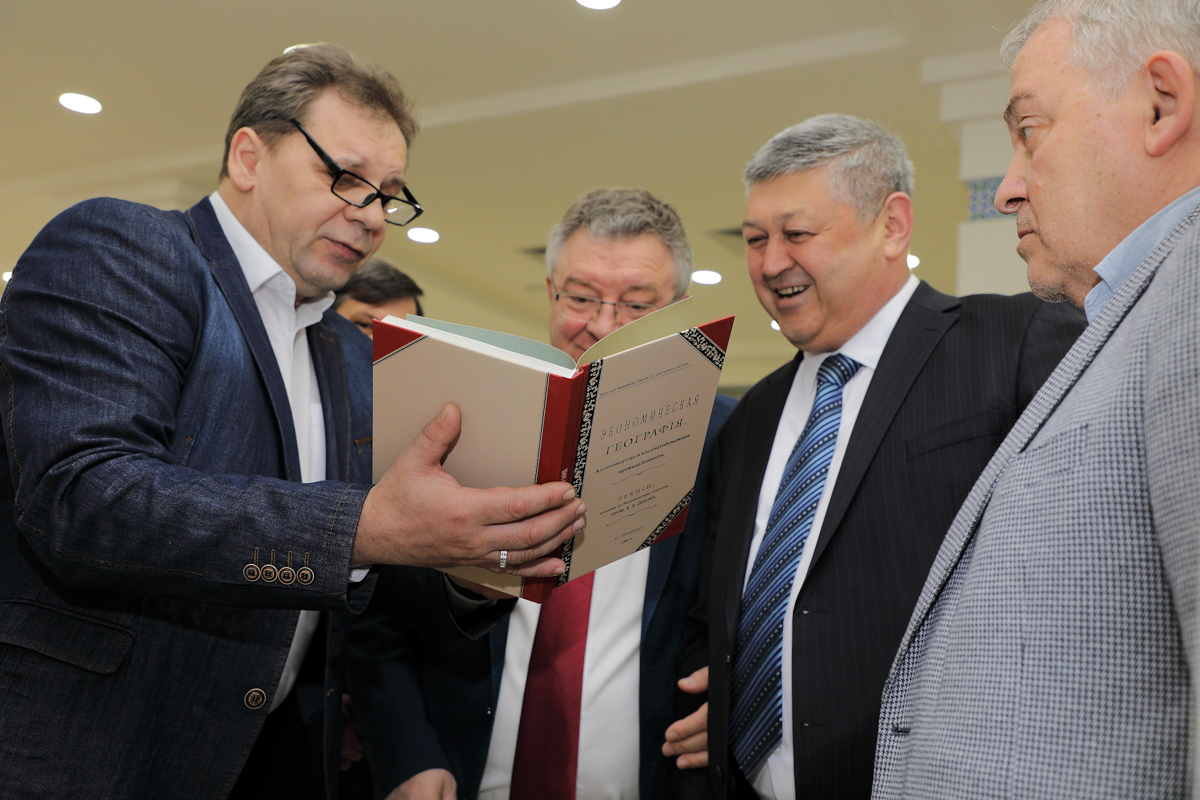 This was followed by an official meeting between the leaders of SPbPU and TSTU. As Rector of the Tashkent State Technical University named after Islam Karimov Sadriddin Turabjanov pointed out, SPbPU and TSTU have longstanding historical ties and long-term scientific and educational cooperation in various fields.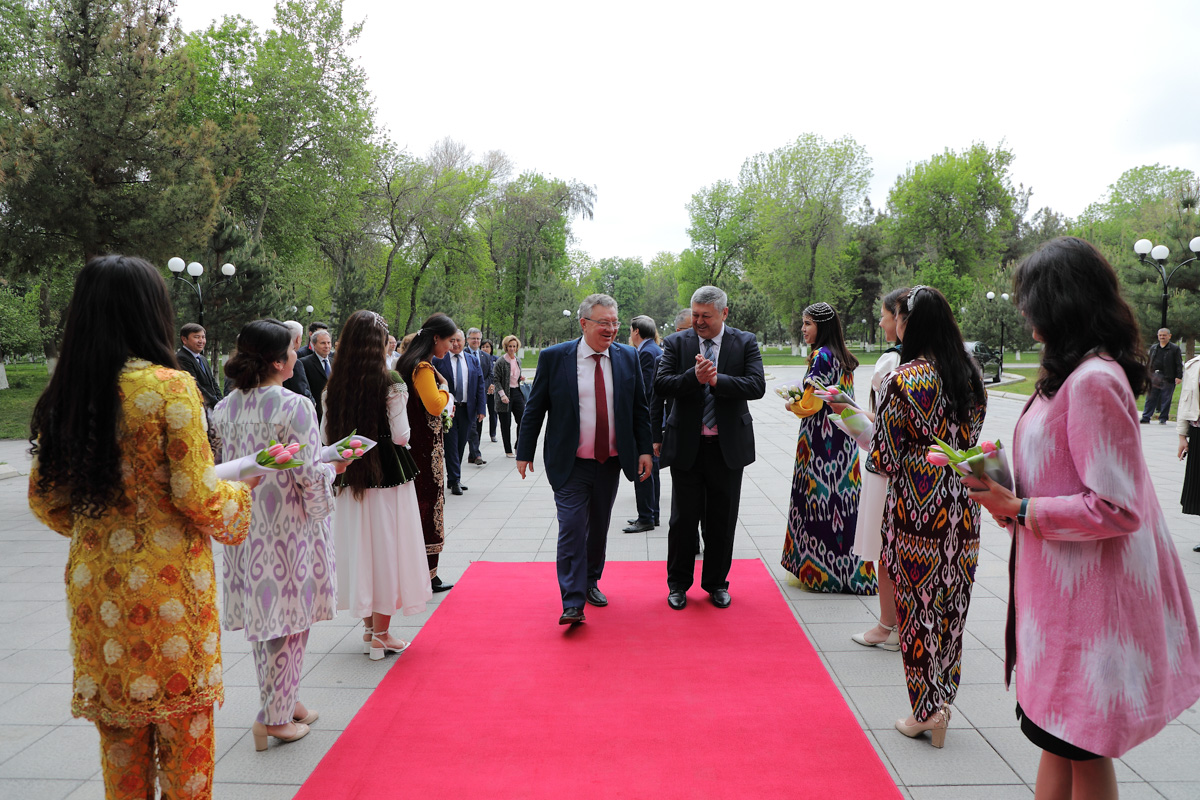 In his return greeting, the Rector of SPbPU emphasized the rich experience of joint projects and research that the two universities share.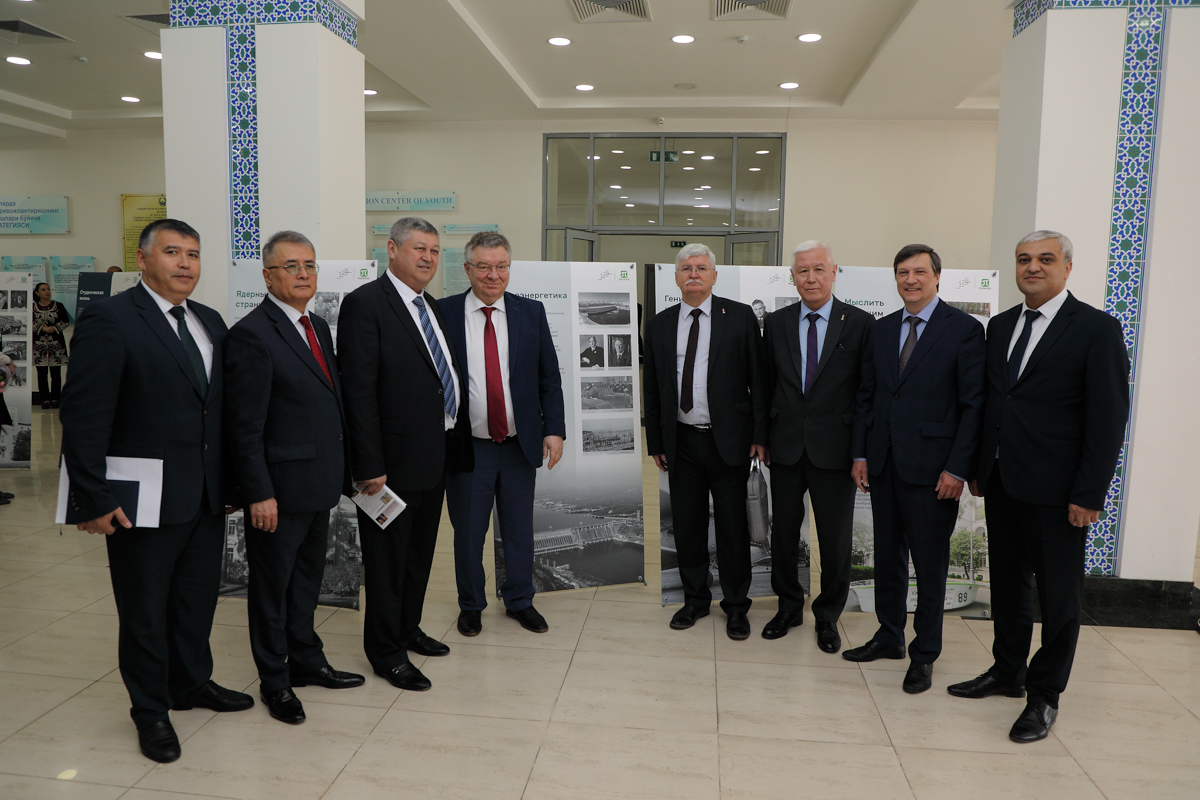 During the business meeting, scientists from SPbPU and TSTU presented the results of their work on joint projects in hydropower and microelectronics. The presentations were followed by an official signing ceremony of the strategic partnership agreement. In addition, the rectors of the universities signed the road map of cooperation SPbPU and TSTU for 2023-2025 as well as the Agreement of intentions for joint educational programs.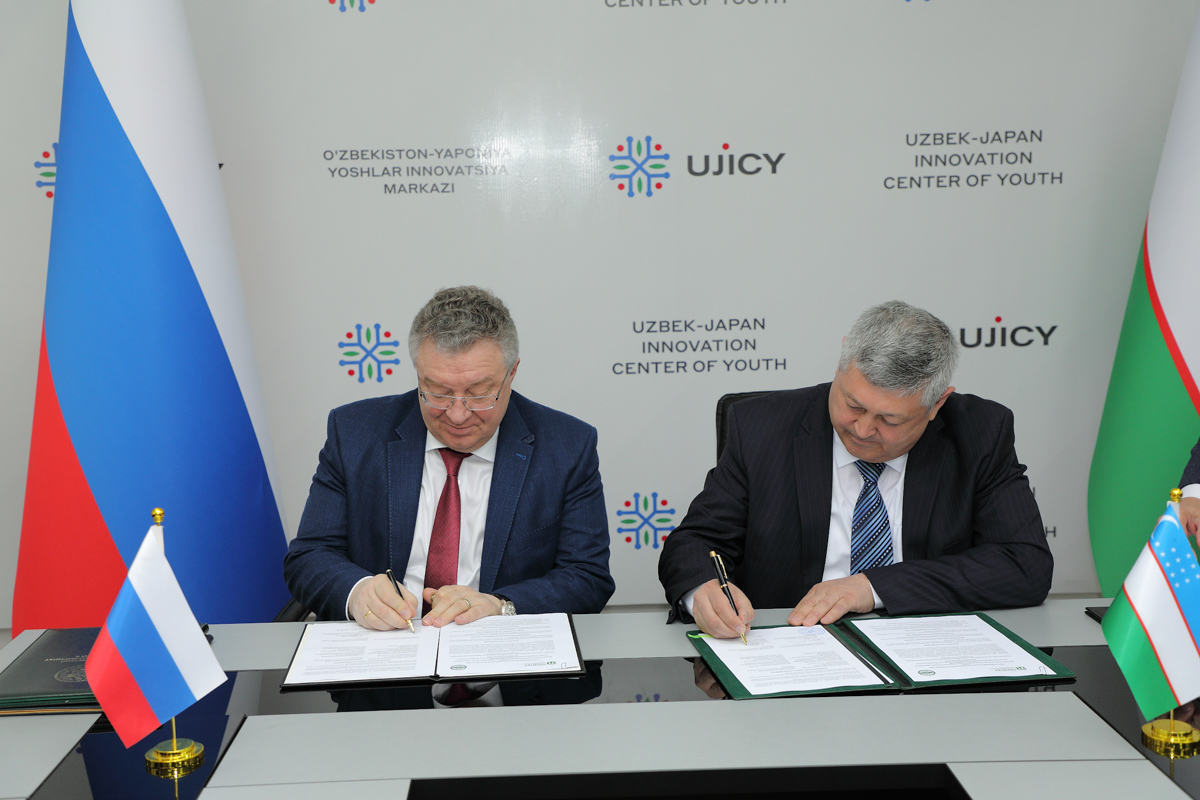 The program of the visit of SPSPU delegation to TSTU continued with lectures and master classes of scientists and experts of SPbPU, dedicated to logistics and supply chain management, enterprise management concept, modern biomedical technologies in scientific and applied research and hydropower. The series of intensive events was rounded off with an excursion to the INNOTech Innovation Technopark, where working meetings on advanced additive technologies were held with TSTU faculty members.
Print version