Polytech Days in Uzbekistan: Dialogue of Cultures
In the framework of the «Polytech Days in Uzbekistan» in Samarkand and Tashkent, there were held photo exhibitions of our University. These exhibitions reflect deep historical, cultural and scientific ties that unite the two countries. In addition, the audience was introduced to the history of Polytechnic University and learned about the projects that Polytechnic scientists implemented in Uzbekistan at different times.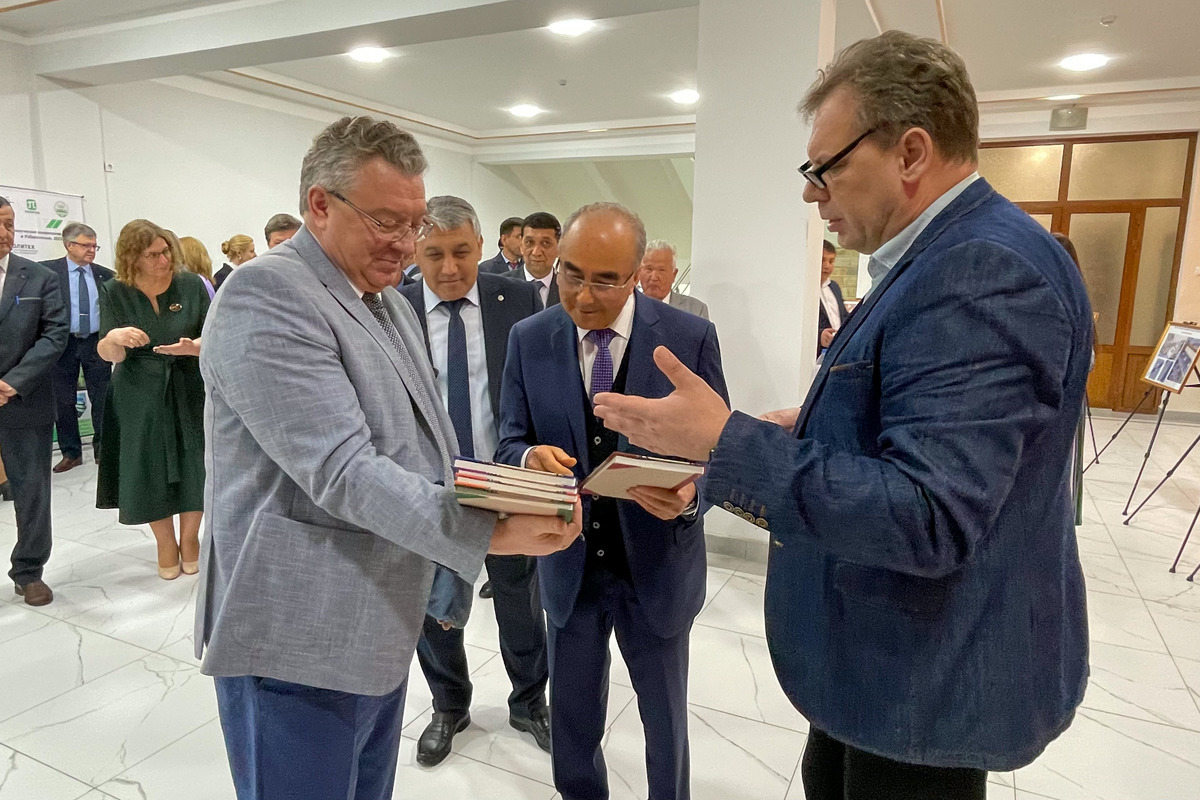 The Samarkand photo exhibition held at Sharaf Rashidov Samarkand State University was organized by the Institute of Humanities and the SPbPU History Museum. On the opening day, it was visited by the leaders of the two universities — Rector of the SPbPU, Academician RAS Andrei Rudskoi and Rector of SamDU Rustam Khalmuradov. The project was divided into two parts: Director of the Institute of Humanities Natalia Chicherina gave the audience an excursion entitled «Petersburg — Samarkand: Historical Legacy and Dialogue of Cultures». Valery Klimov, Director of the SPbPU History Museum, acquainted the participants with the key milestones in the history of Polytechnic University.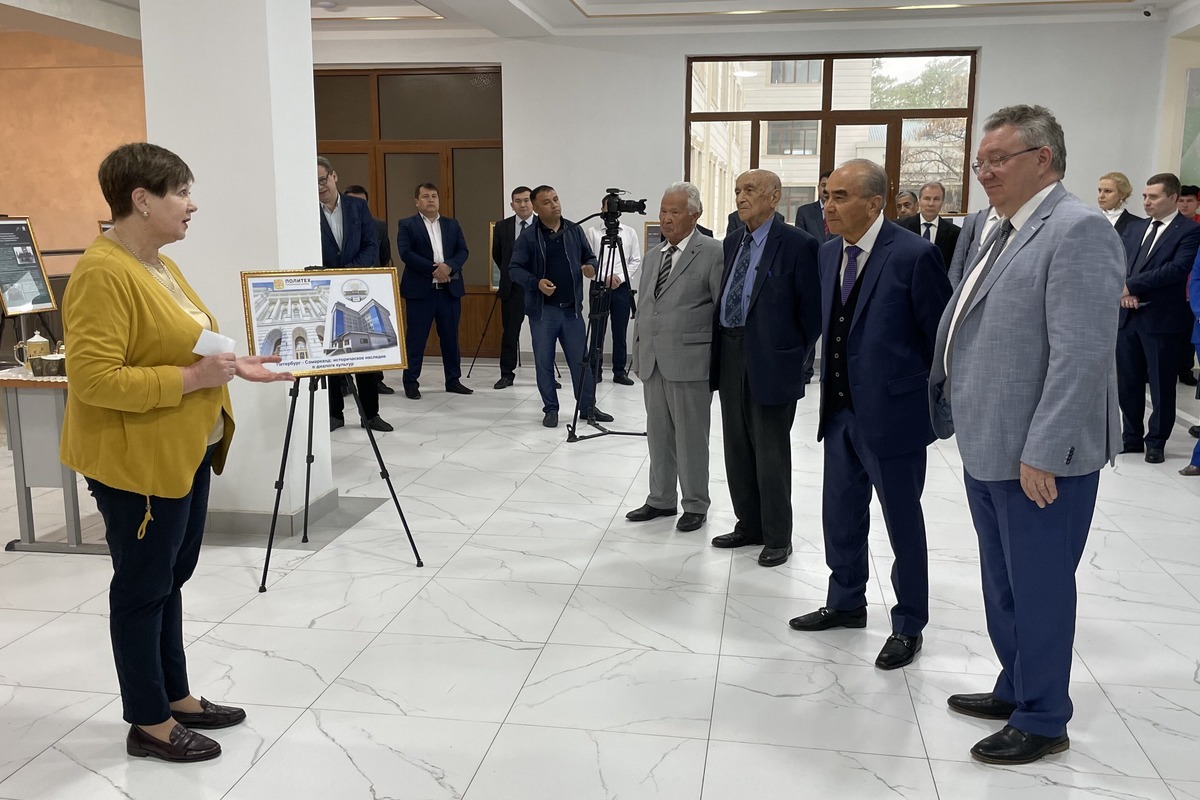 The visitors learned about «Russian Samarkand», a historical district built to the west of the old city during the tsarist era, and also about the Mosque on Kronverksky Avenue in St. Petersburg, the only Samarkand-type mosque in Central Russia.
Valery Klimov gave the participants a retrospective on the key stages of Polytechnic University's formation and its connection with Samarkand. The Museum of History of SPbPU also donated to Samarkand State University five courses of lectures written by distinguished scientists who worked at Polytechnic University in different times. These are Alexander Baikov, Vladimir Skobeltsyn, Mikhail Chatelain and Ivan Meshchersky.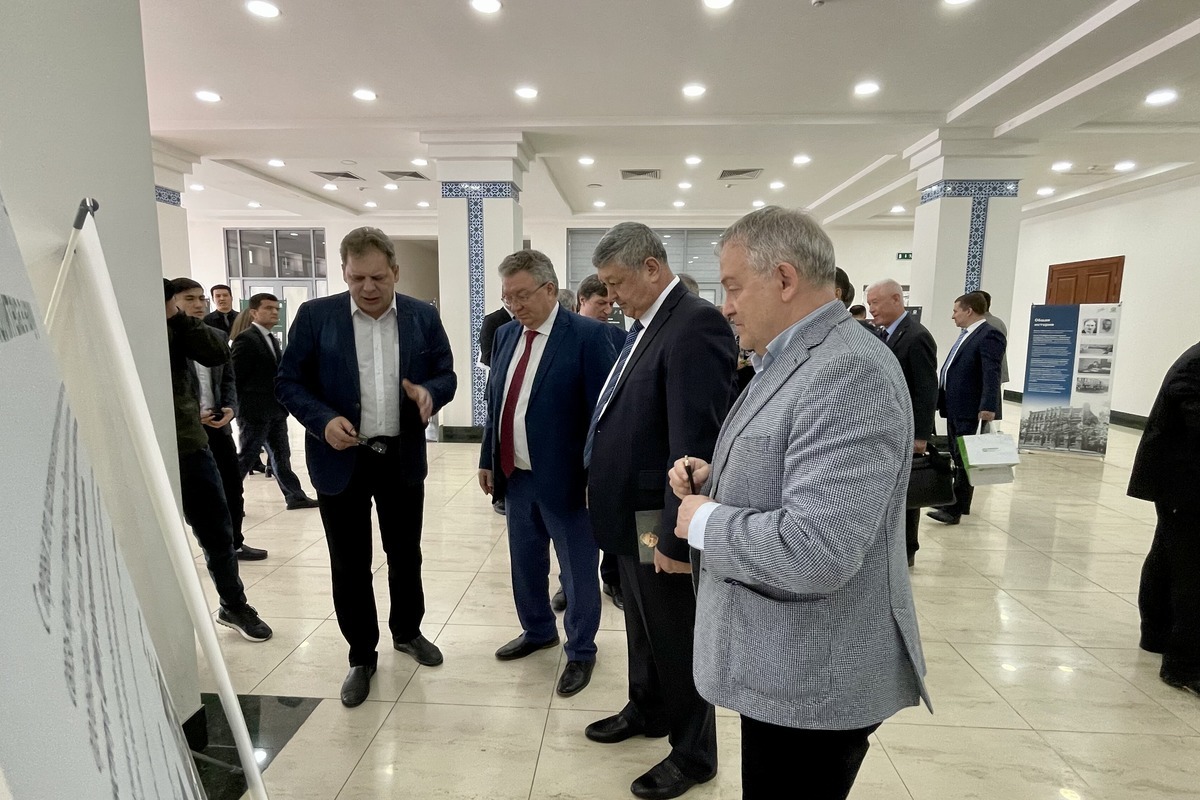 The exhibition was held in Tashkent at Tashkent State Technical University named after Islam Karimov (TSTU), a new strategic partner of SPbPU. The project was implemented by the SPbPU History Museum. The organizers divided the exhibition into several thematic sections: the visitors could learn about the history of Polytechnic University, the history of Tashkent Polytechnic University and the third section was dedicated to the modern history of TSTU and SPbPU. As in Samarkand, on the opening day, the heads of the two universities — the Rector of the SPbPU Andrei Rudskoi and the Rector of TSTU Sadriddin Turabdjanov attended the exhibition.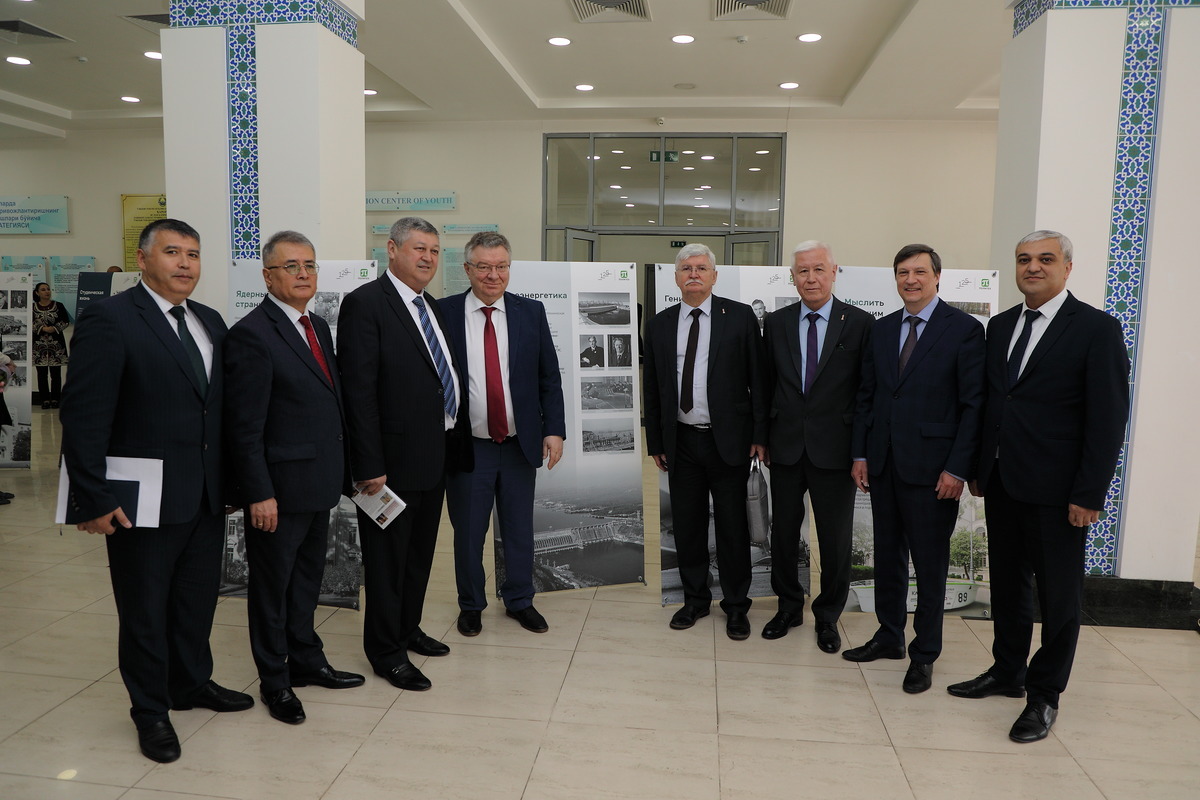 Uzbekistan has a special significance for Polytechnic University: in 1942, part of the staff of the Leningrad Polytechnic Institute — as Polytechnic University was then called — was evacuated first to Pyatigorsk and then to Tashkent. There the scientists worked on the basis of the Central Asian Industrial Institute. The Academic Council of the Leningrad Polytechnic Institute was functioning in Tashkent, and the defense of diploma works was conducted. In 1943, Uzbek Academy of Sciences was created, and the polytechnic contributed greatly to its formation.
More than 200 people visited the exhibition in Tashkent and Samarkand. They studied the expositions with interest, asked questions and shared their impressions.
Print version