Polytechnic University and Rossotrudnichestvo: new steps in the promotion of higher education abroad
Polytechnic University and Rossotrudnichestvo: new steps in the promotion of higher education abroad
Polytechnic University continues to actively cooperate with Rossotrudnichestvo on promotion of higher education abroad. In particular, SPbPU co-organizes and participates in a number of activities aimed at attracting foreign applicants to participate in the Admission campaign for studying in Russia on a quota basis. It should be reminded that the campaign started at the end of last December and will run until February 20, 2023.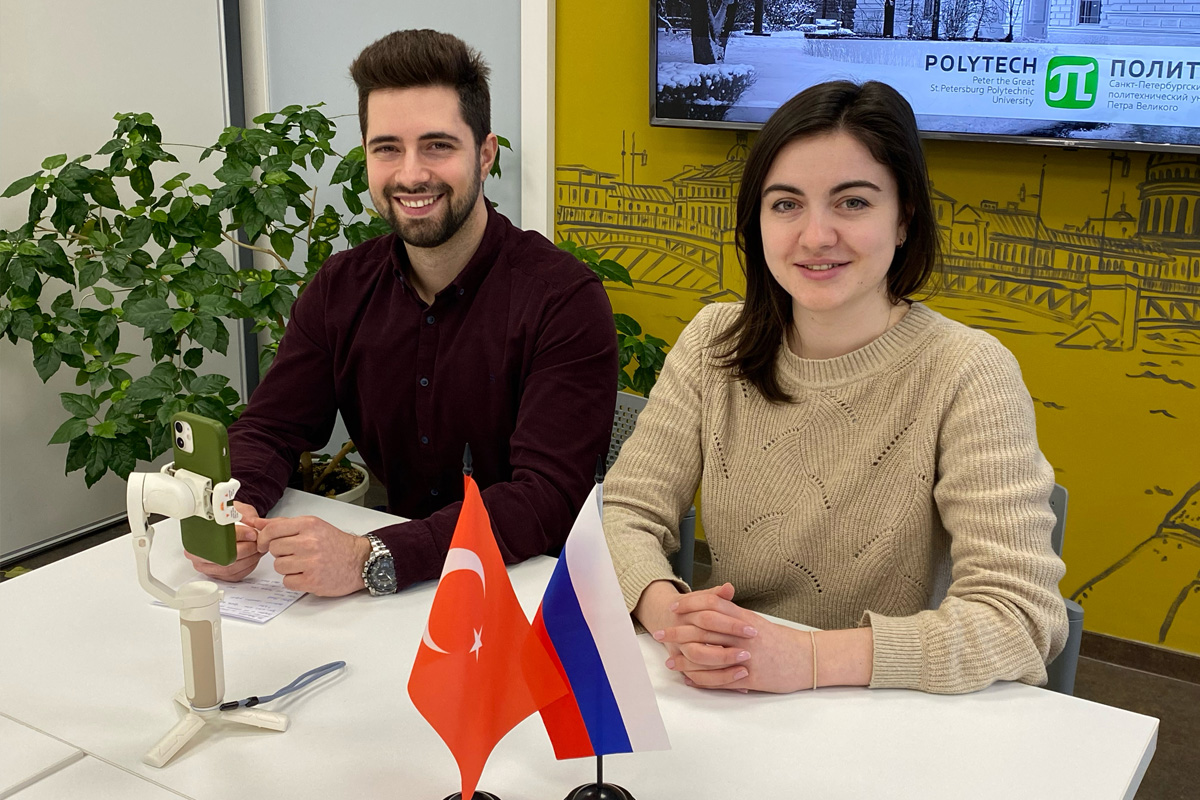 Events to promote the Admission campaign take place in different formats. One of the most popular are webinars for international applicants, where participants can not only learn the features of enrollment and training at a particular university, but also hear the opinions of foreign students who already study at SPbPU.
Last week there were two webinars for students from Turkey and Latin America. The webinar that was broadcast jointly with the Russian House in Ankara and was moderated by Lyudmila Chalishkan, coordinator of educational programs. Anna Kolotayeva, deputy head of the Department of International Education, and Can Alp Alacam, a student from the Institute of Energy in Turkey, participated in the webinar on behalf of SPbPU. Dmitry Fominykh, coordinator of educational programs at the Russian House in Buenos Aires, served as moderator between SPbPU and the representative office of Rossotrudnichestvo in Argentina. Polytechnic University was represented by Anna Kolotayeva, assistant professor of the Higher School of Engineering Pedagogy, Psychology and Applied Linguistics Ekaterina Shostak and Polytechnic University students from Argentina, Colombia and Venezuela Evelyn Sosa, Santiago Ochoa Moreno and Santiago Lopez Tatis.
The foreign participants learned about the opportunities for admission to Polytechnic University. Representatives of Polytechnic University once again reminded that to enter the university by the quota, it is necessary to register on the portal of the information system until February 20, 2023, and when filling out the application form choose Peter the Great St. Petersburg Polytechnic University as a number one priority. International students shared their experiences of studying at Polytechnic and their impressions of life in St. Petersburg, various student communities and their events.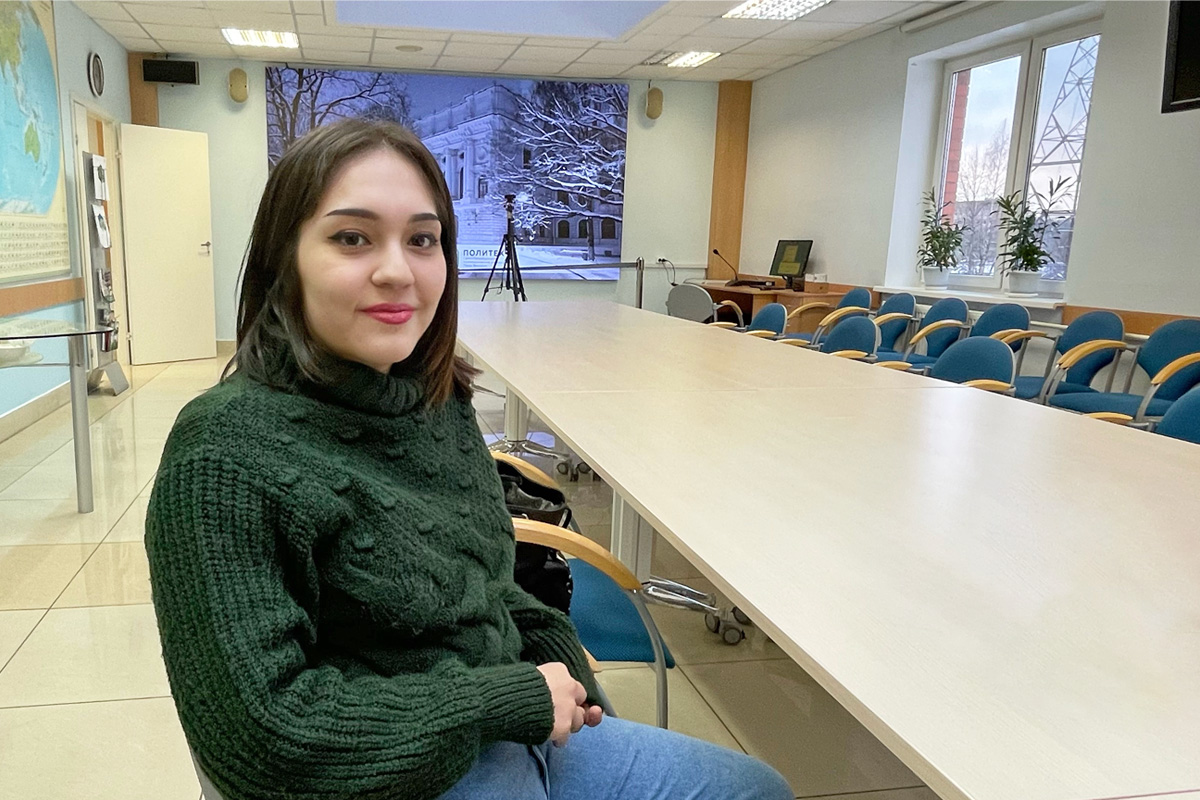 In addition to webinars, Polytechnic University also participates in other activities of Rossotrudnichestvo. On February 15, as part of cooperation with the Russian House in Chisinau, an online presentation of SPbPU and a scientific lecture «Artificial Intelligence. Do We Know How to Use It?» will be held by Fyodor Kondratenko, researcher at the Higher School of Theoretical Mechanics. Another lecture on power engineering is scheduled for mid-March. A number of joint events are also expected with Rossotrudnichestvo representative offices in China, Lebanon, Iran, Egypt and Syria.
We are very grateful to Rossotrudnichestvo for their willingness to support our initiatives and the opportunity to participate in a variety of activities, commented Maria Bocharova, director of the Center for International Recruitment and Communications. In 2022, the number of students who entered Polytechnic University by quota increased by almost a hundred. Thus, SPbPU recruited almost 500 students — this is a decent result and a great joint work with the Ministry of Education and Science of the Russian Federation and Rossotrudnichestvo.
Prepared by the SPbPU International Office
Print version