Polytechnic University and Satbayev University discussed cooperation in international education
Polytechnic University and Satbayev University discussed cooperation in international education
A face-to-face business meeting between representatives of Polytechnic University and Kazakhstan's leading national research institution Satbayev University took place; it was a continuation of online negotiations held in March 2022. At that time Dmitry Arseniev, Vice Rector for International Affairs of SPbPU, and Alibek Shokparov, Vice Rector for Science and International Cooperation of Satbayev University, agreed to hold thematic meetings at the level of institutes and departments in areas of mutual scientific and educational interest.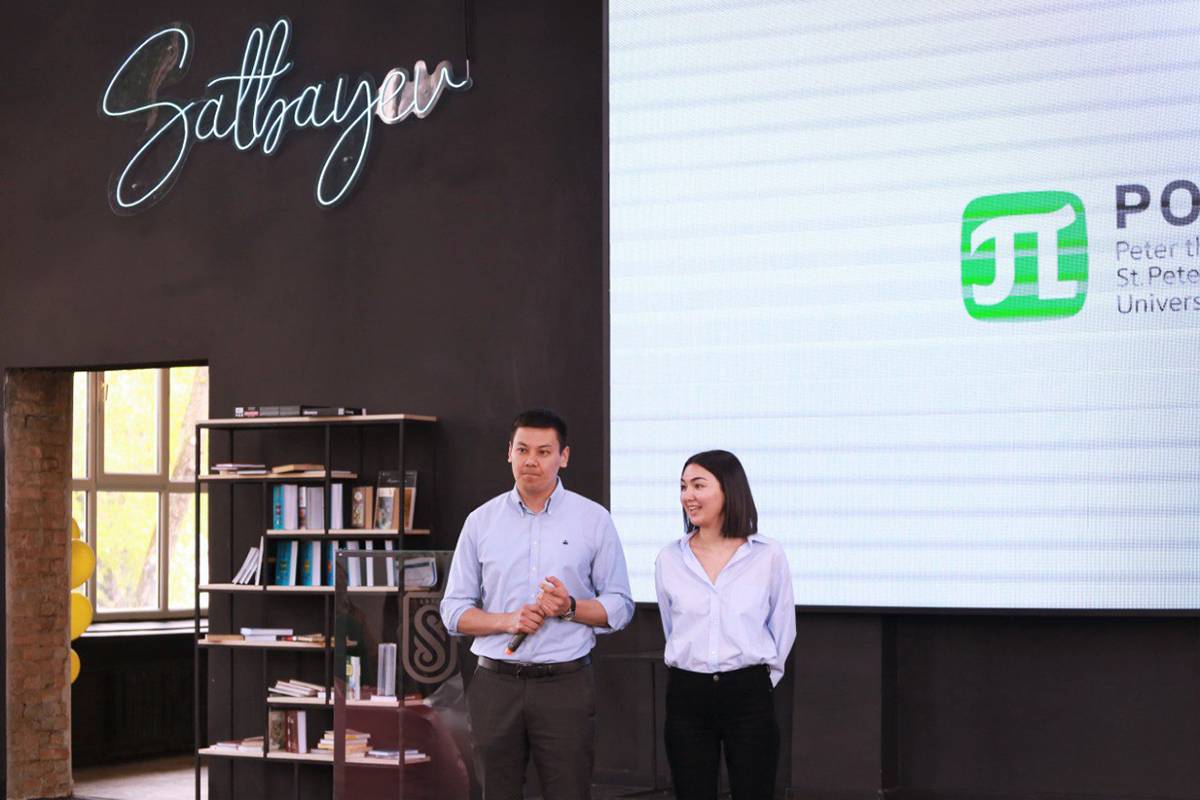 This time, Zarina Asadova, leading manager of the Department of International Educational Programs and Academic Mobility of SPbPU, held negotiations with the heads of the relevant departments of Satbayev University: Adylbek Abdykalikov, director of the Department of International Cooperation, Syrdan Isayev, technical head of the International Center for Analysis and Development of Fields (ICARM), Zhanibek Baktygali, director of the Department of Science and Yerzhan Nauruzbaev, director of the Institute of Digital Processes and Technology. The participants discussed specific areas of educational and scientific cooperation, including the organization of joint training and educational programs and research projects. Among the most promising areas of interaction, the parties singled out artificial intelligence, robotics, mechatronics, biomedical engineering and energy.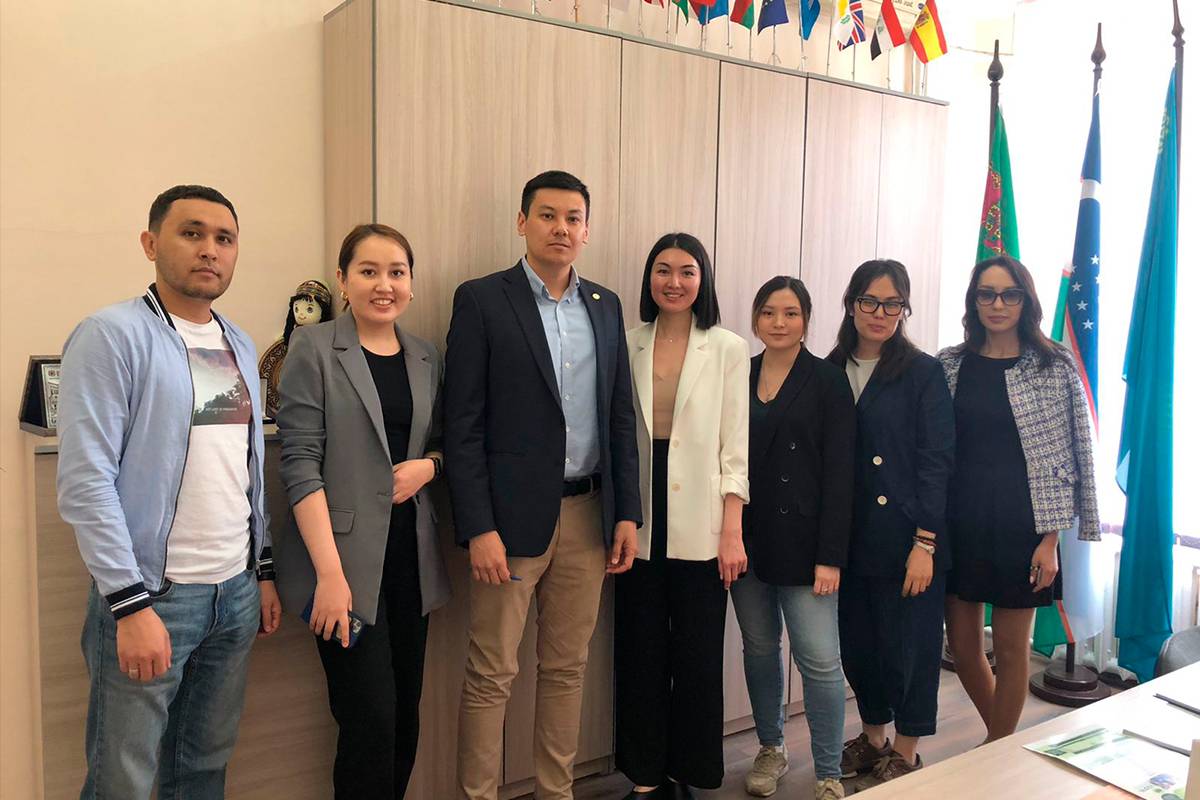 Commenting on the results of the business meeting, ICARM Technical Director Syrdan Isayev emphasized that the parties considered the issues of bilateral cooperation with an emphasis on the use of advanced developments and practical cases of the real production cycle and identified areas for further cooperation.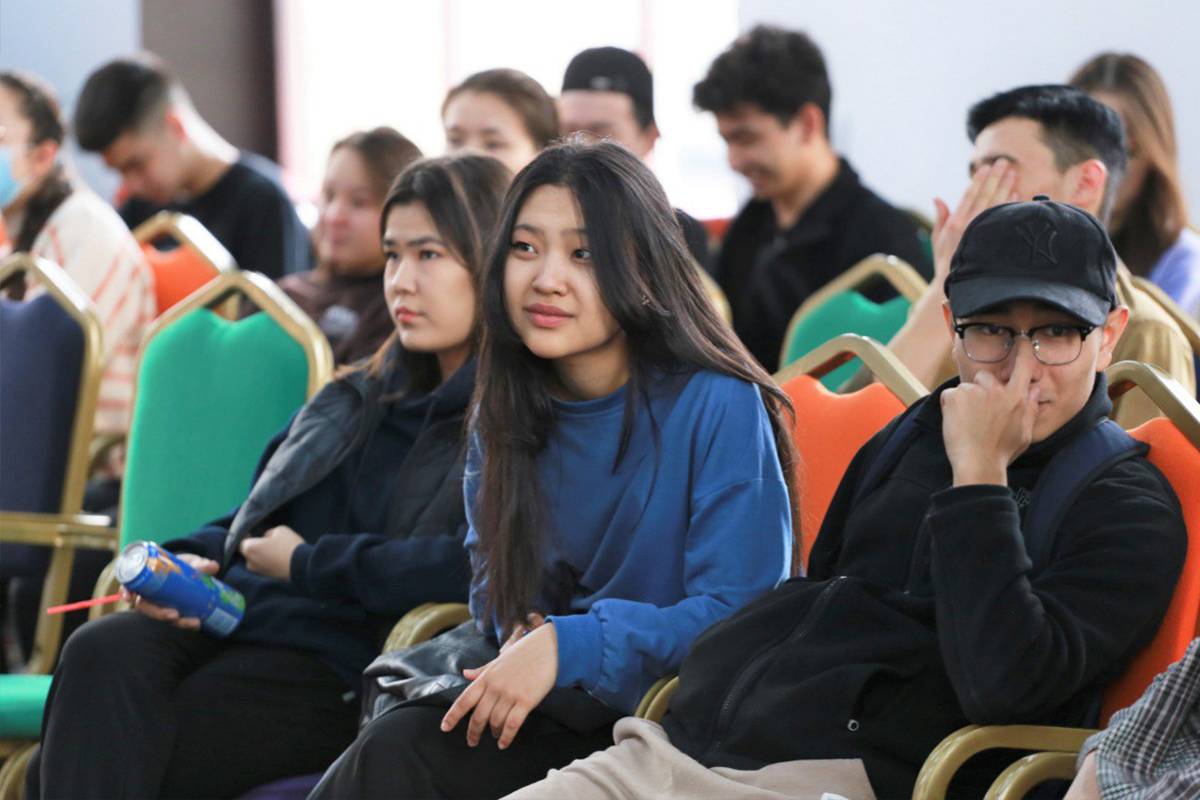 Also during the visit to Kazakhstan, the representative of SPbPU met with students of Satbayev University and made a presentation of educational opportunities of Polytechnic University. Zarina Asadova spoke about the range of SPbPU educational programs in Russian and English, the project activities of Russian and foreign students, as well as the features of the International Polytechnic Summer School, which starts in July 2022. Satbayev University students showed the greatest interest in the Polytechnic University programs in engineering and natural sciences, information and digital technologies. Many asked questions about the summer school and opportunities to participate in it.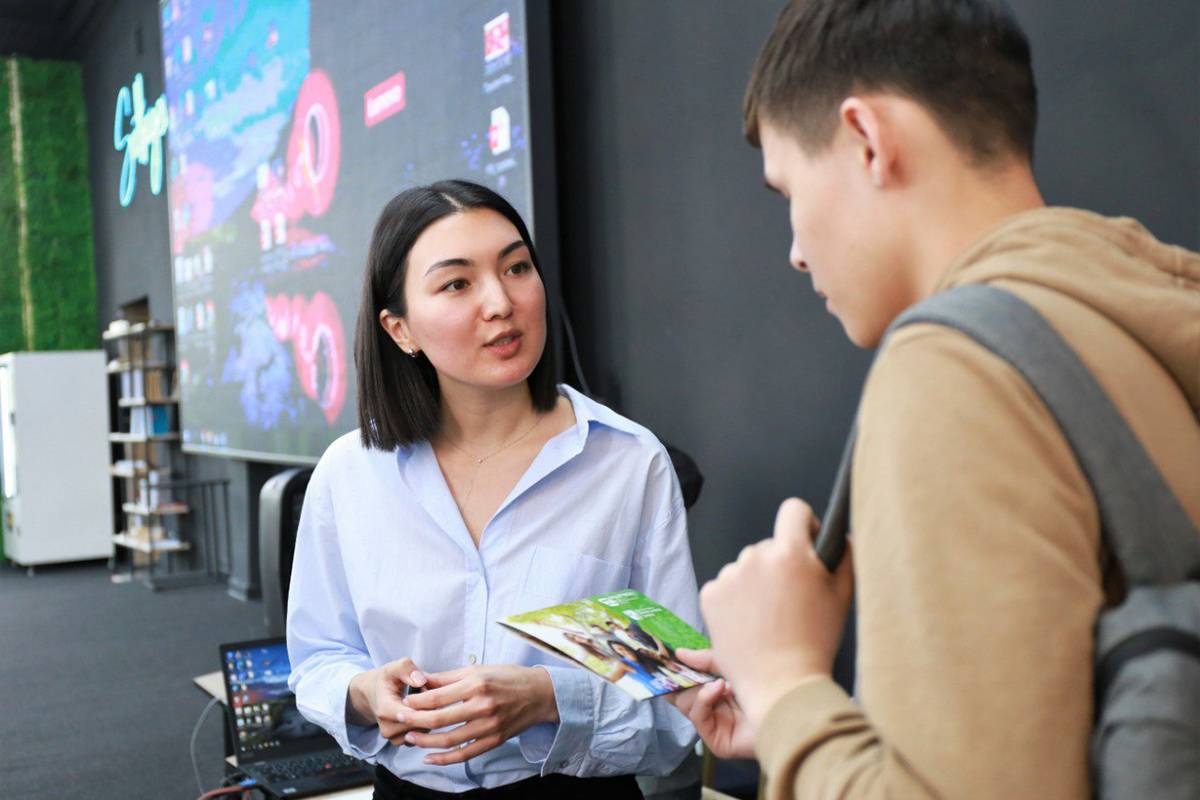 Satbayev University highly appreciates the experience of Peter the Great St. Petersburg Polytechnic University in the field of educational, research and international activities and hopes to strengthen cooperation between our universities, said, summing up the meeting, Director of International Cooperation Department Adylbek Abdykalikov.
Prepared by the SPbPU International Office
Print version