Polytechnic University congratulated its Chinese partner with the opening of the new institute
Polytechnic University congratulated its Chinese partner with the opening of the new institute
Rector of SPbPU, Academician of the RAS Andrei RUDSKOI congratulated the Chinese colleagues on a remarkable event: in the last days of summer, Zhejiang Sino-Russian Engineering Research Institute was inaugurated in China. Its director is Wang Qingsheng, a longtime partner and graduate of SPbPU, the head of ENV and NEMTRI. The new institute will be engaged in the development of educational and scientific activities in the field of international relations between Russia and China. Peter the Great Polytechnic University is the key partner university from Russia. The main areas of cooperation are additive technologies, lithium-ion batteries, powder metallurgy, control and management systems for various electronic devices.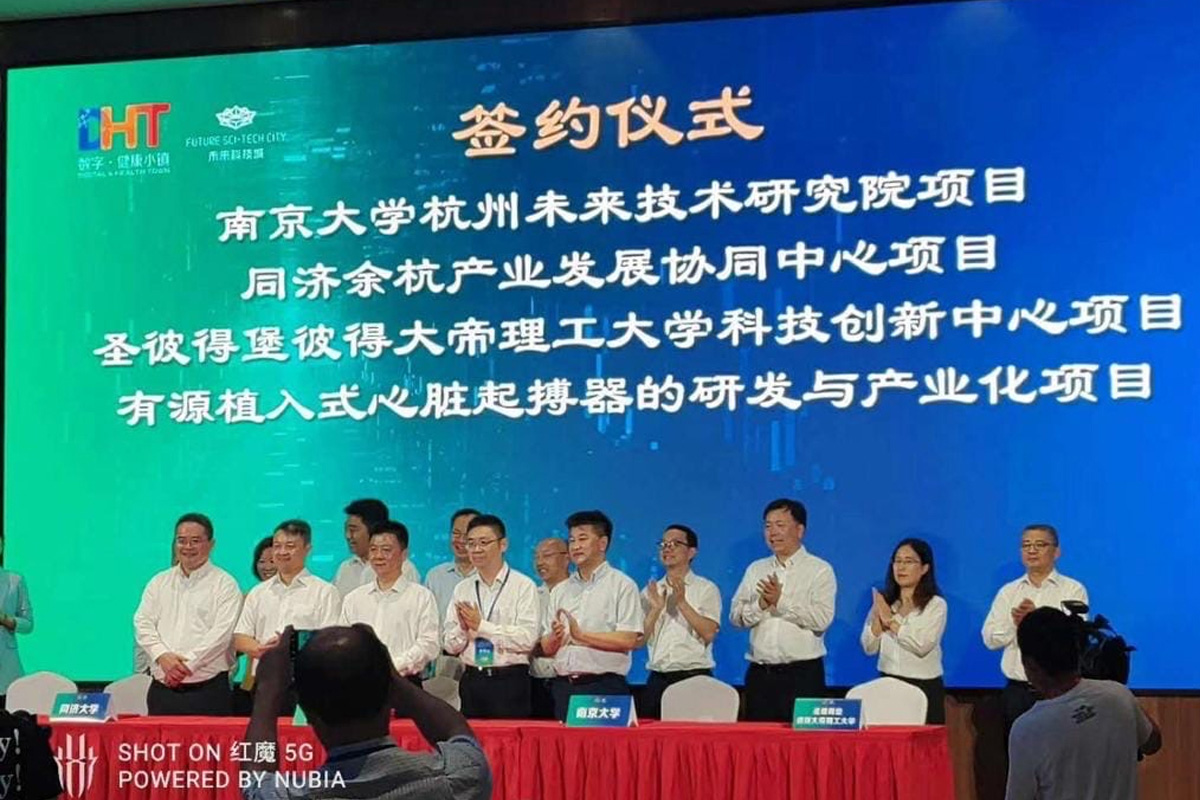 "In recent years, the development of relations between the Russian Federation and the People's Republic of China is at the highest level; we have become real strategic partners. St. Petersburg Peter the Great Polytechnic University is doing its best in contributing to the development of scientific and technical cooperation between our countries. The opening of the new institute will allow us to strengthen our longstanding relations even more seriously and to conduct joint research and development work on a new level. We are also ready to train Master's degree and postgraduate students jointly with Zhejiang University on the basis of the newly created institute," Rector Rudskoi said in his video congratulations.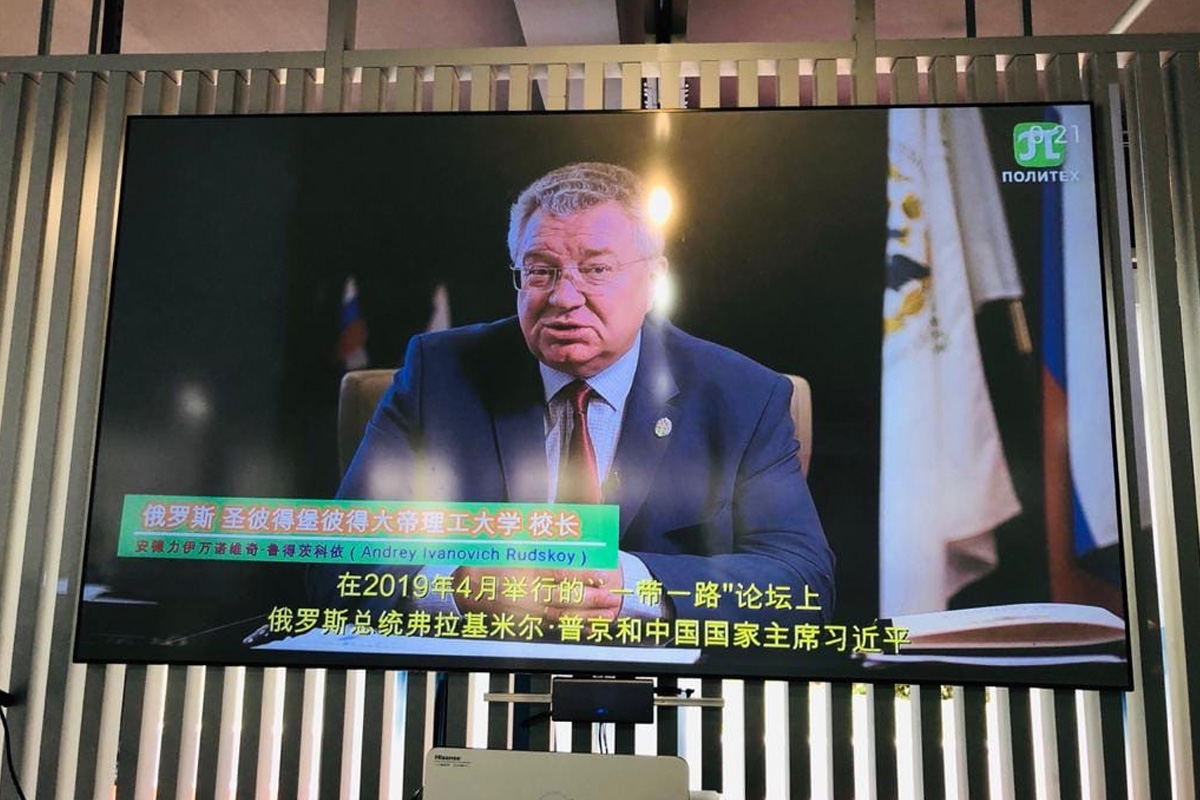 Director of the Zhejiang Chinese-Russian Engineering Research Institute Wang QINSHEN warmly thanked the head of St. Petersburg State University. "We invite you to visit the Institute so that you could evaluate the scale and commitment of our team to the traditions of Peter the Great Polytechnic University of Saint-Petersburg," said Wang QINSHEN.
The Board of Trustees of the Institute includes prominent figures of science and technology of China, representatives of Shanghai Tongji University, Tsinghua University, Nanjing University, Zhejiang Province Administration.
The new institute is located in Hangzhou, the fast-growing capital of Zhejiang Province. It is also home to one of China's largest research centers, Zhejiang University, which is a strategic partner of Polytechnic University since 2015.
Prepared by the SPbPU International Office
Print version