Polytechnic University is a co-founder of the Ambassadors of Russian Education and Science program consortium
Polytechnic University is a co-founder of the Ambassadors of Russian Education and Science program consortium
Polytechnic University became one of the co-founders of the consortium of educational institutions of higher education and scientific organizations to implement the Ambassadors of Russian Education and Science program. On February the heads of the seven leading universities in Russia signed an agreement on the implementation of the program. The Rector of SPbPU, RAS Academician Andrei Rudskoi took part in the ceremony, which was chaired by the Minister of Science and Higher Education of the Russian Federation Valery Falkov. Together with Polytechnic University, the consortium was founded by Lomonosov Moscow State University, St. Petersburg State University, MGIMO, Kurchatov Institute, PFUR and Tomsk State University.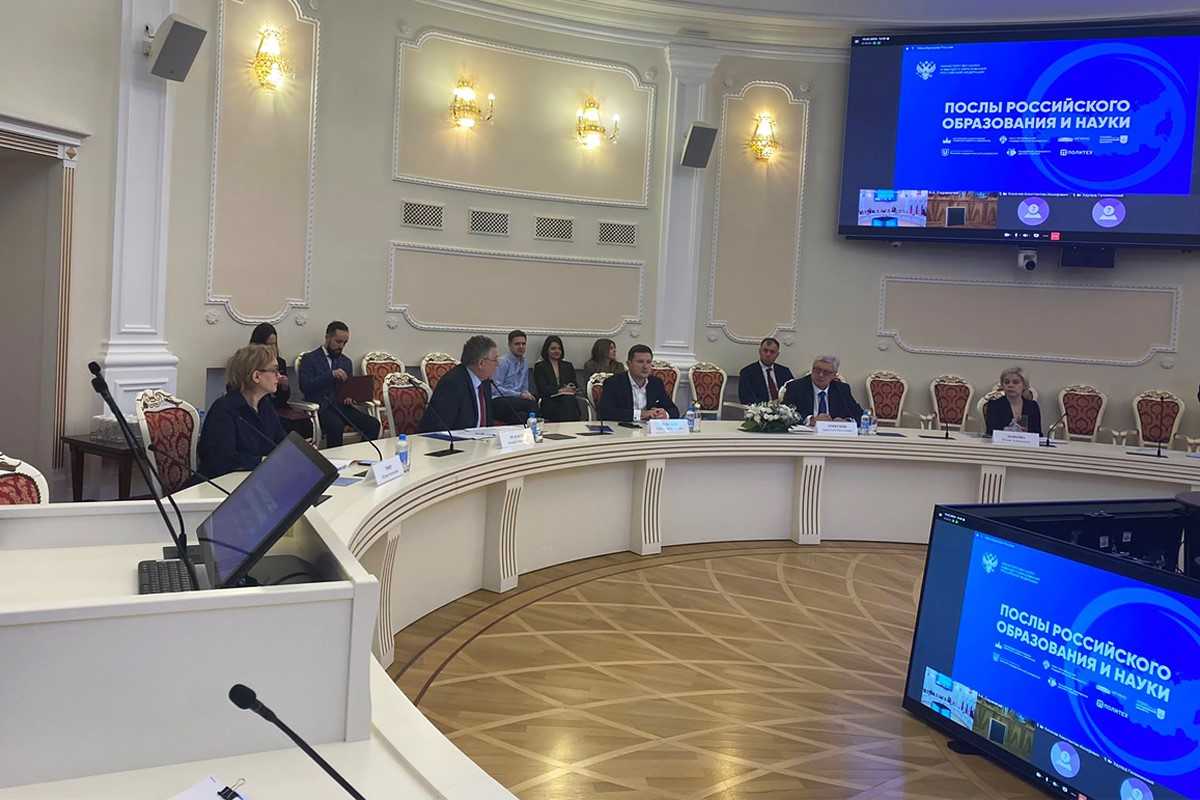 The event was opened by Russian Minister of Science and Higher Education Valery Falkov, who noted that numerous graduates of Russian universities from all over the world can successfully promote Russian education and science in the international arena. The program, already from its name it is clear, is aimed at the promotion of Russian educational and scientific organizations, achievements, products in the world, including the use of opportunities of international specialized and socially significant platforms, said Valery Falkov. Also representatives of the Ministry of Foreign Affairs, the Ministry of Industry and Trade, the Federation Council of the Federal Assembly of the Russian Federation, the Moscow Chamber of Commerce and Industry and others made welcoming speeches.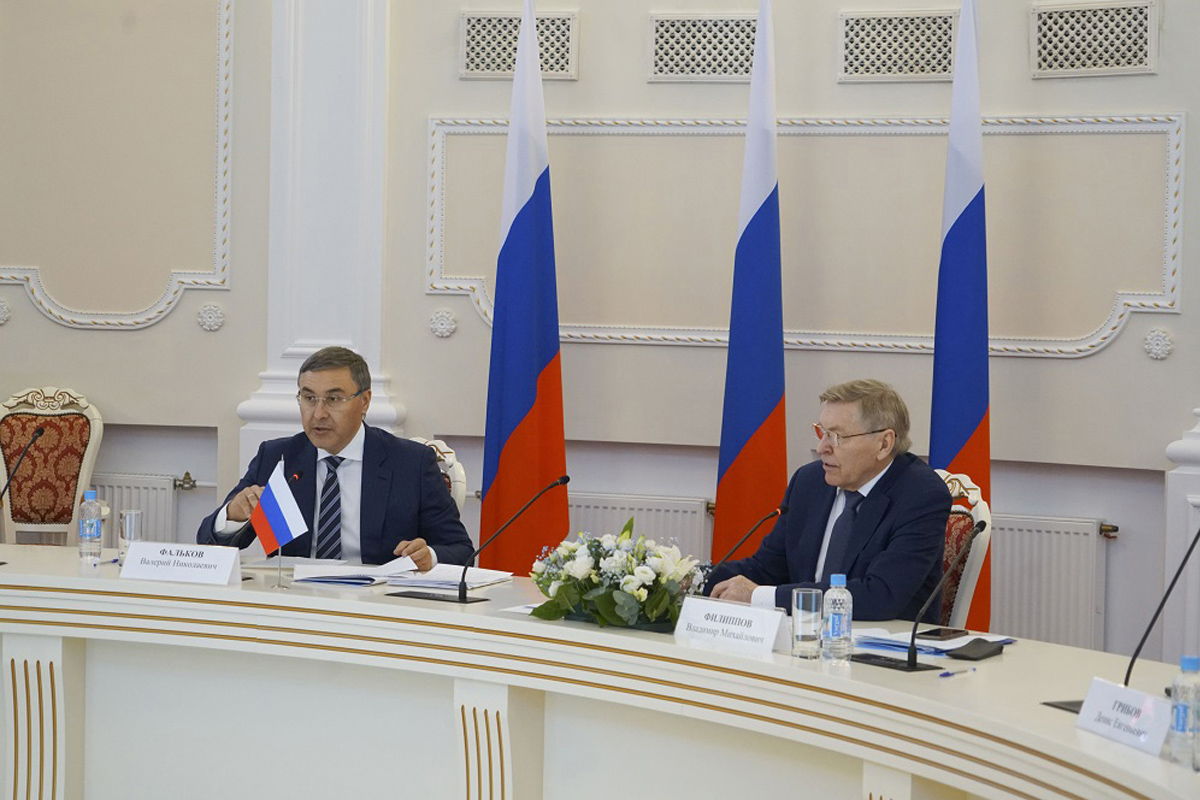 Consortium member universities have the right to nominate candidates for the role of Russian Higher Education and Science Ambassador, as well as to confer this title (with the approval of the Russian Ministry of Education and Science and the Russian Ministry of Foreign Affairs) on the general council. It is planned that by 2030, there will be a pool of 250 foreign graduates of Russian universities, scientific and pedagogical workers and statesmen from 60 countries. Their task will be to promote domestic education at the leading international and socially significant platforms.
Today it is especially important for all of us to consolidate our efforts and direct them towards strengthening the reputation of Russian higher education and science in the world, attracting talented specialists and expanding our presence in friendly countries, said Rector of SPbPU Andrei Rudskoi. Polytechnic University has great potential in this matter, we are ready to share our experience and best practices. Our university is the leader in terms of the number of foreign students among technical universities in Russia. Today we have more than five thousand foreign students, and the number of foreign postgraduate students is growing every year. Since our foundation, over 250,000 Russian and foreign students have graduated from Polytechnic University. We have many friends all over the world. Our graduates work in almost every country, and they are ready to help promote and raise the prestige of Russian education and represent the interests of Russian universities at the leading international venues.
Prepared by the SPbPU International Office
Print version