Polytechnic University is priority No. 1 for many Turkish applicants
Polytechnic University is priority No. 1 for many Turkish applicants
Peter the Great St. Petersburg Polytechnic University took part in the Russian education fair, which for three days worked at the Russian House in Ankara (Representation of Rossotrudnichestvo in Turkey). The key visitors of the fair were Turkish university entrants who applied for the quota of the Russian Government. As a result, more than 400 of them took part in the interview for the right to receive the scholarship. The working group for the selection of candidates included representatives of the Russian Embassy in the Republic of Turkey, the Russian House, the Ministry of National Education of Turkey and a number of leading Russian universities, one of which was Polytechnic University.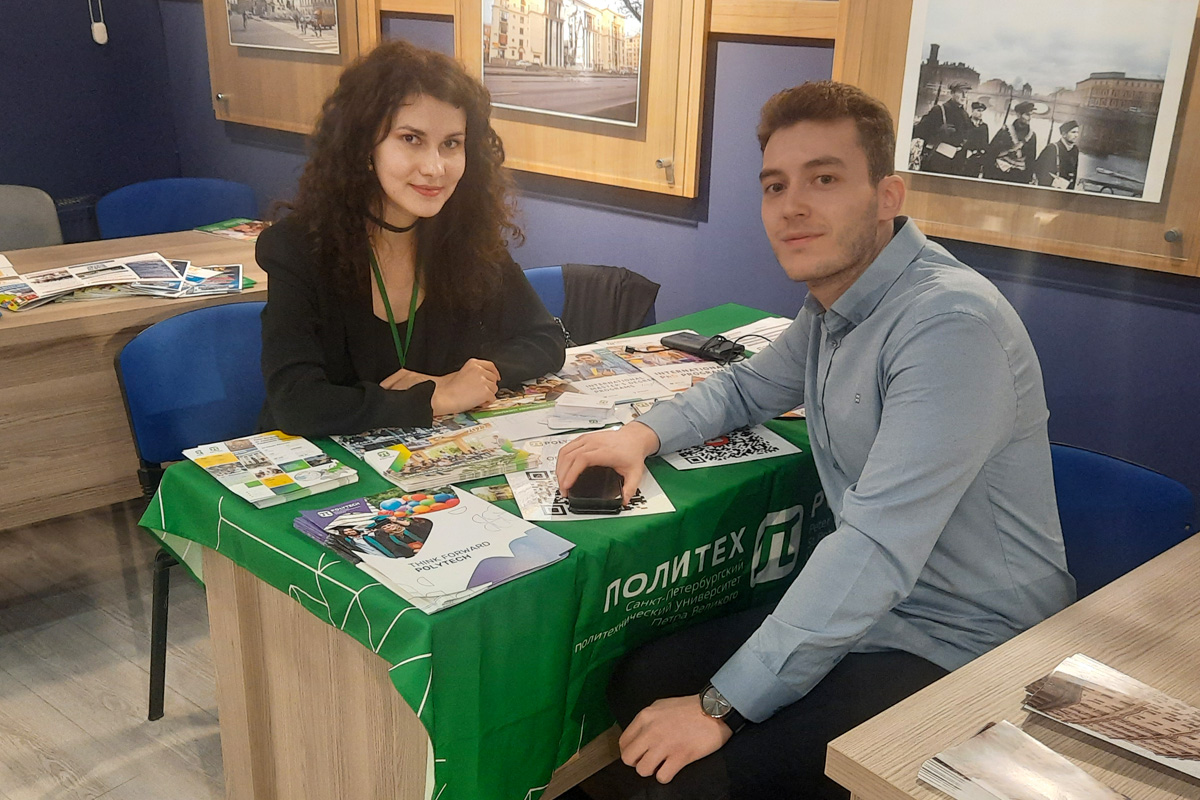 During the interviews future students told about themselves, about the reasons for choosing Russian education, demonstrated their portfolios and shared their interests. Along with the members of the commission, representatives of universities could ask qualifying questions and talk to the applicants, who, in turn, had the opportunity to get feedback from Russian universities.
The exhibition visitors showed an increased interest in Polytechnic University. Applicants and their parents were interested in educational programs in Russian and English languages offered at SPbPU, university foundation programs, dormitory facilities and opportunities for students to express themselves in extracurricular activities. Visitors often asked if there were many Turkish students studying at SPbPU.
One of the exhibitors was Bolcek Ahmetcan, a student of SPbPU, who came to the Rossotrudnichestvo representative office to pass an interview. Bolcek finishes the international educational program «Business Engineering» and plans to enter the postgraduate program at SPbPU.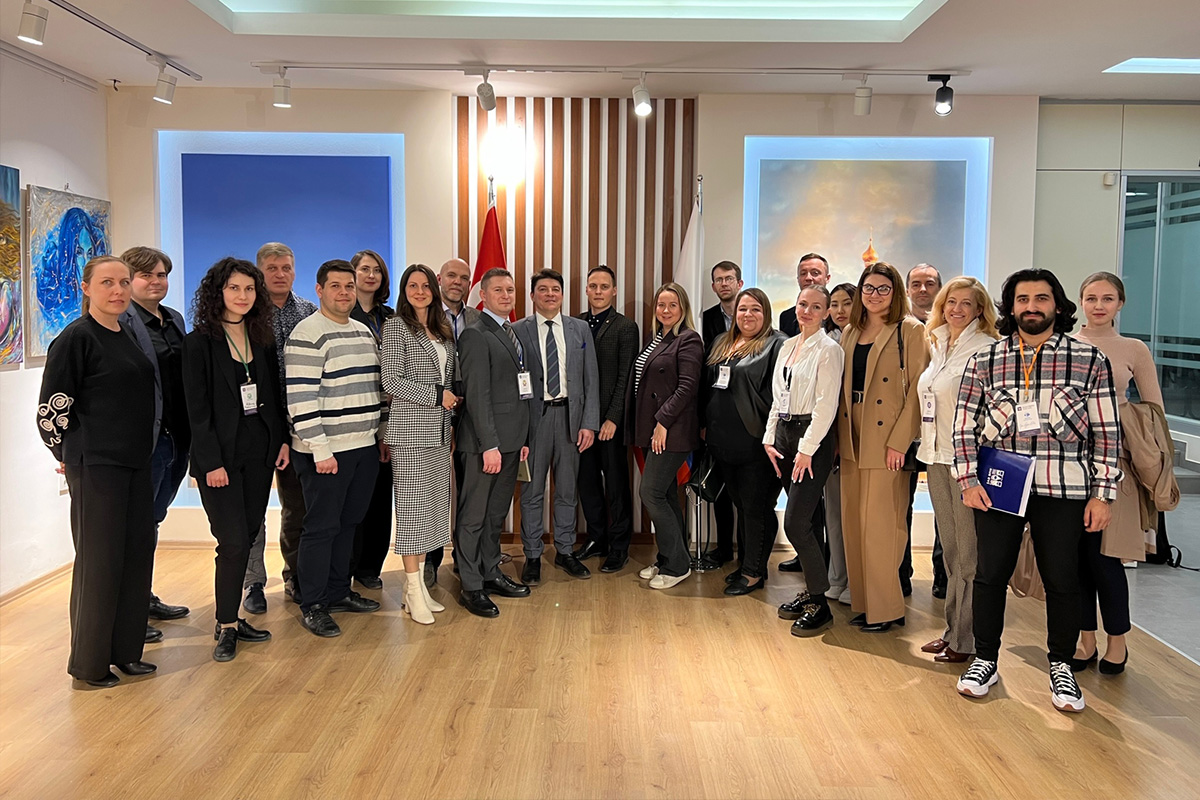 Polytechnic University is really popular among Turkish applicants, commented Albina Bakurina, leading expert of the Department for Work with Foreign Students, who presented at the fair. Many people have friends studying at SPbPU, besides, Polytechnic University is one of few Russian universities, which trains specialists for the first NPP in Turkey. Our programs are well regarded, and many of those who apply for the quota of the Russian government have named Polytechnic University as a priority university.
Among the most popular fields of study at SPbPU for applicants on the Russian government quota are information systems and technologies, software engineering, thermal power and thermal engineering, mechanical engineering, management, and linguistics. Let us remind that this year, the deadline for applications to study on the quota has been extended until March 20, so everyone can still register on the portal of the information system education-in-russia.com.
Prepared by the SPbPU International Office
Print version