Polytechnic University professors held a seminar on IPST for Turkish colleagues
Polytechnic University professors held a seminar on IPST for Turkish colleagues
SPbPU experts held a seminar on the use of theory of inventive problem solving (TIPS) tools for employees and faculty of Fatih Sultan Mehmet Foundation University (Turkey). Olga Kolosova, Professor at the Higher School of Technological Entrepreneurship at Institute of Advanced Manufacturing Technologies (IAMT), and Artur Kireyev, Associate Professor at the HSTE at IAMT, introduced their Turkish colleagues to TIPS tools and methods for increasing the efficiency of the creative process.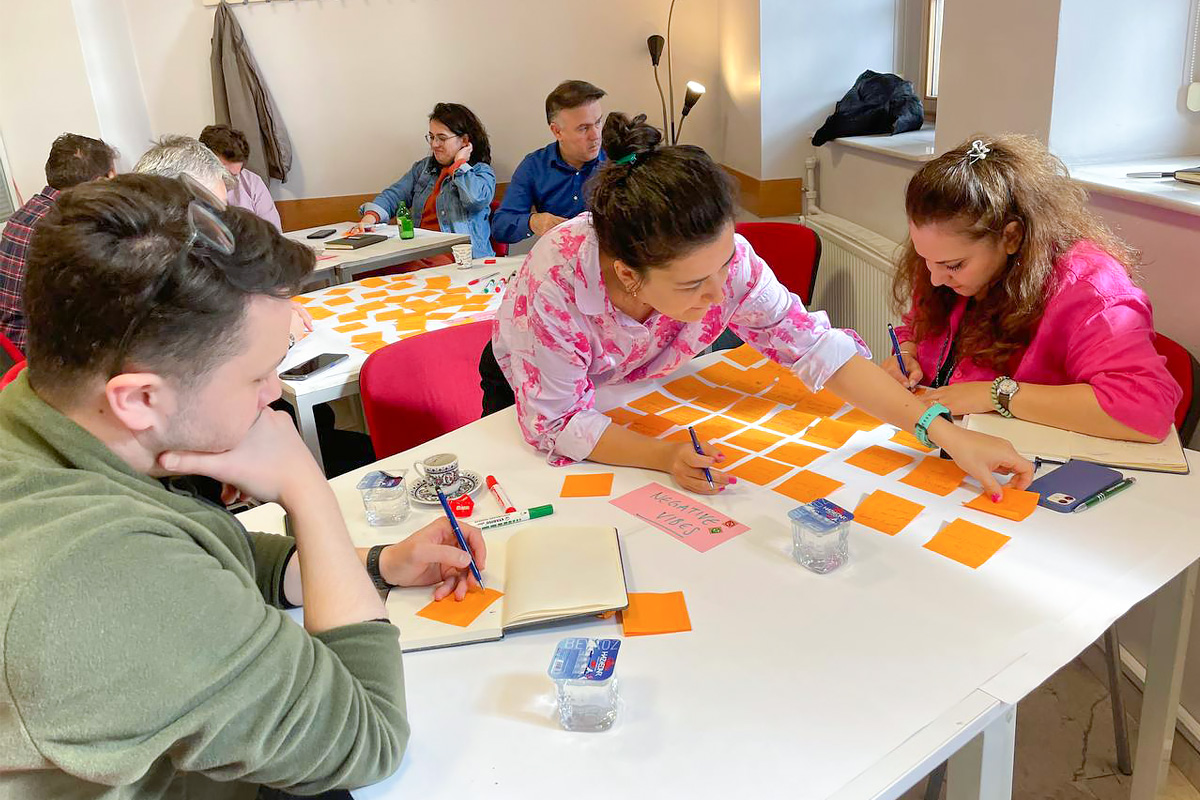 The seminar participants were managers and staff of the International Department of the Fatih Sultan Mehmet Foundation University, as well as teachers of engineering disciplines. Using the method of moderation, the SPbPU experts identified the main problems that the employees of the Turkish university had in improving their personal effectiveness. Then the participants were divided into mini groups and worked out solutions for the identified problems step by step. They used brainstorming technology, the Six Hats method, the Now-Wow-How matrix, mind maps, and other tools offered by representatives of SPbPU. In the finale, the participants gave their final presentations, in which they presented problem-solving techniques.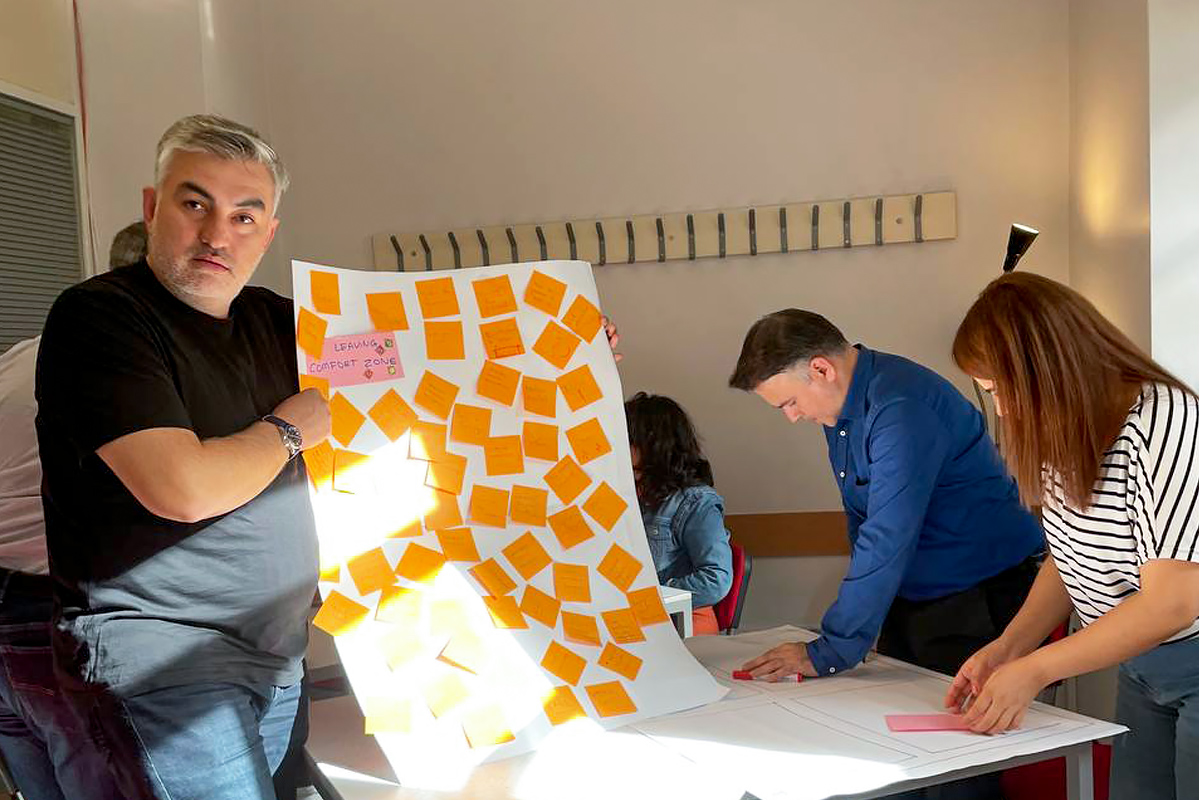 The Turkish partners highly appreciated the content of the event and professionalism of SPbPU representatives and noted that the seminar helped to increase creativity, develop imagination and improve the ability to solve problems in non-standard ways. At the end of the event, Russian and Turkish colleagues discussed the possibilities of cooperation development in the TIPS direction, in particular, opening joint educational programs, carrying out internships and continuing training in TIPS tools of Fatih Sultan Mehmet University within the framework of TIPS Training Center creation at the University.
The visit of Polytechnic representatives to Fatih Sultan Mehmet Foundation University took place within the Erasmus+ program. By the way, Turkey is one of the few European countries which continued its financial support within this program, deputy head of the Department of International Educational Programs and Academic Mobility Elizaveta Sukhova commented, — we actively develop cooperation with universities in the Republic of Turkey in the line of academic mobility; we plan that in the near future the number of exchange programs between our countries will increase.
Prepared by the SPbPU International Office
Print version