SPbPU and BRU held a joint acceleration program for engineering students
SPbPU and BRU held a joint acceleration program for engineering students
The Belarusian-Russian University (BRU; Republic of Belarus) hosted an acceleration program for engineering students, organized by the Advanced Engineering School Digital Engineering (AES DE) team at SPbPU and supported by SPbPU International Office.
As a reminder, the first such acceleration program was held at Polytechnic University back in April 2021. Several of the student communities most actively involved in the activities of Boiling Point — Polytechnic successfully completed this program and gave high marks to its content and practicality.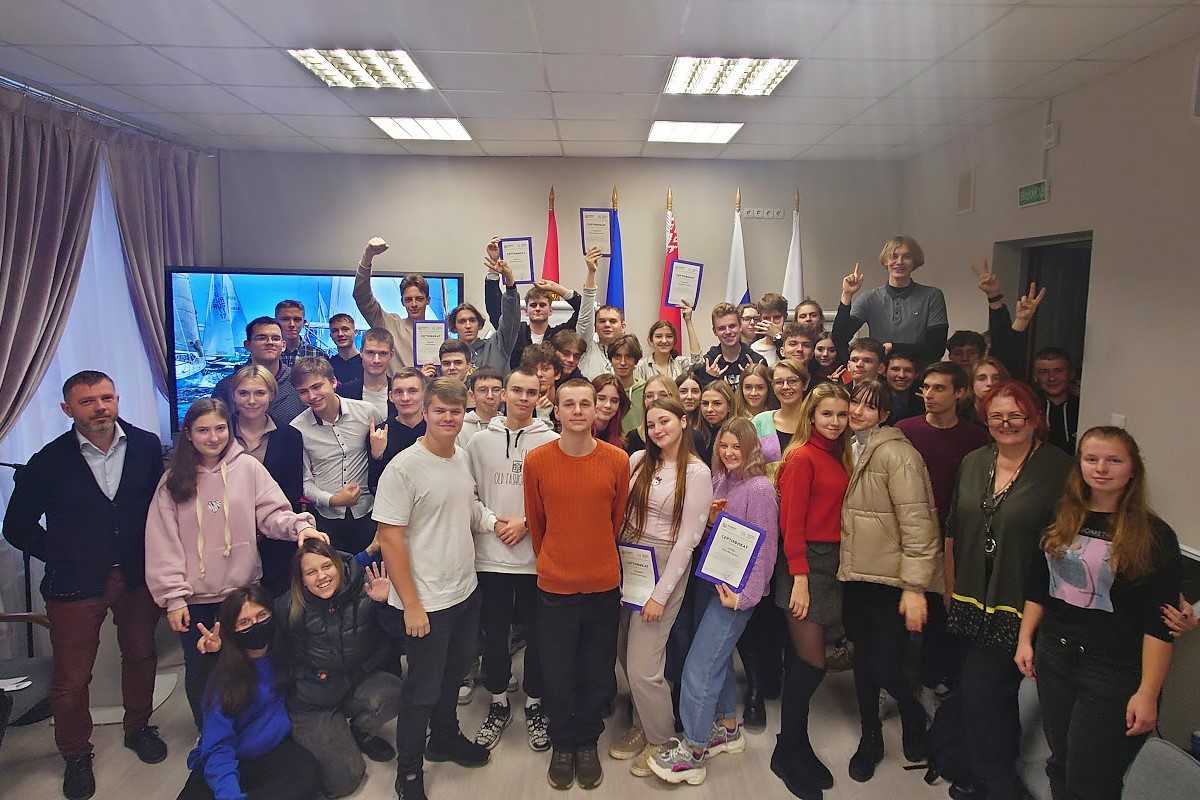 For two days, Svetlana Vaskovskaya, Chief Specialist of the Research Laboratory «Strategic Development of Engineering Markets» at AES DE, Pavel Kozlovsky, Head of the Corporate Programs Department at AES DE, and Elena Kasyanenko, Leading Manager of the Institute of Advanced Manufacturing Technologies, worked with the teams of the BRU students. They discussed the preparation of project initiatives, team building, as well as project presentations. The result of the program was the development and presentation of students' project initiatives. More than 60 students participated in the acceleration program. During two days of intensive work they managed to form more than 10 project initiatives — from simple personal services (for example, a quick selection of presents «when you can't buy in advance») to socially important projects for improving urban transport or the arrangement of urban recreation zones.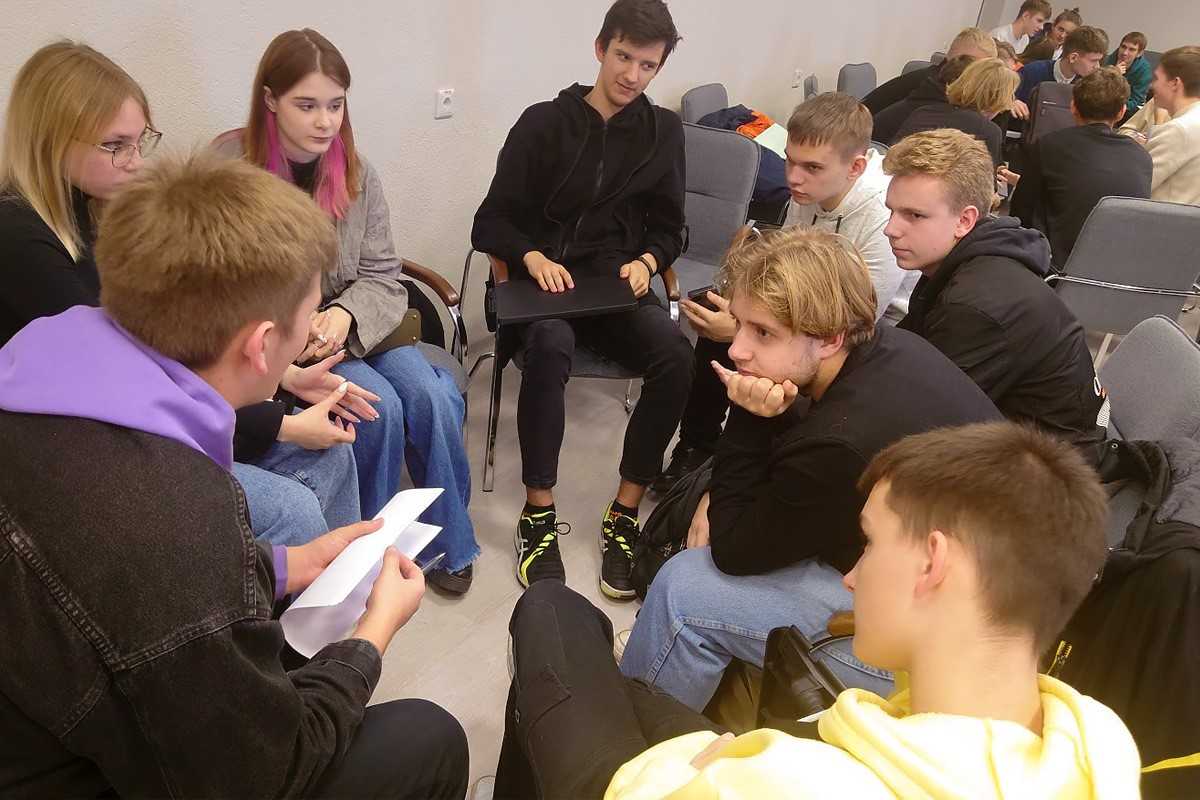 The event was implemented within the framework of the state project «Implementation of a set of measures to improve the efficiency of the Russian-Armenian (Slavonic) and Belarusian-Russian universities in training professional personnel for the digital economy through the development of research programs, additional education and advanced training programs for students and young scientific and pedagogical staff, including the use of modern distance technologies». This project is funded by the Ministry of Science and Higher Education of the Russian Federation and aims to develop cooperation between SPbPU and the two Slavic universities.
Prepared by the Institute of Advanced Manufacturing Technologies
Print version