SPbPU and Tsinghua University implemented training for managers of Gazprom Neft
SPbPU and Tsinghua University implemented training for managers of Gazprom Neft
The heads of PAO Gazprom Neft units were trained under a unique advanced training program, which was implemented by Peter the Great St. Petersburg Polytechnic University and one of China's leading universities Tsinghua University. The program «International Economic Partnership in the Energy Sector: China» was developed by order of PAO Gazprom Neft and went online for 6 weeks. It was attended by 50 people, mostly top managers of the company's subdivisions from all over Russia.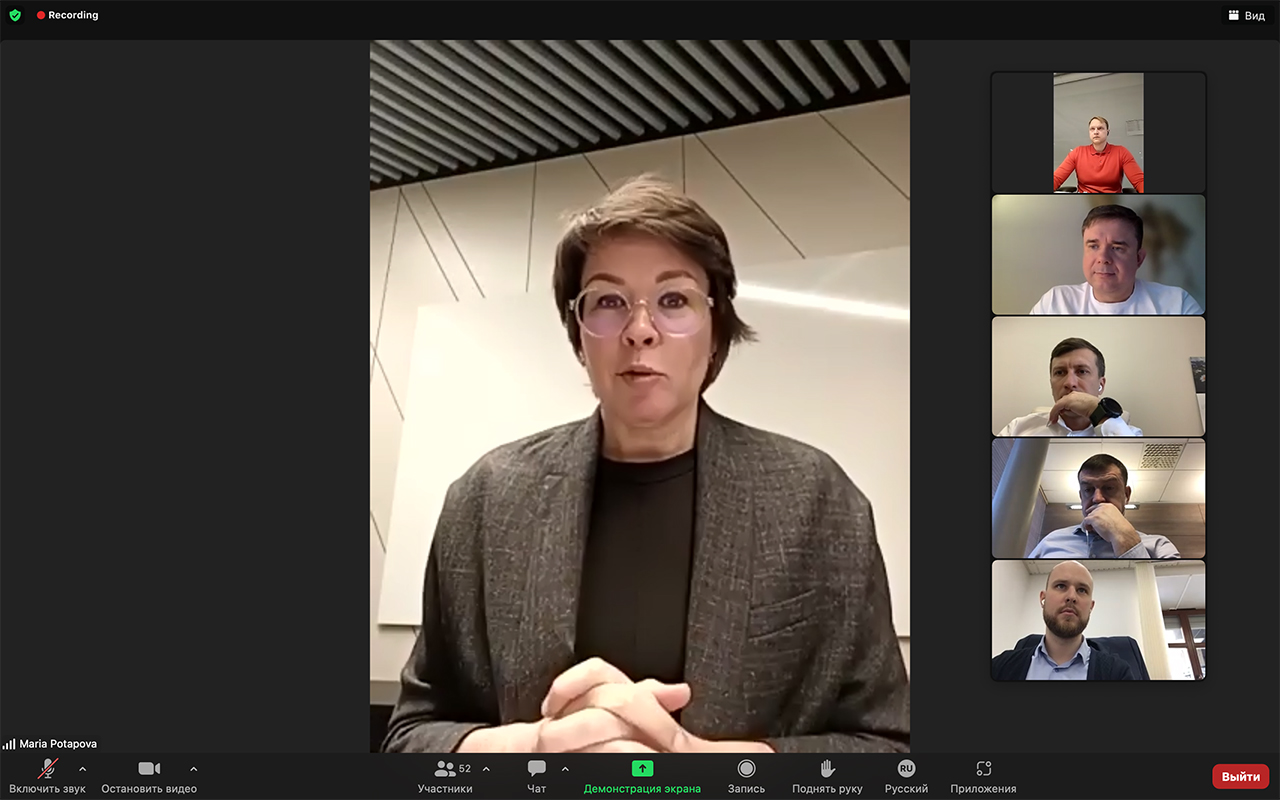 We were very pleased to implement the professional development program together with our strategic partner — Tsinghua University — for another of our key partners, PAO Gazprom Neft. Polytechnic University is a supporting university of Gazprom, we actively cooperate with its subsidiaries and develop cooperation at different levels, said Rector of SPbPU, RAS Academician Andrei Rudskoi. Polytechnic University has a long-term, sustainable partnership network and base for all kinds of interaction with China. The knowledge, experience and competences of our specialists allowed us to create a unique program that has no analogues at the moment due to the depth of elaboration and strategically important areas.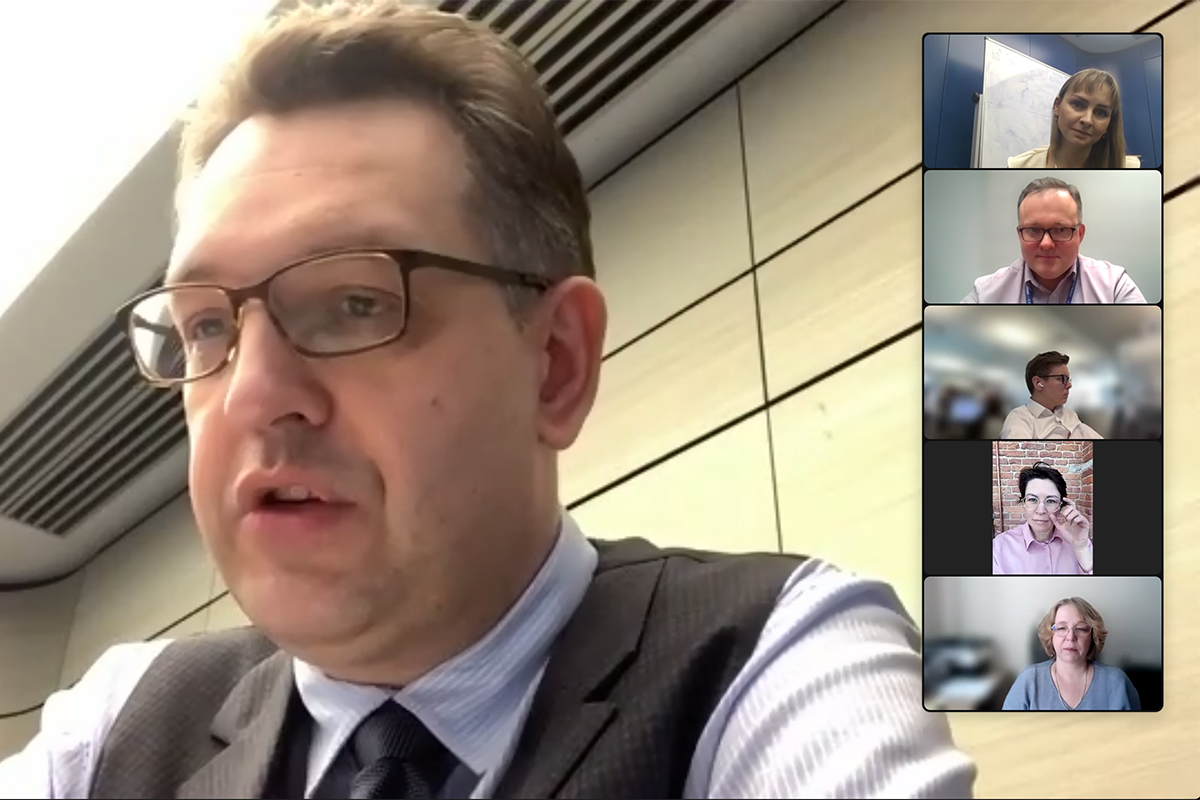 The program was designed to provide a comprehensive view of the current state of China's energy sector and its development strategy, taking into account the international geopolitical situation, technological innovation and the sustainable development agenda. During the classes, students studied key aspects of China's state energy policy, discussed the challenges and problems of the current international situation in energy trade and identified how the requirements of carbon neutrality and China's energy transformation affect the business of energy. Leading professors and industry experts — Lingling Liu, professor at the School of Economics and Management of Tsinghua University, Ruquan Lu, president of the Institute of Economic and Technological Research of China National Petroleum Corporation (CNCP), Yinao Su, Academician of the Chinese Academy of Engineering Sciences and many others — gave lectures to participants. The program was characterized by relevant topics and depth of study: students studied the real problems faced by businesses, analyzed the demand and supply of energy resources in China, discussed the cross-cultural characteristics of business in China and found possible ways for businesses to eliminate communication barriers caused by cultural differences. A separate module of the program focused on «Dual Carbon and Green Sustainability,» in which attendees explored the goals of carbon neutrality and China's energy transformation, as well as the specifics of carbon market policies and practices.
It is strategically important for the company to train and develop employees according to the most up-to-date data in order to keep up with the latest trends and features of the industry. That is why we have launched a joint educational program 'International Economic Partnership in Energy' with foreign experts from the PRC for specialists responsible for the development of international business in the current environment. Such seamless cooperation allowed the company's experts not only to immerse themselves in the peculiarities of the Chinese energy industry from a commercial perspective, but also to expand their knowledge of the specifics of cross-cultural business communications. Thanks to our cooperation with St. Petersburg Polytechnic University, a member of the Gazprom Neft League of Universities, and Tsinghua University from the People's Republic of China, we are expanding the geography of our partnerships with higher educational institutions, bringing Gazprom Neft's educational environment to an international level, said Ilya Dementiev, rector of Gazprom Neft Corporate University.
Print version