SPbPU undertakes the Chinese–Russian Institute project
One of the priority directions in the educational policy of Peter the Great St. Petersburg Polytechnic University is enhancing cooperation with Chinese universities. The establishment of the Chinese–Russian Institute is one of the most ambitious projects of SPbPU and China.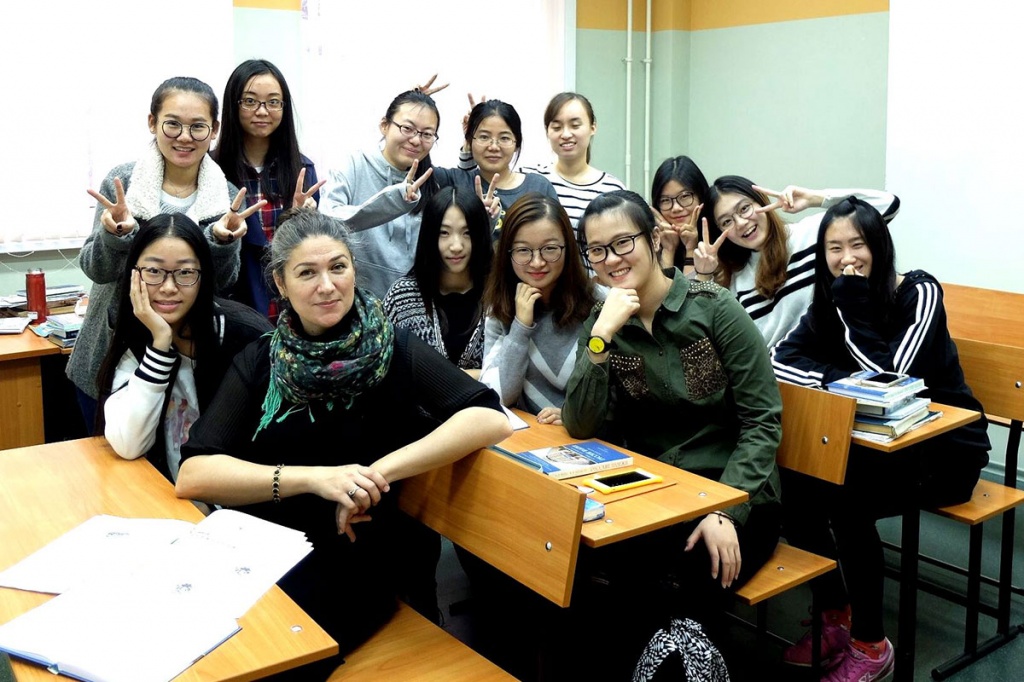 It has become possible by virtue of the agreement on cooperation between Jiangsu University and SPbPU that was signed in July 2015 during a visit of a Chinese delegation. Jiangsu University was chosen on purpose due to its infrastructure, extensive scientific base, and environment favorable for effective education. A nine-storey building is being constructed on the premises of Jiangsu University in Suzhou. It will accommodate classrooms and laboratories of the future joint Chinese–Russian Institute.
The Chinese–Russian Institute is aimed at implementing strategic directions of collaborative activities: integration of education, science, and industry; joint education for Chinese students in Jiangsu University and SPbPU; intake of students on joint education programs; academic mobility enhancement; innovative project development.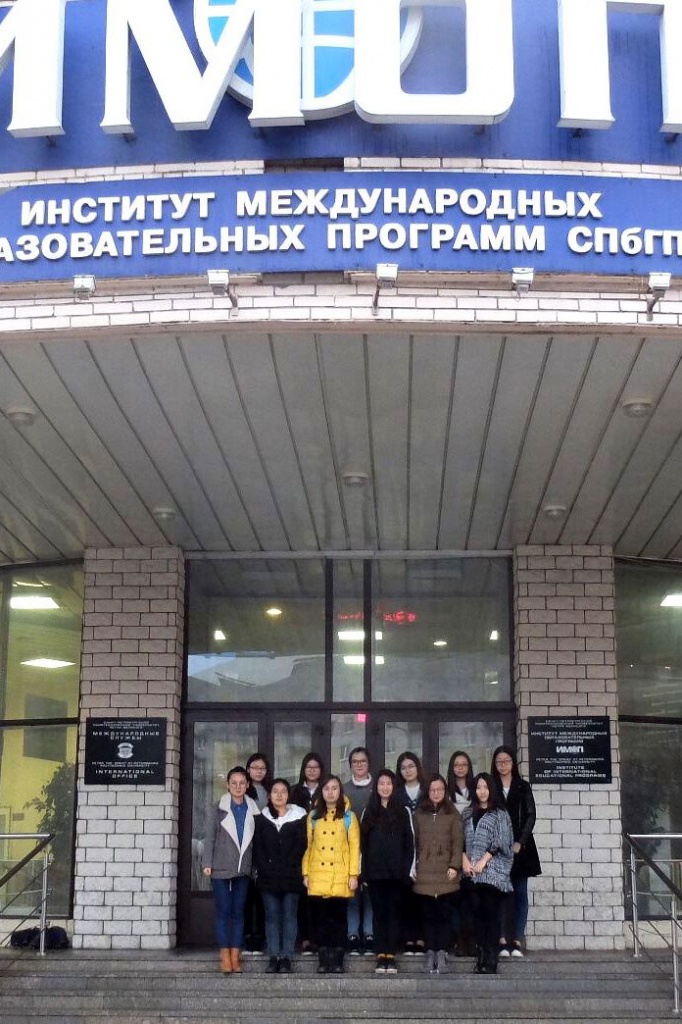 Studies will commence in the Chinese–Russian University starting September 2016 according to the following scheme: 2+2 semesters for bachelors, 1+1 semesters for masters specializing in Design and Engineering Support for Machine-building Equipment, Infocommunication Technology and Communication Systems, Industrial Design, and Economics. Bachelor's degree programs are planned for 500 students, master's degree programs – for 180 students.
Having completed studies according to joint education plans and programs and defended their graduation theses, students will obtain bachelor's and master's degrees recognized in both countries. "The Chinese–Russian Institute focuses on joint training of highly qualified specialists. For the People's Republic of China, this project is a way to consolidate SPBPU experience in international education programs. According to the government policies of Russia and China, our countries are united by strategic partnership and cooperation. We are willing to make every possible effort to achieve mutual benefit," D. G. Arseniev, SPbPU Vice-Rector for International Relations, pointed out.
Academic Center for Russian Language was also established in the context of the project. It will provide pre-university education, improve teaching skills, and promote Russian language and culture in China.
Around 600 Chinese students are currently studying at the Polytechnic University. Twelve of them have come from Jiangsu University as part of the Chinese–Russian Institute project. Now they are busy with learning Russian in order to begin full-fledged education according to major education programs next semester.
"I have always wanted to study in Russia, and I am happy that I have been given such a unique opportunity. At Jiangsu University, I studied economics, but I want to pursue a career in public communications and become a Chinese-Russian interpreter. With the developing relations between our countries, I believe that knowledge of the Russian culture, business and negotiations techniques will prove quite useful," Jiangsu University student Wen Wen explained.
The leaders of both universities are positive about successful development of the Chinese–Russian Institute, which will undoubtedly be a great achievement in the field of international cooperation in education for both countries.
International Cooperation Office
Print version