SPbPU Took Part in the Executive Committee Summit of the University Alliance of the New Silk Road
SPbPU Took Part in the Executive Committee Summit of the University Alliance of the New Silk Road
In April, 2016, the Executive Committee Summit of the University Alliance of the New Silk Road (UANSR) took place in Xi'an Jiaotong University. Director of the Scientific Educational Center "Teaching and Learning Board" P.I. Romanov participated in the Summit.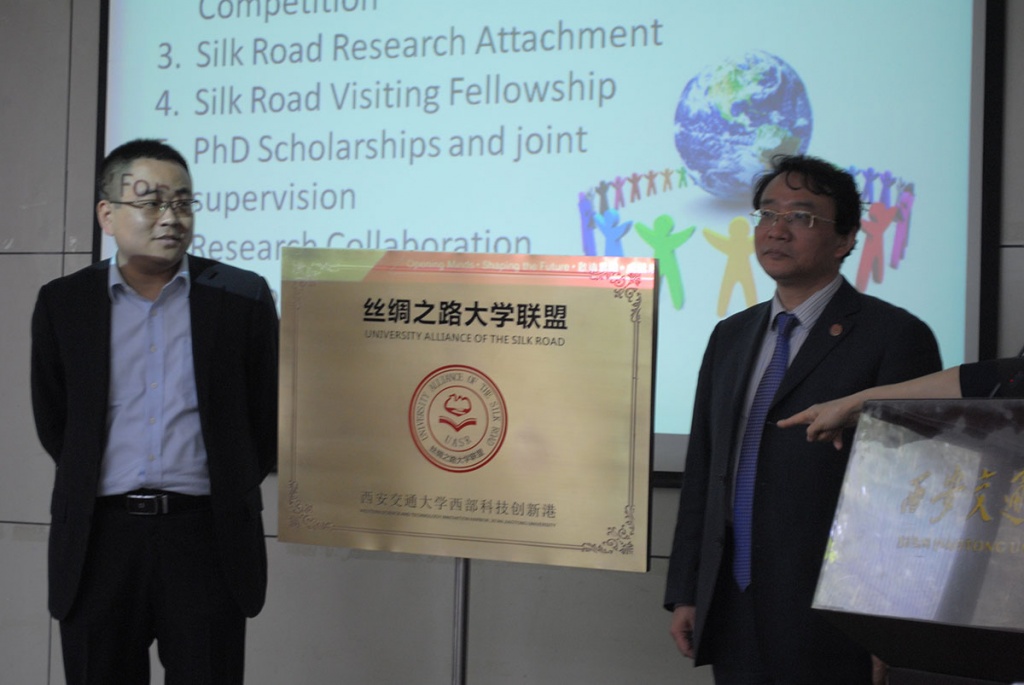 The University Alliance of the New Silk Road was established in May, 2015 in the city of Xi'an (People's Republic of China) with the active participation of SPbPU and united more than 120 universities of European and Asian countries. In 2015, the Xi'an Declaration on universities' cooperation in education, science, and culture was signed. Today, the Executive Committee of UANSR consists of 16 leading universities.
This year the event was opened by President of Xi'an Jiaotong University prof. Wang Shuguo. Together with all the participants he discussed the Alliance secretariat's report on the work done for the year.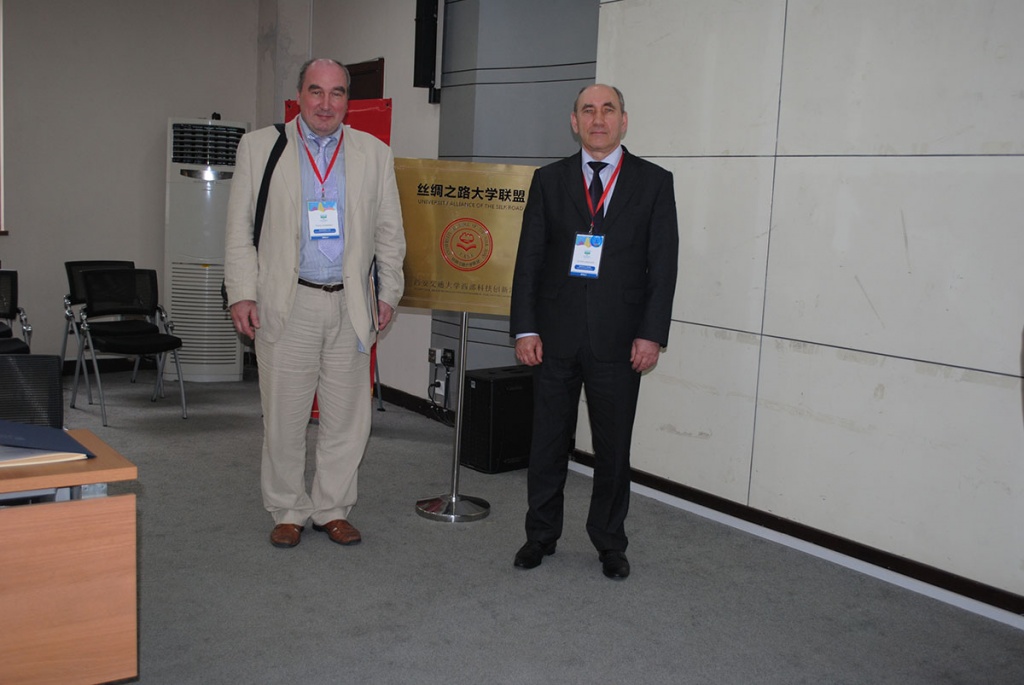 At the Executive Committee Summit of UANSR, the Xi'an Consensus and the UANSR Regulations were approved. According to them, it was decided to develop the following areas in the nearest future: activities on organizing student exchange programs, student forums, contests, summer schools, and culture festivals. It is also planned to realize joint master's degree and post-graduate programs, to conduct joint scientific research and conferences, to set up joint research centers, and to invite world's leading professors to give lectures. It is planned that within the Silk Road project Chinese specialists will enroll in the Executive MBA program at SPbPU.
It should be noted that the administration of the University Alliance decided to hold the second meeting and forum of rectors and presidents in November, 2016, in Hong Kong, within the framework of the 80th anniversary of the Hong Kong Polytechnic University. The Silk Road Fund was established during the general meeting.
SPbPU plans to use further opportunities of the Alliance of the New Silk Road to develop education, science, culture, and active cooperation between universities.
International Relations Office, SPbPU
Print version