International Polytechnic Summer School 2016 has Started
July 4, 2016, saw the official opening of the International Polytechnic Summer School at the Supply Center for International Activity of SPbPU.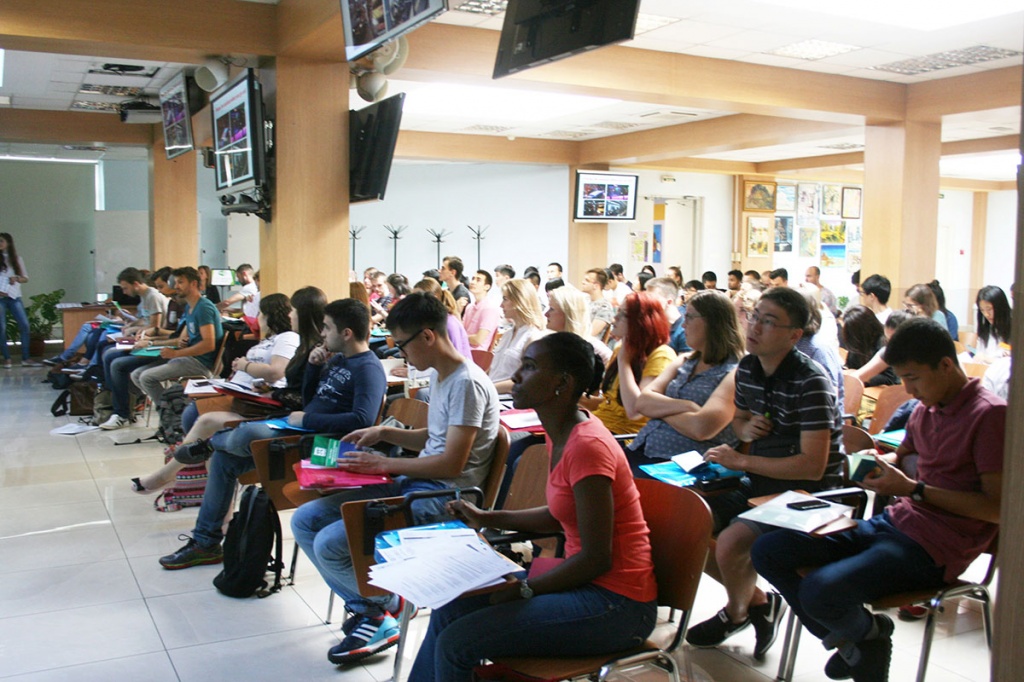 This year, over 400 students from 35 countries will attend the Summer School at our university. Many students are from the BRICS countries (four from Brazil, ten from India, and over 30 from China). Students from Luxembourg, Singapore (Nanyang Technological University, QS – 13), Chile, Trinidad and Tobago, and Jamaica take part in the program for the first time ever.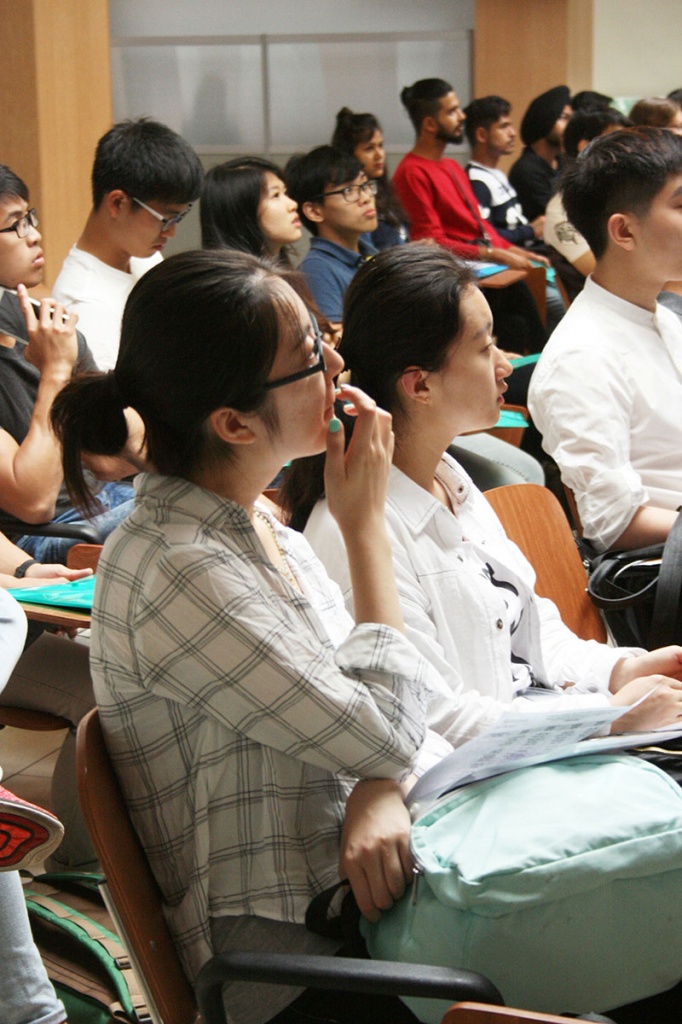 The program is organized by the International Educational Programs Office in association with the Institutes of the Polytechnic University – IIEP, IAMM, IPNT, ICST, ICE, IMMET, IETS, and IIEM. The Summer School ends on September 18. During the summer months, the students will study physics, information technology, energy engineering, design, civil engineering, Russian language and literature, business and management. The classes include lectures, workshops, laboratory work, group presentations, visits to laboratories (FabLab Polytech, High-Temperature Plasma Physics Laboratory) and enterprises (Baltika, Karavai, Rosatom, Elma).
The classes are taught by the professors from SPbPU and foreign partner universities (TU Graz, City University London) as well as experts from major companies (Visotski Consulting, Gonzo Design, Rosatom).
The participants of the Summer School can also take part in exciting sightseeing and cultural activities. At the end of each module, every student receives a certificate of participation in an international program, which is recognized abroad.
According to the hosts, the Polytechnic Summer School is an iconic venue for active young people looking to make the most of their summer break by combining leisure activities with the development of their professional skills and knowledge. "The intensive, carefully planned program allows the multinational group of students to learn a lot about our country and its history, get to know each other and find out a lot of new things – something they won't find in their coursebooks. And, of course, it's an opportunity to significantly improve their language skills," explained O. I. Krylova, Head of the Department for Coordination of International Educational Programs.
International Educational Programs Office, SPbPU
Print version