Study in Finland under the FIRST + program: competition for students and teachers of Polytechnic University
Study in Finland under the FIRST + program: competition for students and teachers of Polytechnic University
Students and teachers of Peter the Great St. Petersburg Polytechnic University will be able to go to study in Finland within the framework of the special First + scholarship program. First + is a Russian-Finnish student & teacher exchange program. The project is based on networking between Finnish and Russian higher education institutions and supports the mobility of students and teachers of universities in both countries, as well as the organization of joint intensive courses in Russia.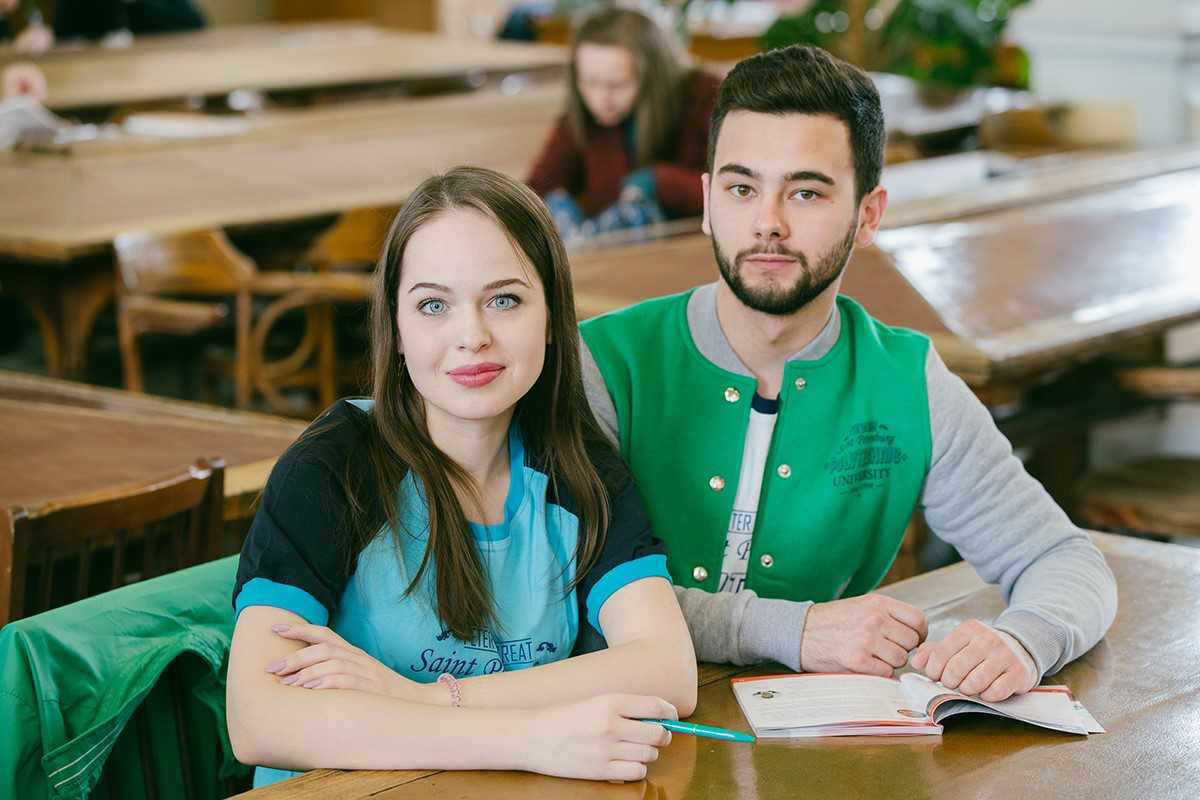 The competitive selection procedure and the necessary package of documents can be found in the relevant section of the website. Documents must be submitted by September 18, 2020. Based on the results of successful fulfillment of all the competition conditions, SPbPU students and teachers will go to study at one of the universities in Finland in 2021 for the spring semester. The scholarship amounts to 560 Euros per month.
Among the partner universities that participate in the program are Savonia University of Applied Sciences, University of Turku, University of Jyväskylä, Metropolia University of Applied Sciences and many others.
Prepared by the SPbPU International Office
Print version