The Consortium of Russian Educational Organizations approved the first candidates for the title of Ambassadors of Russian Education and Science
The Consortium of Russian Educational Organizations approved the first candidates for the title of Ambassadors of Russian Education and Science
On Monday, October 9, a meeting of the Consortium of Russian Educational Organizations was held to approve candidates for the title of Ambassadors of Russian Education and Science.
The founders of the Consortium are eight educational organizations: MGIMO, MSU, RUDN, SPbSU, SPbPU, TSU, and SIC KURCHATOV INSTITUTE. The Consortium was established to implement the «Ambassadors of Russian Education and Science» program. The purpose of the program is to organize and coordinate the activities of Ambassadors of Russian education and science to promote Russian education and science in the world, using the opportunities of leading international specialized and publicly important platforms through the expansion of communication activity of individuals, as well as Russian and foreign educational and scientific organizations.
Peter the Great St. Petersburg Polytechnic University nominated two candidates, which were successfully approved at the consortium meeting. The first candidate — Director of the Russian-Arab Center for Cultural and Business Cooperation Waddah Al-Jundi — has been active for more than 20 years in establishing interaction between Russia and Syria in the socio-political and humanitarian spheres, as well as in science and education. He has participated in the organization of international delegations and meetings, presentations of Russian universities in Syria, sports and cultural student events. With the assistance of Mr. Waddah Al-Jundi, a traveling exhibition of works by students, faculty and staff of the Polytechnic University «Palmyra of the North» was organized in the Syrian Arab Republic in October 2021.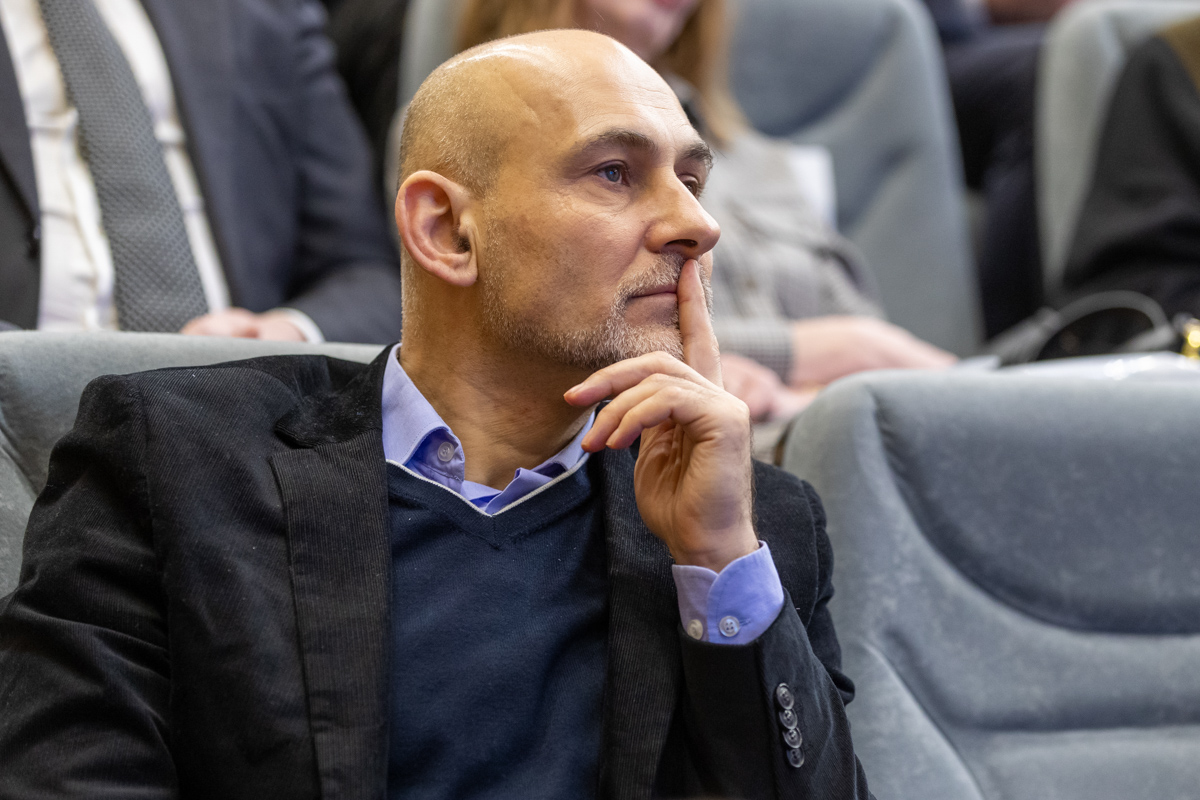 The second candidate — Abid Abdellatif, General Honorary Consul of Russia in the city of Agadir, is directly involved in the development of bilateral relations between Russia and Morocco, which are both cultural and trade and economic ties, as well as cooperation in the field of science and education. Abid Abdellatif is the Honorary President of the Association of SPbPU Alumni in Morocco and actively contributes to the popularization and promotion of Russian education, Russian culture and language among the Moroccan population.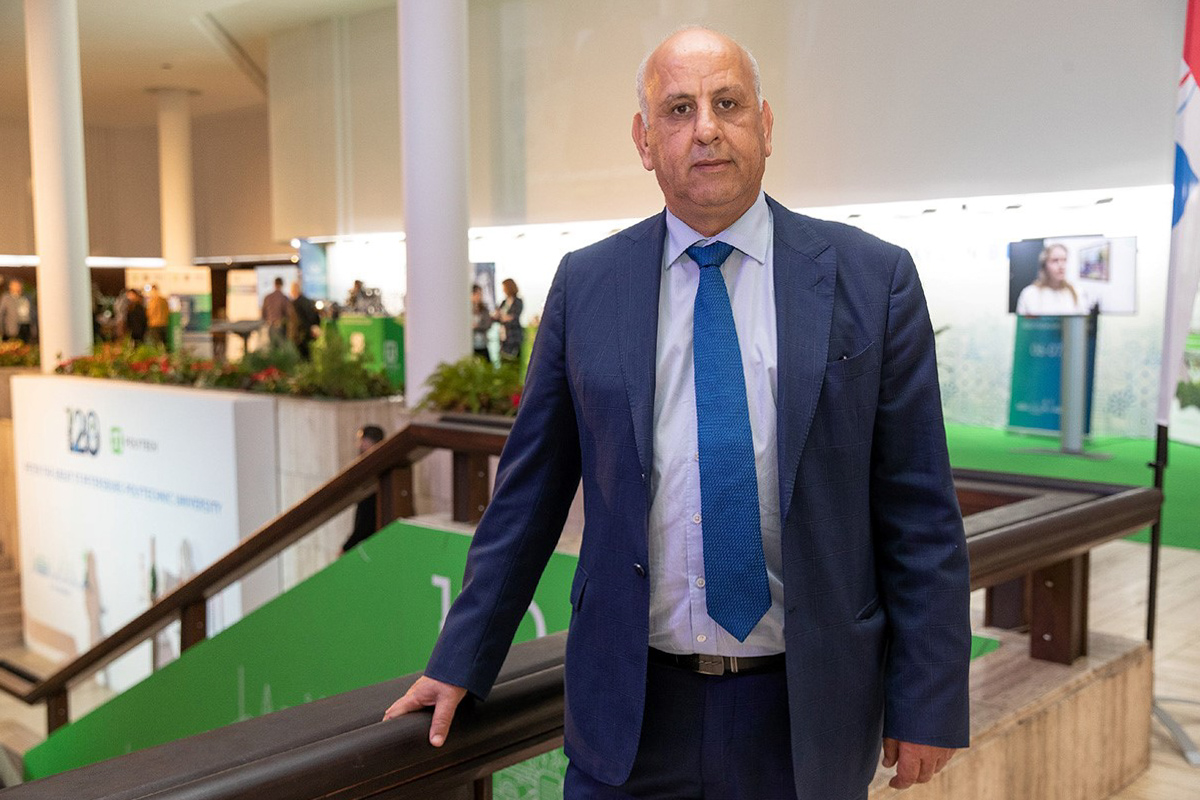 We congratulate Mr. Waddah Al-Jundi and Mr. Abid Abdellatif on their confirmation as Ambassadors of Russian education and science.
Print version