The qualifying stage of the "Open Doors: Russian Scholarship Project" International Olympiad starts today
The qualifying stage of the "Open Doors: Russian Scholarship Project" International Olympiad starts today
On September 15, registration for participation in the International Olympiad «Open Doors» starts. Winning the competition is a great opportunity for talented students from foreign countries to enter master's or postgraduate programs at Russian universities without entrance examinations and to study absolutely free of charge (at the expense of the Russian Federation budget). And we would like to remind our future graduates who will get their diplomas next summer 2024, that you can and should register in now.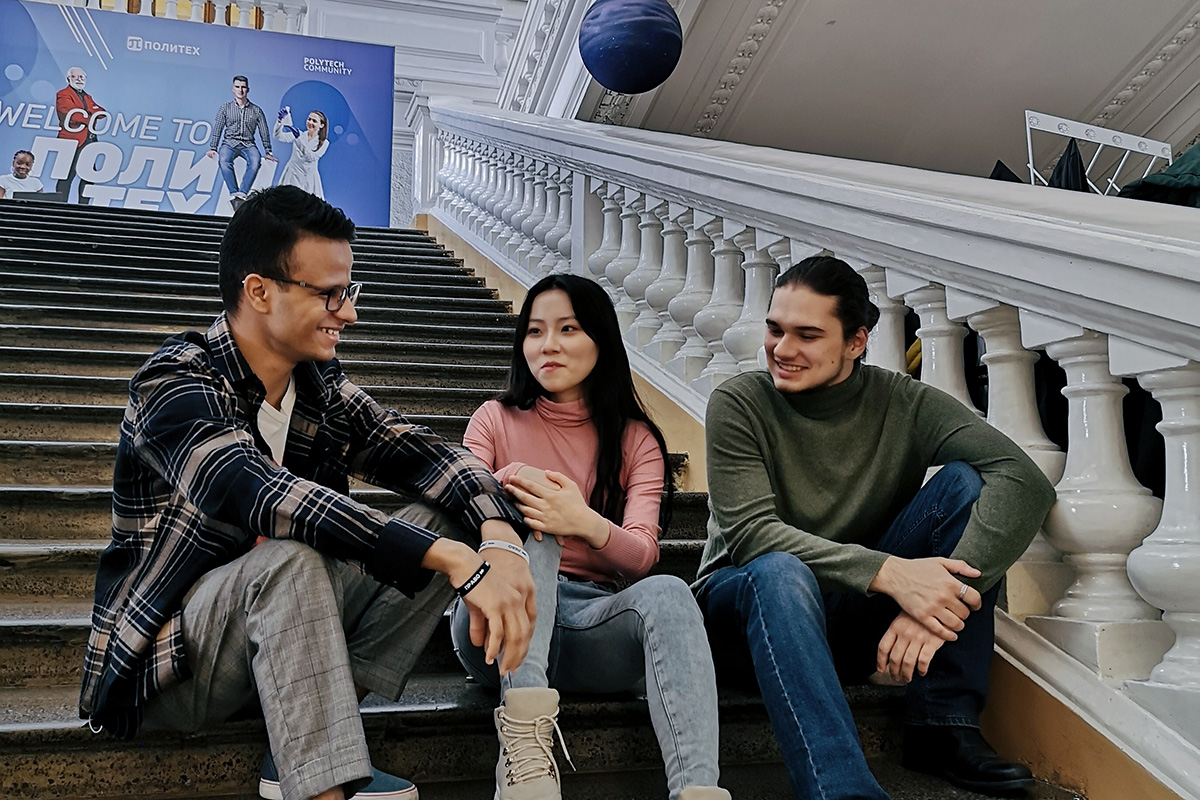 «Open Doors: Russian Scholarship Project» is an international Olympiad, which has been organized for more than 5 years by the Global Universities Association with the support of the Ministry of Science and Higher Education and Rossotrudnichestvo.
Based on the results of the last season, SPbPU has selected more than 70 winners and prize-winners of the Open Doors Olympiad. 36 people have already been enrolled in master's degree programs, and 25 in postgraduate studies. In 2023, winning students from Ethiopia, Nigeria, China, Colombia, Pakistan, Egypt, Syria, Tajikistan, Uzbekistan, Afghanistan, Sudan, Botswana, Kenya, Yemen, India, Iran, Sri Lanka, Kazakhstan, Algeria, Brazil, Senegal, Mexico will start their studies at SPbPU.
Polytechnic University is a very prestigious school. Along with its long academic history and tradition, it has quite a high ranking. And among its various programs, I was able to find the one that was perfect for working on my research project, said Assalama Lara, a student from Syria. Many of my friends and acquaintances study here and they like it very much: interesting and high-quality courses, cool teachers, friendly and positive atmosphere.
Those who want to learn more about the directions implemented by SPbPU can find their descriptions on the Open Doors Olympiad website in the Russian and English languages. Two tracks — Master's degree and PhD programs are available for participants, as well as a page with a detailed description of the university's capabilities.
We wish good luck to all participants. See you at Polytechnic University!
Print version