The Tutor Forces Team Strengthens its Position on the International Level
The Tutor Forces Team Strengthens its Position on the International Level
SPbPU Tutor Forces became a member of the Erasmus Student Network Russia section and got one step closer to membership in the International Student Organization Erasmus Student Network (ESN). ESN is the largest pan-European student association, which is already represented in 42 countries. The aim of Erasmus Student Network is to develop international youth mobility among local students and exchange students. n Russia, the organization exists in 5 local sections: one is in Moscow, three are in St. Petersburg, and one is in Yekaterinburg.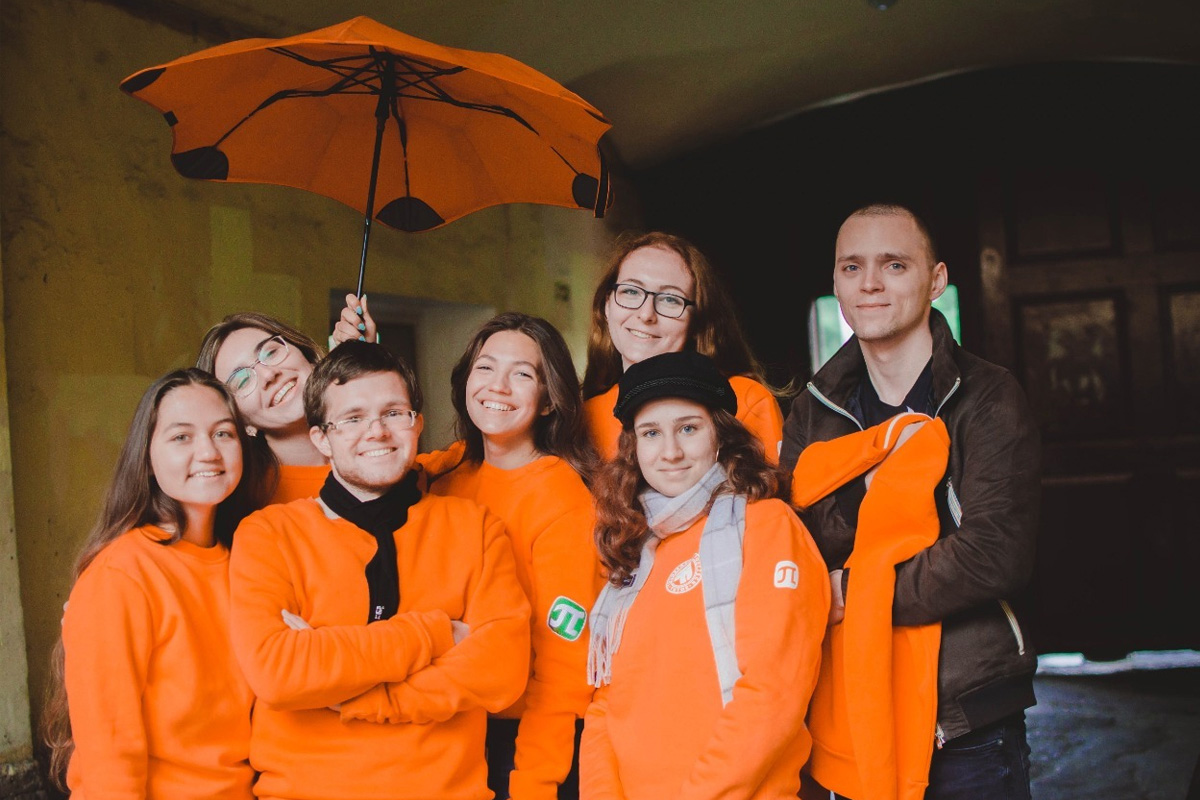 In mid-November, Polytechnic University tutors made a presentation about their work on the national ESN Russia platform, answered questions from other participants and received high scores for their work. After that, an anonymous voting among the members of the local sections took place. As a result, the Tutor Forces received 100% support and candidate status in the ESN Russia section.
"We are very pleased that the tutors of Polytechnic University have joined the Russian segment of ESN. This is an important step towards membership in Erasmus Student Network. In winter we will have to undergo full-time accreditation, in case of successful completion of which Tutor Forces will address the international commission," said President of Tutor Forces Natalia Ivanova.
Being part of a large international organization brings new perspectives and opportunities. For example, SPbPU tutors will be able to significantly expand their networking, adopt the experience of student communities from different countries, participate in the organization and independently conduct major Russian and international events. "The most important thing is to continue our activities, improve internal communications and create new projects. You will learn about some of them very soon," said Natalia Ivanova.
You can learn more about the activities of Tutor Forces on the official pages of the organization on Facebook, VKontakte or Instagram: the tutors are available online and are always open to new ideas and suggestions.
Prepared by the SPbPU International Office
Print version