Polytechnic Graduates Implemented the Project about Paralympic Athletes "Breathe in_ Breathe in"
Ksenia Diodorova and Alexey Poleukhin, graduates of Engineering Graphics and Design Department, Institute of Metallurgy, Mechanical Engineering and Transport, implemented a large - scale multimedia project "Breathe in _ Breathe in" about paralympic athletes. The exhibition was opened in the General Staff Building of the Hermitage on March 18; the interactive space includes 70 photos that tell the life stories of 12 people with disabilities.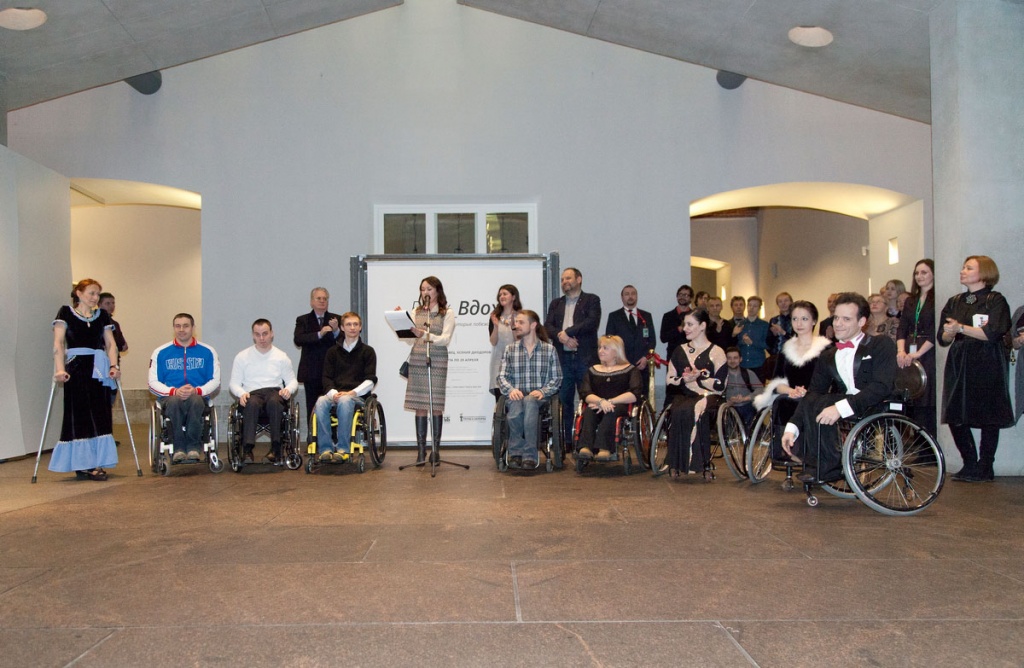 The project was initiated nine months ago by the Paralympic Sports Support Charity Fund "Tochka Opory" (Pivot point). The idea was implemented by two St. Petersburg photographers - Yury Molodkovets and Ksenia Diodorova. The exhibition opening ceremony was attended not only by its authors and the director of the Charity Fund "Tochka Opory" (Pivot point) Anna Afanasieva, but the Director of the Hermitage M.B. Piotrovsky.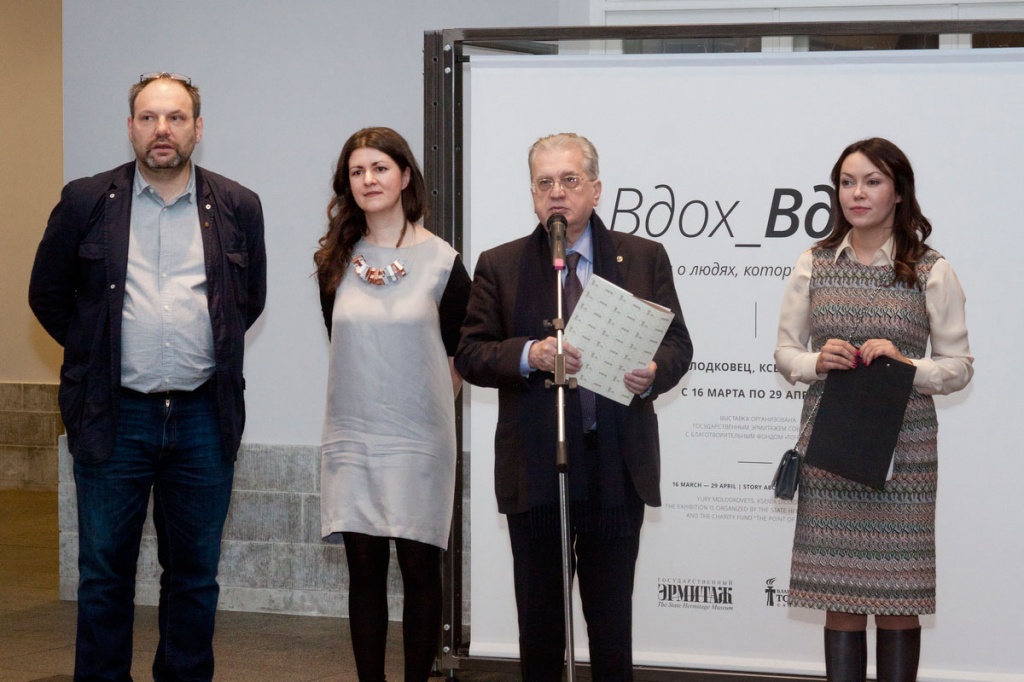 "Breathe in _ Breathe in" - this title was chosen by the authors to illustrate double efforts made by the exhibition's characters, as if they practiced double breathing to achieve success.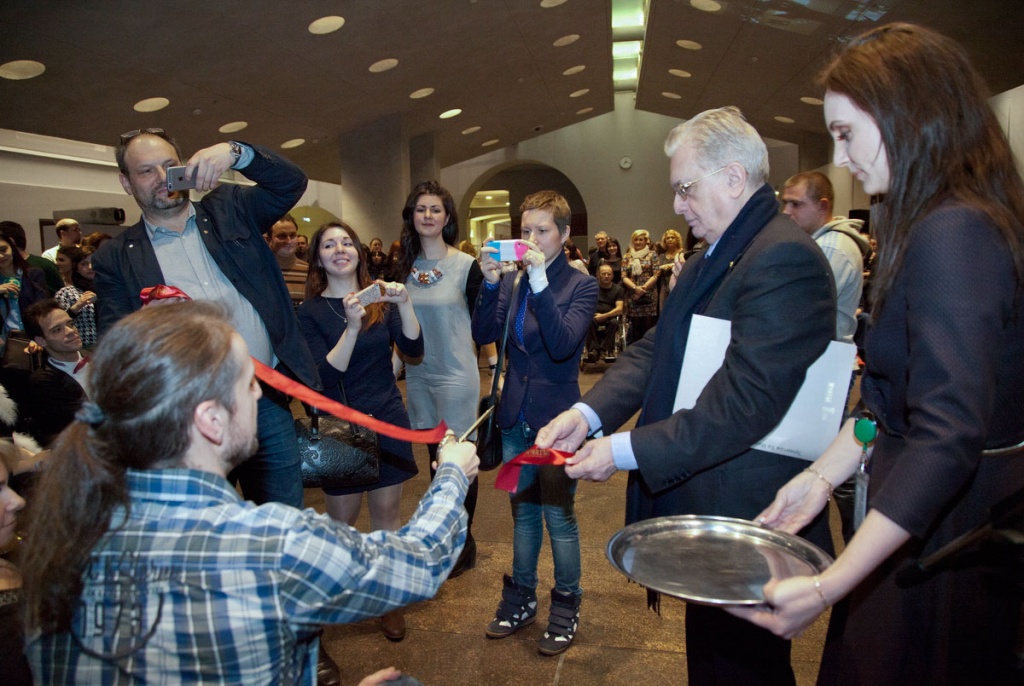 In conclusion we would like to remind that the exhibition is open till April 29, and, the organizers hope, the project will probably be continued in future.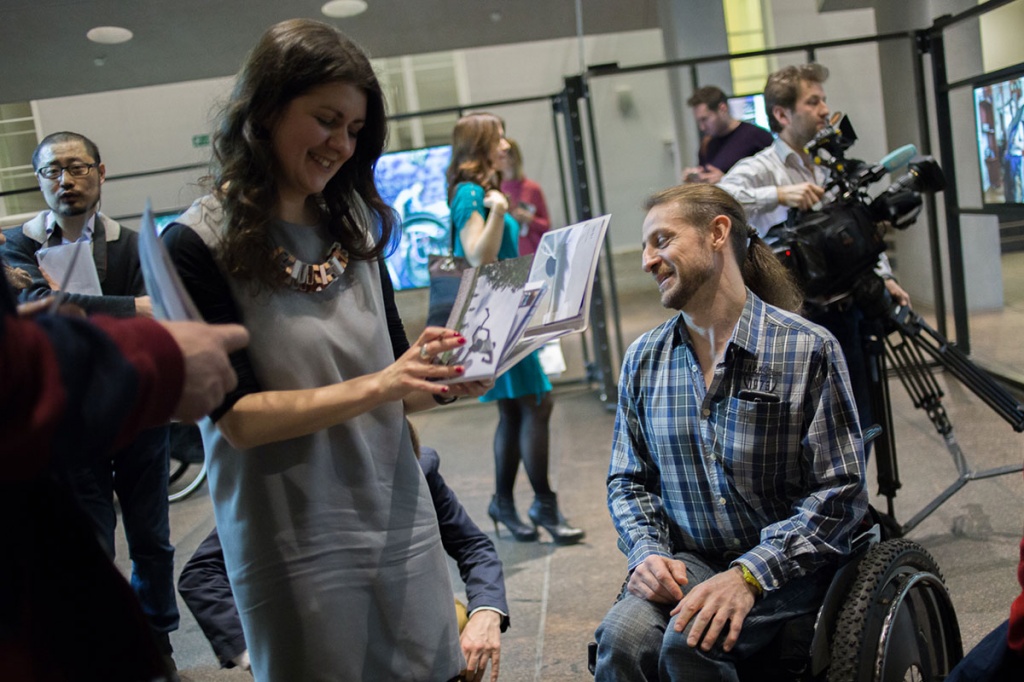 Media Center, SPbPU
Print version