Maslenitsa Festival in the Polytechnic University
"Maslenitsa is coming and bringing pancakes and honey". Hundreds of proverbs and traditions, customs and beliefs, national games and pancakes recipes are connected with the traditional Slavic holiday Maslenitsa.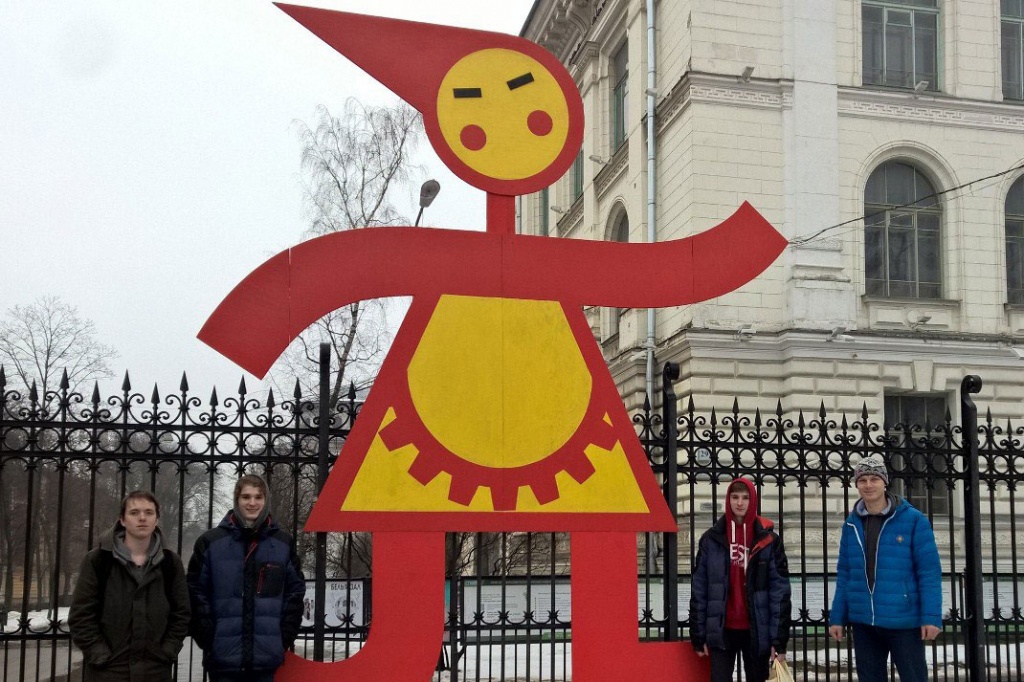 The celebration of Maslenitsa, organized by the Student Creative Work and Cultural Programs Department jointly with SPbPU Students' Union, was held right on the picturesque campus of the Polytechnic University. It should be noted that the symbol of Maslenitsa in Polytech – a 3 meter high effigy Glasha, placed at the entrance to the university's campus – was made by the students and employees of Fablab Polytech.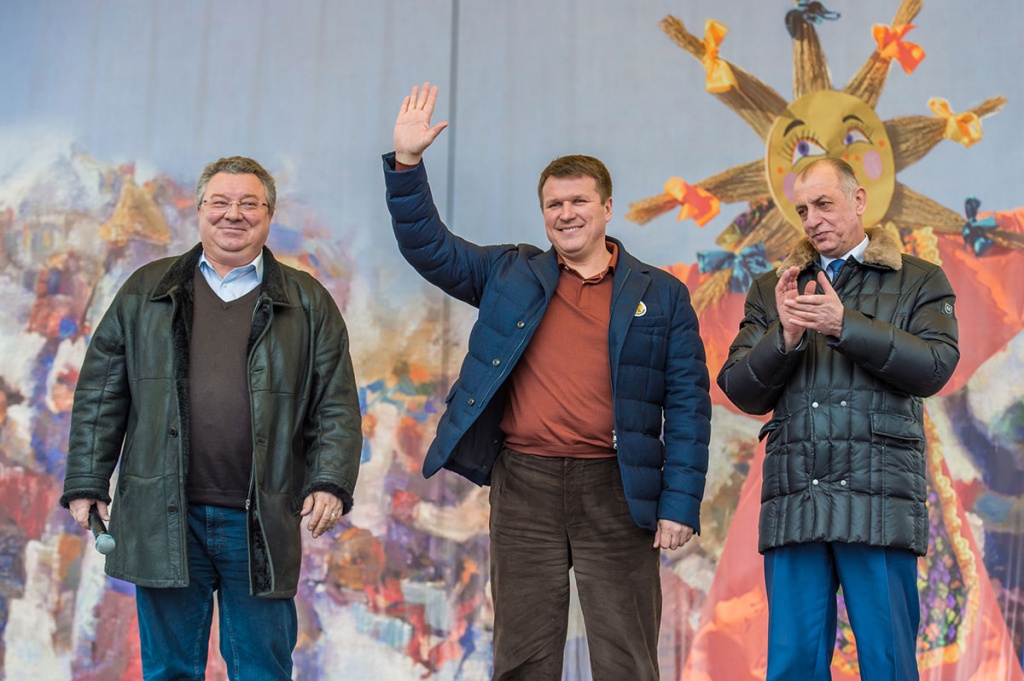 There was a whole exposition-fair on the Polytechnic University's campus, at which you could see author Maslenitsa effigies, Russian folk costumes, lollipops, and many other things.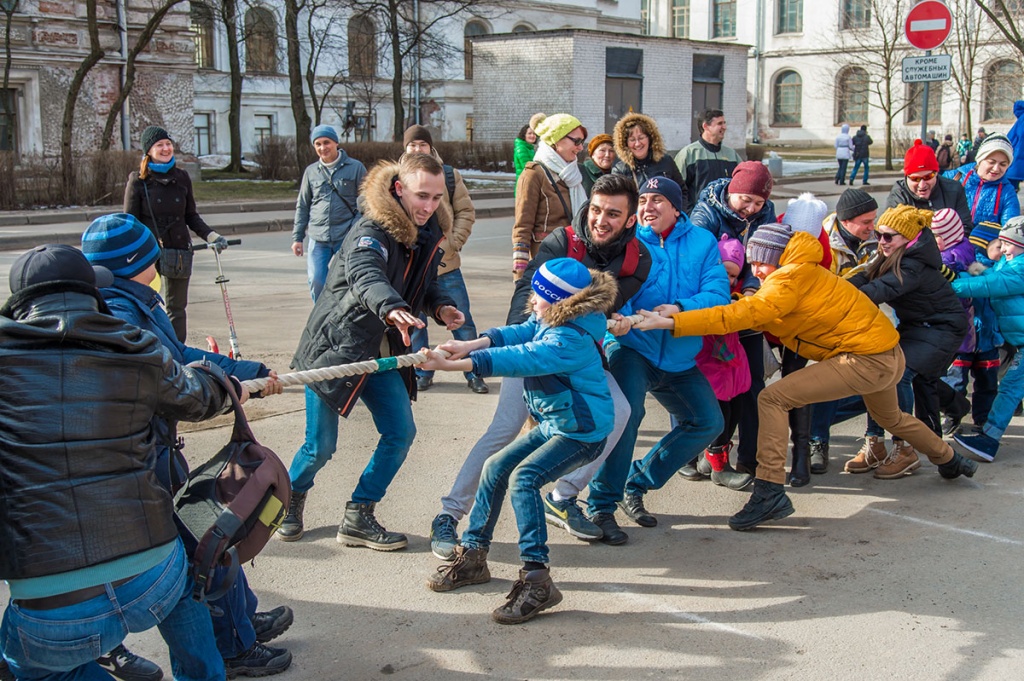 Pancake cooking was one of the competition tasks for the institutes of the University. Apart from that, students were making a Maslenitsa effigy and participated in sports contests: relay-race on brooms, tug of war, valenok (kind of a felt boot) throwing, and many other traditional entertainments. As for the competition results, the first place was taken by the team of the Institute of Computer Science and Technology, the Institute for Military Engineering and Safety Research took the second place, and the honorable third place was taken by the students of the Institute of Humanities.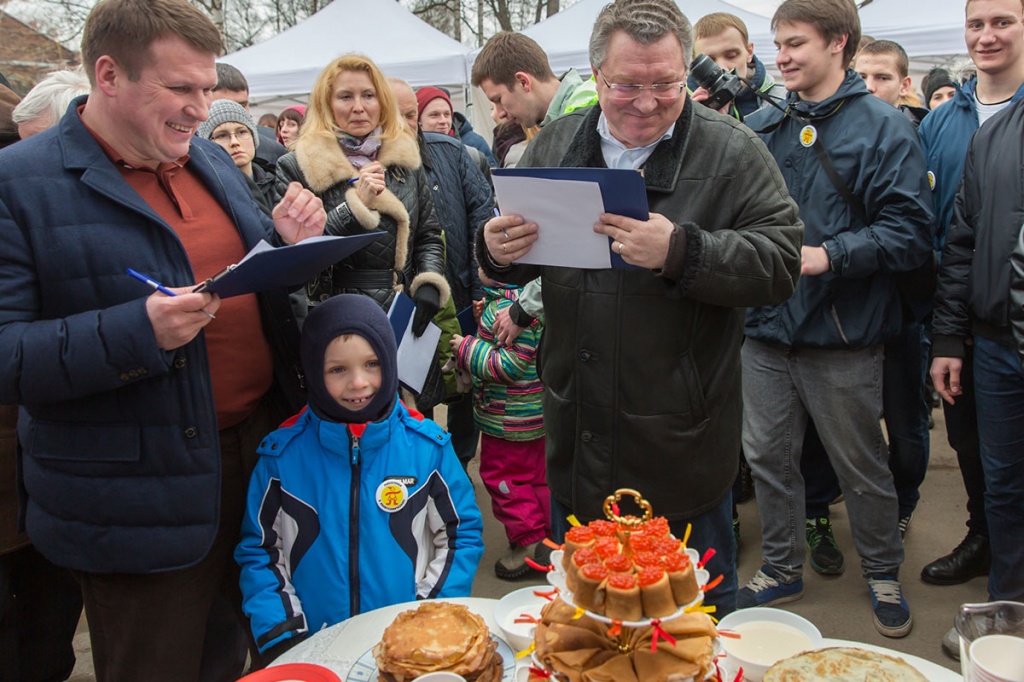 The culmination of the festival was burning of the Maslenitsa effigy, the symbol of winter leaving and the coming of spring.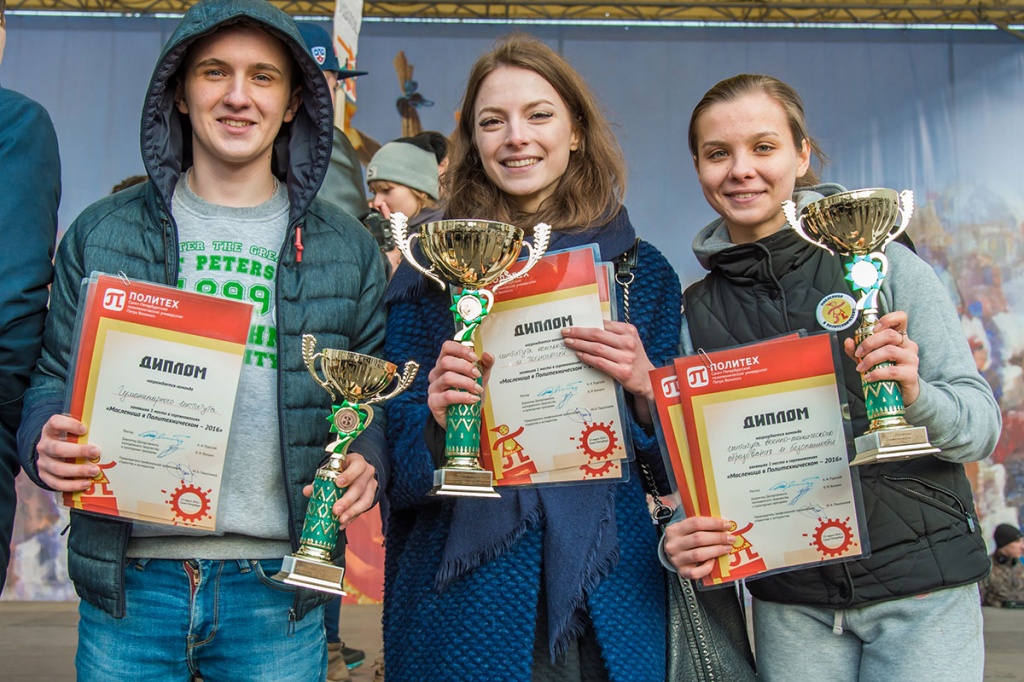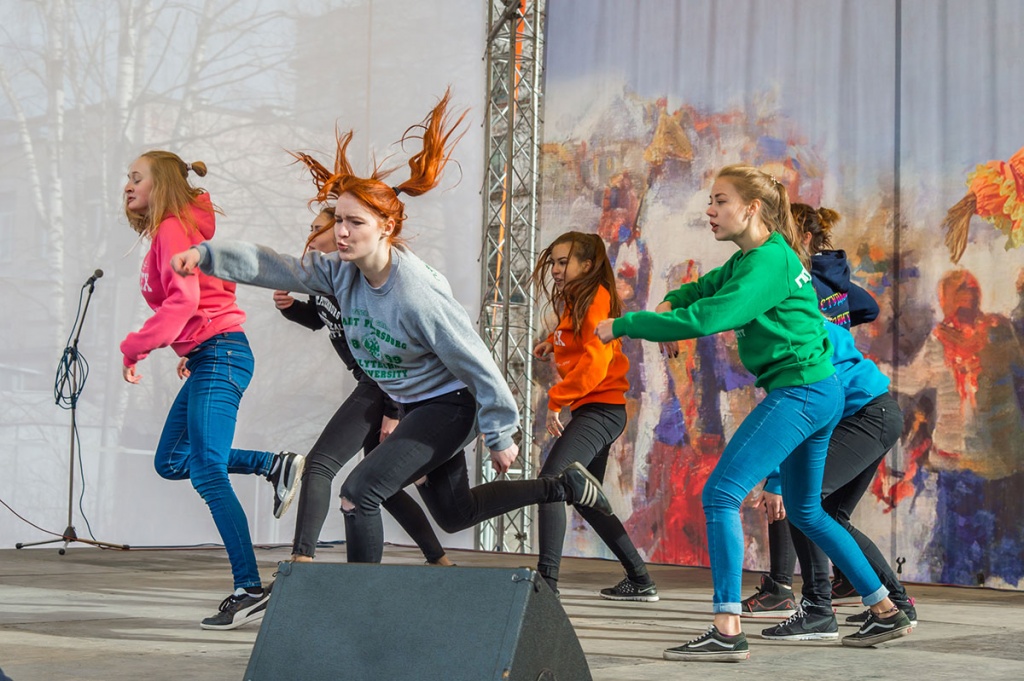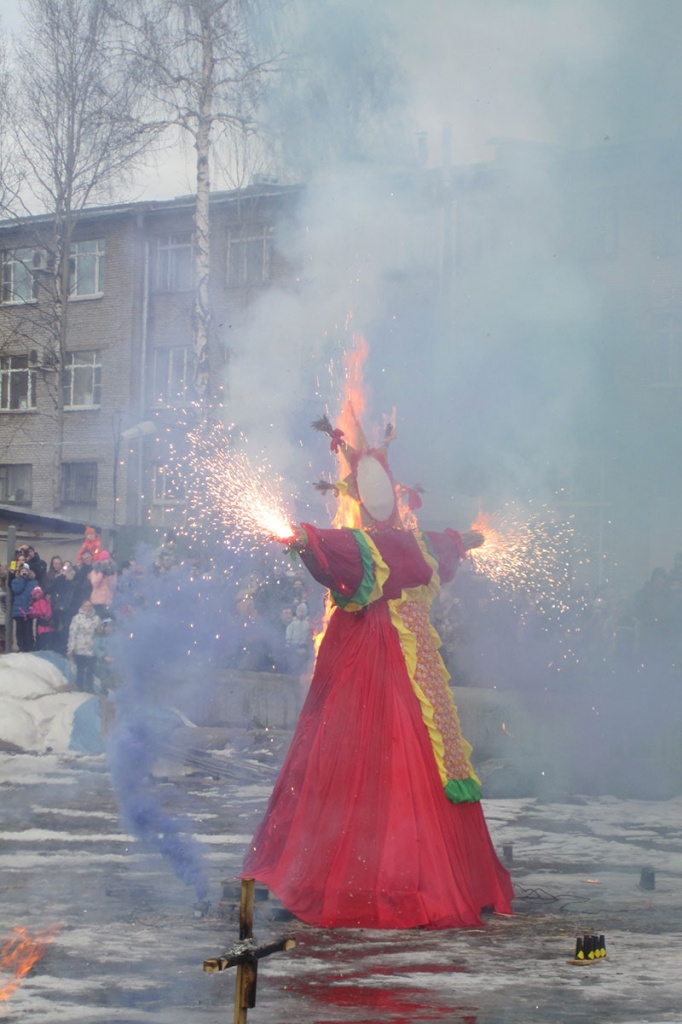 Media Center, SPbPU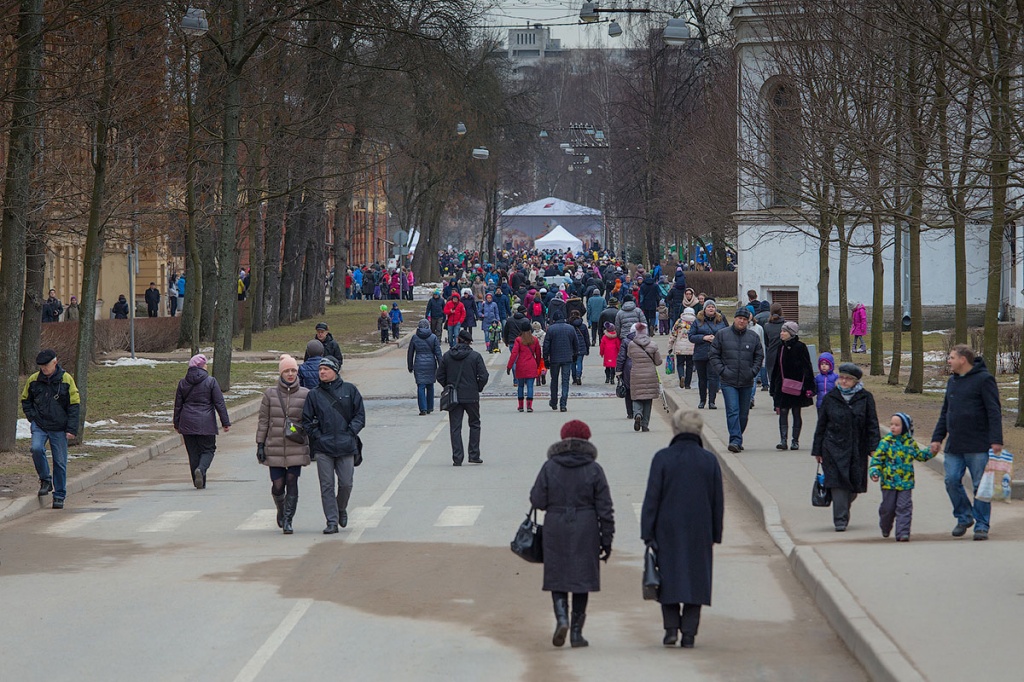 Print version