Eighteenth Century Italian Violin Sounded in White Hall
On March 3 Maria Shalgina, a world known violinist, for the first time appeared in the White Hall, Peter the Great St. Petersburg Polytechnic University. She played a valuable violin, which was created by the Italian master Domenico Montagnana in 1725.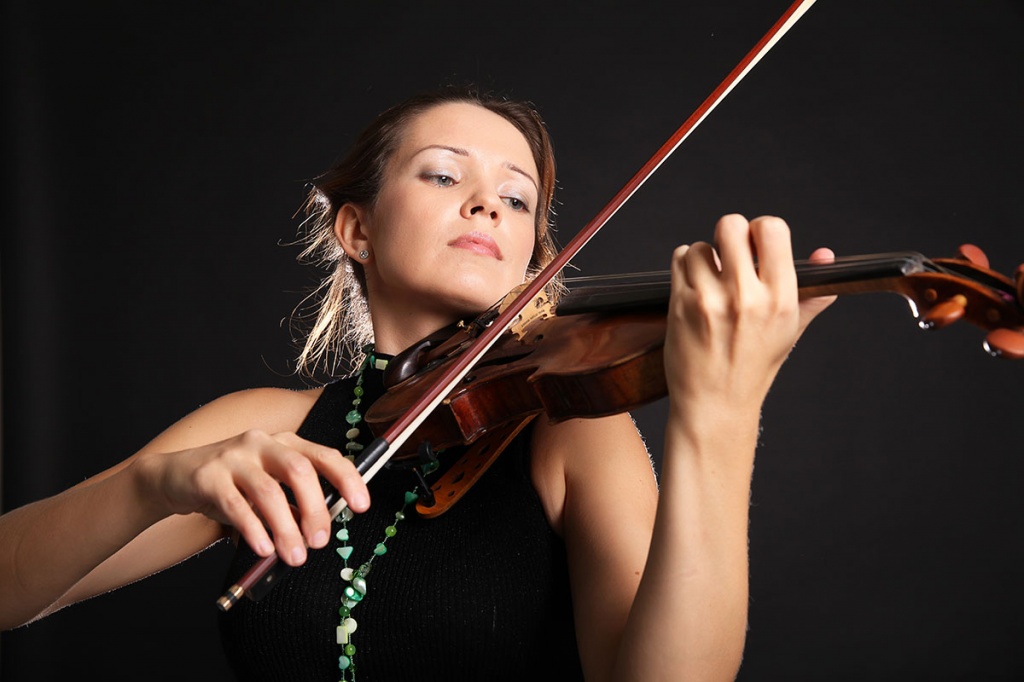 Maria demonstrated the powerful and warm violin tone while playing virtuosic works by Franck, Saint-Saëns, Kreisler and Gershwin. The unique instrument, which was created almost three centuries ago and is the property of the Swiss Foundation, allowed the happy possessor of grant support to please St. Petersburg audience with special sound of classics.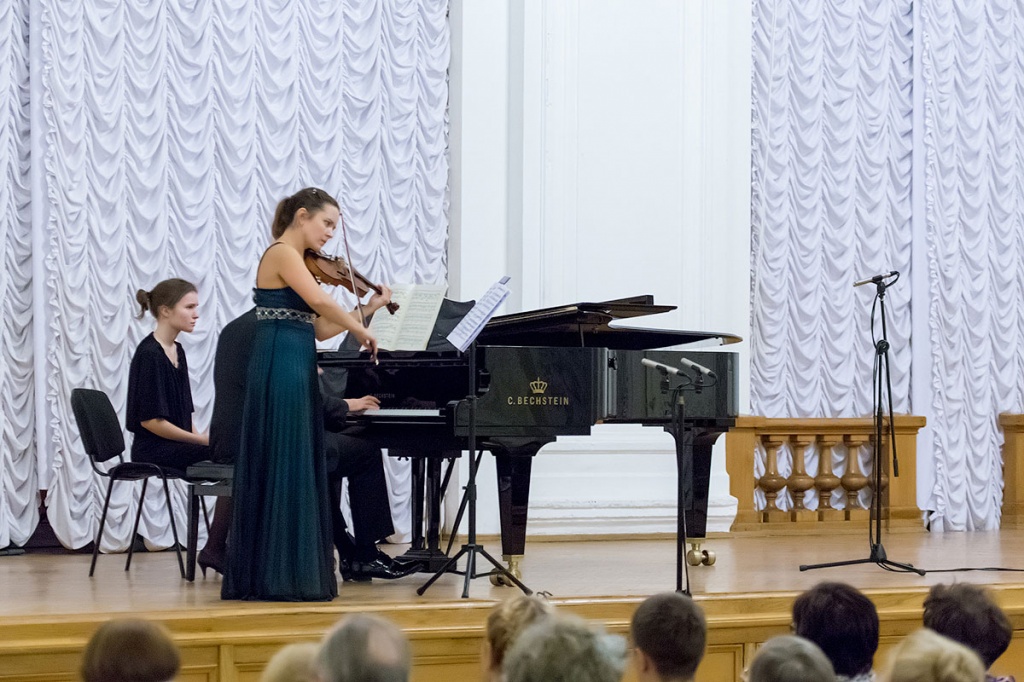 "This concert is unusual also because we combined French and American music. On the eve of March 8 an interesting and romantic program called the "Torments of love" appeared on the stage of the White Hall," said Maria Shalgina, the laureate and winner of international competitions, grant holder of Russian and German foundations.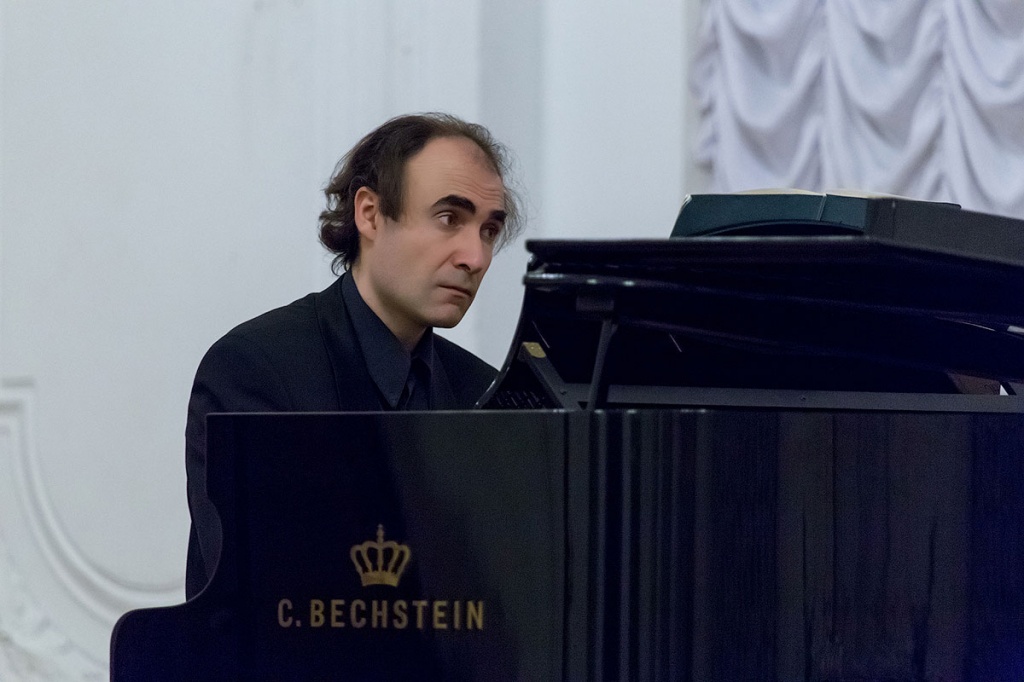 Maria in a duet with the outstanding pianist Oleg Weinstein performed the Sonata in A major for Violin and Piano by César Franck and the Introduction and Rondo Capriccioso in A minor by Camille Saint-Saëns. These works formed the program of the first, "French" part of the concert. The second, "American" part included miniatures by Friedrich Kreisler, an Austrian-born violinist and composer who emigrated to the United States, and George Gershwin's Rhapsody in Blue.
The virtuosic music of the great romanticists in the magnificent sound of the rare violin combined with the outstanding abilities of musicians – all these together made the White Hall's audience feel the harmony, love and incoming of the long-awaited spring.
Department of Youth Creativity and Cultural Programs
Print version