Engineers from SPbPU are developing a new engine for drones
Specialists of the enter and World-Class Research Center «Advanced Digital Technologies» of Peter the Great St. Petersburg Polytechnic University (SPbPU) are developing a small-size turboprop engine CML-180/240, which can replace the foreign piston engines Lycoming and Continental widely used in drones and light aircraft today.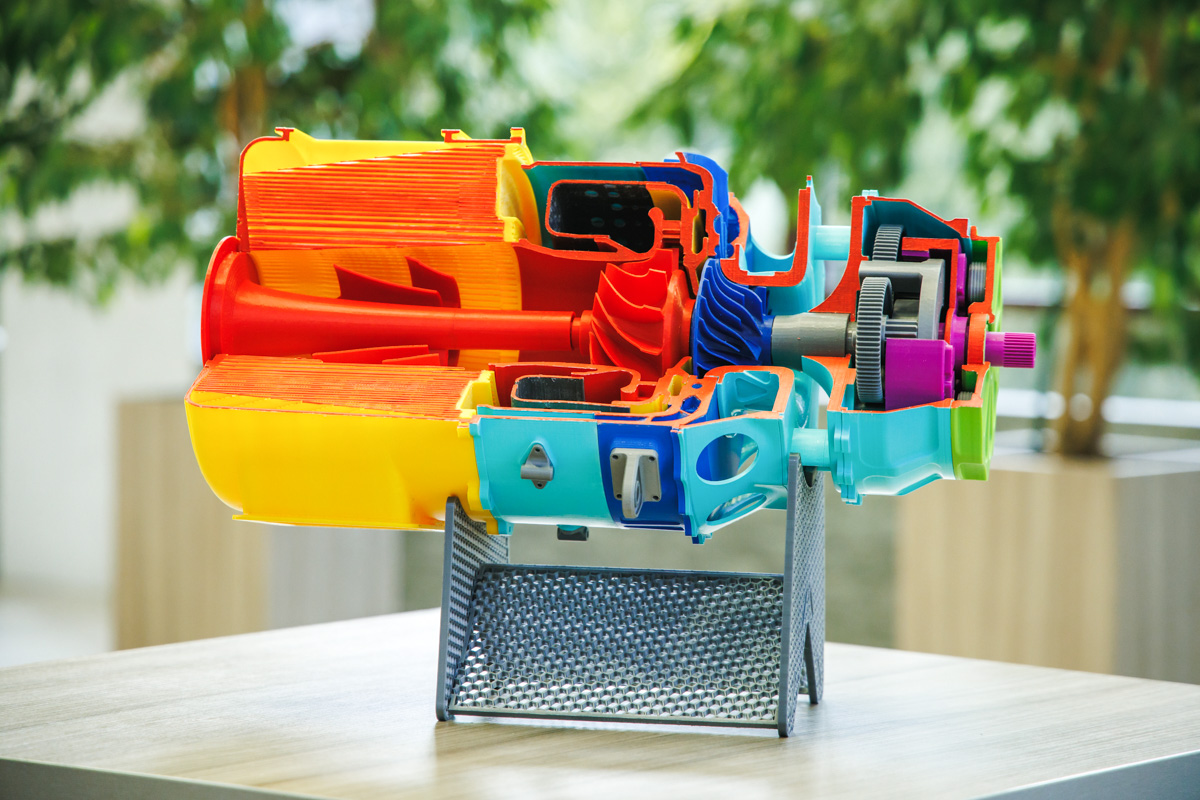 The CML-180/240 engine is being developed using digital twin technology based on the domestic digital platform CML-Bench®. Previously, the same advanced technology was used in the joint development of the TV7-117ST-01 aircraft engine with AO ODK-Klimov, and now specialists of the Engineering Center of SPbPU together with PAO ODK-Saturn are working to create a digital twin of one of the world's most complex products — a marine gas turbine engine and gearbox as part of the unit.
The new engine for drones and light aircraft CML-180/240 will meet world-class technical requirements.
The design is being carried out taking into account such significant factors as the minimum cost of the engine and minimum costs during its operation. Currently, Russia lacks domestic mass-produced turboprop aircraft engines with a power of up to 500 kW, and the new engine by SPbPU WCSC engineers is designed to fill this niche.
A mock-up of the new CML-180/240 engine will be presented at the International Forum for Technoprom-2023. The development of the CML-180/240 engine is planned to be completed in 2024.
Print version