International Conference IXPUGRU Held at SPbPU
On June 9–10, 2016, Peter the Great St. Petersburg Polytechnic University held the IXPUG/RU (Intel Xeon Phi Users Group) international conference organized in association with the Intel corporation for the first time in Russia.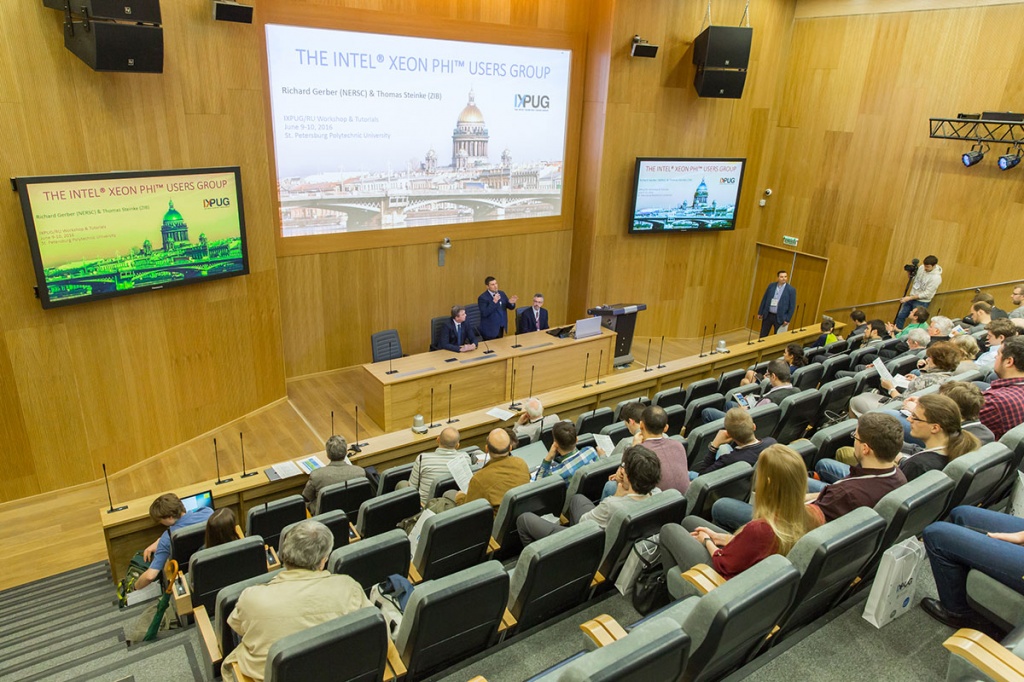 The event was dedicated to the practical aspects of the development and debugging of multi-threaded applications intended for the current multi-core processors Intel Xeon Phi and the upcoming second generation (Knights Landing) due for release later this year.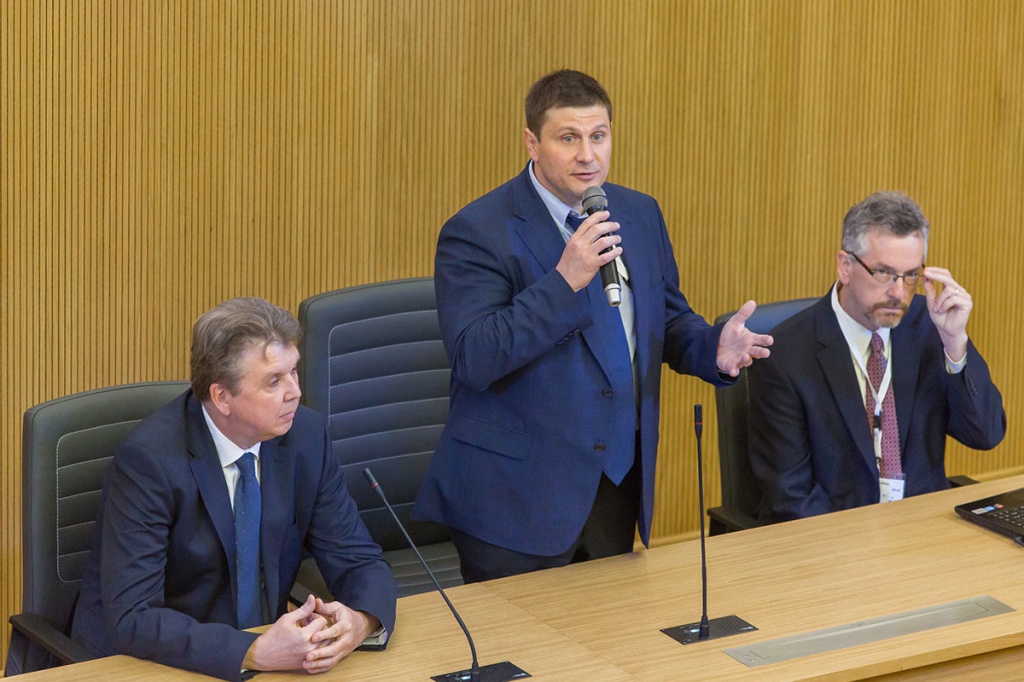 The conference was attended by over 90 representatives of Russian and foreign scientific and educational institutions. They came from across the globe: Volgograd, Dolgoprudny, Dubna, Kazan, Moscow, Munich (Germany), Nizhny Novgorod, Novosibirsk, Pereslavl-Zalessky, Portland (United States), St. Petersburg, Ufa, Frankfurt am Main (Germany), Chelyabinsk.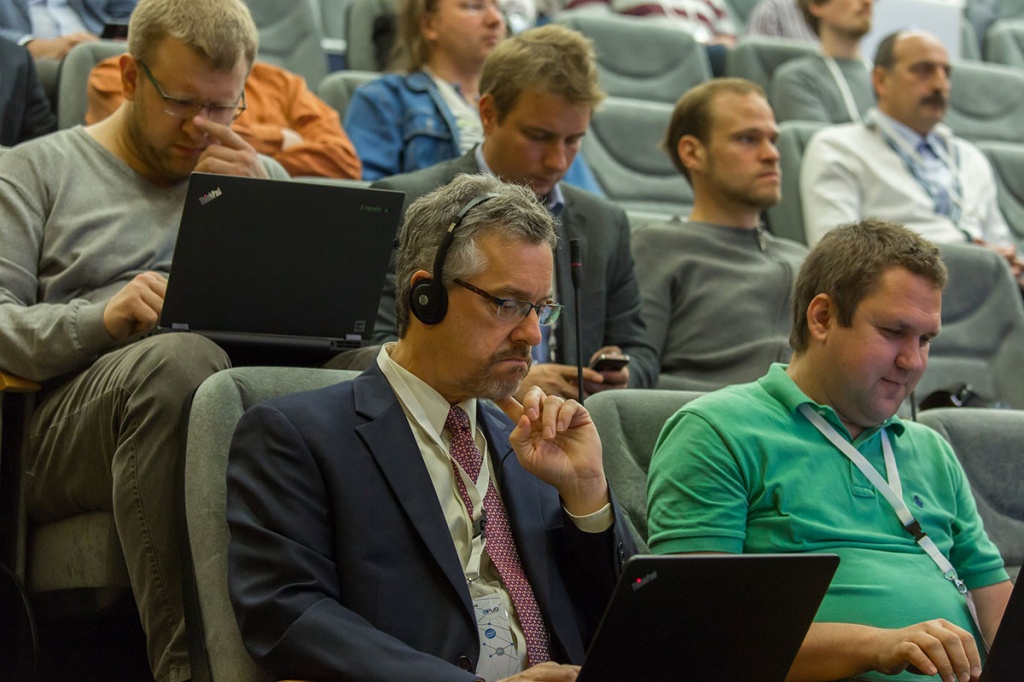 The conference opened with the Applications Day om June 9. Developers and users of the software intended for the multi-core processors Intel Xeon Phi gave lectures. The main presenters were Alexey Shvetsov (SPbPU), Mikhail Tolstykh (Institute of Numerical Mathematics, INM RAS), Vladimir Mironov (Lomonosov Moscow State University, MSU), Leonid Sokolinskiy, (South Ural State University, SUSU), Vladimir Titarev, (Moscow Institute of Physics and Technology, MIPT), Carsten Uphoff, (Technical University of Munich, TUM), Igor Chernykh, (Institute of Computational Mathematics and Mathematical Geophysics, ICMMG SBRAS). Nikolay Mester from Intel and Alexander Moskovsk from RSC also made presentations. The same day saw a roundtable, training on Intel Xeon Phi programming (organized at the Supercomputer Center of SPbPU by the experts of Singularis Lab and RSC), and youth session. Everyone had the opportunity to visit the Polytechnic Supercomputer Center established on the basis of high-density and high-efficiency computer systems Polytechnic RSC Tornado and Polytechnic RSC PetaStream (the latter based on Intel Xeon Phi) developed by RSC. In the evening, mingled and discussed hot topics during a boat trip on the Neva River.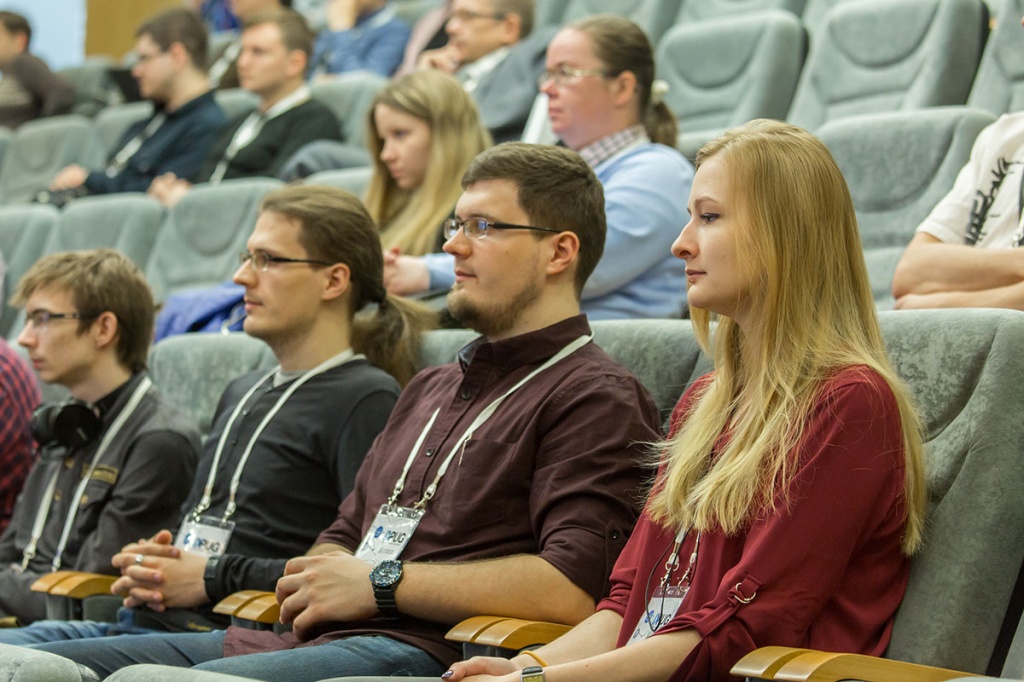 June 10 saw the Technologies Day, with reports from Joseph Curley, Senior Director of HPC Platform and Ecosystem Enabling at Intel Corporation and Christopher Dahnken, Head of High Performance Computing Software Enabling in EMEA region at Intel Corporation in Europe, Middle East, and Africa. Their reports were dedicated to the upcoming second generation Intel Xeon Phi processors (Knights Landing) and the new high performance computing technology Intel Omni=Path, which is already available. Dmitry Durnov and Dmitry Sivkov from the Intel office in Nizhny Novgorod talked about the use of Intel software tools to achieve maximum performance in user applications running on Intel Xeon Phi and Omni-Path. The second day also saw another training on Intel Xeon Phi programming (Singularis Lab and RSC) and two workshops with Intel experts.
Media Center, SPbPU
Print version