Take a look at the scientific results in Engineering, Materials Science, Physics, Computer Science and Life Sciences
Take a look at the scientific results in Engineering, Materials Science, Physics, Computer Science and Life Sciences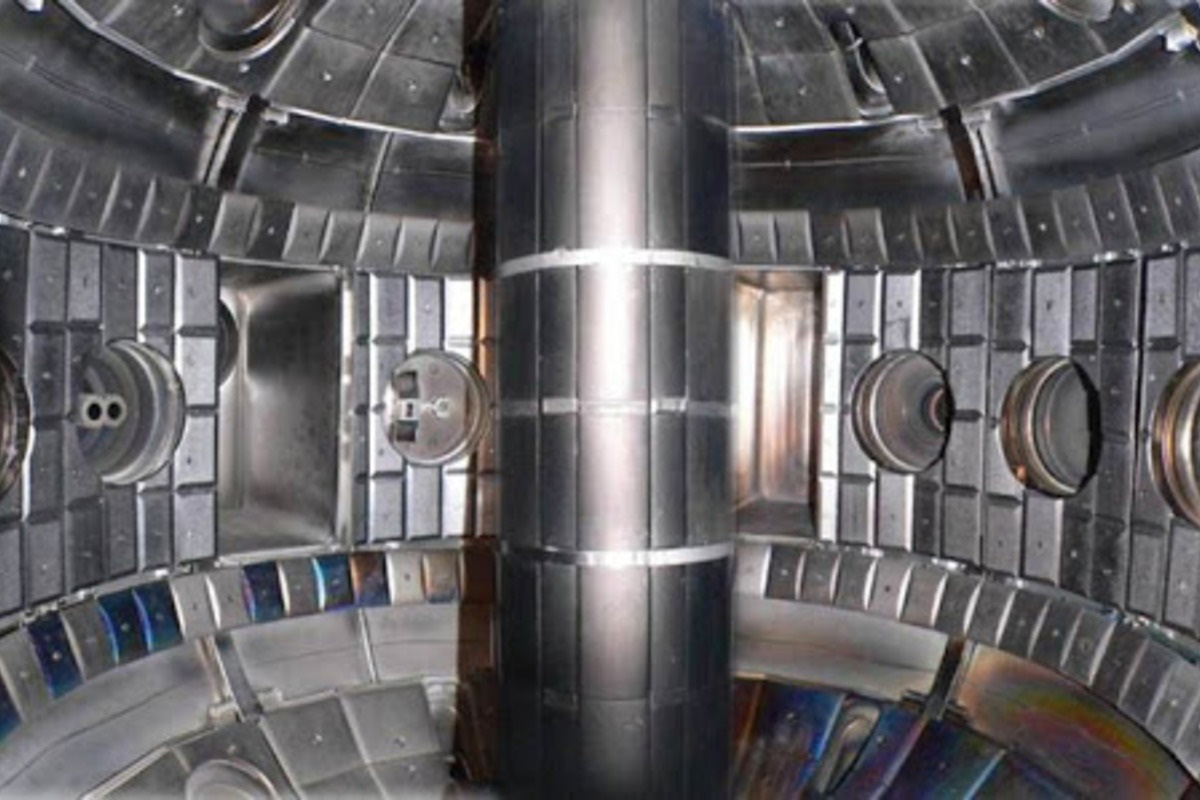 Study of Plasma Turbulence on the Globus-M Tokamak
Physicists from Laboratory of Controlled Thermonuclear Fusion performed the turbulence study in the high-confinement mode (H-mode) with and without edge localized modes (ELMs). The study was conducted by the Doppler backscattering (DBS) method on the Globus-M tokamak. Researchers observed two types of ELMs in the Globus-M tokamak during NBI heating and accordingly, discovered two different transitions to transient ELM-free modes.
It was demonstrated that low-frequency ELMs in the Globus-M tokamak are characterized by the transition to the ELM-free regime during plasma current decreasing and likely change in current density profile. This transition is associated with a decrease in the intensity of sawtooth oscillations. The study was performed in collaboration with researches from the Ioffe Institute where Globus-M tokamak is located.
Key words: plasma, tokamak, turbulence, H-mode, Doppler backscattering, edge localized mode, plasma physics, physics
SPbPU Department: Laboratory of Controlled Thermonuclear Fusion
Publisher: Plasma Physics Report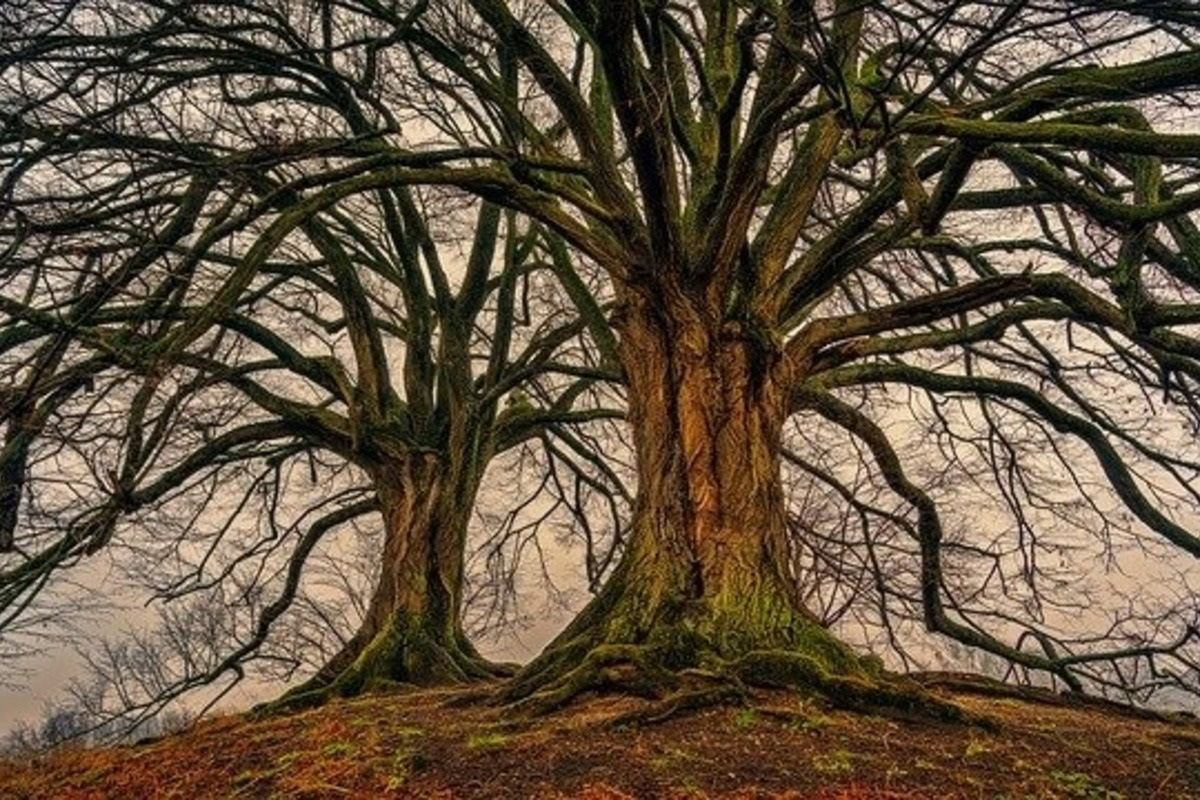 Computer scientists proposed new random forest models for classification and regression tasks
One of the main problems of using the random forests (RF) in classification and regression tasks is a lack of sufficient data which fall into certain leaves of trees in order to estimate the tree predicted values. To cope with this problem, computer scientists from Institute of Applied Mathematics and Mechanics proposed robust imprecise classification and regression RF models called the imprecise RF. Simple linear and quadratic optimization problems have been obtained for computing weights optimal to some extent. This paper has presented a novel approach for classification and regression using RFs and differs from many available approaches because it does not change trees as weak learners, but impacts on their weights which are used for combining the tree outputs. The study was performed in collaboration with researchers from Durham University in UK.
Key words: classification, regression, random forest, decision tree, confidence intervals, imprecise Dirichlet model, linear-vacuous mixture, quadratic programming, computer science
SPbPU Department: Institute of Applied Mathematics and Mechanics
Publisher: Applied Soft Computing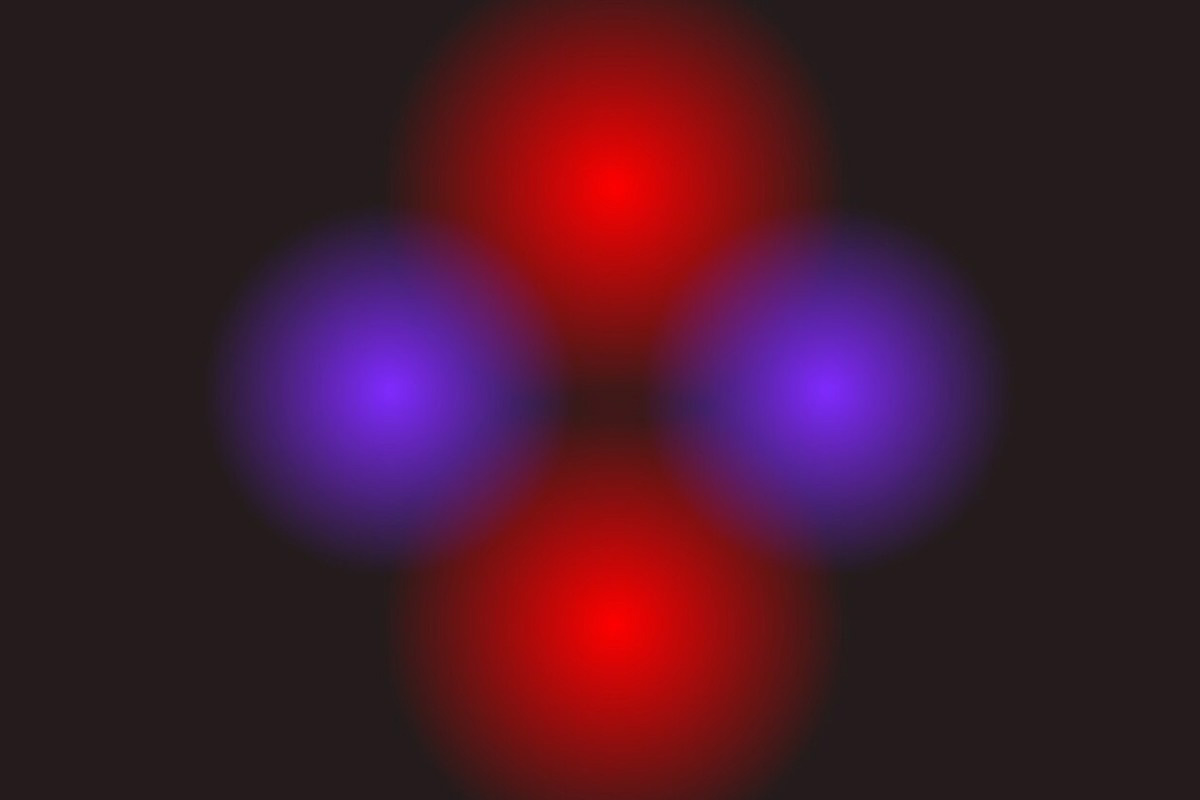 Researchers performed QED calculation of ionization energies of 1snd states in helium
Scientists from Center for Advanced Studies performed quantum electrodynamical (QED) calculations of ionization energies of the 1sndD states for the helium atom. They reproduce the previously known relativistic and QED effects up to order mα5 and extend the theory by calculating the complete mα6 correction. The total contribution of the mα6 effects is shown to be much smaller than previously estimated, due to a large cancellation between the radiative and nonradiative parts of this correction. As a result of calculations, researchers confirmed the previously reported deviations between measured transition energies and theoretical predictions for the nD-2S and nD-2P transitions. They also analyzed possible reasons for this discrepancy. This study was conducted in collaboration with researchers from Charles University and Adam Mickiewicz University.
Key words: helium, helium atom, ionization, QED calculation, QED effects, transition energy, quantum theory, physics, physics&astronomy
SPbPU Department: Center for Advanced Studies
Publisher: Physical Review A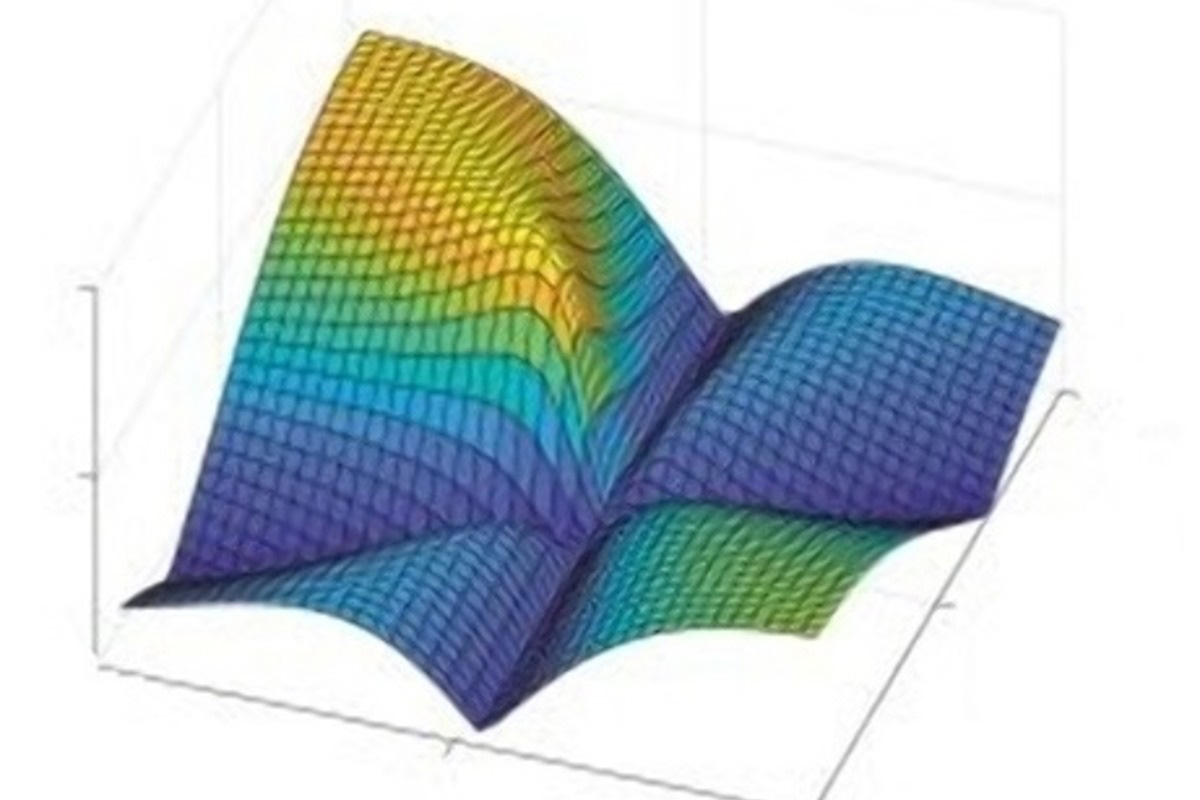 Scientists optimized the Shape of Faster-Than-Nyquist (FTN) Signals
This study proposes to synthesize optimal FTN signals that are more compact in the spectrum than RRC (root raised cosine) pulses-based signals. The criterion of maximum energy concentration in the occupied frequency bandwidth and the constraint on the cross-correlation coefficient are used to solve the optimization problem. The contribution of this work is the optimization of FTN signal shape. The obtained optimal FTN signals provide a 24% increase in spectral efficiency compared to the RRC pulses-based signals. At the same time, the energy loss stays almost unchanged.
To the best of authors' knowledge, this is the first case when the frequency bandwidth reduction is achieved at practically no energy loss. The presented results pave the way for intelligent signal synthesis, considering the requirements for the peak-to-average power ratio of the emitted oscillations, resistance to Doppler shift and the synthesis of the waveform for a specific spectral mask. The study was conducted in collaboration with College of Information and Communication Engineering of Harbin Engineering University.
Key words: faster than Nyquist signaling, maximum band energy concentration criterion, optimization methods, spectral efficiency, bandwidth, energy dissipation, fading channels, frequency domain analysis, structural optimization, white noise, engineering electrical & electronic, engineering & technology
SPbPU Department: Institute of Physics, Nanotechnology and Telecommunications
Publisher: IEEE Access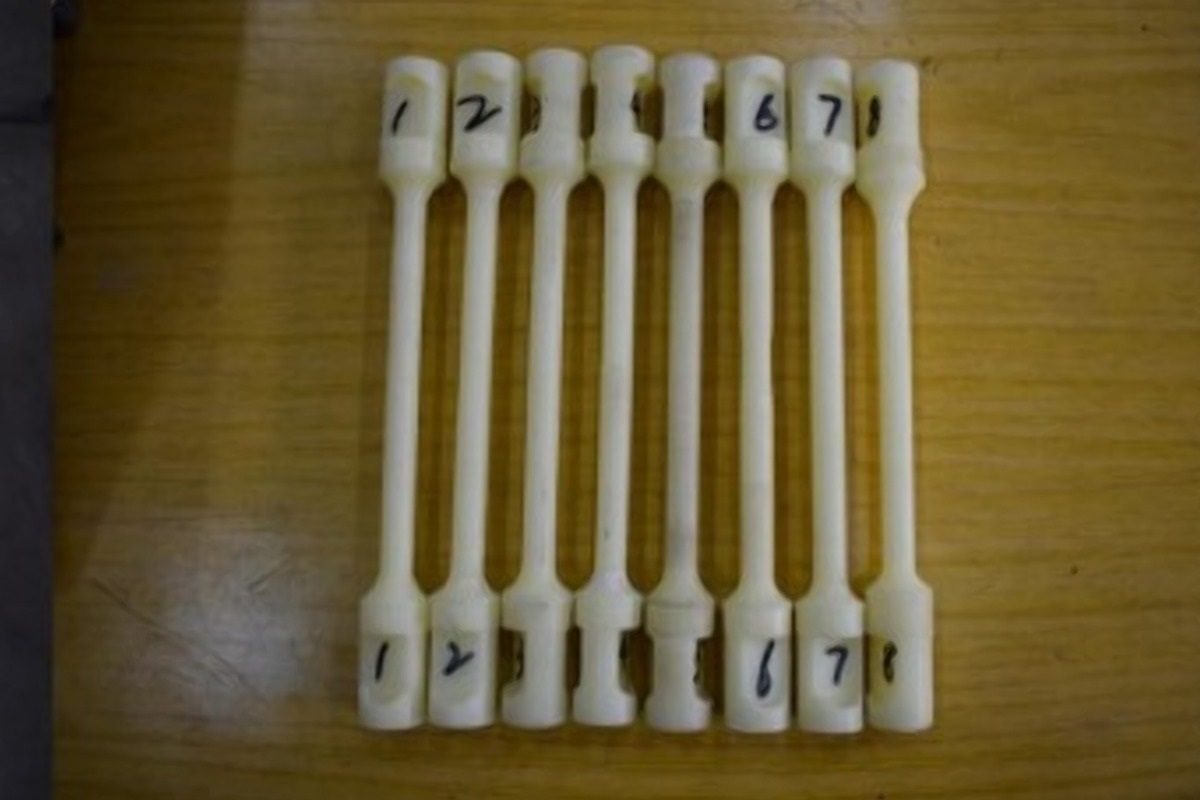 Study of deformation behavior of nylon materials
Researchers from Institute of Advanced Manufacturing Technologies studied yield criteria and strength conditions considering comprehensive mechanical and acoustic emission characteristics of tension–torsion composite deformation of nylon materials. The acoustic emission tests of nylon 6 and nylon 66 were completed by acoustic emission tester and electronic tension–torsion testing machine. Based on the test data, scientists analyzed the mechanical properties and acoustic emission characteristics of nylon.
Researchers conclude that the normal stress–strain curves of nylon material show that nylon is close to an ideal elastic–plastic material, and there is secondary yield in nylon. The experimental data shows that Mises yield condition can be used as the yield criterion for the combined tension–torsion deformation of nylon. The study was performed in collaboration with researchers from Jiangsu Normal University, China.
Key words: acoustic emission, nylon material, principal stress, tension-torsion combined deformation, yield criterion, strength of materials, stress analysis, materials science
SPbPU Department: Institute of Advanced Manufacturing Technologies
Publisher: Composite Structures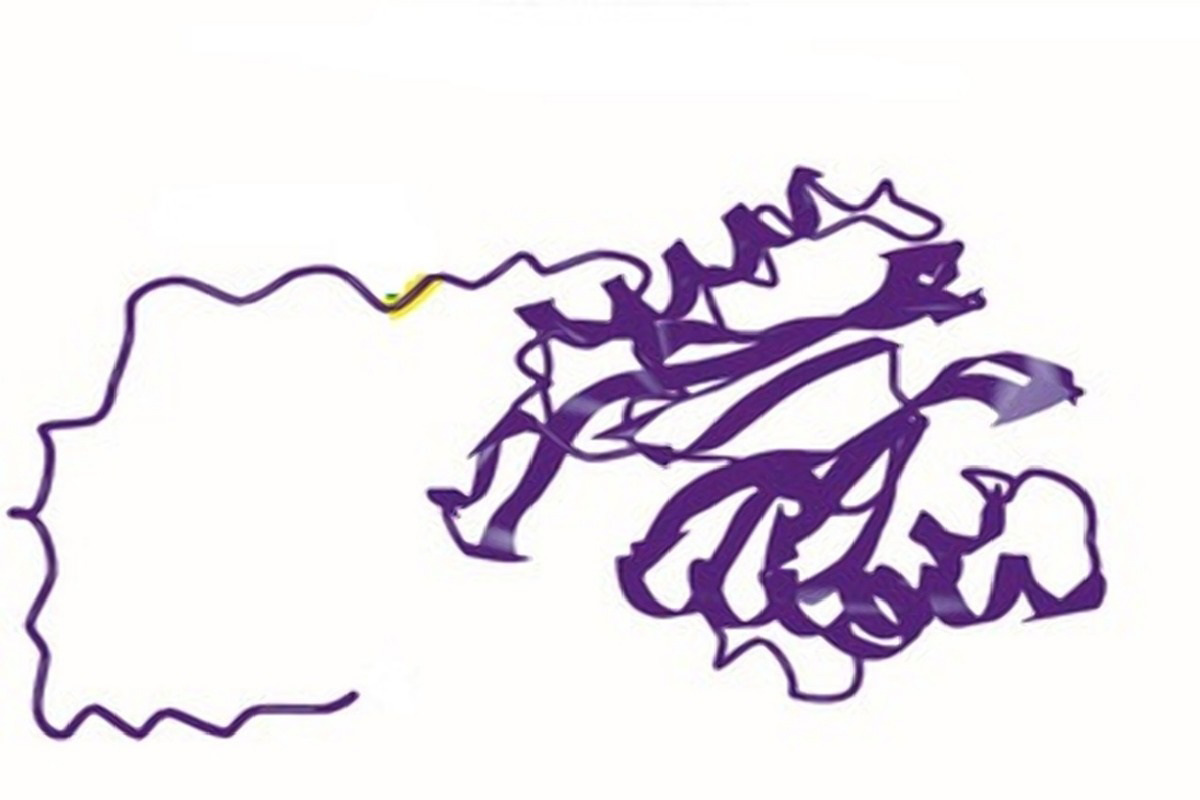 Study of Post-Translational Modifications of Extracellular Proteasome
The ubiquitin-proteasome system (UPS) is one of the major protein degradation pathways in eukaryotic cells. Abnormal functioning of this system has been observed in cancer and neurological diseases. The 20S proteasomes, essential components of the UPS, are present not only within the cells but also in the extracellular space. Their concentration in blood plasma has been found to be elevated and dependent upon the disease state, being of prognostic significance in patients suffering from cancer, liver diseases, and autoimmune diseases. However, functions of extracellular proteasomes and mechanisms of their release by cells remain largely unknown. In this work, cellular and extracellular proteasomes were affinity purified and separated. Obtained data will serve as a basis for further studies, aimed at dissection of the roles of extracellular proteasome-specific PTMs in terms of the function of these proteasomes and mechanism of their transport into extracellular space. The research was conducted together with specialists from Institute of Cytology of the Russian Academy of Sciences.
Key words: affinity purification, extracellular proteasome, fourier transform ion cyclotron mass spectrometry (FT-ICR MS), human leukemia K562 cells, matrix-assisted laser desorption/ionization (MALDI), post-translational modifications (PTMs), biological sciences, life sciences
SPbPU Department: Institute of Nanobiotechnologies
Publisher: Molecules
Print version