From Augmented Reality Technology to the Lightest Scooter: SPbPU Presented its Own Development Projects at Saint Petersburg Technical Trade Fair 2016
From Augmented Reality Technology to the Lightest Scooter: SPbPU Presented its Own Development Projects at Saint Petersburg Technical Trade Fair 2016
Peter the Great St.Petersburg Polytechnic University has once again successfully performed at Saint Petersburg Technical Trade Fair 2016, where it won 5 gold and 3 silver medals.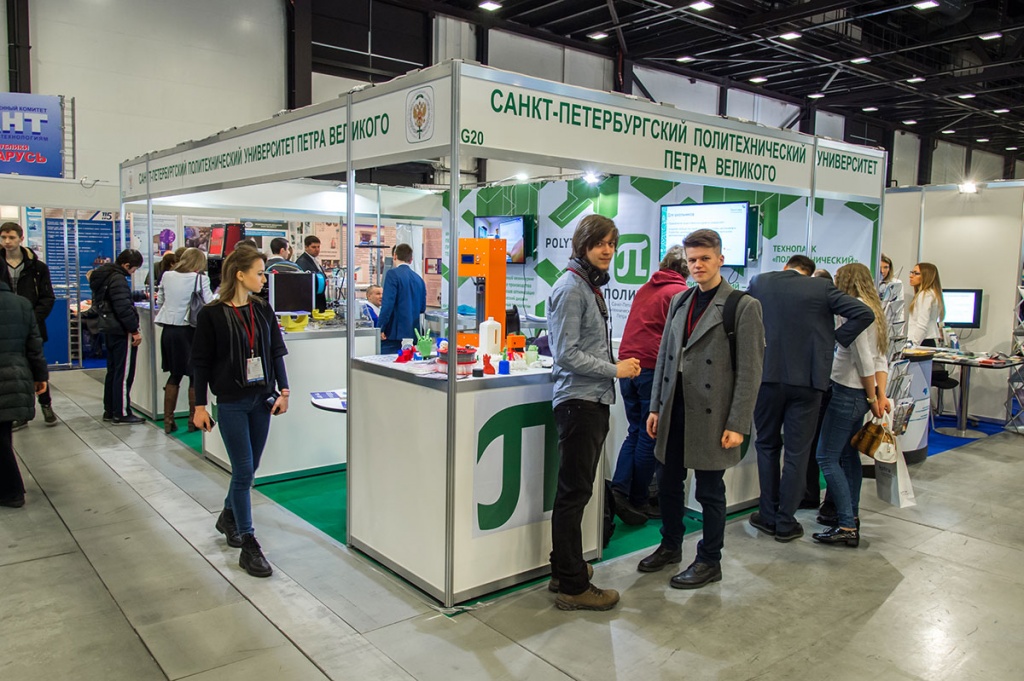 Apart from achievements of «Сomputer Engineering Centre» (CompMechLab®) & SPbPU Institute of Advanced Industrial Technologies, which presented their development projects in computer engineering, digital production and optimization technologies in various trade fields, Polytechnic University's stand also introduced other interesting development projects of University's faculty and students.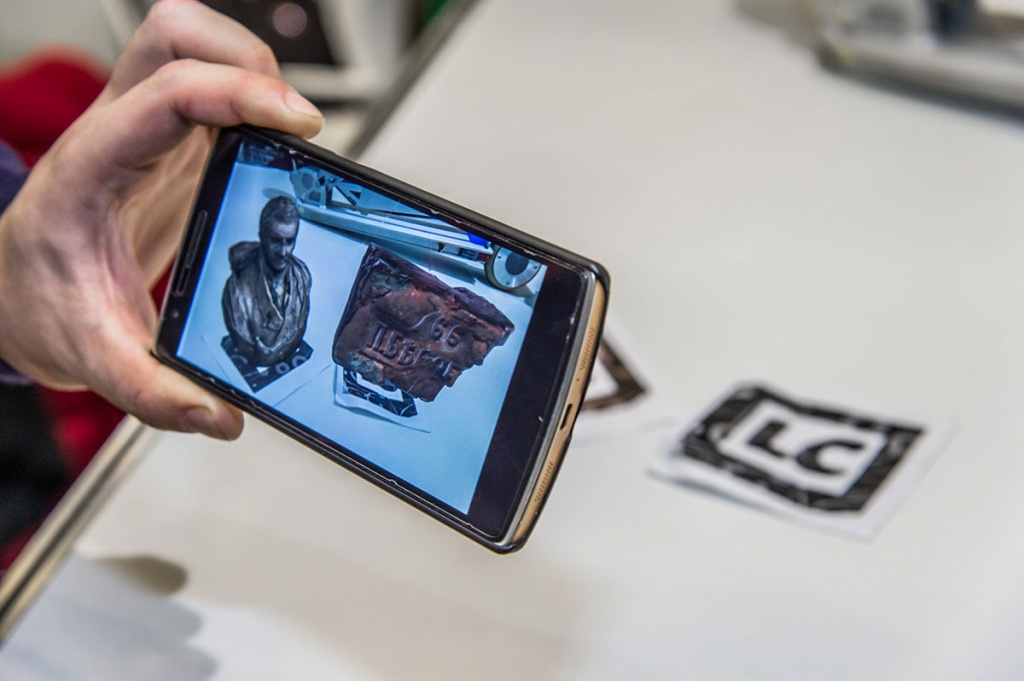 The project manager of «Volumetric Technologies Centre» A.M. Sosnovskykh presented the virtual museum concept project. The idea is that by means of the augmented reality technology one can view scanned exhibits in a real time operation mode by using tags.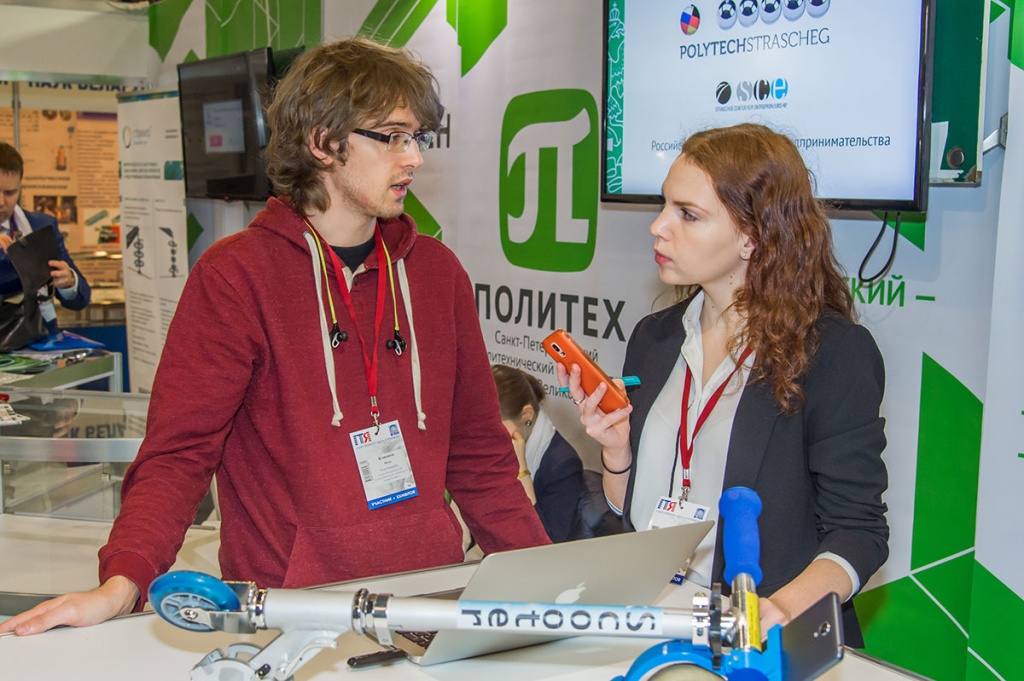 The exhibition introduced the whole range of development projects & technologies created by young scientists and students of the Polytechnic University. SPbPU Exhibition Centre's director A.V.Timchenko commented on that: «The Polytechnic University tends to assist the talented youth with the development of their engineering creativity, and also creates conditions for implementing their intellectual potential. All these projects introduced by students and young researchers at Saint Petersburg Technical Trade Fair have once again proven it».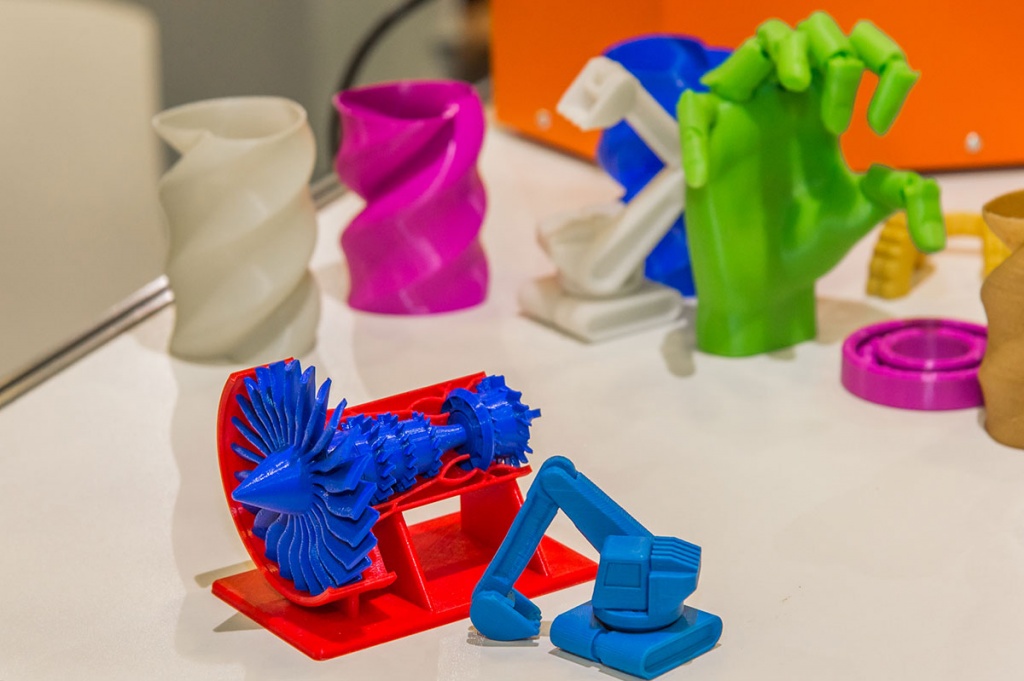 Media Center, SPbPU
Print version