SPbPU scientists obtained provitamin A from microalgae
A research team from the Institute of Biomedical Systems and Biotechnology at SPbPU has proposed a method of cultivating Chlorella microalgae to obtain biomass with a high content of carotenoids and isolate them into a substance containing provitamin A. The study was published in the journal Applied Sciences. The research results were published in the Applied Sciences scientific journal.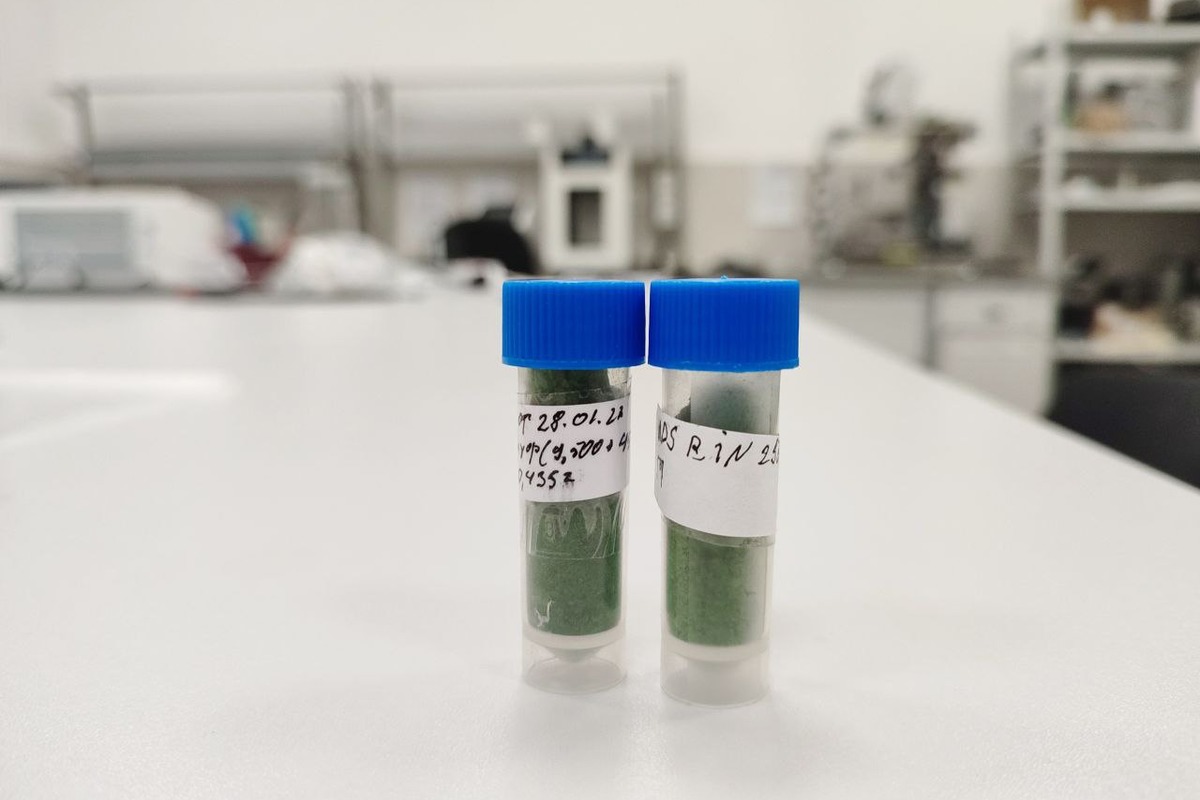 Scientists from Polytechnic University have developed an optimal method of cultivating Chlorella microalgae biomass, which results in a doubling of the chlorophyll and carotenoid content.
From the isolated carotenoids, an oil extract can be prepared and added to food as a source of provitamin A or used as a pharmaceutical substance with antioxidant activity, said Alexey Balabaev, junior researcher at the Digital Technologies in Biomedical Systems Research Complex of the World-Class Research Center «Advanced Digital Technologies» and head of the Organic Synthesis Laboratory of the Graduate School of Biotechnology and Food Production of SPbPU. The uniqueness of our method lies in the optimal light regime, as well as in the sequence of stages of extraction of colored pigments synthesized by microalgae. All this allows us to first grow biomass with a high content of pigments, and then carefully extract them.
Experts are confident that this method of cultivation can be scaled to industrial production, as well as used in technologies for obtaining carotenoids from another type of plant material. According to the researchers, the next stage of work is to create microcapsules that will protect biologically active carotenoids from the aggressive effects of gastric juice and deliver them to the lower parts of the human GI tract.
Print version