New Year greetings from the rector of SPbPU A.I. Rudskoy
Dear friends!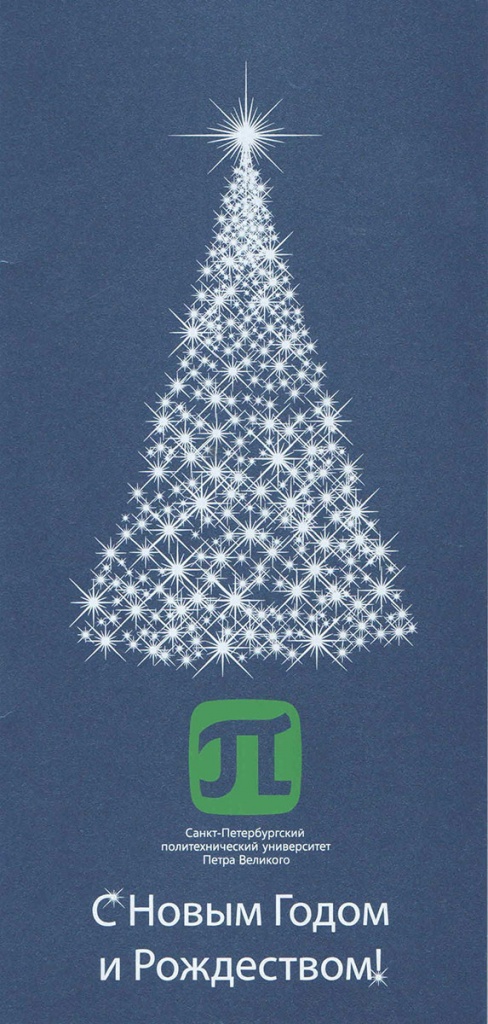 The year 2016 is on the threshold. And opening the door wide to it, to the Kremlin tower clock chiming with the bright faith in the best, we will make wishes not only for ourselves, but we will wish further prosperity to our dear university.
We have all the reasons to make great plans and set ambitious goals for the future – the outgoing year gives us confidence; this year has become an important milestone in the implementation of our initiatives. We have good memories about it – the year 2015 has consolidated the Polytech's position of the universally recognized leader in higher engineering education in the country. And above all, this year has given us priceless positive experience – once again we have proven that polytechnics can solve the most complicated problems!
As the rector, I want to express my deep gratitude to all the employees of SPbPU for their support and loyalty to Polytech. I am grateful to you - dear students, post-graduates, professors, and colleagues - for all our achievements and accomplishments! But next year, we will face even bigger changes – we must be brave and move forward to take a decent place among the elite of international universities. The realization of these ideas will depend on a full dedication of each of us. I believe that in the nearest future Saint Petersburg Polytech, our alma mater, will be known as the world's leading university, which prepares only best specialists.
May the New Year lavish on good and happiness! May your dearest dreams come true every day! And may each new day bring only luck and joy to you and your families! I wish the real Russian winter to come on holidays, great mood, good rest, and new impressions!
A.I Rudskoy, rector of SPbPU
Print version