Congratulation from the SPbPU Rector Andrei RUDSKOI on Russia Day
Dear friends! The respected polytechnic!
June 12, Russia Day, is a holiday that marks the consolidation of all citizens of our country and symbolizes the eternal link of generations.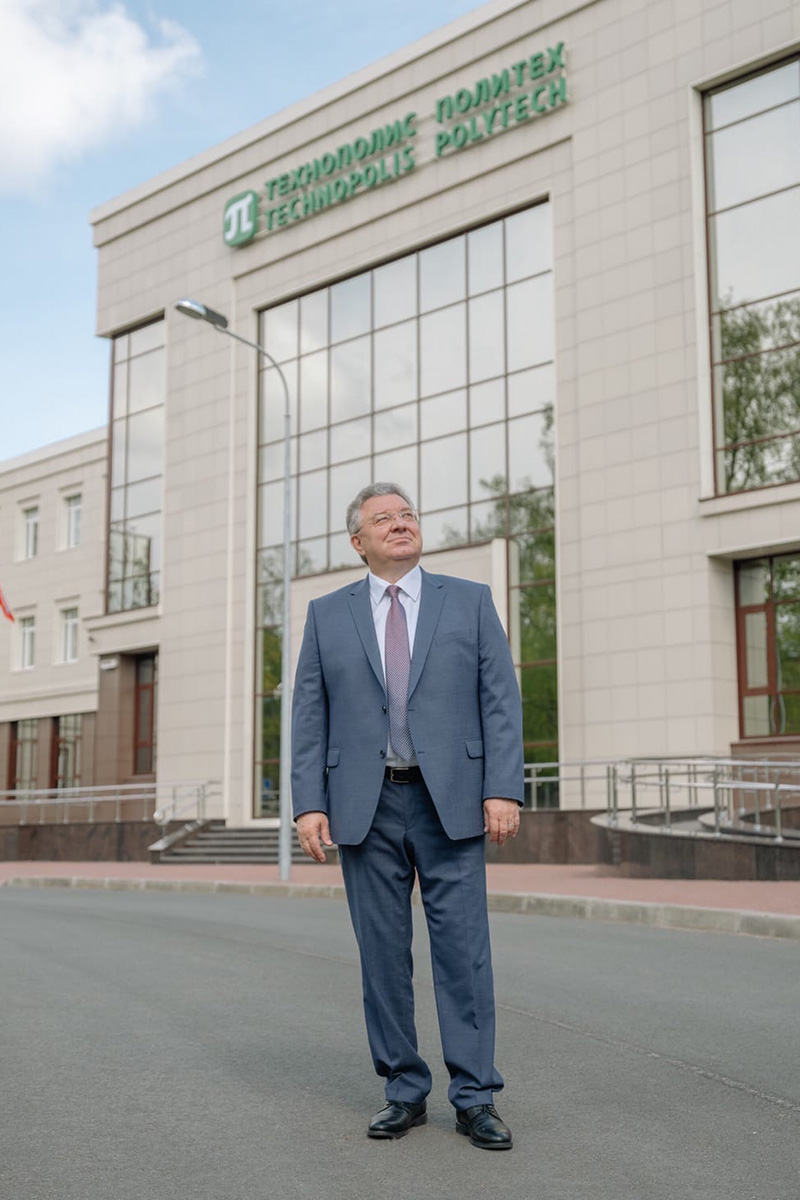 On this day, each of us, regardless of the city, climate, and time zone, feels the involvement with the Fatherland and its history. The day of our great country is a special date, and let it be another occasion to honor the heritage of our ancestors, who created a strong and independent power. We are proud of Russia's great past, value its rich spiritual and cultural heritage, remember the failures and victories won by hard labor, believe in future successes, and do everything to achieve them.
For every polytechnic, Russia Day is a special holiday, because from the first years of the university's existence our scientists, teachers, students, and graduates made a significant contribution to the development of national science and industry. On June 12, we once again gratefully recall all the outstanding scientists of Polytechnic University, are proud of the merits of our predecessors and contemporaries who are now working in the name of Russian science.
Congratulating each other on Russia Day, wishing happiness, let's not forget that we are in charge of it. Our passion, work, and energy, desire to achieve the goal lay the foundation of our happy "tomorrow". We are proud of the past and we are building a great future!
Dear friends, I wish all of us health, happiness, peace, and prosperity!
Print version