In loving memory of passengers of flight 9268
Last Sunday, on October 31, a terrible tragedy happened: a passenger liner flying from Sharm el-Sheikh to St. Petersburg crashed over Sinai, Egypt. None of the 224 passengers and crew survived.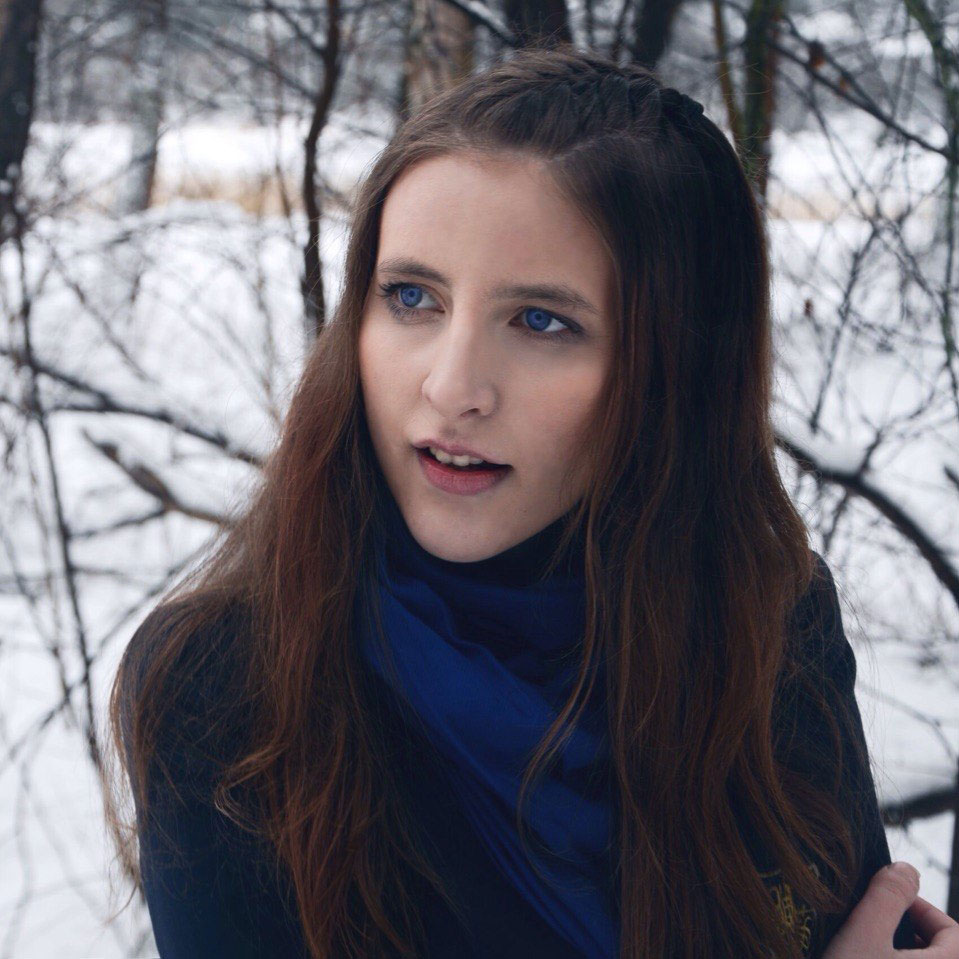 Anastasiya Bogdanova, 4th year extramural student, was on board this tragic flight.
On October 25, the girl set off for a long-expected vacation together with her father Dmitry Bogdanov and a 10-year old brother Anton. Anastasiya's last entry posted on a social network is truly heartbreaking: "A vacation, finally! Bye-bye, cold Russia!" In Ancient Greek, Anastasiya's name means "resurrected", and though she is not with us any longer, Nastya will forever remain in our hearts.
The Polytechnic University extends heartfelt condolences to Anastasiya Bogdanova's family and friends.
We mourn for those who died in Egypt.
Brought to you by SPbPU Media Center
Print version