Association of Leading Russian Universities and German Academic Exchange Service Have Signed an Agreement on Support of Young Scientists
Association of Leading Russian Universities and German Academic Exchange Service Have Signed an Agreement on Support of Young Scientists
The joint program for young Russian and German scientists' support will be worked out and implemented over 4 years by the Association of Leading Russian Universities and the German Academic Exchange Service (DAAD), according to the agreement that was signed on the 23rd of March in Moscow by Chairman of the Association N.M. Korpachev and President of DAAD Margaret Wintermantel. The signing ceremony took place in front of the Ministers for Foreign Affairs of both countries – Sergei Lavrov and Frank-Walter Steinmeier.
The leaders of the Association and the German Academic Exchange Service have signed an agreement of intent to execute the joint Russian and German program on support of young scientists. The document, signed after negotiations between the Russian and German delegations fits the concept of the Joint Statement about carrying out the Russian and German year of youth exchange in 2016-2017. This statement was approved by the leaders of the foreign policy agencies of Russia and Germany, who decided to get it under their control.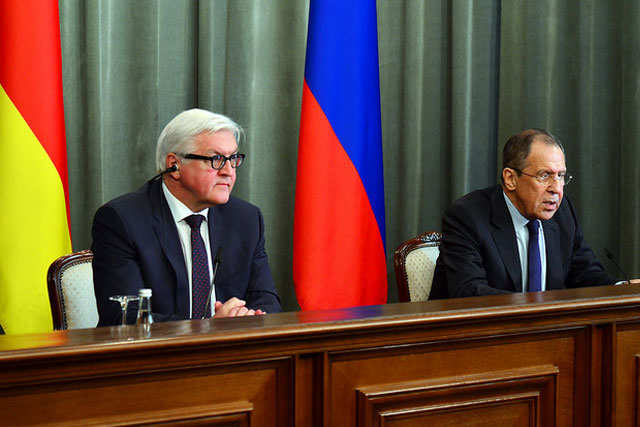 It is planned that execution of the agreement between the Association of Leading Russian Universities and DAAD is to start from the autumn academic semester of the year 2016-2017. Support of young Russian and German students suggests payment of scholarships to the competitors who will be selected by the combined Russian and German committee. The German Academic Exchange Service (DAAD) is a self-governed organization of German higher educational institutions, which unites 238 German member universities and 107 student organizations and is an intermediate in external cultural policy and policy of higher education and science of Germany.
Media Center, SPbPU
Print version